March of the arts: how to select the best on exhibition in Hong Kong
It's springtime, when the aesthetically inclined of Hong Kong start foraging for art. But it's a confusing time. "Hong Kong Art Week", for example: is it actually a week? The Asia Contemporary Art Show at the Conrad begins on March 17, but Art Basel doesn't begin until the following Thursday. Sotheby's Modern and Contemporary Art Evening Sale, the first of their spring series, isn't until April 2. So how is the budding aficionado supposed to allot his or her precious time?
For years now, the focus of interest has been on Art Basel HK, which took over what had been ART HK in 2013. Art Basel's brand recognition has helped bring attention to other art-related events in the city.
And there are plenty of other things going on during the week of Art Basel (March 20-26) that provide different ways to experience art.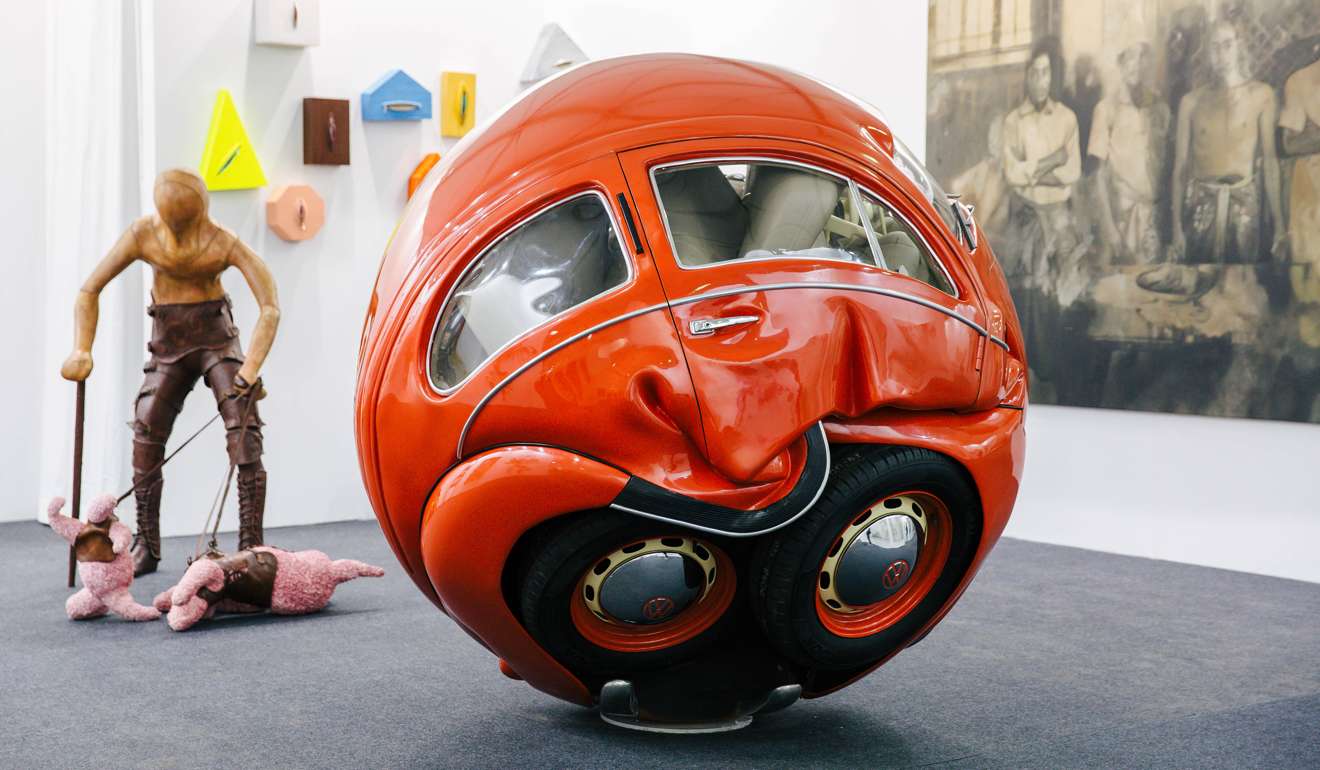 FIND YOUR CENTRE
The other big show during art week is Art Central. Hosted in a huge marquee on Central's waterfront from March 21-25 (with an opening on the 20th), it's markedly different to Basel.
Those who don't want to walk 25 kilometres in their Louboutins will be drawn to the principal venue of just over 100 exhibitors, which makes it feel personal and organic.
Smaller and regional galleries thrive, and with the more informal atmosphere you might just find yourself being able to connect more intimately with the works. Art Central also reacts lithely to trends: case in point, the Korean presence. With all things Korean being de jour across much of Asia, Art Central has 20 Korea-based galleries, displaying homegrown and international contemporary talent.
Performance art will be a big feature: visitors to the vernissage on March 20 will have the chance to see dancer Amrita Hepi perform, and throughout the week there will be interdisciplinary performances by artists such as "global agitator" Anida Yoeu Ali.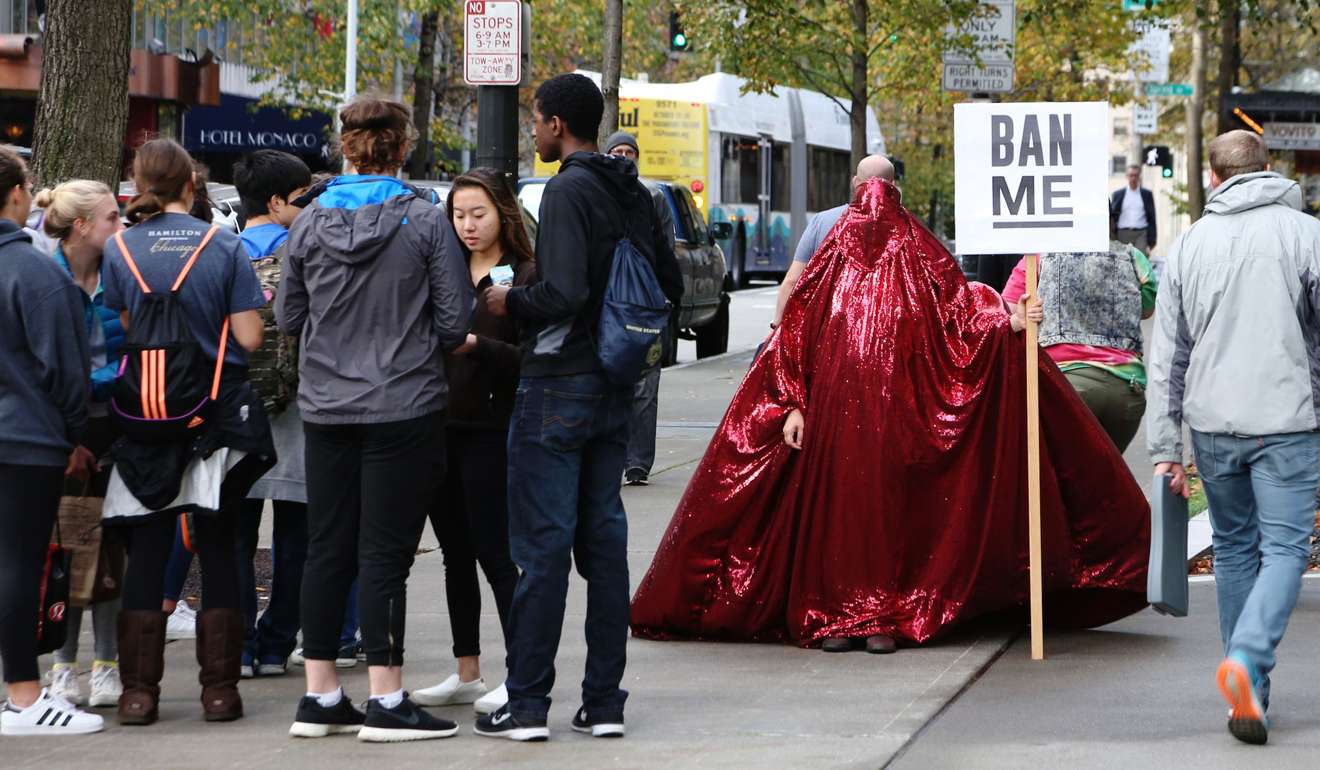 Sound artist Yuri Suzuki in collaboration with Swarovski has developed a "mechanical, interactive crystallophone", on which he will be performing his own compositions – and even conducting the harmonies of the audience.
THE ART ORBIT
But Art Central doesn't just blow its own trumpet: it also acts as a high-profile hub for galleries and institutions across the city, such as Oil Street Art Space in North Point, Repulse Bay's The Pulse, Spring Workshop in Aberdeen, and Para Site in Quarry Bay, showing installations by artists such as Xu Bing and Wong Wai-yin.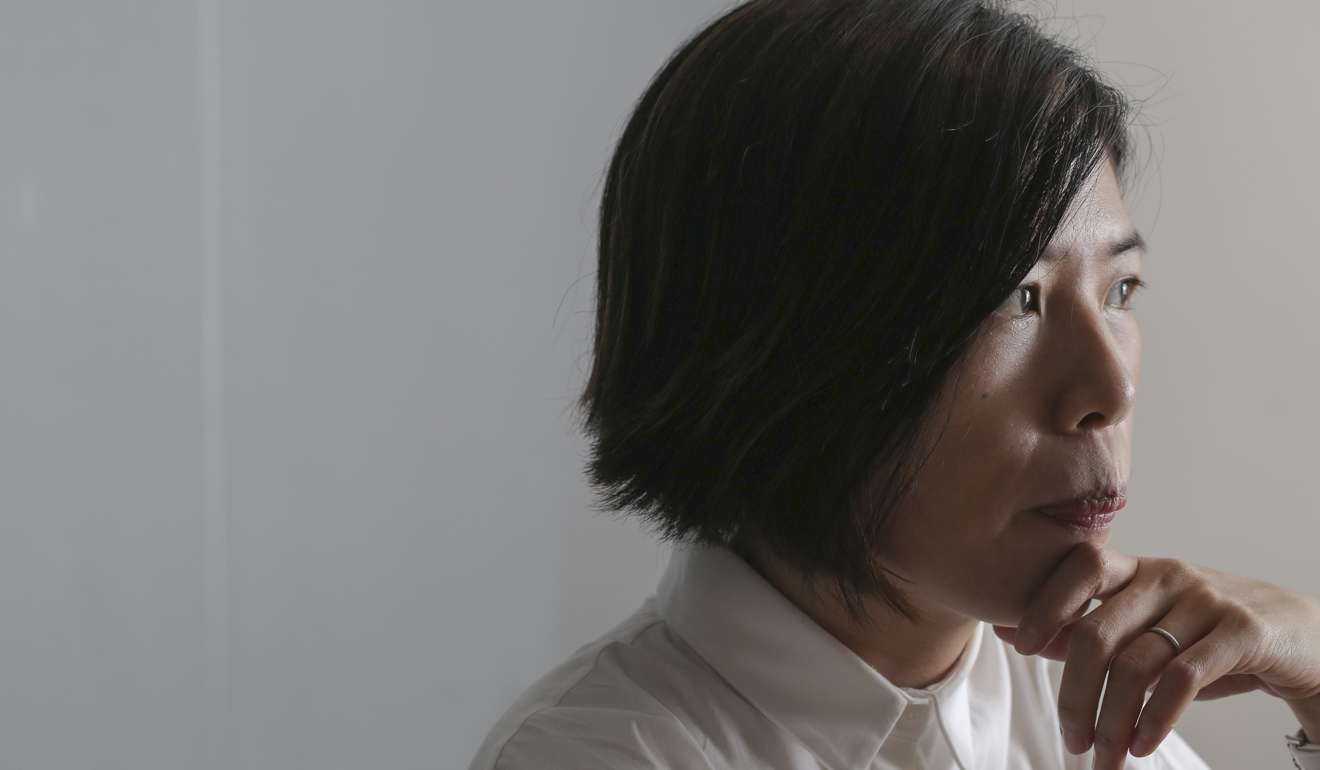 It's not just established artists showing their works: new arrivals share the limelight – Sun Museum in Kwun Tong will show an exhibition of prints by fine arts graduates from Chinese University.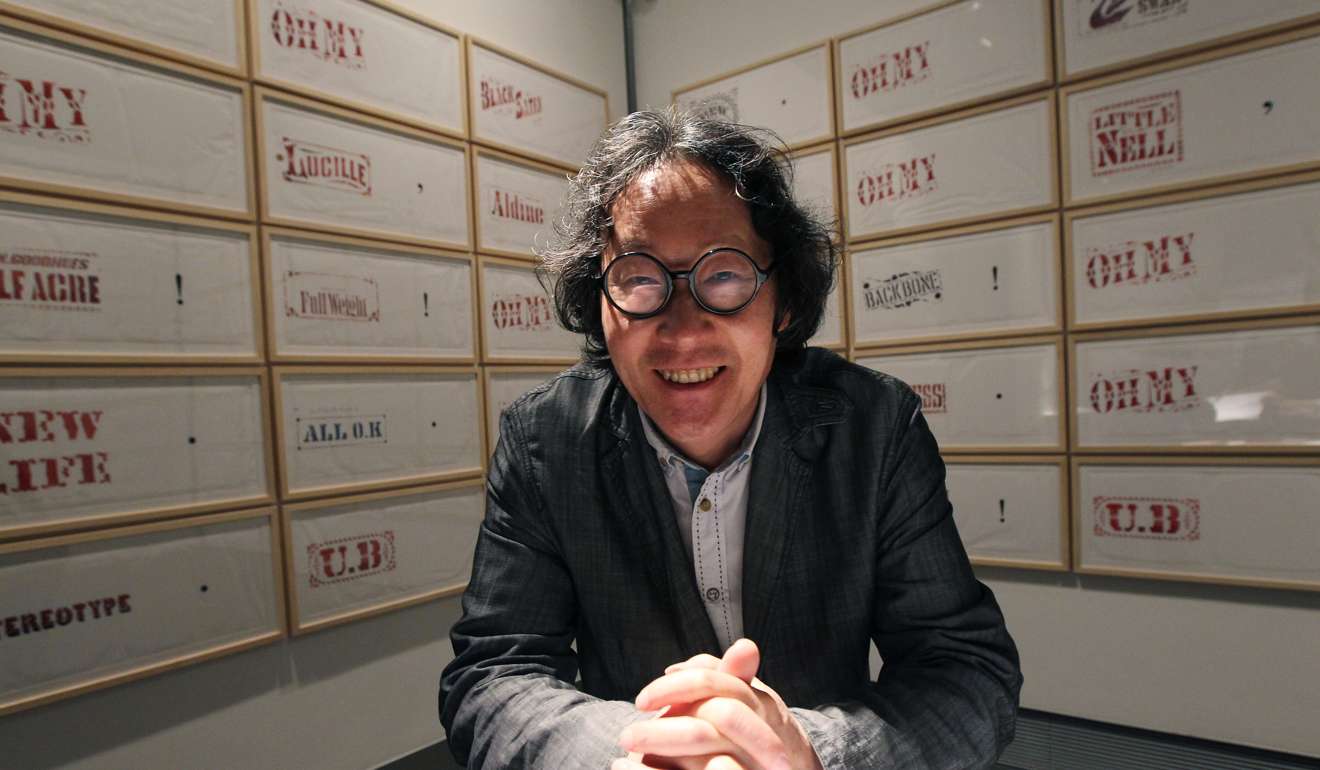 In sum, Art Central offers an almost overwhelming number of exhibitions, performances and talks over the week, so we recommend getting online and seeing what interests you.
Want more articles like this?  Follow STYLE on Facebook

How should art fans spend precious time when faced with so many options?