Gucci: A Magazine Curated By X Alessandro Michele featuring Petra Collins
Gucci's creative director Alessandro Michele has expanded into arts to unleash his creative visions. From March 22 to 26, an exhibition curated by Michele will be shown at PMQ, Central. Working in collaboration with emerging photographer Petra Collins, Michele created a multimedia exhibition which showcases the whimsical Gucci universe.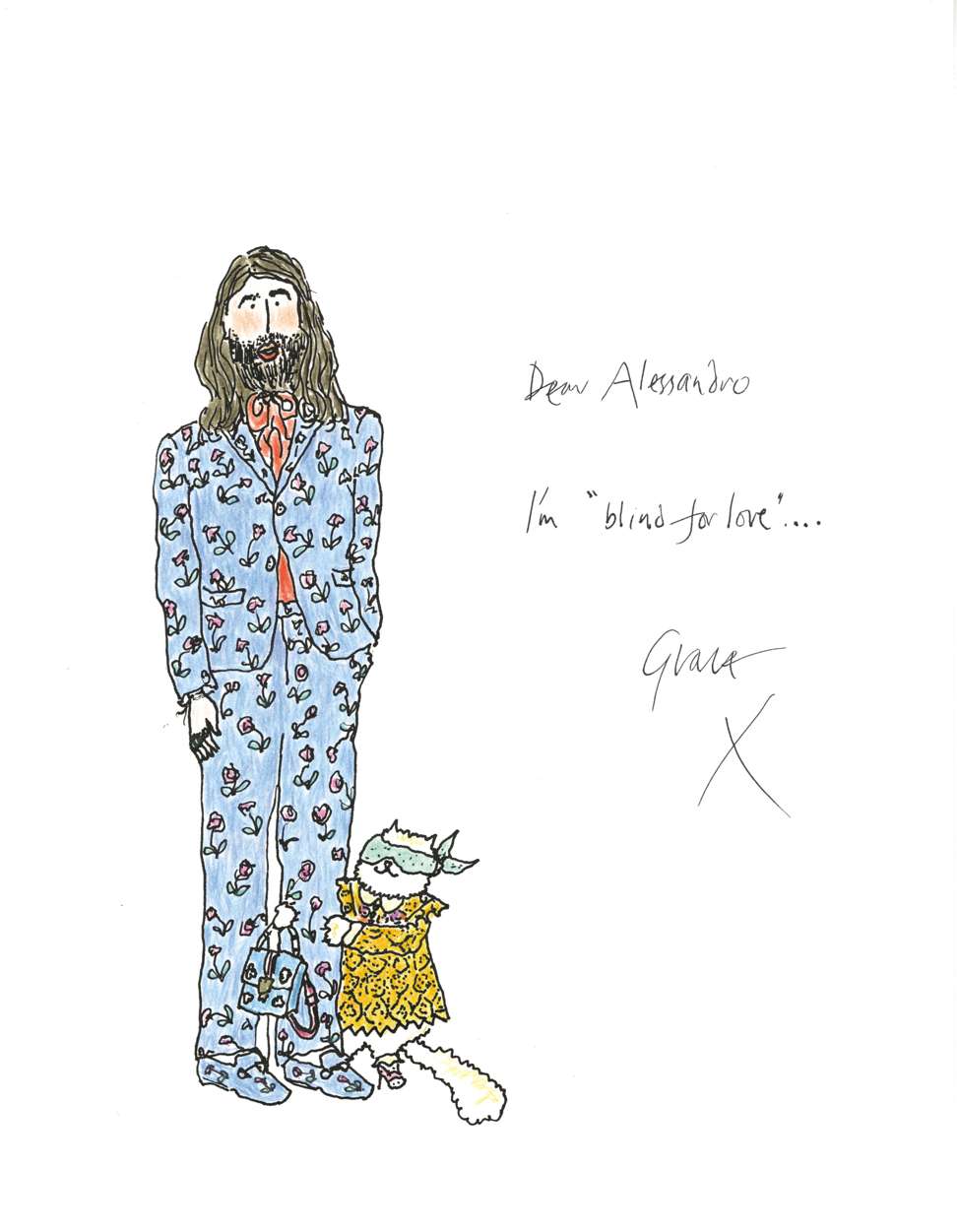 The exhibition, curated by Dan Thawley, will travel to Beijing and Taipei after Hong Kong.
March of the arts: how to select the best on exhibition in Hong Kong
Christian Louboutin: CJ Hendry Exhibition
Christian Loubtouin brings New York-based Australian artist CJ Hendry to her Asia debut in Hong Kong. The hyper-realistic artist, best known for her monochromatic pen drawings, is for the first time working with a new medium: colour.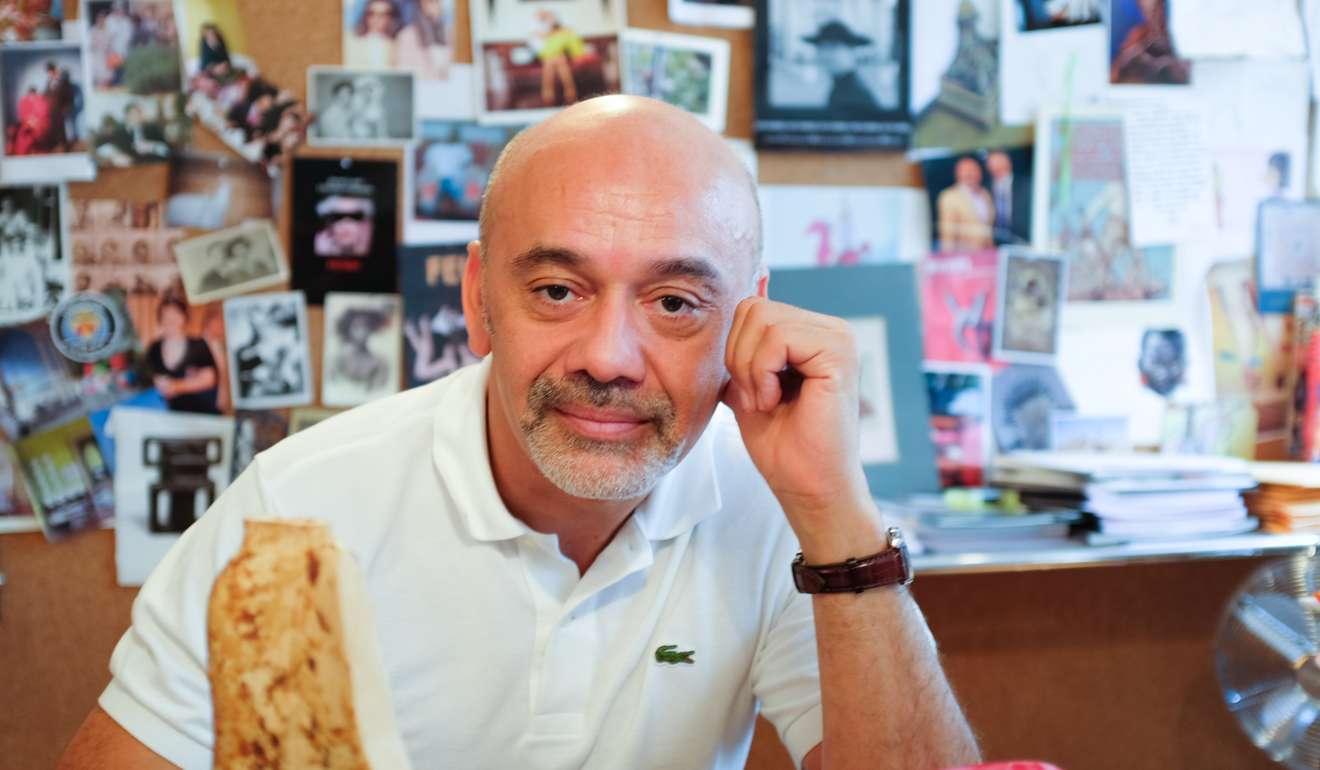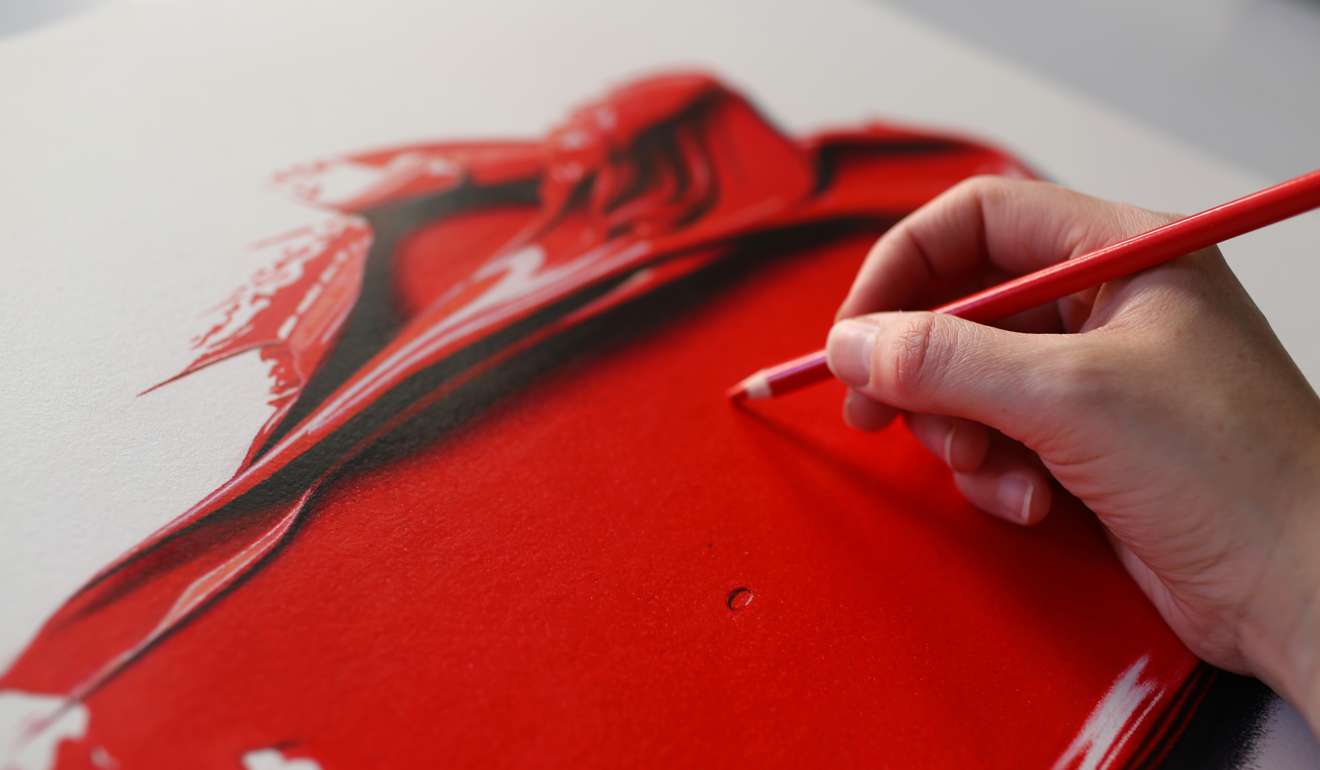 Titled "Complimentary Colours", the exhibition opens on March 21 at the Anita Chan Lai-ling Gallery at Fringe Club, Central. The colour red is highlighted in the series of 50 artworks as Hendry pays tribute to the iconic Louboutin red sole. Fifteen shades of wax pencil were used to create each painting. The exhibition runs from March 21 to March 23.
R. Sanderson: Andy Warhol exhibition
London shoemaker Rupert Sanderson launches an exhibition which celebrates its new Shadows II series. Six original and unique screen prints from Andy Warhol's iconic Shadows series which inspired Sanderson's shoe creations will be on display in Central's Landmark mall from March 23 to April 6.
This exhibition marks the first time a complete portfolio of Warhol's Shadows series is on public display in Hong Kong.
Audemars Piguet: New Art Basel lounge
The luxury Swiss watchmaker has enlisted New York-based Chilean designer and artist Sebastian Errazuriz to create its new lounge for Art Basel 2017 shows. The booth itself is inspired by the manufacture's headquarters in the Vallée de Joux.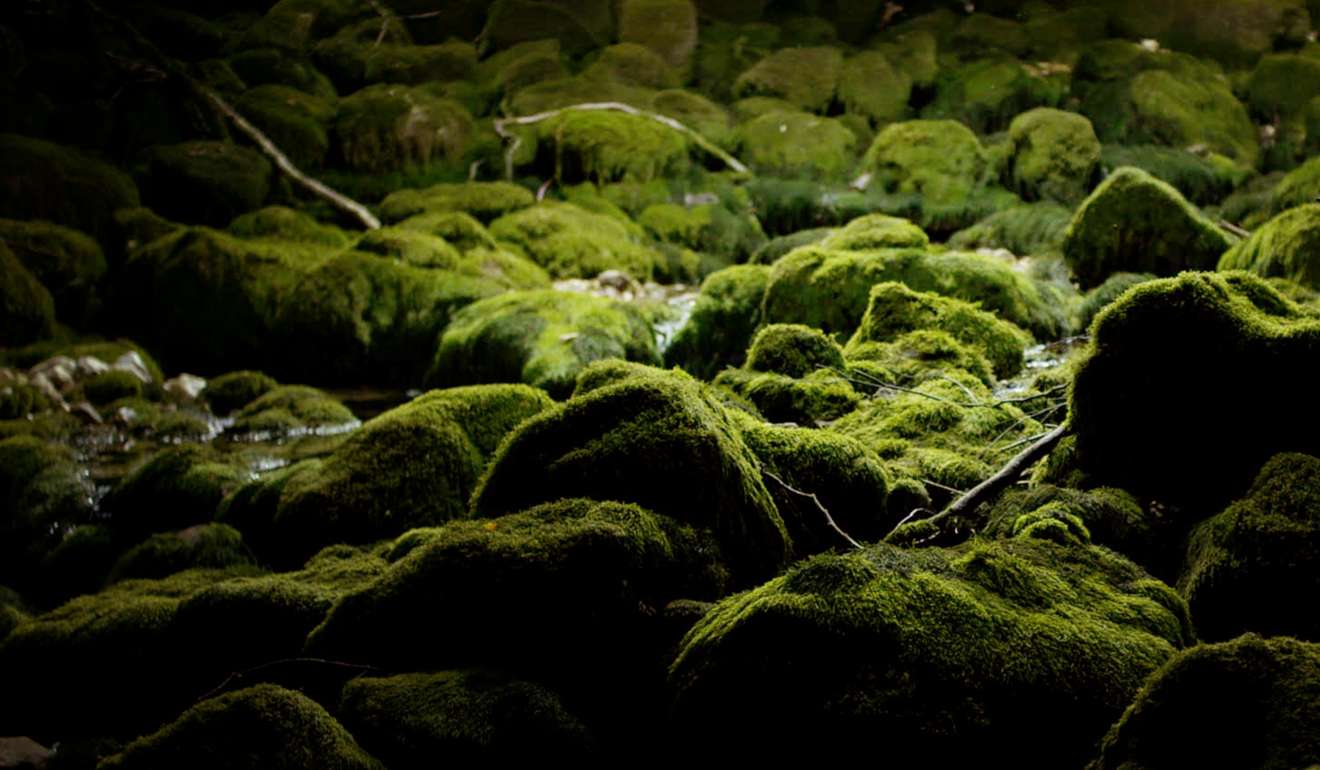 Chinese artist Cheng Ran's installation entitled Circadian Rhythm is also featured in the booth. He has created a subtle soundtrack guiding visitors through natural sounds intertwined with mechanical watch beats.
Van Cleef & Arpels: High jewellery showcase
The luxury French jeweller worked with installation artist Robert Wilson on the "L'Arche de Noe racontee" exhibition which runs until March 26 at Asia Society Hong Kong Centre.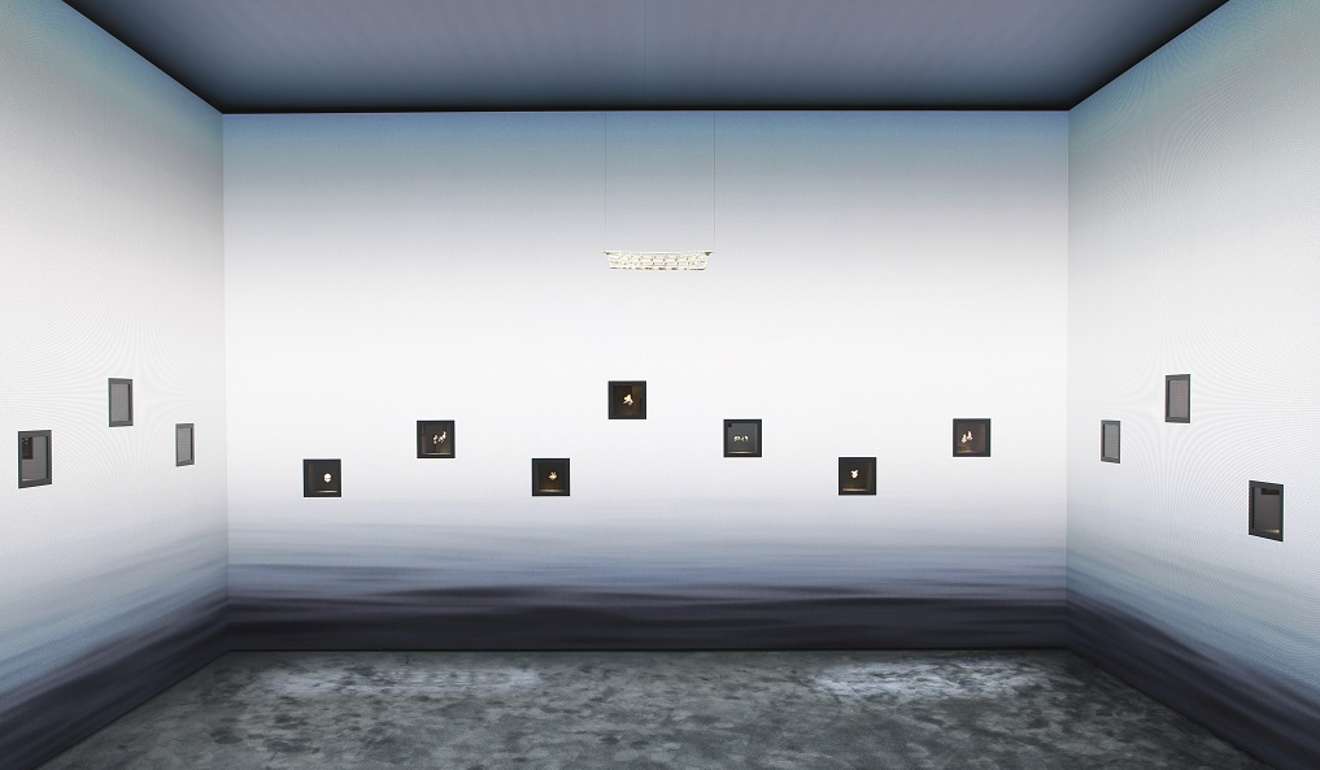 The exhibition showcases high jewellery pieces alongside Wilson's iconic installation which reimagines a mythical adventure across the seas.