Sotheby's is looking West to attract interest in its Hong Kong spring sales series. The Modern and Contemporary Art Evening Sale – traditionally the big opening event for an extended weekend of art sales – will feature major Western 20th century works, namely Jean-Michel Basquiat'sWater-Worshipper (lot 1042, estimate HK$35/43 million) and Andy Warhol's Mao (1973) (lot 1030, estimate HK$90/120 million). This is big deal: never before has an evening sale of Asian art been headlined by American artists.
There's much to be said about the presence of the Warhol work, not least with images of Mao being so prevalent in Chinese modern and contemporary art. Few major Chinese contemporary artists have been able to resist the urge to create their own version of the Chairman's visage, with it appearing among the oeuvres of such contemporary doyens as Zeng Fanzhi, Zhang Xiaogang and Liu Wei.
Yet Warhol was somehow ahead of this curve, producing 199 Mao paintings between 1972 and 1973.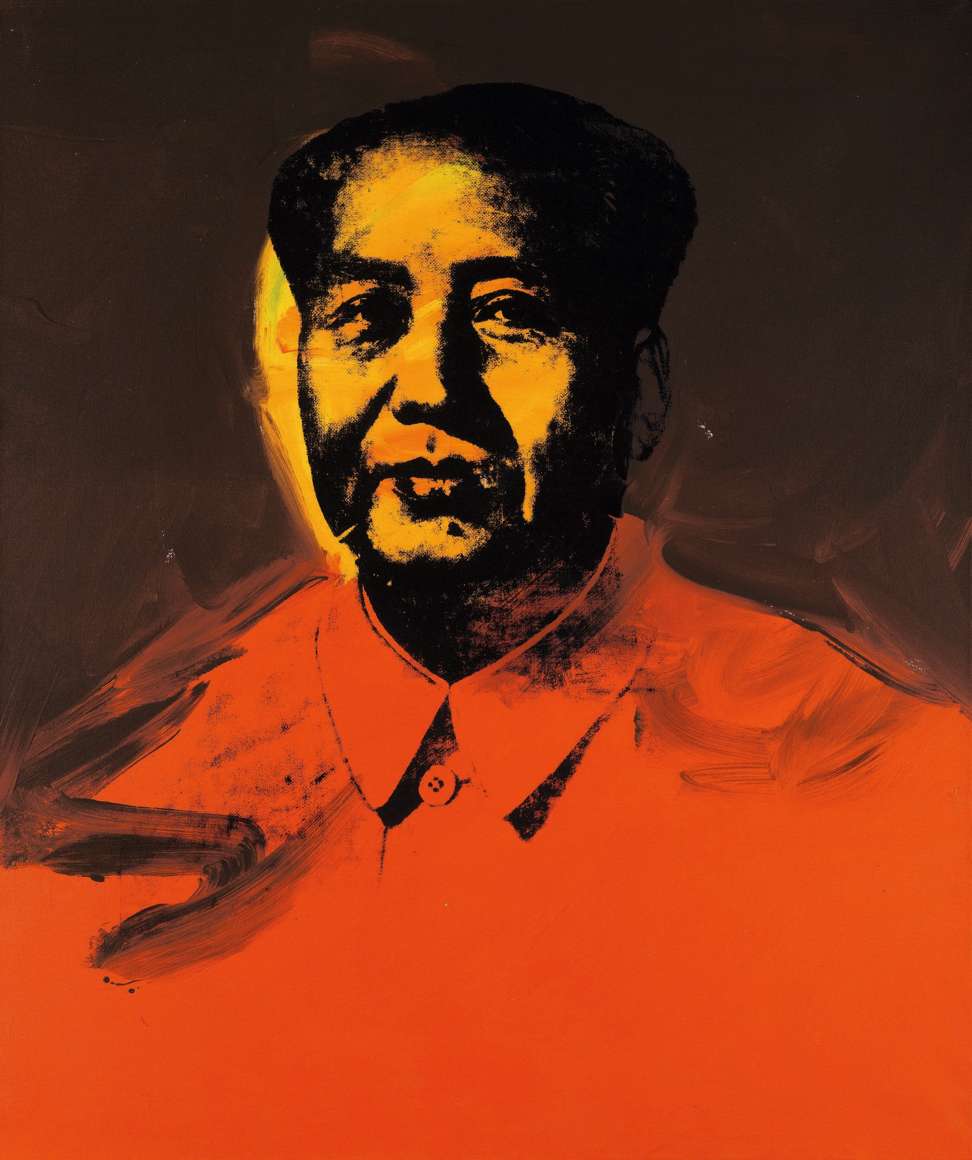 This presents us with a chicken/egg conundrum: did the pop artist have an unerring knack to recognise icons before their time, or was he – as an icon for much of what is now the contemporary art establishment – responsible for manufacturing those icons? This latter idea shouldn't be dismissed out of hand, as one glimpse at the oh-so-ironic works of, say, Wang Guangyi should remind us.
March of the arts: how to select the best on exhibition in Hong Kong
The spirit of Warhol looms large in the Chinese contemporary world; much like Mao, he is a cultural figurehead. So to see Warhol's Mao topping a prestigious sale of predominantly Chinese works of art is to witness the completion of a cycle. Pop, as they say, will eat itself. In the process, Sotheby's can count on it to generate headlines.
Elsewhere at Sotheby's other sales: his aesthetic isn't for everyone, but I Nyoman Masriadi (b. 1973) is undeniably an unstoppable force in Indonesian contemporary art. His humorous, bold and political caricatures routinely sell for multiple millions, and with the Indonesian art market having been on the crest of a wave for several seasons now, his work will continue to command attention – Bendera Kaos Oblong (Flag T-Shirt) (Modern and Contemporary Southeast Asian Art sale, April 3, lot 245, estimate HK$1.7/2.7 million).
Atsuko Tanaka (1932-2005) is commonly associated with the post-war avant-garde Gutai school, but her work has remained distinct from that predominantly male movement. From her 1956 milestone Electric Dress, through the development of her gestural paintings into the 1990s, her oeuvre cohered around a set of motifs exemplified by such works as 97C (1997) (Contemporary Asian Art sale, April 3, lot 805, estimate HK$2/3 million).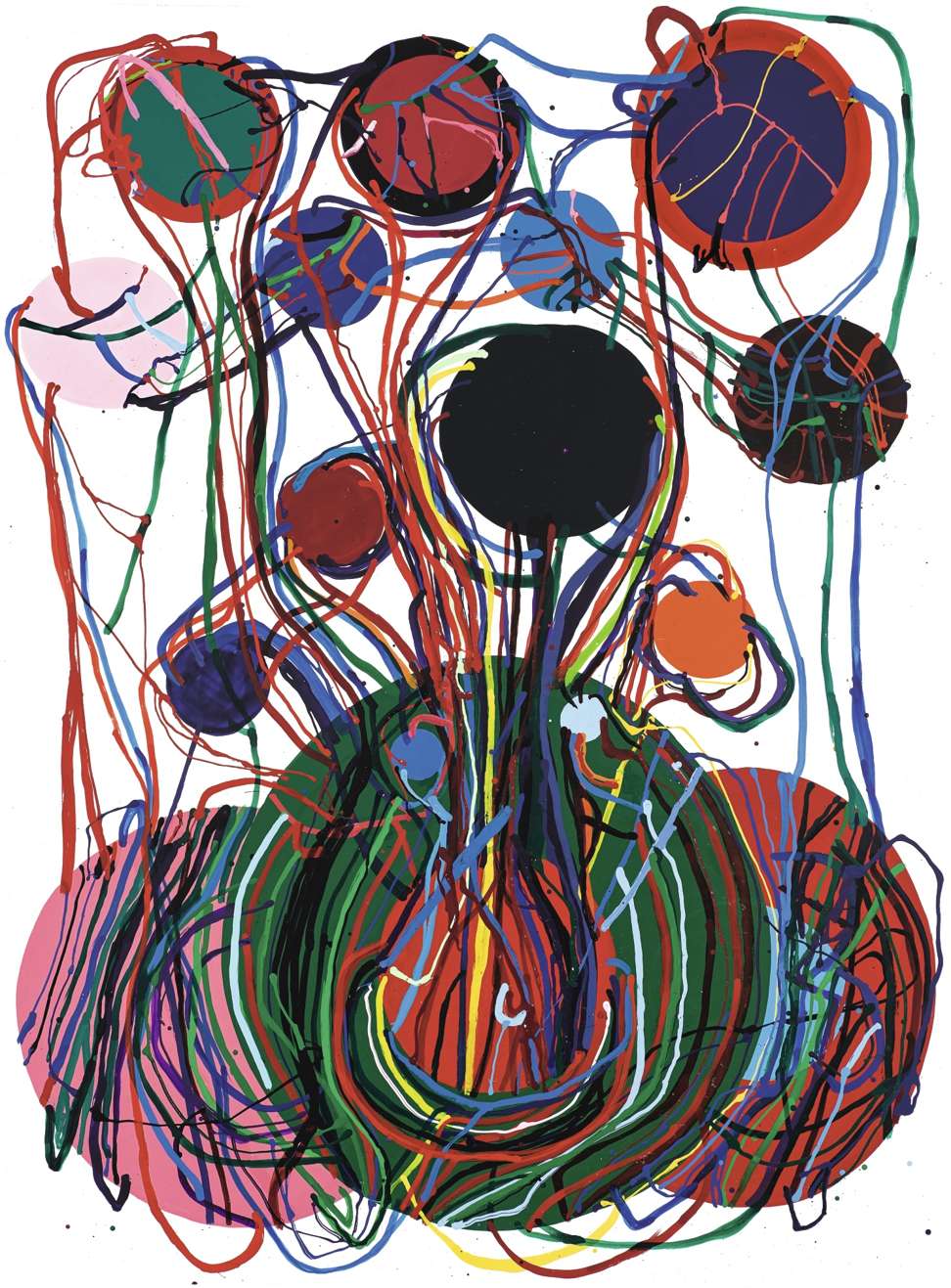 Hong Kong rides Korean wave as Harbour Art Fair kicks off exhibition of over 50 galleries
But there's a whole lot more to the auctions than the big-name lots and outrageous sales figures. On the sidelines of the sales you'll find the previews – mini exhibitions of all the works being exhibited. Go along during the day and you'll have a chance to get up close and personal with the lots – and if forget about the "important" works, you might just see something you like.
Want more articles like this? Follow STYLE on Facebook