Dust off your low-rise jeans, crop tops and platform heels. Britney Spears is (almost) in town.
Fans are readying their wardrobes for her first ever performance in Hong Kong, which is also one of her last "Piece of Me" concerts worldwide, bringing the show – a highlights reel of her hits – to a close after four years.
A style icon that propelled '90s pop culture and started a new generation of divas, Spears inspired the dress code of millions of teenage girls – and a few full-grown fashionistas.
Though some of her looks are less than popular, she's managed to keep the world in her fashion wake for decades. Let those who've never worn one of these signature items cast the first stone.
The crop top
Debuting in the video for "Hit me baby one more time", this look dominated its decade and is likely responsible for the parade of pierced belly buttons that hit the mall every Saturday in 2002.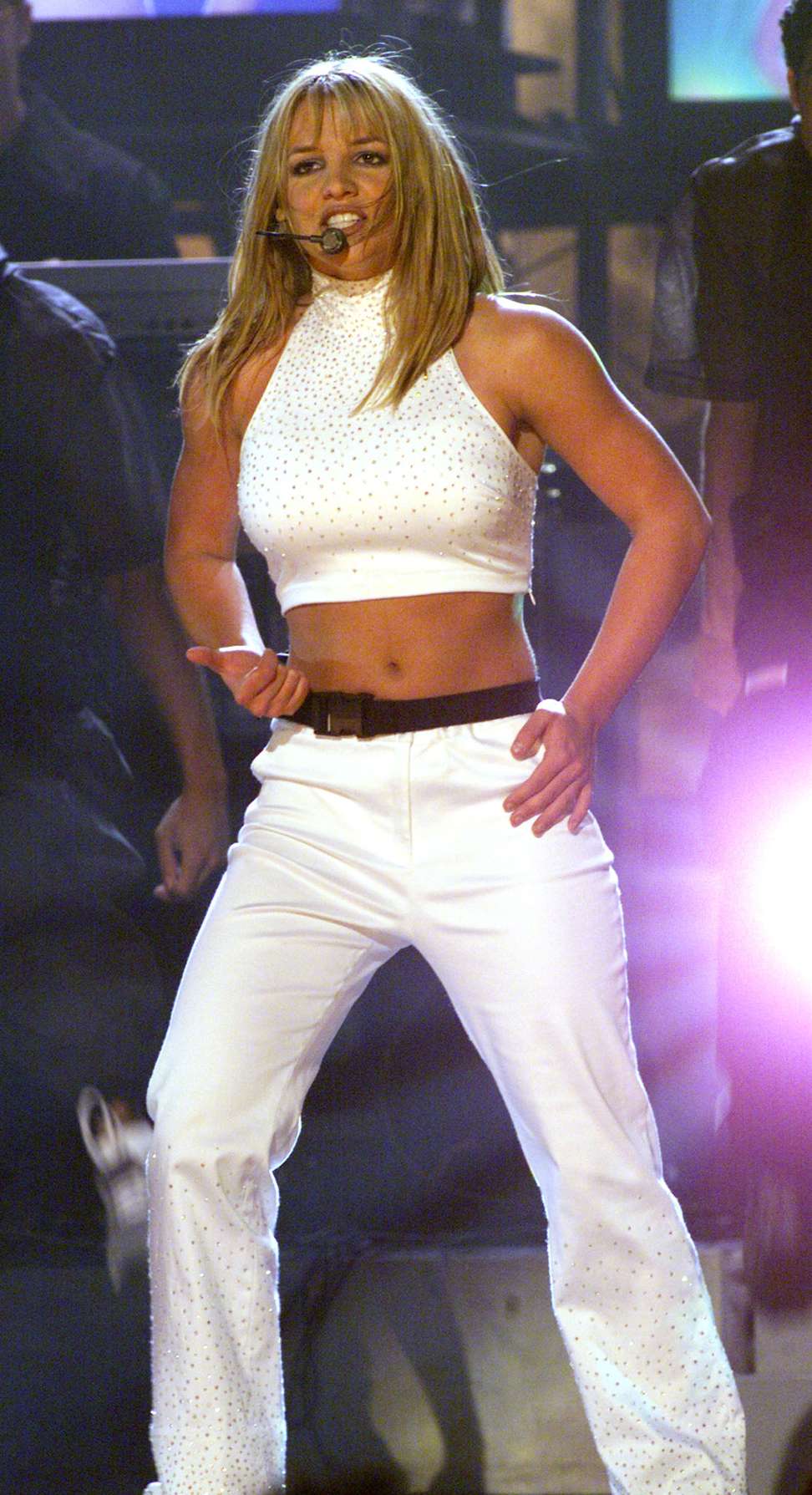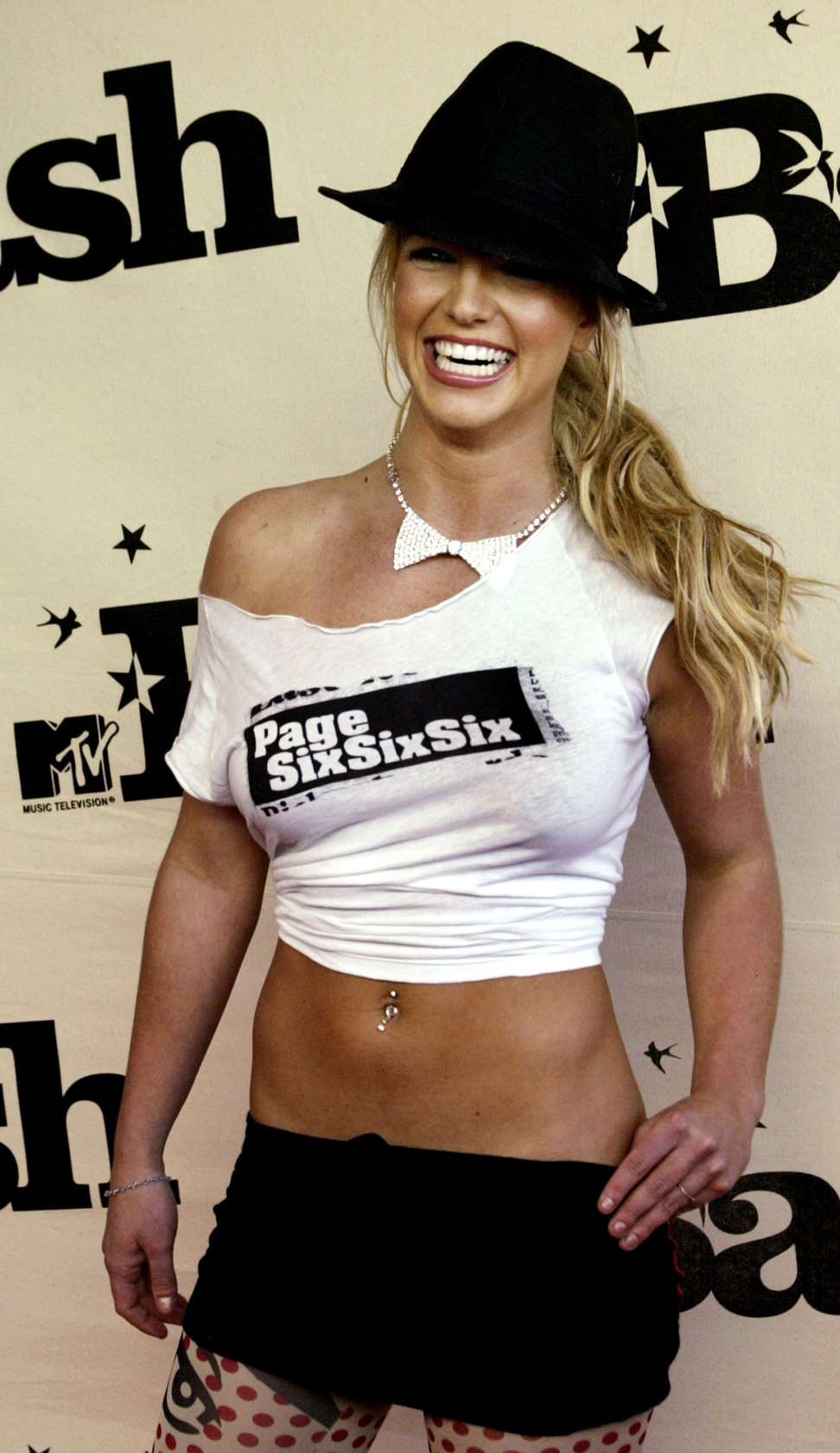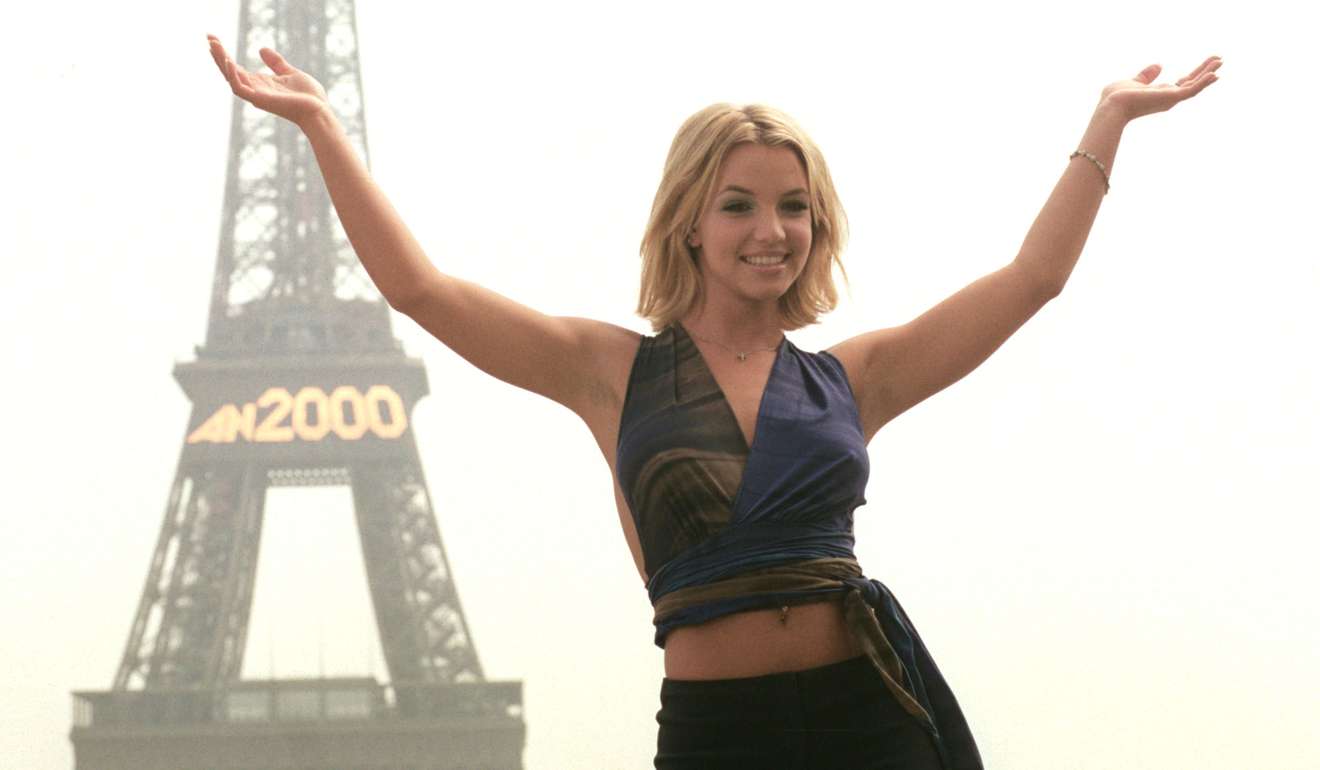 Low-rise bottoms
Best teamed with the aforementioned crop top, low-rise pants got taken to new levels – literally – by Spears.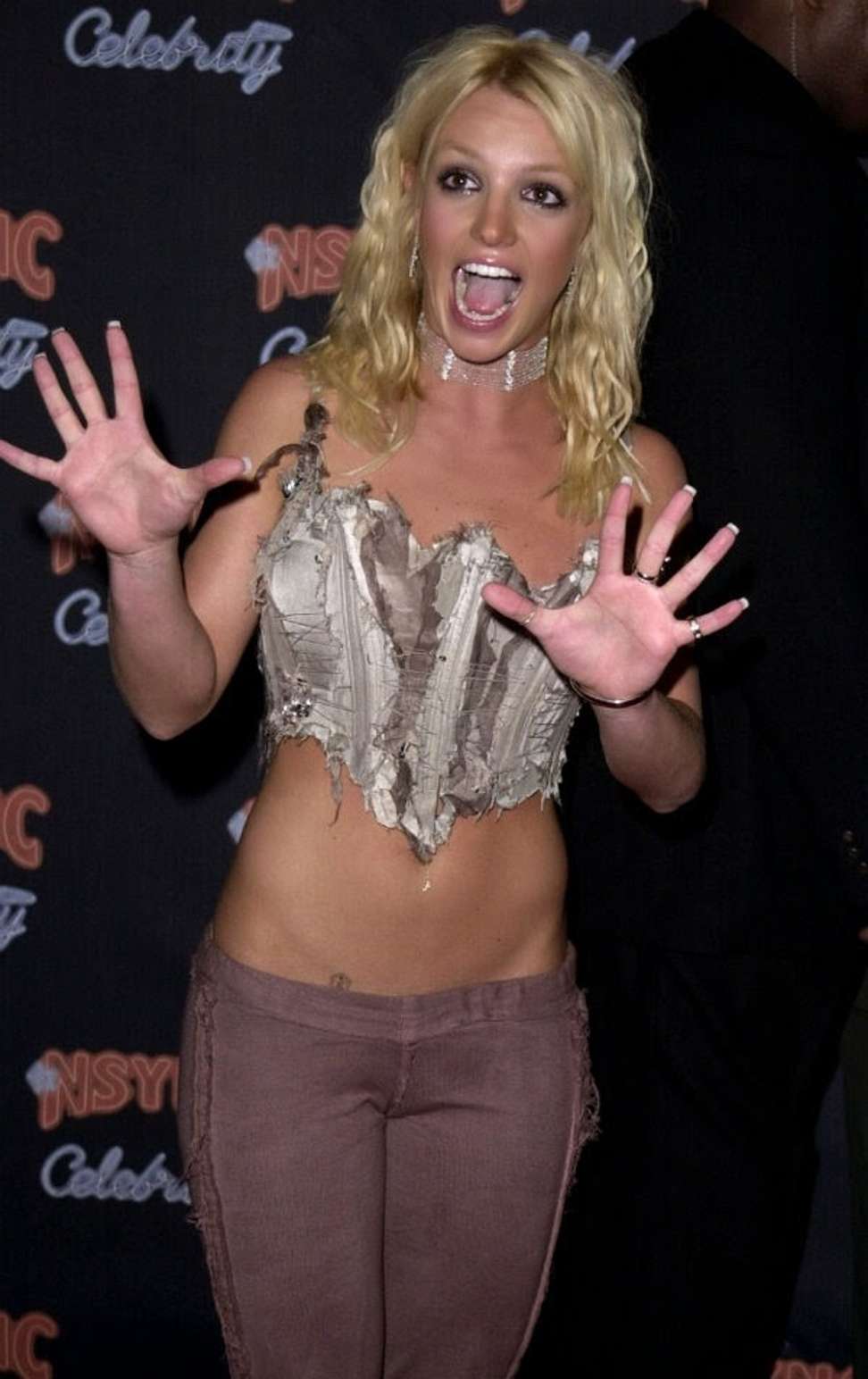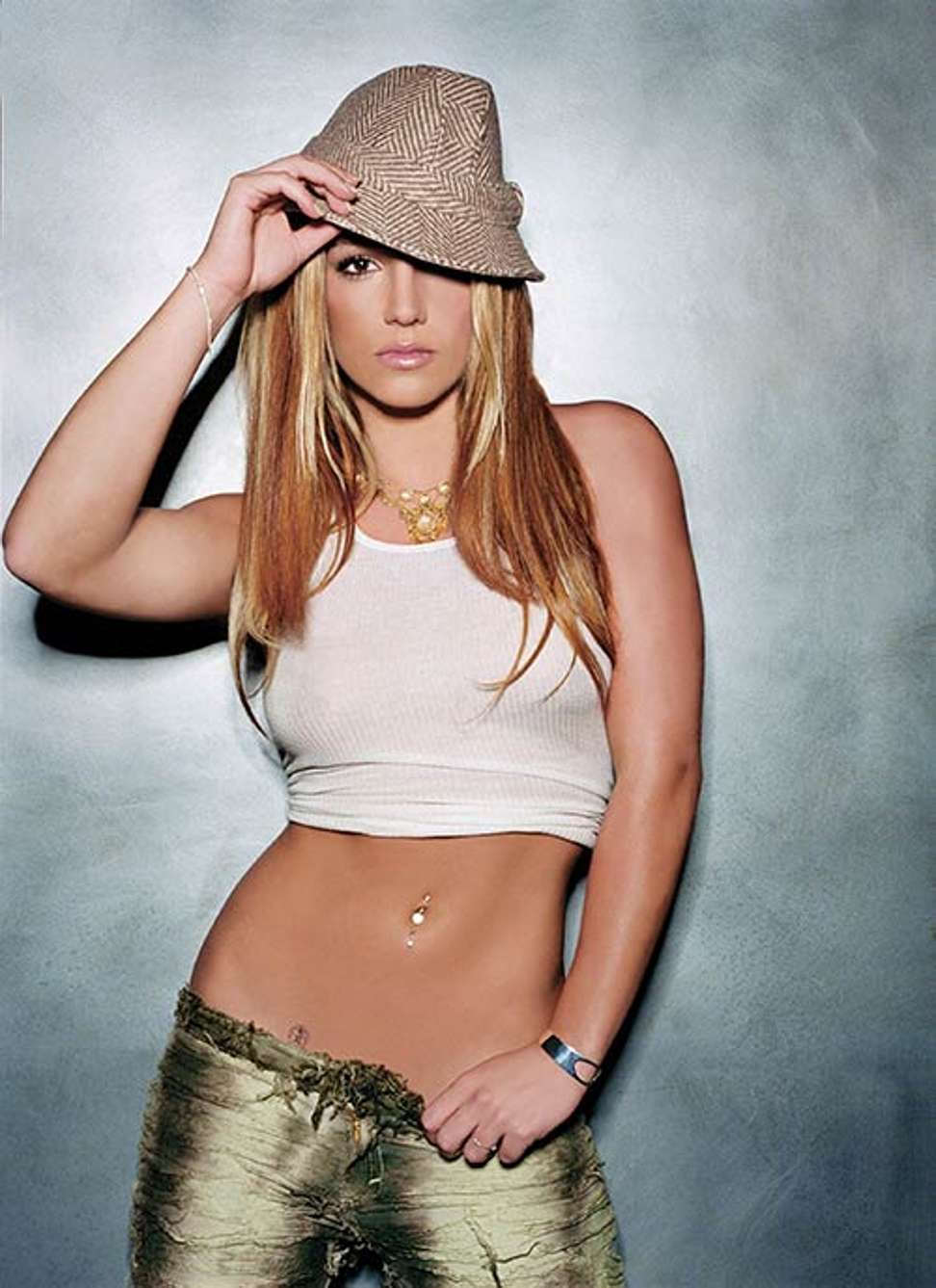 The catsuit
Few have donned this comic book-inspired one-piece as many times as Spears has. Most replicated by fans is likely the red PVC catsuit she wore in the video for "Oops I did it again":
This catsuit-platform combo could also be spotted two years later when she took to the stage on tour.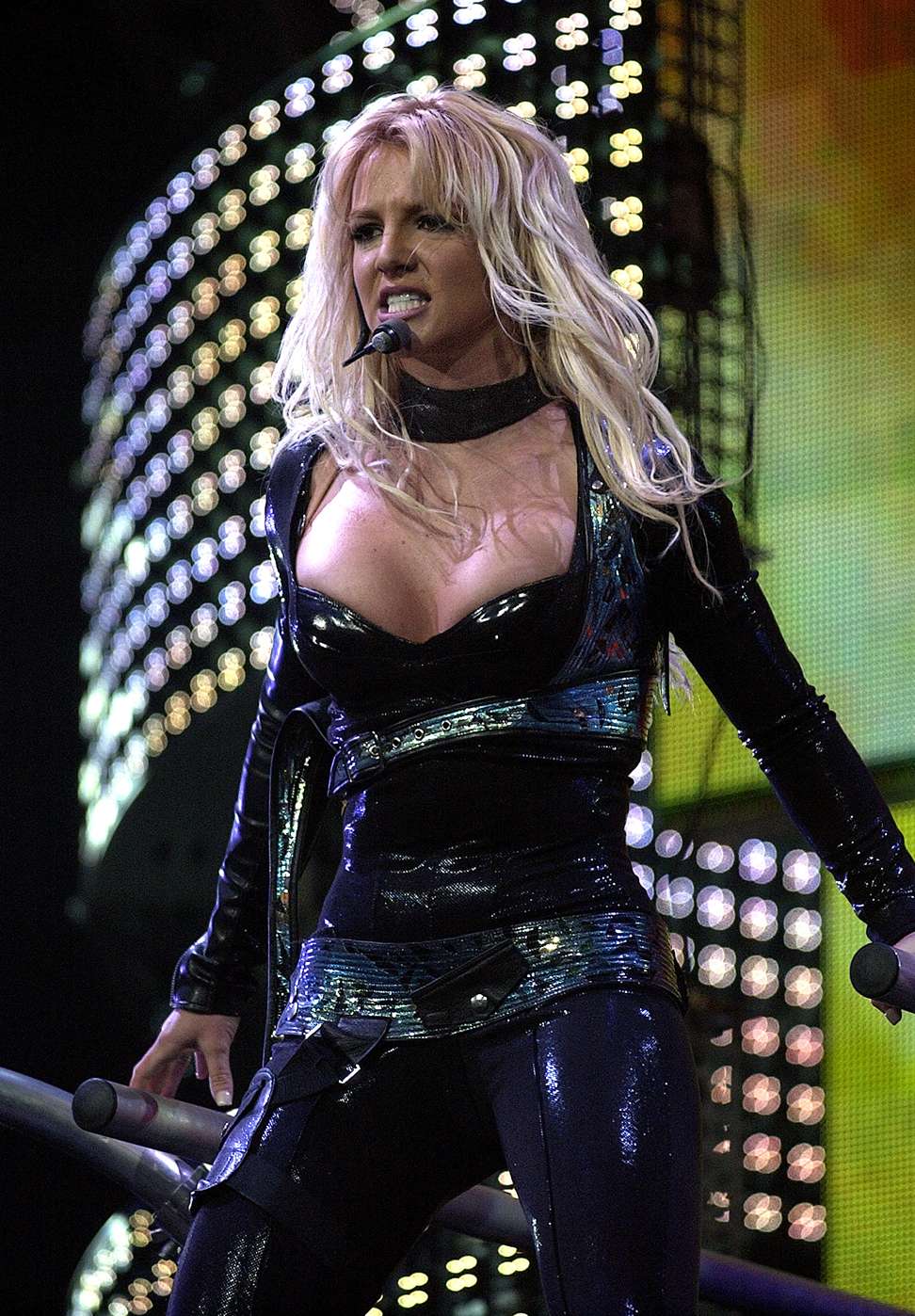 The bejewelled bra
In somewhat of a luxe evolution, the crop top later gave way to the bejewelled bra.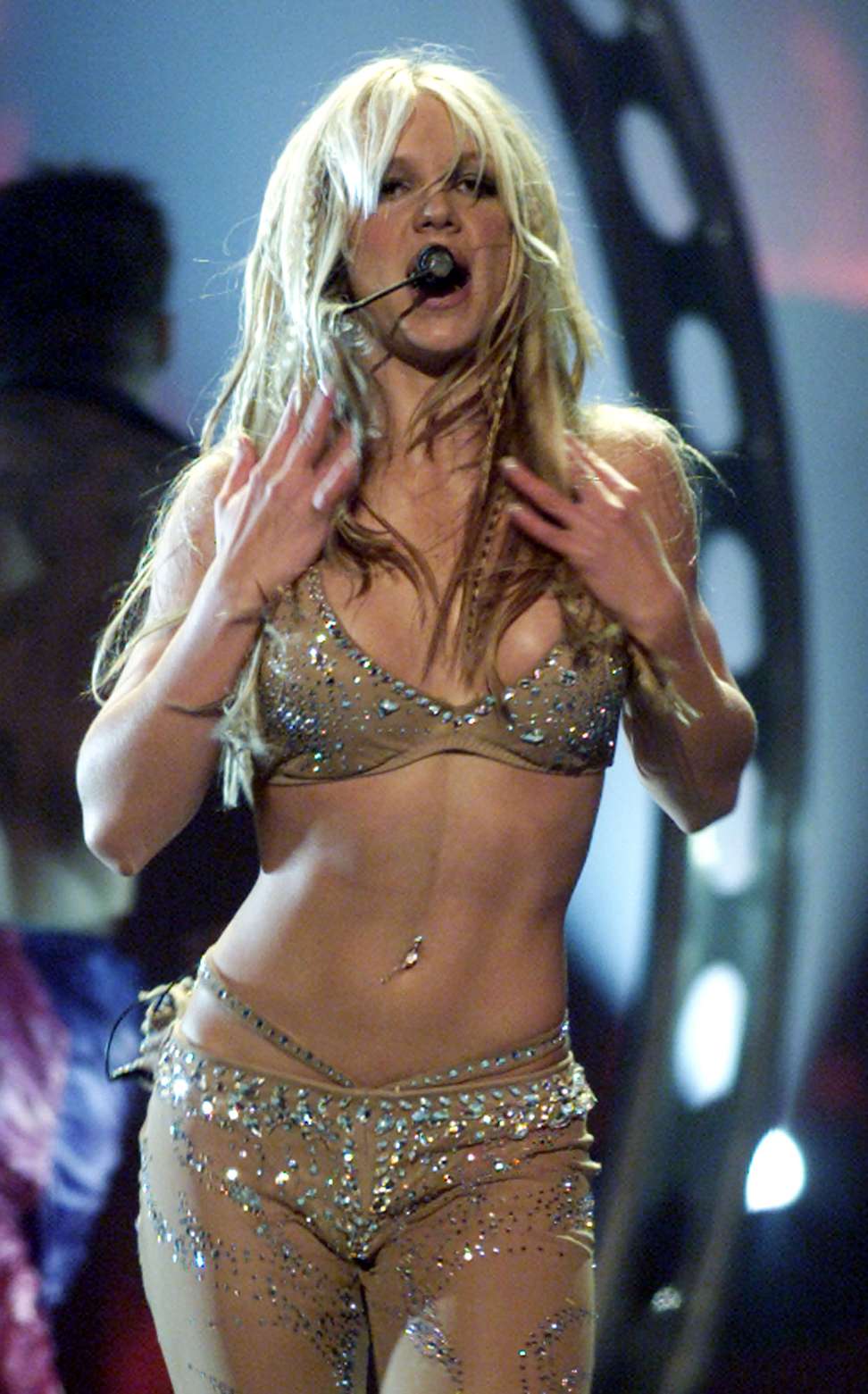 It made an appearance in some of Spears' most notorious looks.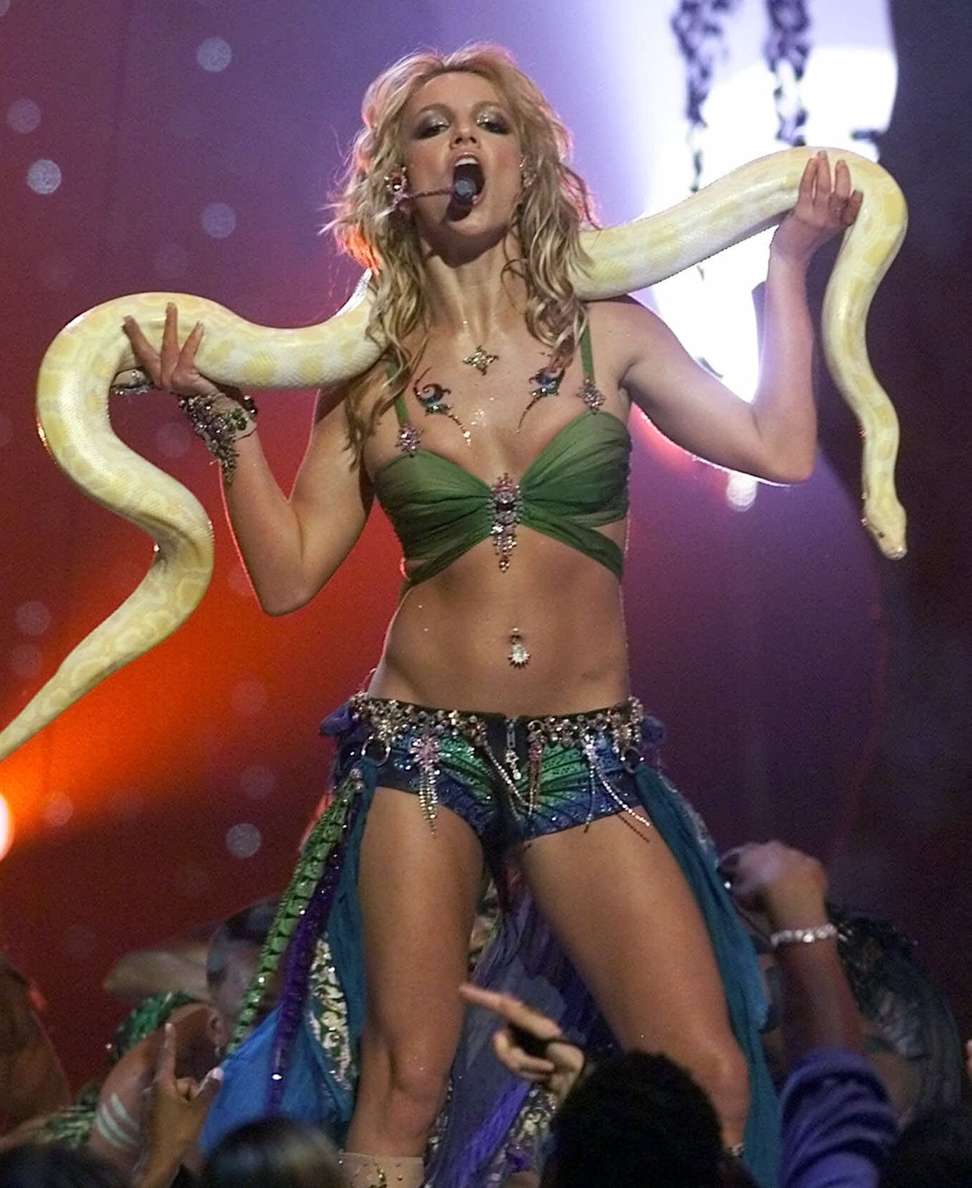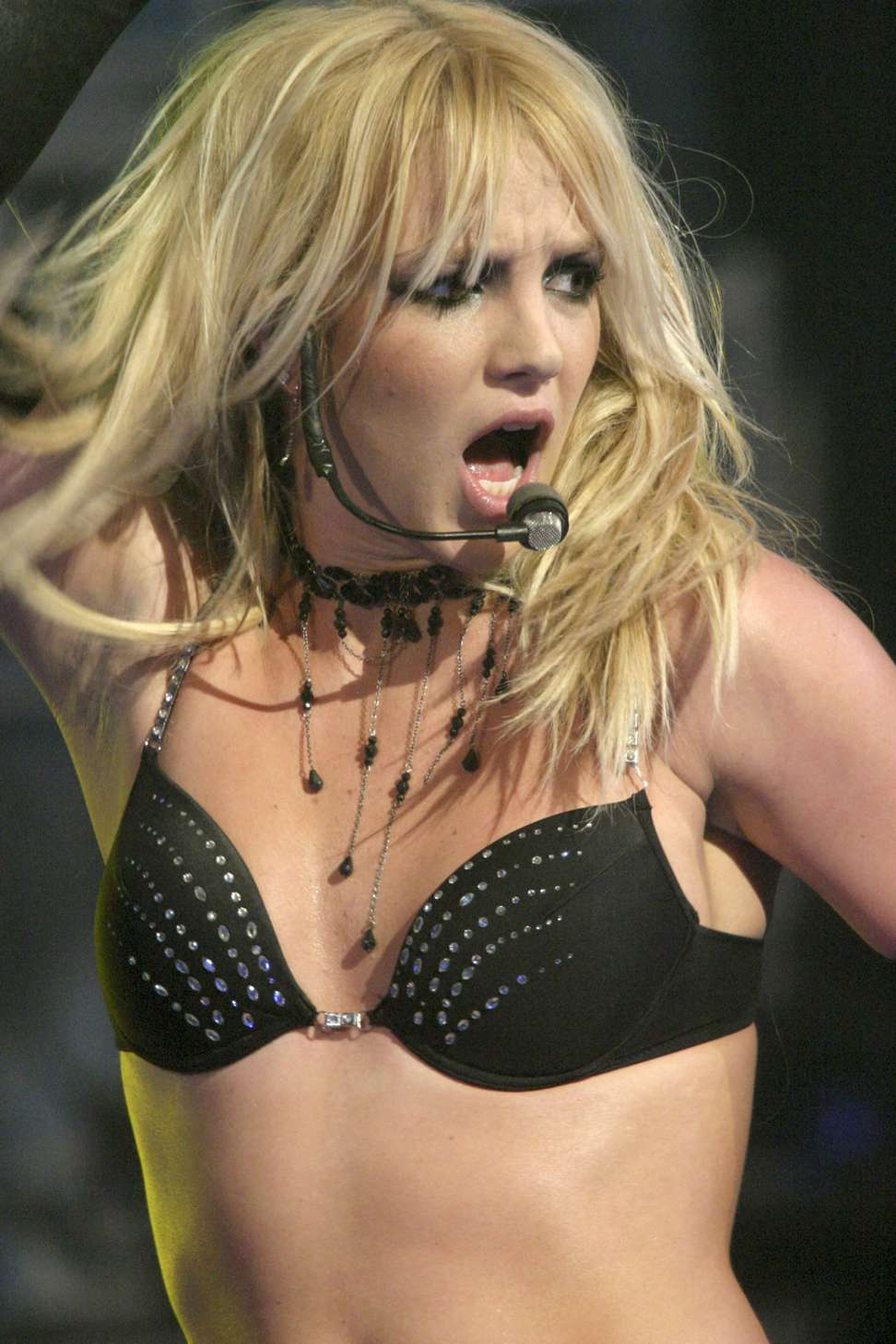 Spears has stuck with this look long term, making her 2007 comeback in a slew of sparkles.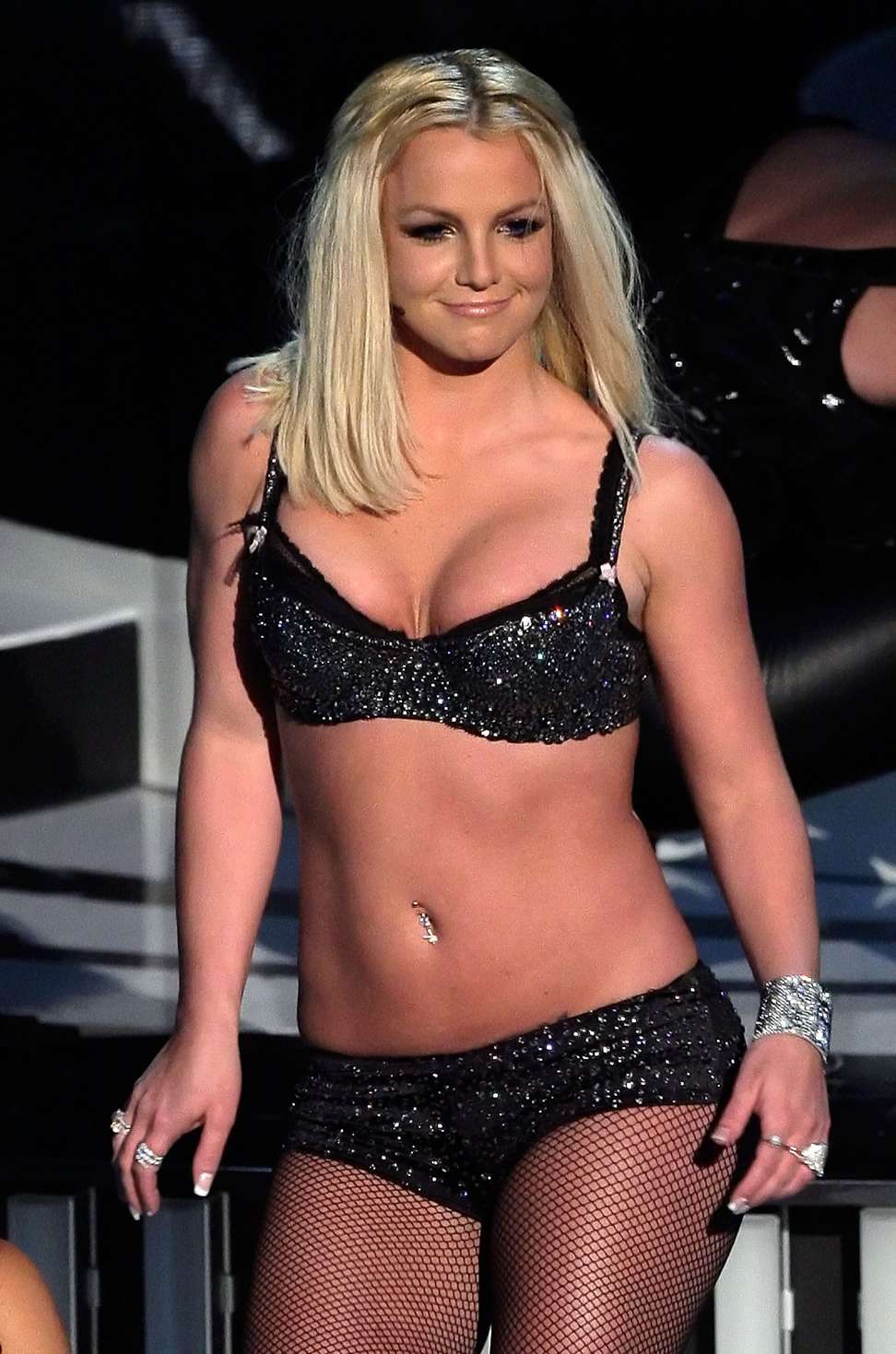 And the look is set to hit stages in Hong Kong soon, if previous performances in this tour are anything to go by.
That Double denim
Can we even talk about Spears' style without mentioning the double denim incident of 2001?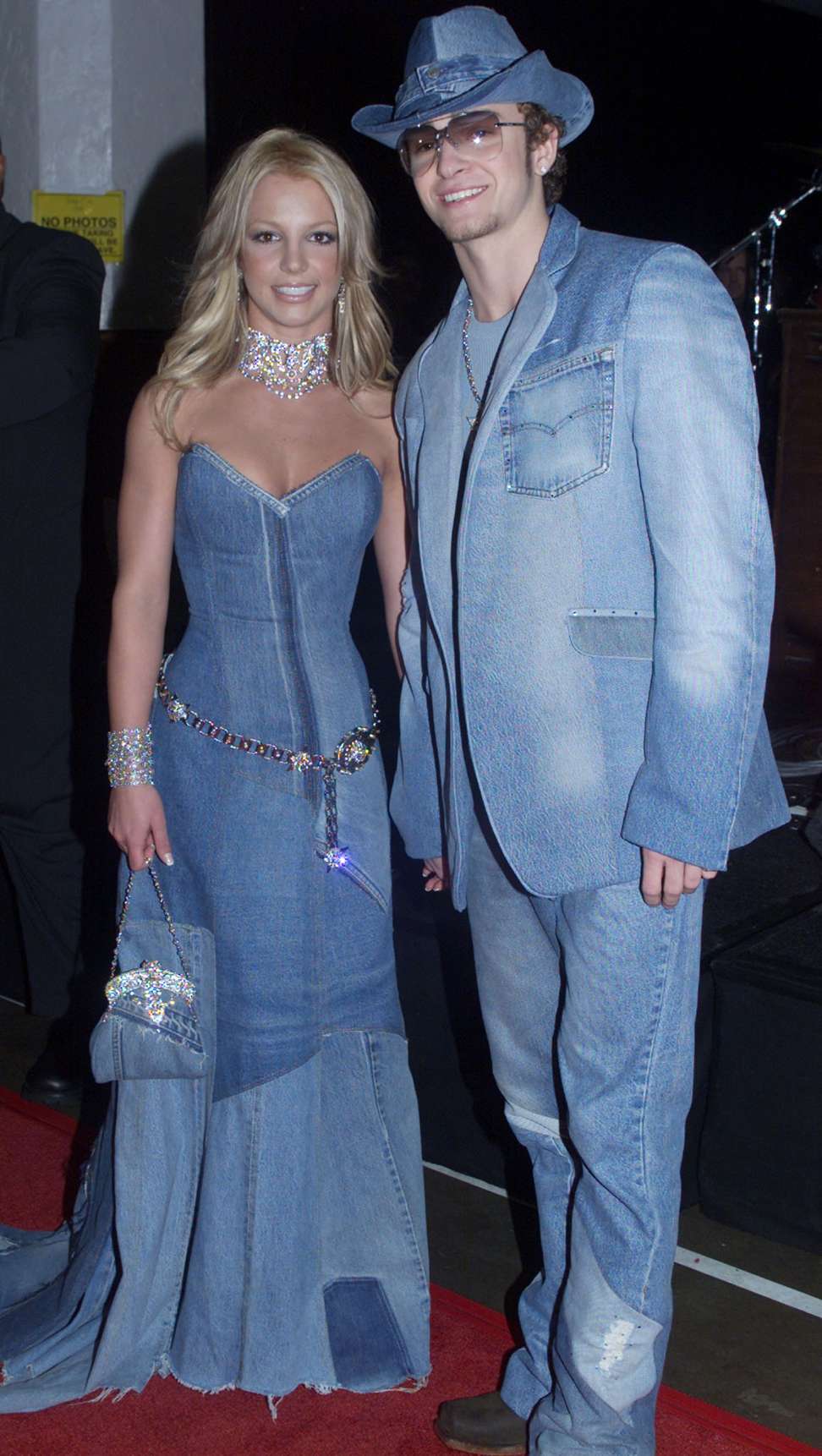 For all its seeming faux pas, this look won the hearts of pop fans everywhere. Katy Perry walked in her red-carpeted footsteps 13 years later after letting Spears in on the surprise just before the show:
. @britneyspears I did my best impression, hope u likey!

— Katy Perry (@katyperry) August 25, 2014
And now for Vegas chic
In a Madonna-esque metamorphosis, Spears took on the Piece of Me tour with new looks that marry knee-high boots with showgirl-style leotards.
Let's see if the teens can keep up.