Want a taste of luxury brand Salvatore Ferragamo's history? A new exhibition will be held on May 19 at Museo Salvatore Ferragamo in Florence to mark the 90th anniversary of the legendary designer's return from the United States to Italy.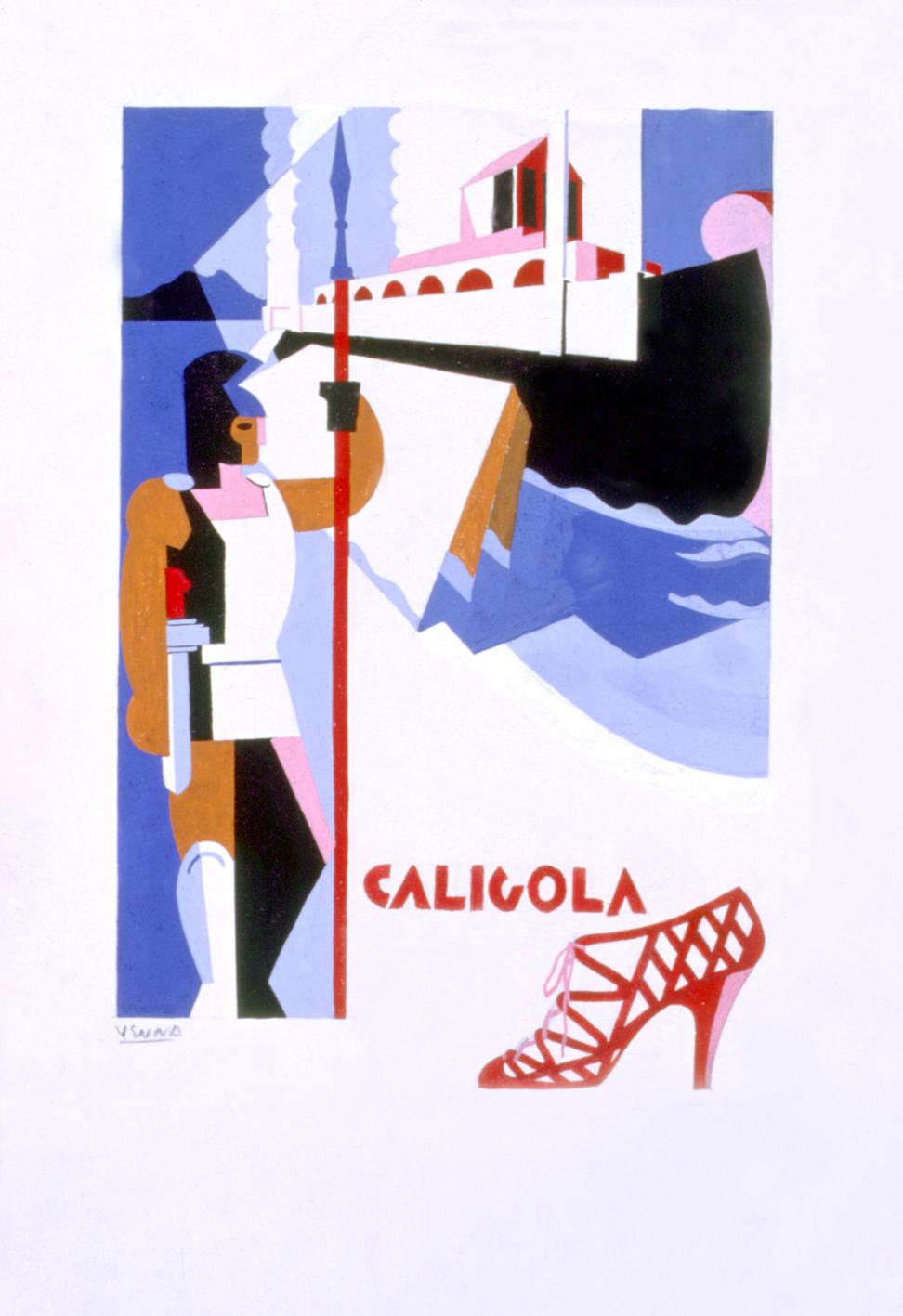 The exhibition, titled "1927 The Return to Italy", looks at various elements of Italy's 20th century visual culture.
It will feature artworks by Maccari, Martini, Thayaht, Gio Ponti, Rosai, Balla and more, in addition to clothing and fabrics from the era and, of course, shoes designed by Ferragamo in the 1920s.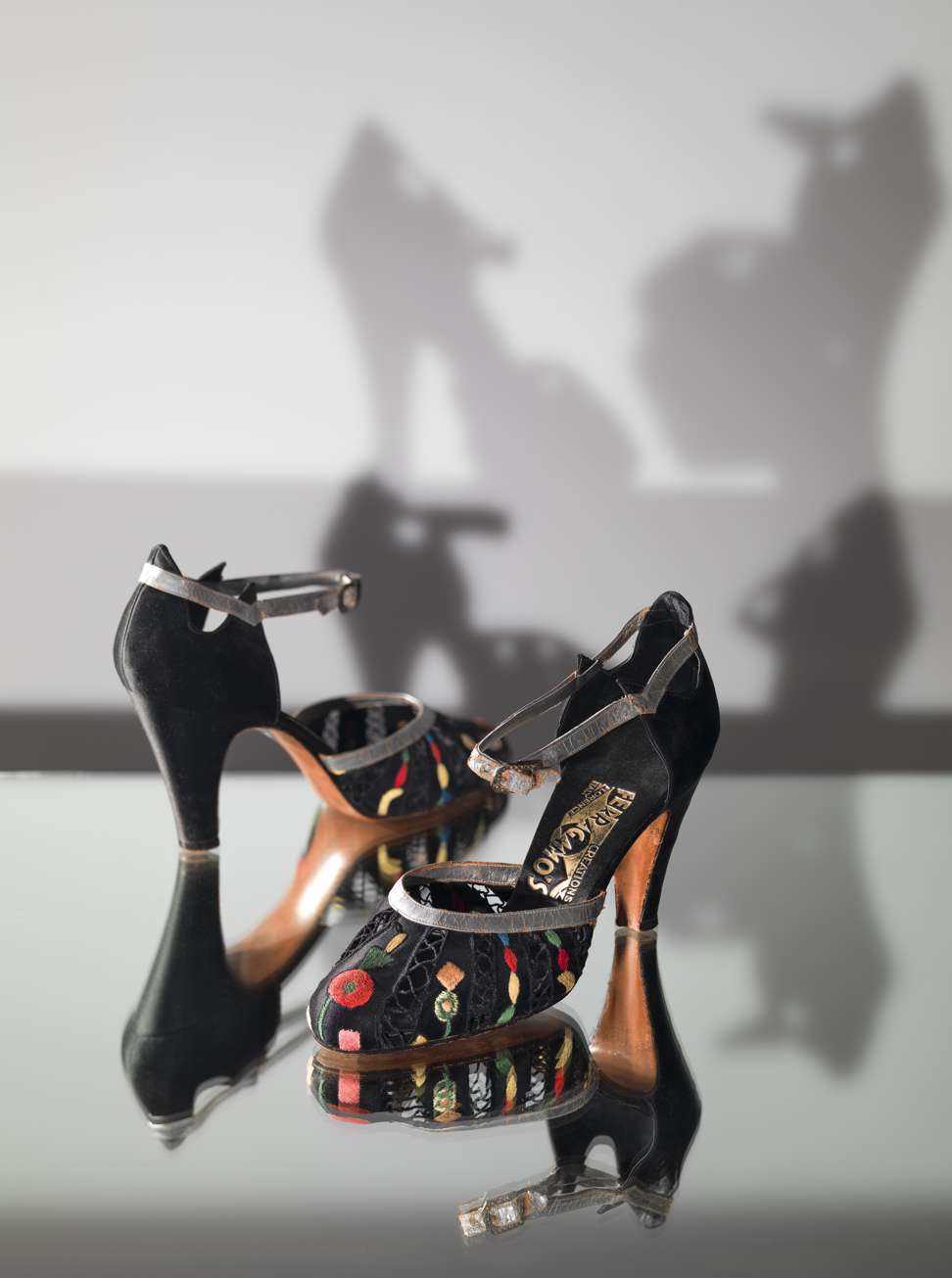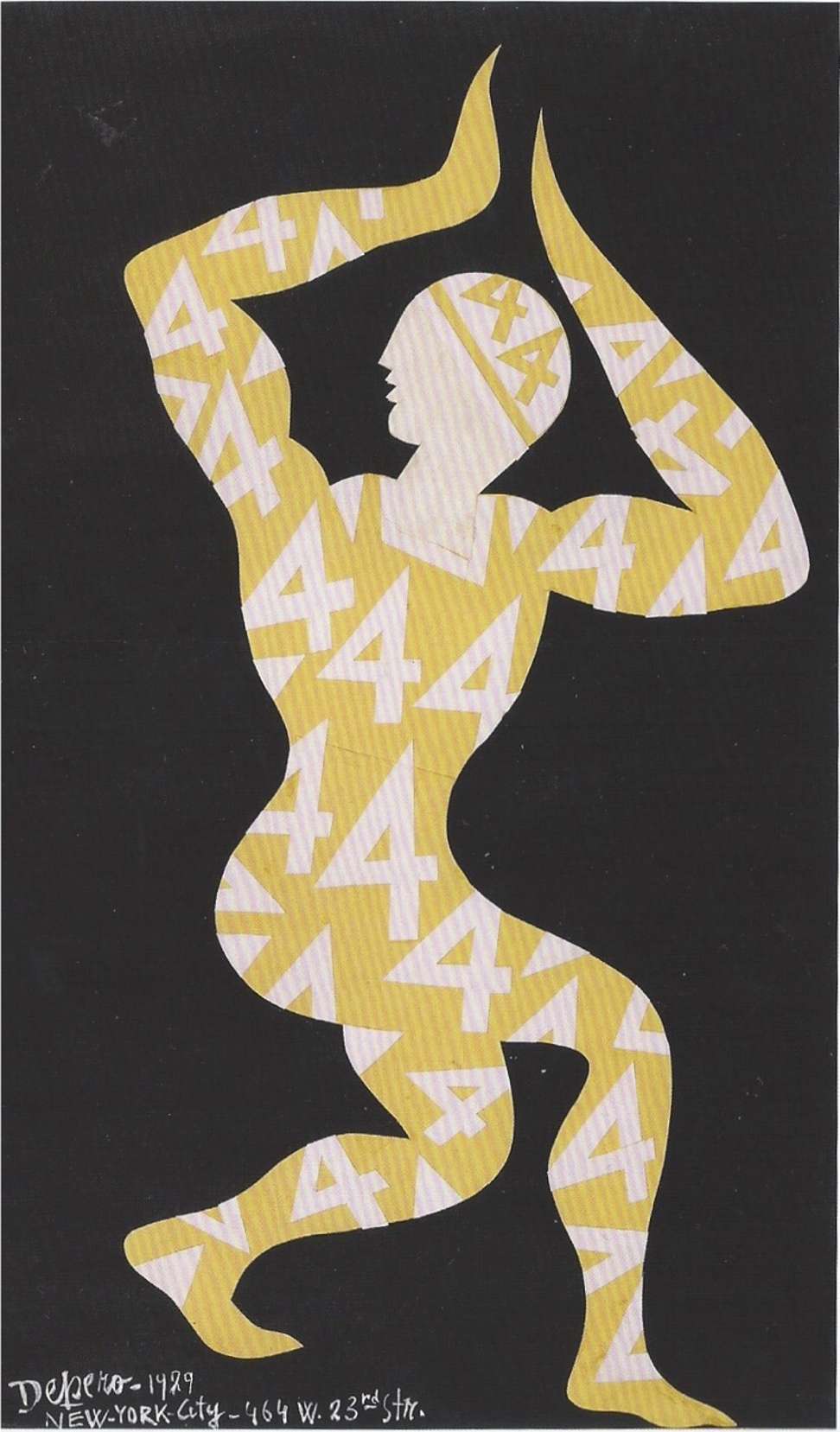 The museum will offer an extensive catalogue published by Skira. The exhibition is curated by Carlo Sisi and designed by Maurizio Balò.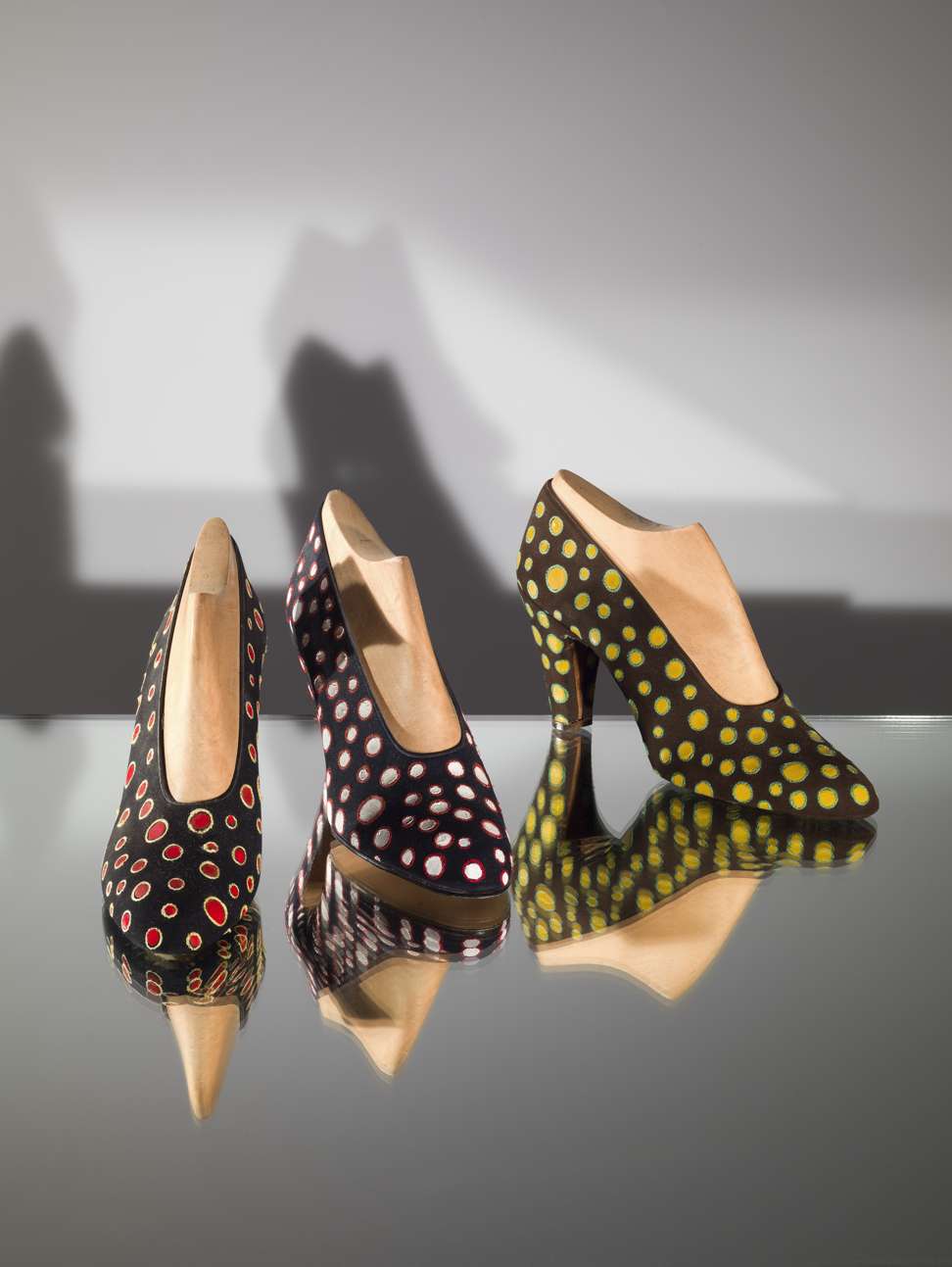 Salvatore Ferragamo launches new Tramezza Made-To-Order programme