What's a better way to tell the story of a brand than displaying its products? Judging from the large selection of antique items in Louis Vuitton's latest exhibition, the brand has a long story to tell.
In celebration of the 25th anniversary of Le French May and the 20th anniversary of the HKSAR, Louis Vuitton has chosen Hong Kong to be the first stop for its "Time Capsule" exhibition. The exhibition takes visitors through the house's long-standing legacy since it opened its doors in 1854. Guests are welcome to explore all the significant moments of the maison's evolution through objects and items carefully selected from its archives.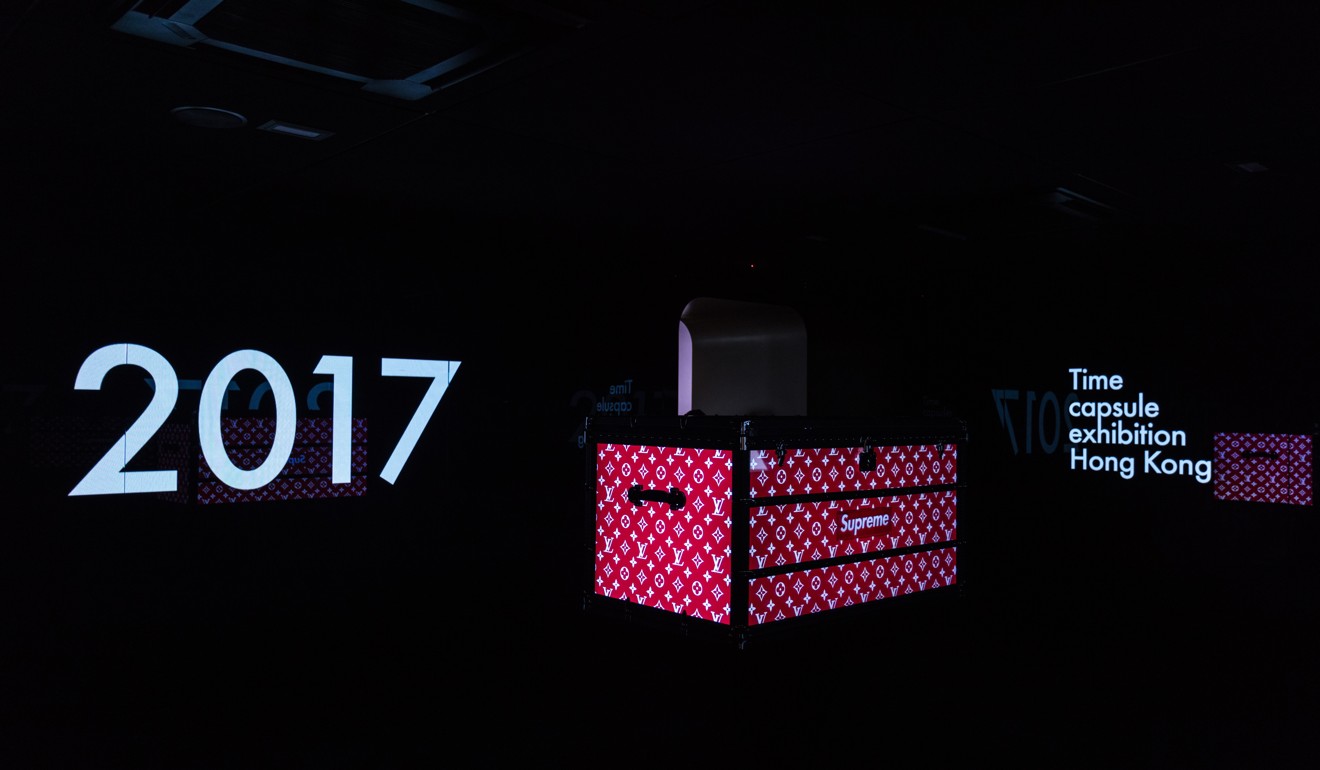 The exhibition is a living encyclopaedia of the luxury house's history which is represented by a visual timeline marking the landmark moments. The timeline is divided into five themes: Codes of the House, Journeys around the World, Elegance and Beauty in Motion, Icons of the House, and a Celebration of the House's Past and Present links with Hong Kong.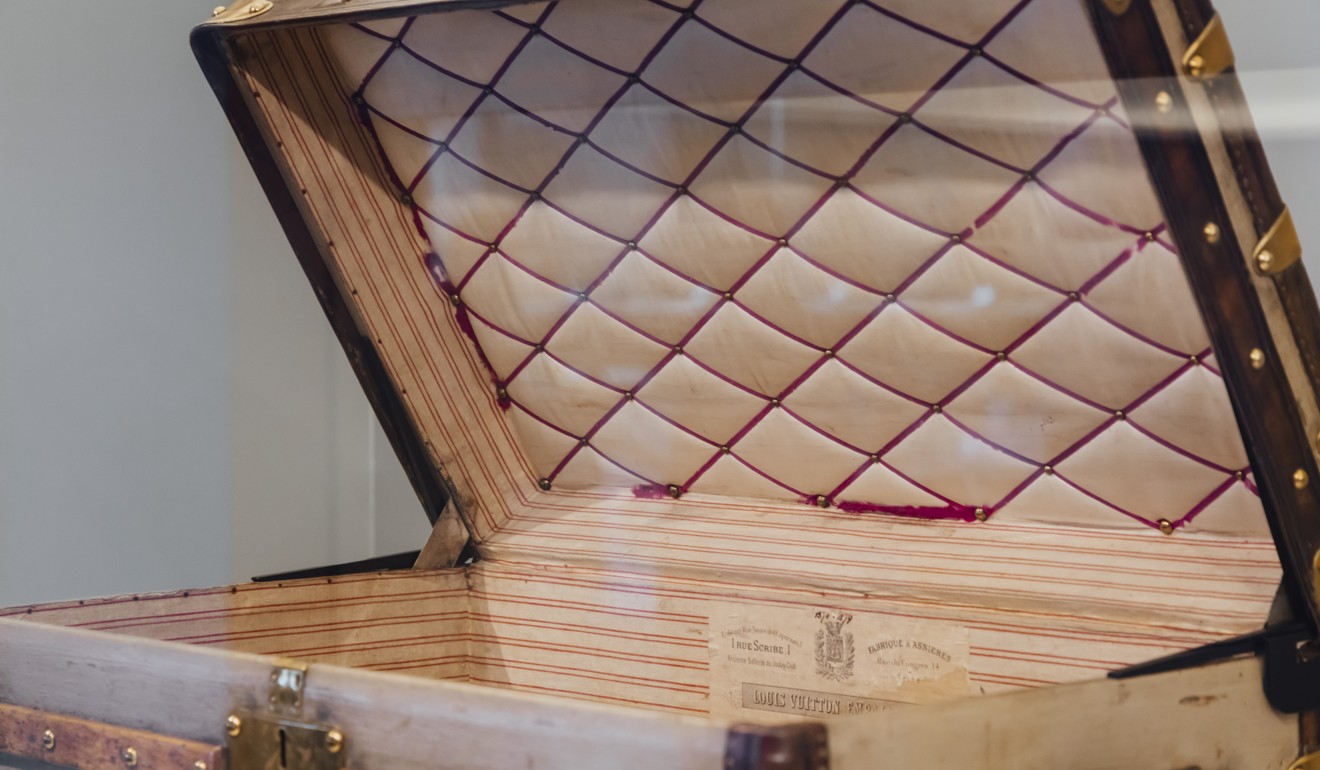 The making of an icon: Louis Vuitton Trunk
French artisans are on site to demonstratetheir traditional leatherwork skills while specially curated artworks by local Hong Kong artists are also on display.
Grab your last chance to witness almost two centuries of constant innovation before the exhibition closes on May 14. The exhibition at Statue Square Gardens, Chater Road, is open from 10am to 8pm to the public for free.