Fans of the much coveted Baby Dior line can now get their hands on the cute little items in Switzerland. A new Baby Dior and Dior Kids boutique opened in the prestigious rue Robert-Céard in Geneva, Switzerland last month.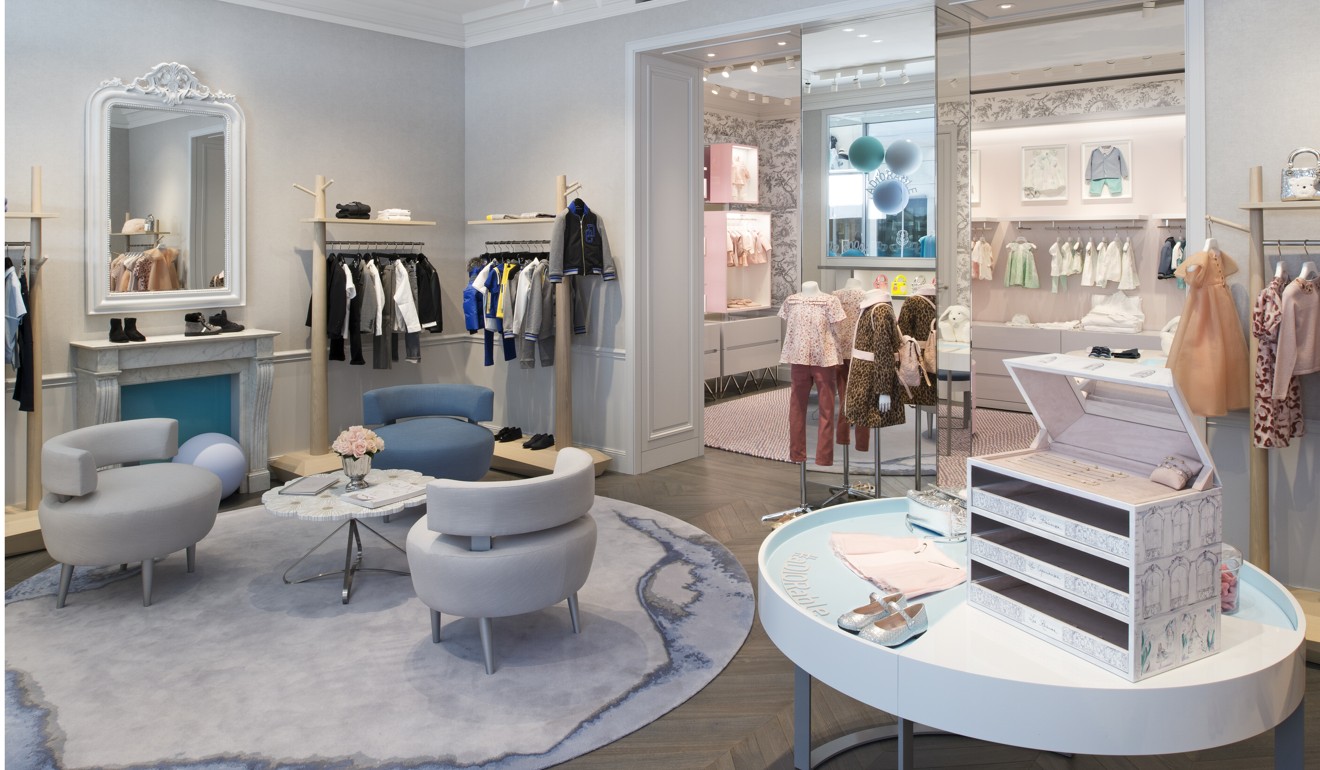 The warmly welcoming boutique boasts the emblematic Dior grey mouldings, providing a backdrop to the colourful and contemporary furnishings.
The store features the latest creations of Cordelia de Castellane, including dresses in lively and sharp hues, dark suits, softly-toned footwear.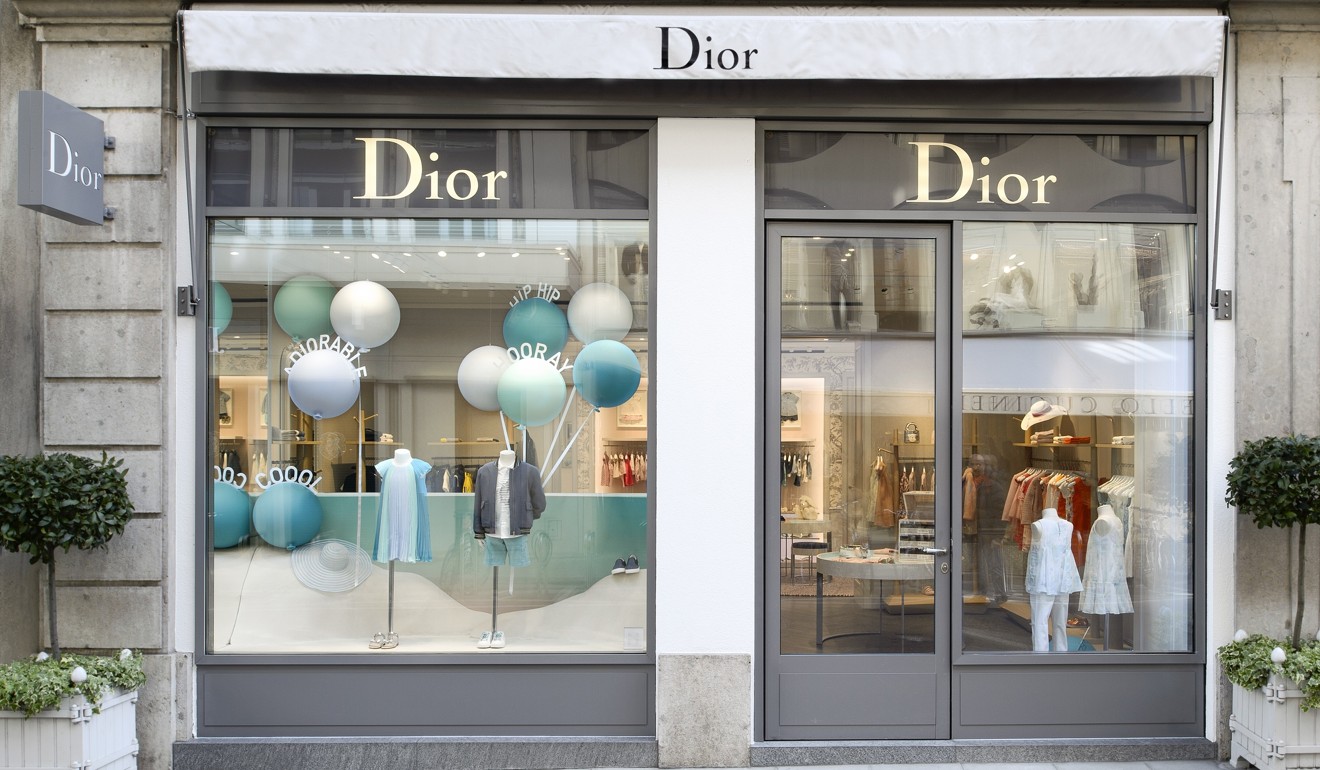 The mood gets cosier as the store progresses, boasting a painted sky of blue with white, fluffy
clouds corresponding with wallpaper covered in vintage-look motifs. This is the location for
the Baby Dior line.
Baby Dior Christmas tree by Cordelia de Castellane graces Paris's Hôtel Plaza Athénée