Chinese artist Hei Yiyang is questioning the concept of value – art vs money – by making a collage entirely out of real banknotes.
He's certainly gotten our attention, by almost literally giving us our money's worth, but also by raising the bar on fun, creative art.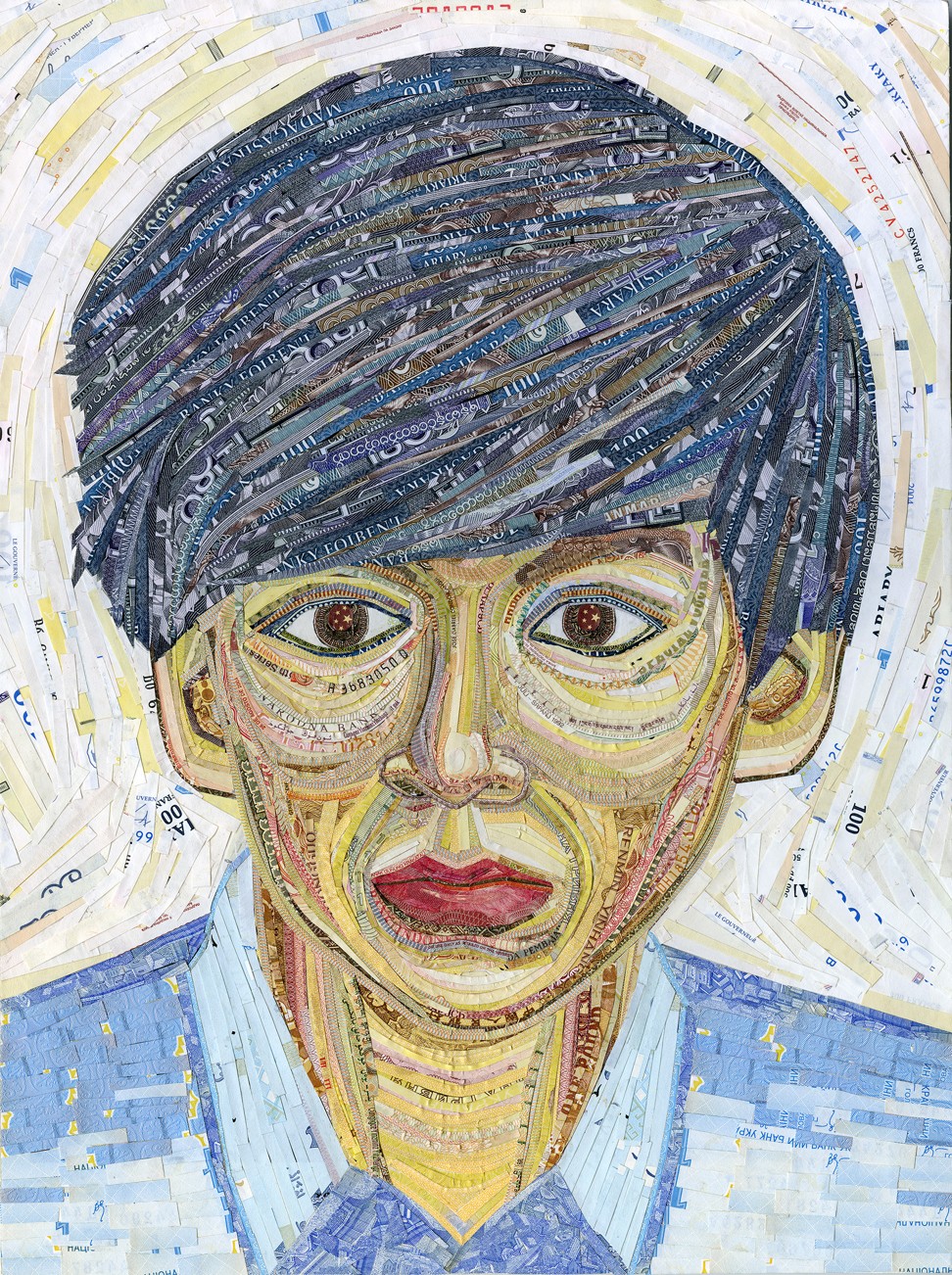 Hei is only one of the many artists on exhibition at the Affordable Art Fair (AAF), a refreshing alternative to the exhibitions during March and April each year in Hong Kong, and we've chosen three others to highlight here.
Dina Goldstein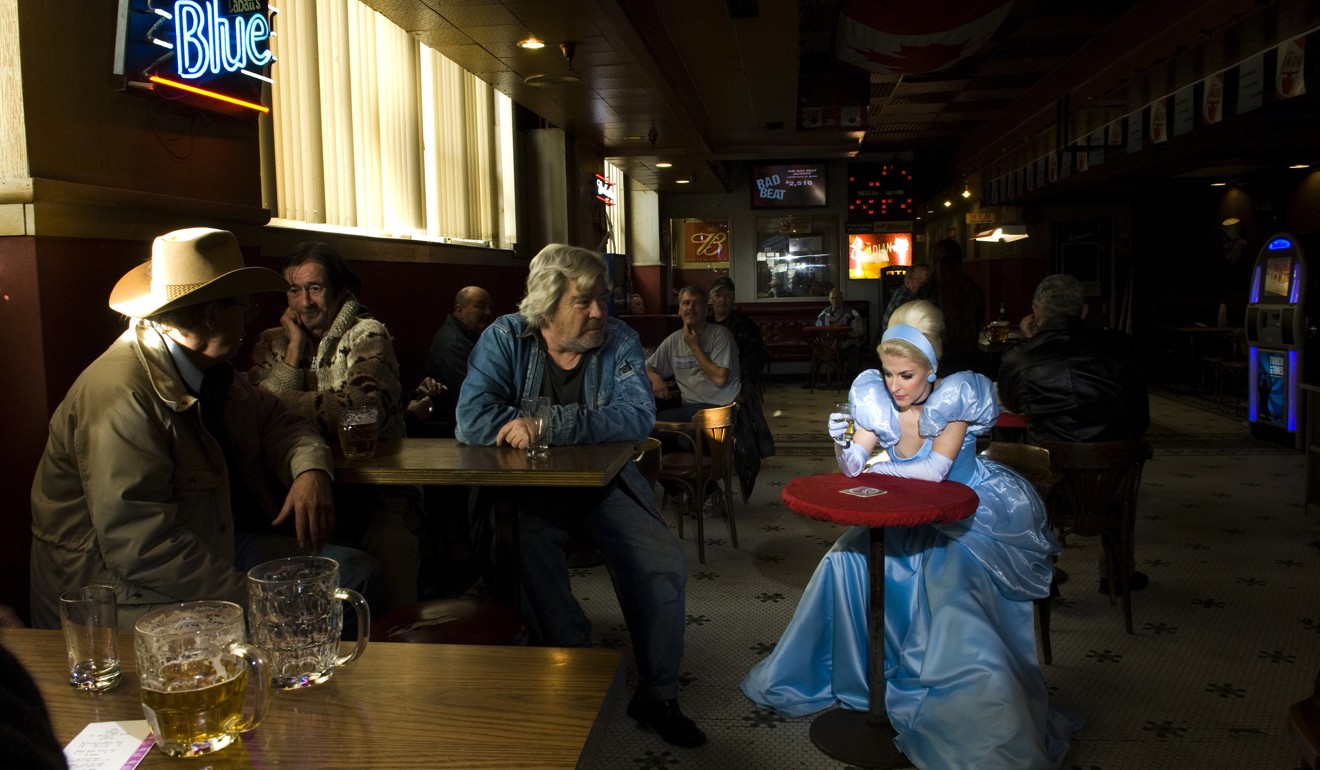 The Fallen Princess series by Dina Goldstein, a photographer and pop surrealist from Canada, casts doubt over the happily-ever-after myth, forcing audiences to contemplate the grimmer aspects of real life.
Ryan Cheng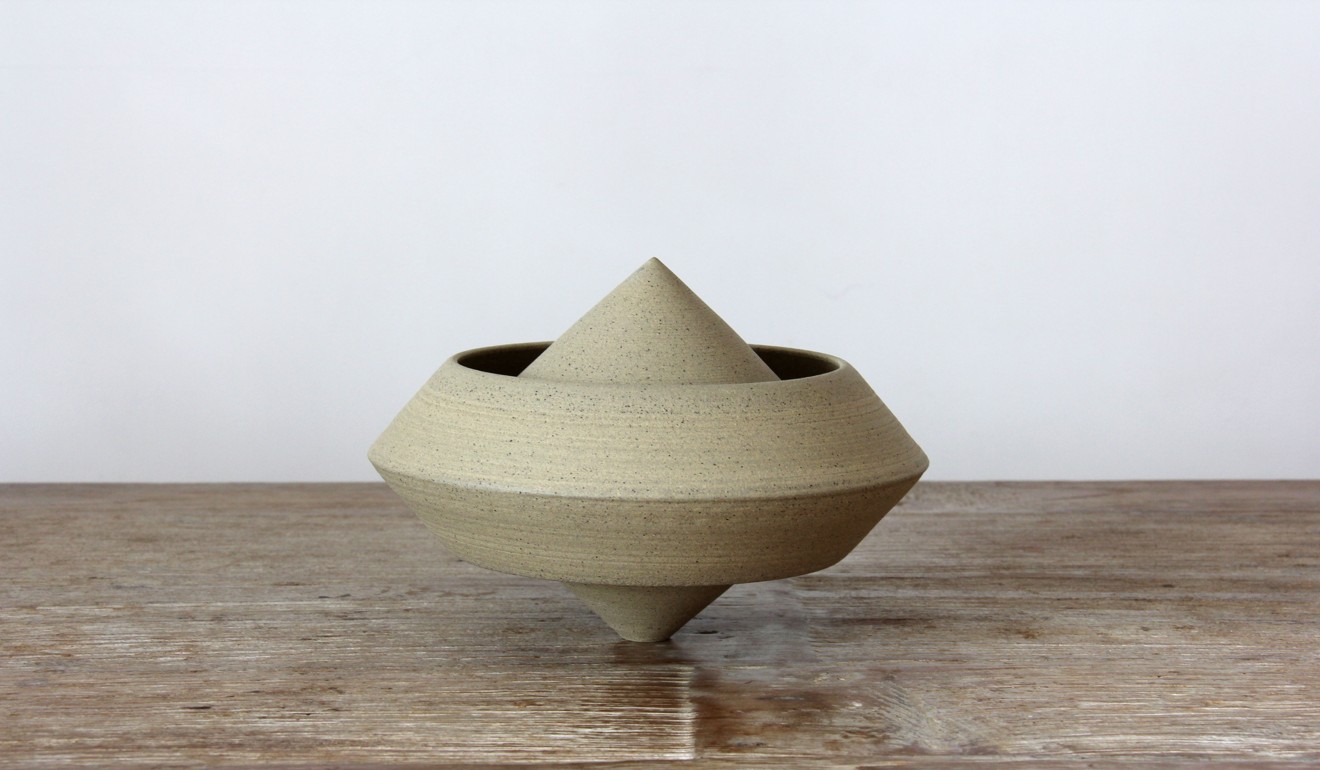 Next comes the stoneware of local young artist Ryan Cheng, who is passionate about creating functional and sculptural clay objects that explore material, process and form. The lines and shapes are neat, simple yet impressive.
Hagar Vardimon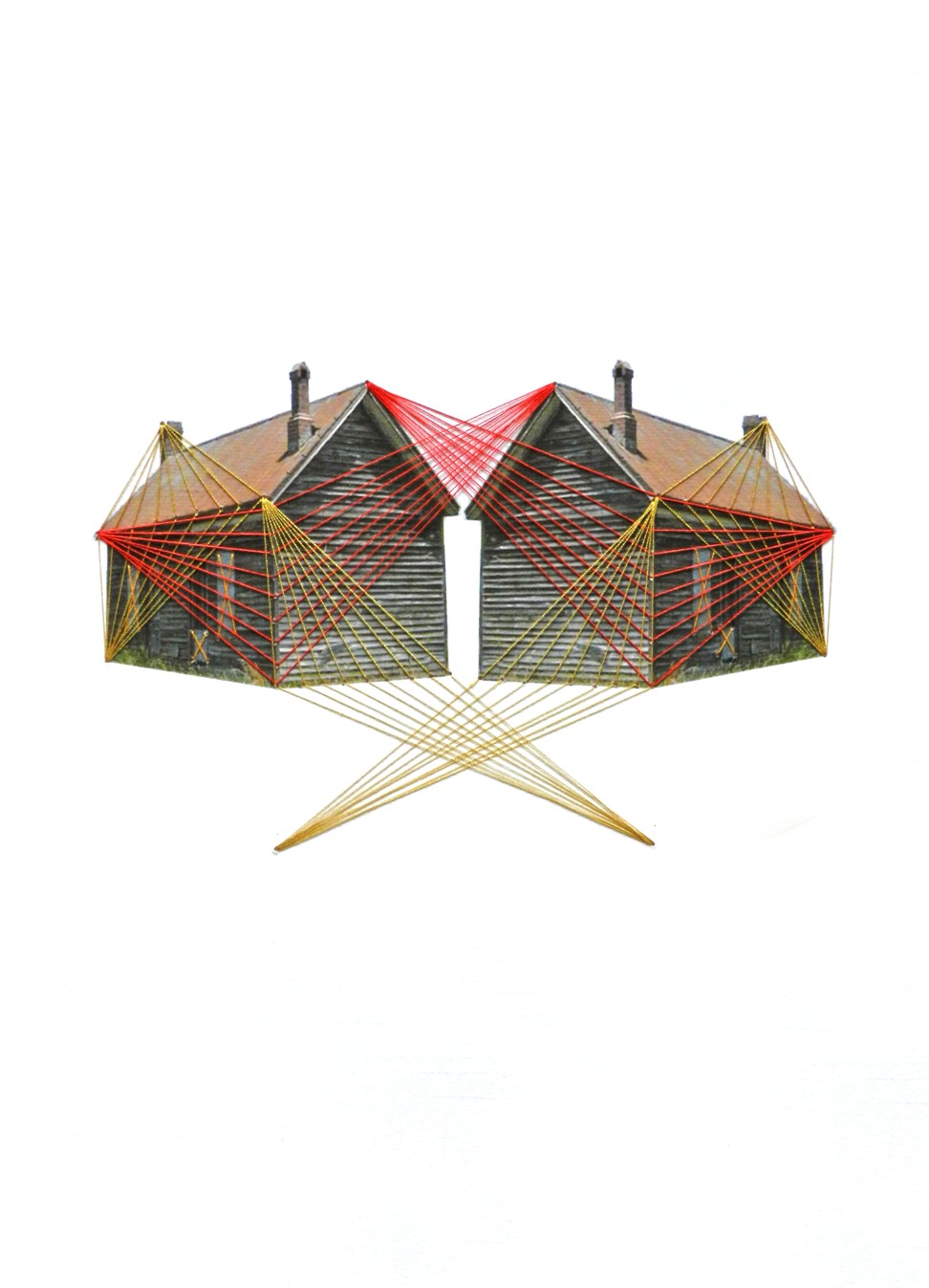 The embroidered photographs in the Lonely House series by Netherlands artist Hagar Vardimon explore memories while the weaving symbolises the journey to connect the past and present.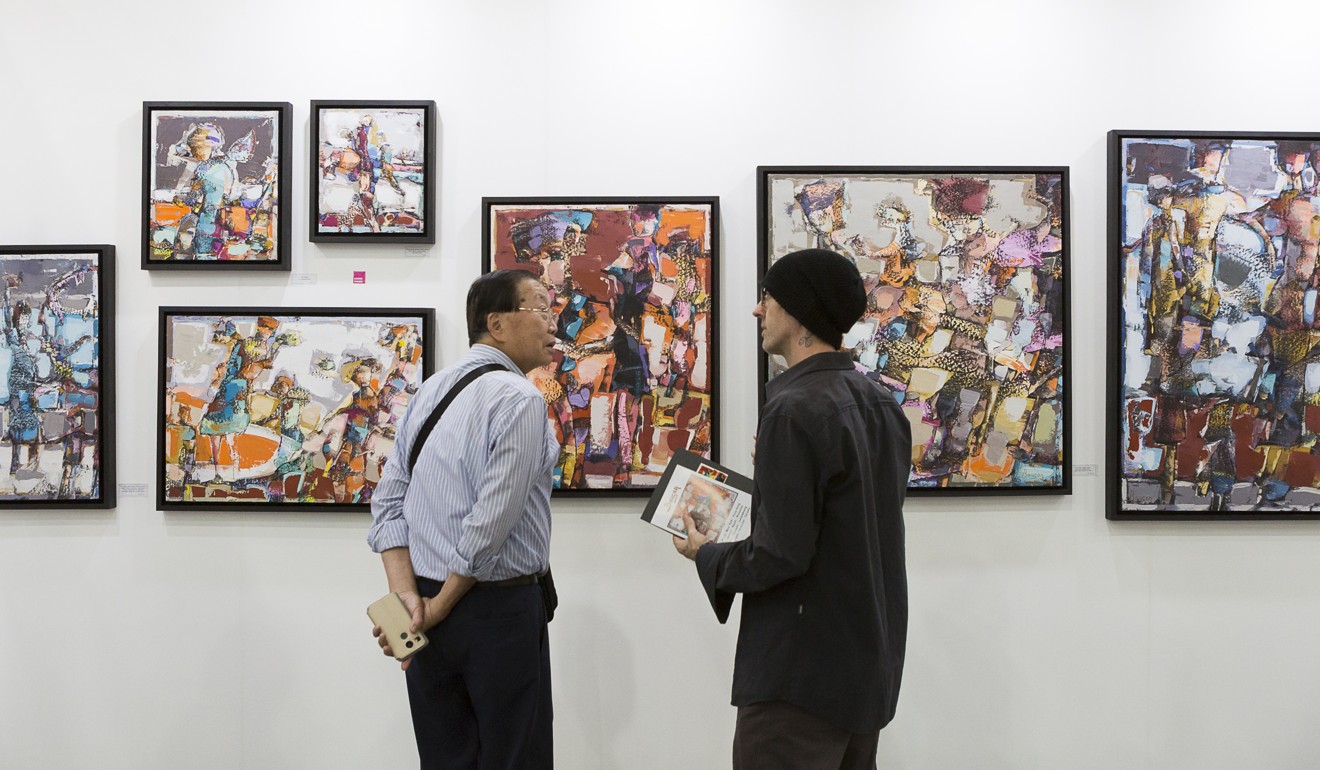 It's the fifth year the fair has hit Hong Kong, and this year, it takes place at the Hong Kong Convention and Exhibition Centre, and showcases over a thousand art pieces from artists all over the globe.
Just like Art Basel and Art Central, the AAF offers the audiences an occasion to explore collections from more than a hundred galleries worldwide without walking up and down the street. As its name implies, the fair puts the spotlight on emerging artists, and 30 galleries are local this time.
"Although half our visitors come to buy art, the majority [80 per cent] of our visitors come to the fair to learn," says fair director Stephanie Kelly. The Special Projects in the fair showcases a range of large-scale interactive installation works to expose people to a broader aspect of art and to new ideas. FRESH, another highlight of the show, features artworks from artists debuting at the fair. "We attract a diverse audience from art lovers looking for their first artwork to established collectors looking to test their eye," Kelly says.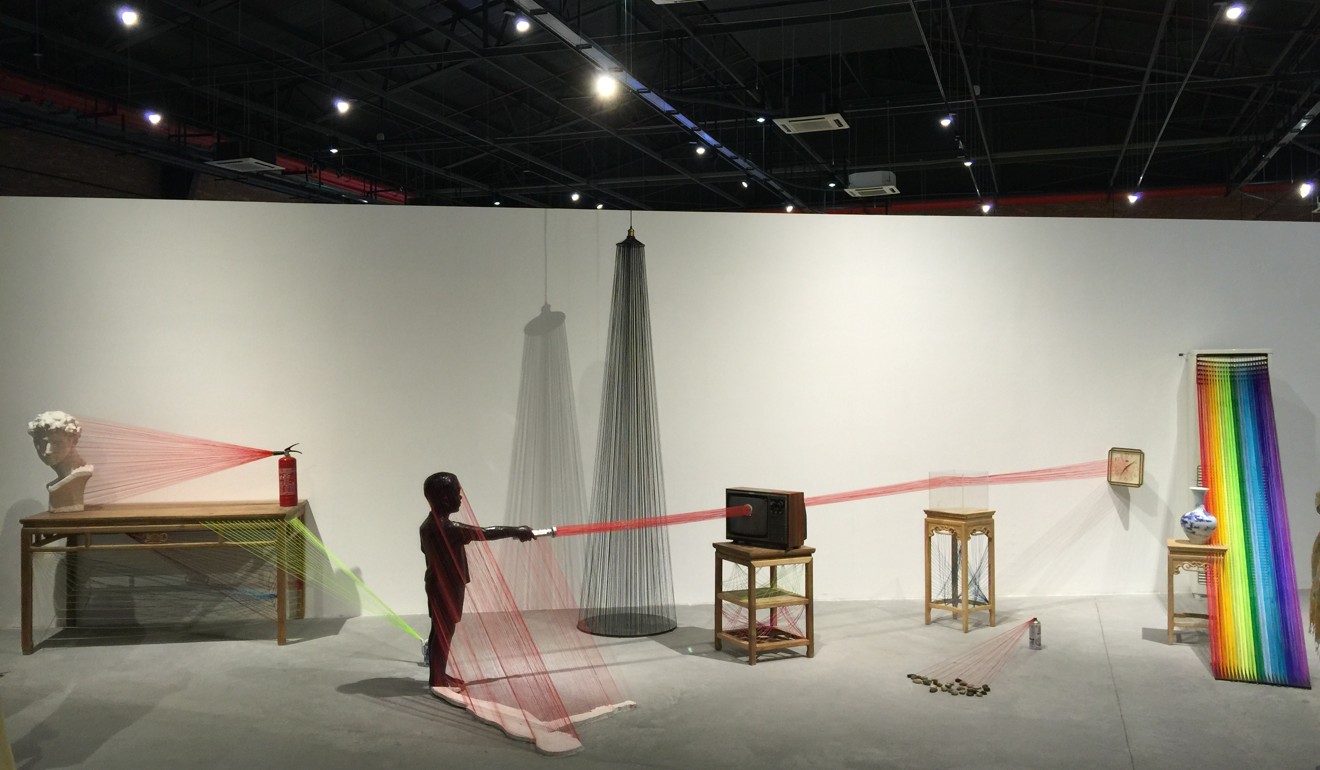 Some people buy artworks for investment while others for decoration and appreciation, but beyond these, art can also give us inspiration.
"Art can enrich your life and your home. Art should be an everyday luxury, in the street, in our schools, and in our conversations," Kelly says. "As we enter an age of artificial intelligence, creativity is becoming increasingly important and has been listed by the World Economic Forum as the third most important skill for people to have in the workplace in 2020. We all need to think like artists."