Nobuyoshi Araki, one of the most prominent post-war Japanese photographers, turned 77 on Thursday. Throughout his artistic career, the photography legend spent more than five decades capturing the extremes in everyday life, from flowers and cats to naked women and death. The Kinbaku, the Japanese art of rope bondage, was his most prevalent theme.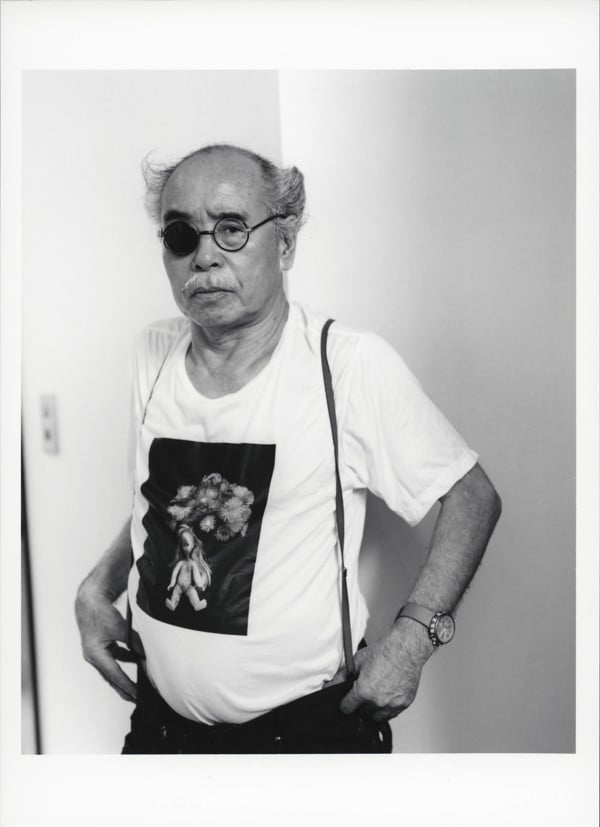 Although some people find his work degrading and offensive, Araki has defended his work. "Kinbaku is different from bondage. I only tie up a woman's body because I know I cannot tie up her heart. Only her body can be tied up. Tying up a woman becomes an embrace." Araki's work is not everyone's cup of tea. But a host of celebrities have teamed up with him for ultra-stylish and seductive shots. These five international megastars photographed by him that are real eye-openers (and managed to pass censorship).
Lady Gaga
Lady Gaga posed in Araki's signature style for Vogue Hommes Japan in 2009, and there was also a series of Polaroids featuring a completely naked Gaga. Is it art or is it porn? To Araki, it makes little difference.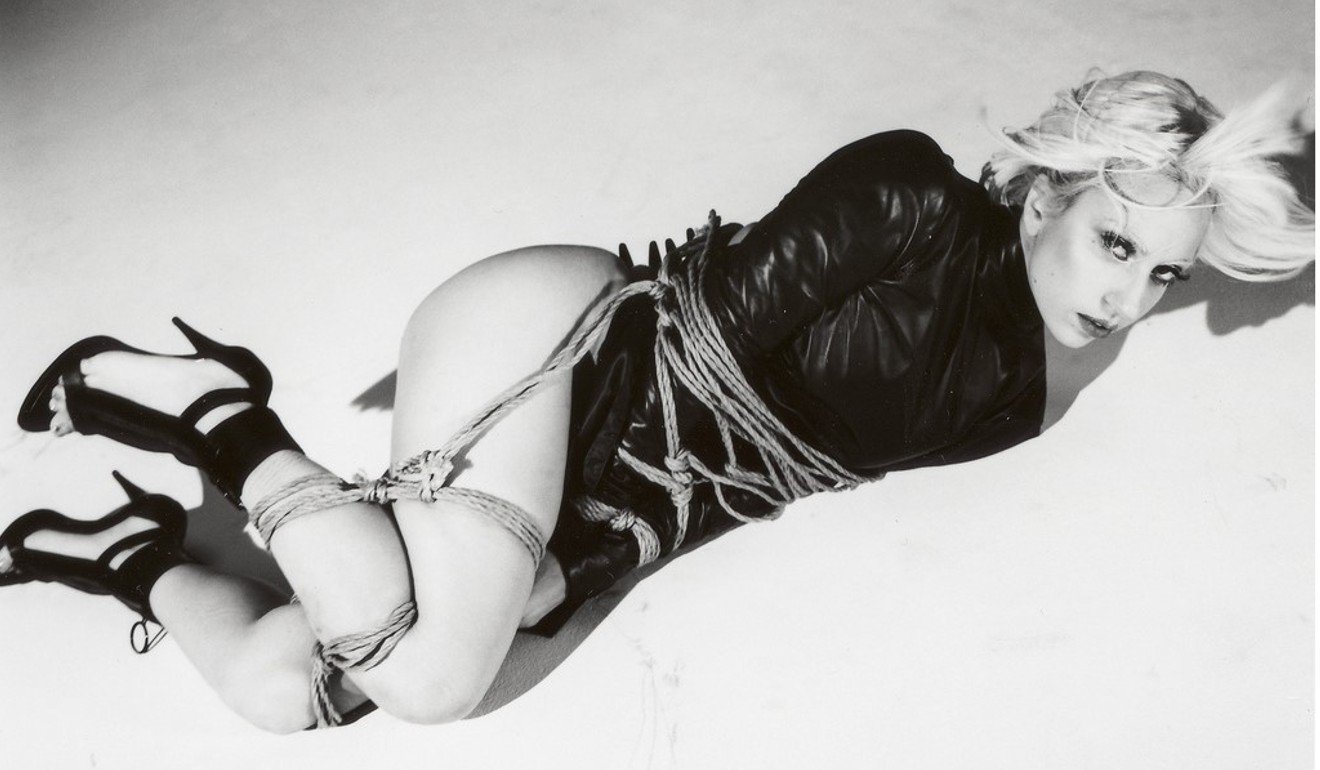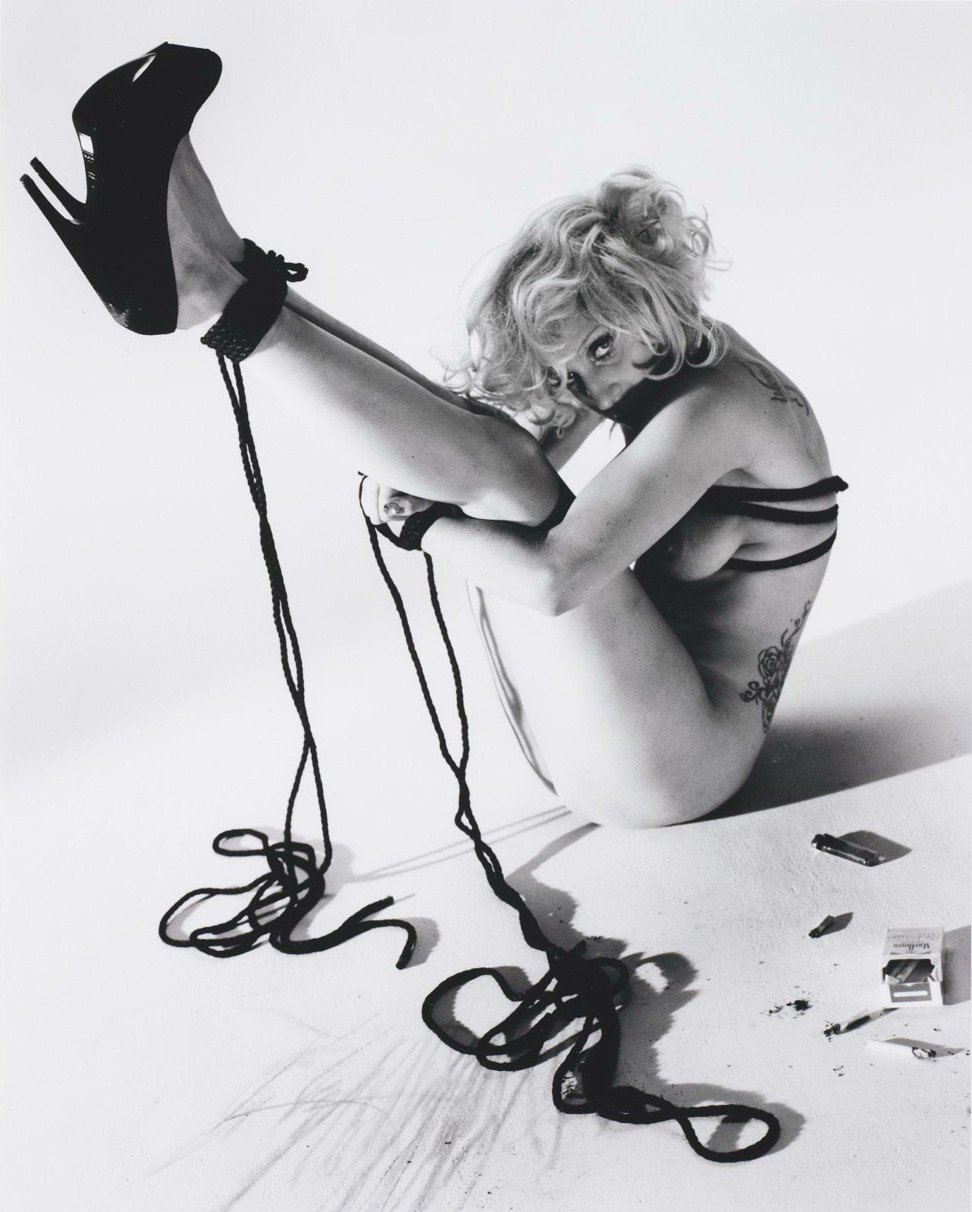 G-Dragon
Last year, the Japanese artist teamed up with K-pop megastar G-Dragon for a one-off magazine shot, with the latter wearing his own brand PEACEMINUSONE and another brand AMBUSH. Araki described the work as an "intimate black and white shoot".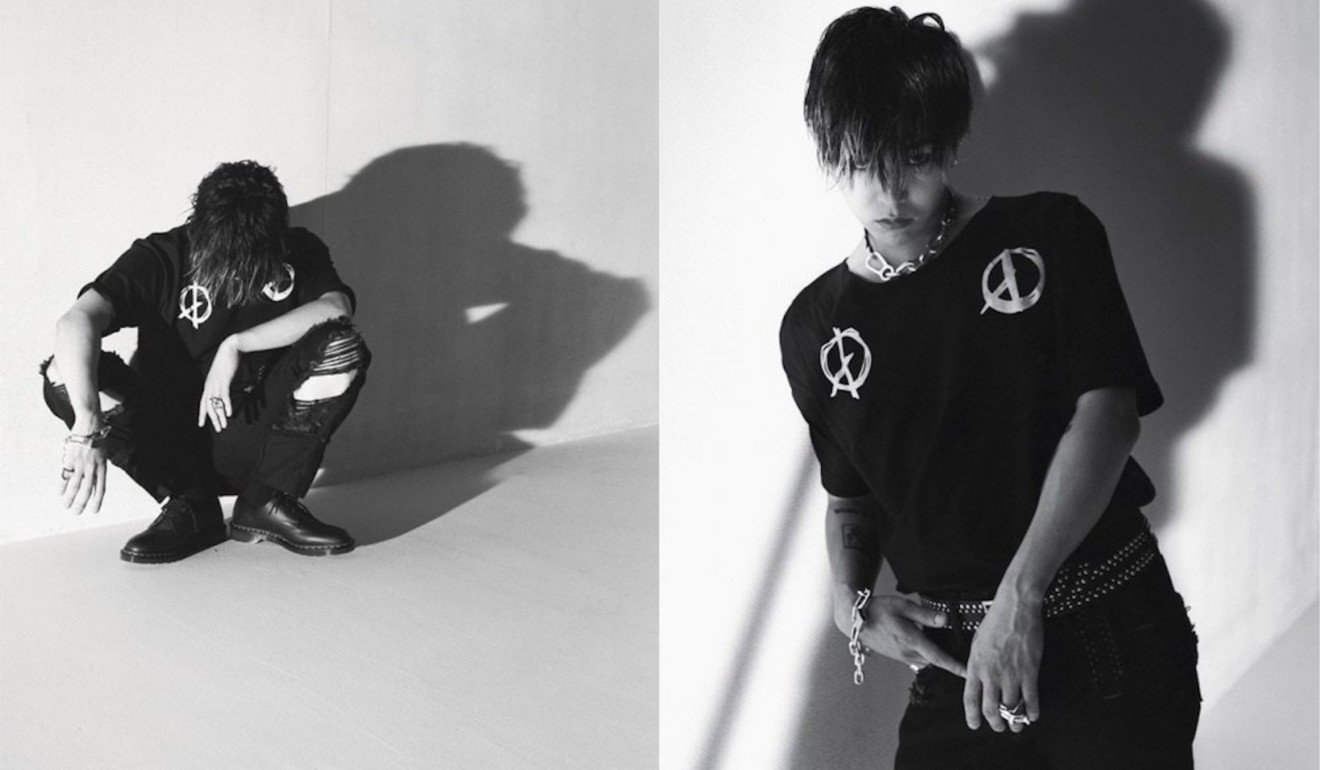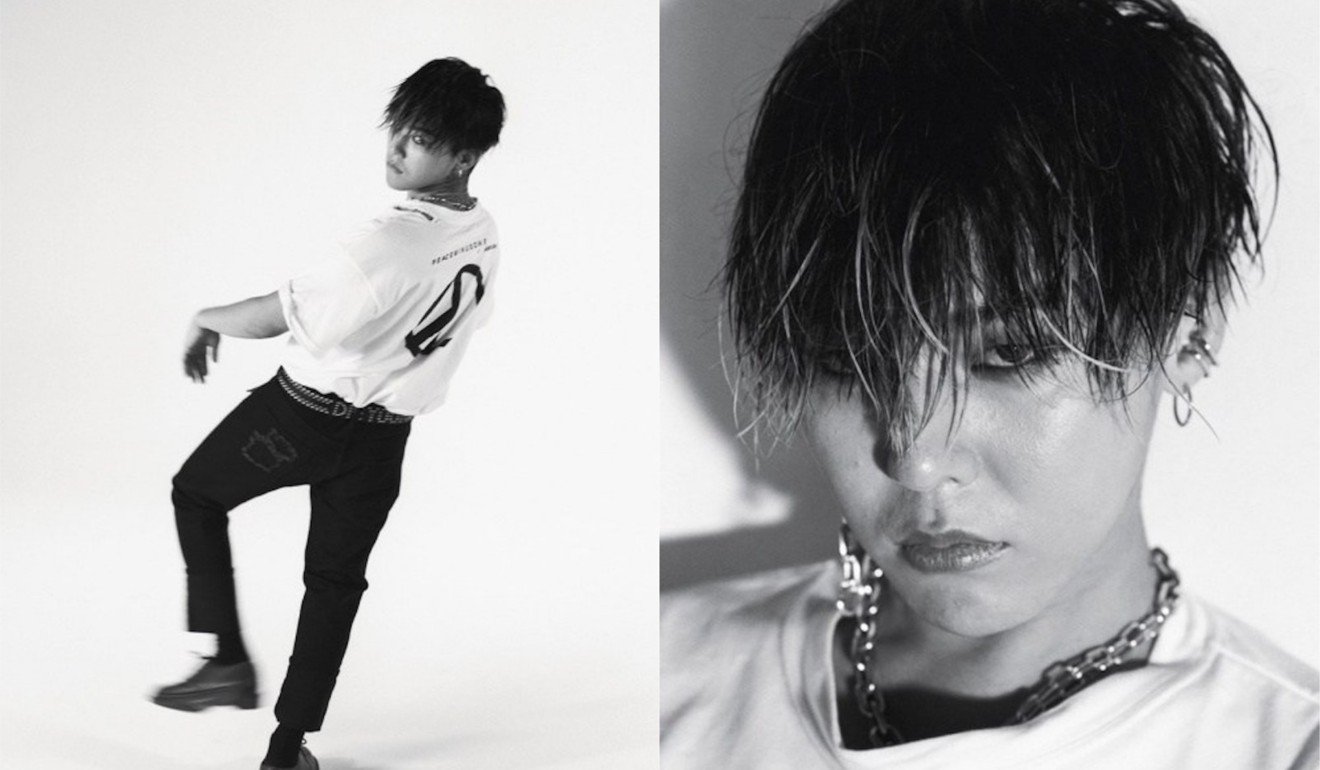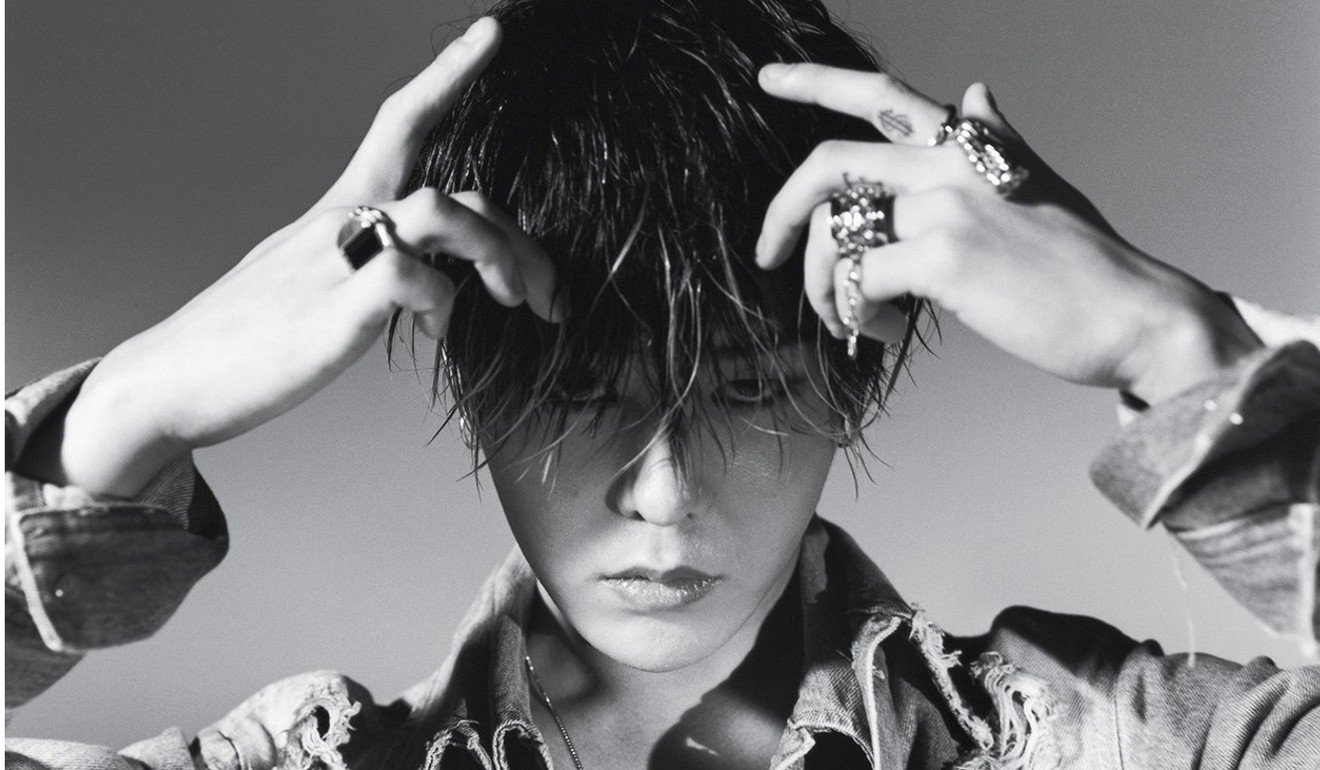 Kiko Mizuhara
A red hoodie paired with fishnet tights, a bloody crocodile crawling on the shoulder ... Japanese model Kiko Mizuhara was bound with a black rope under Araki's camera for the Supreme 2016 Fall/Winter Collection. They showed the world the bold and wild sense of romance of the Japanese.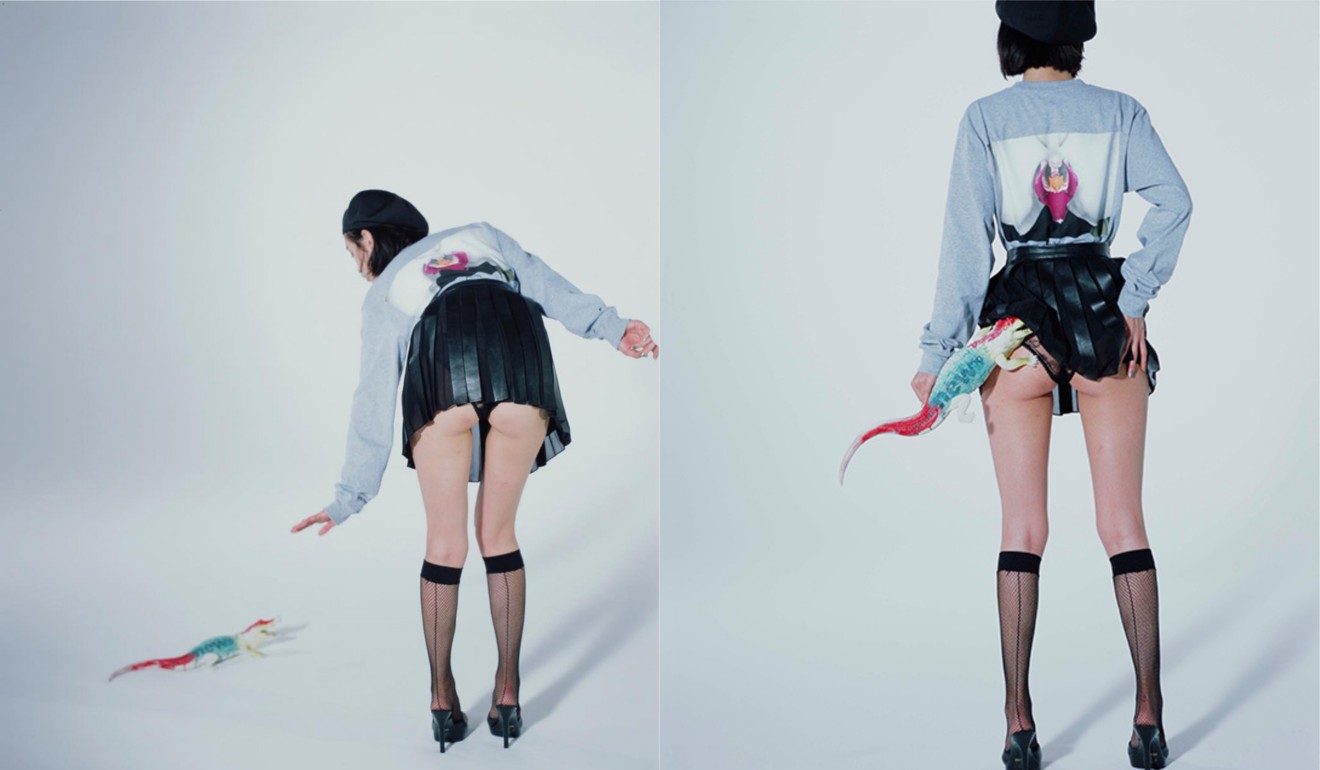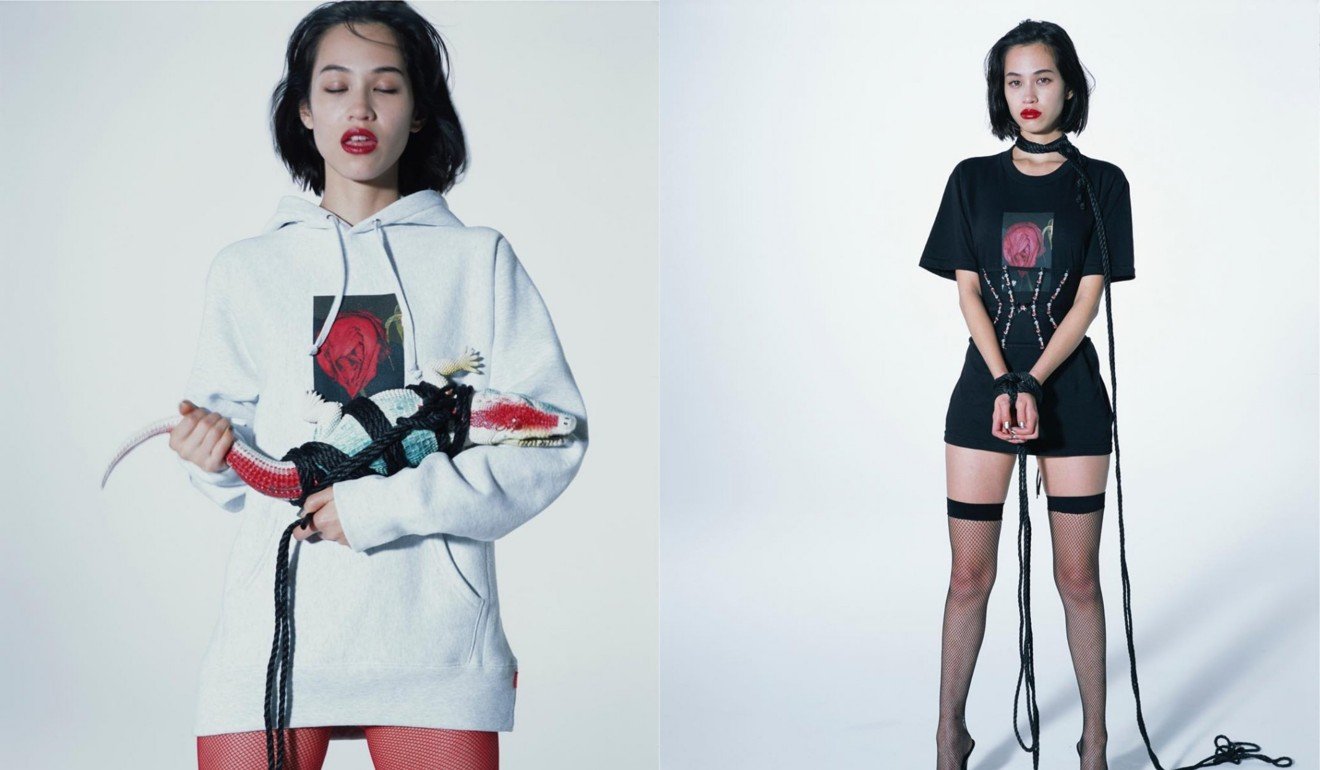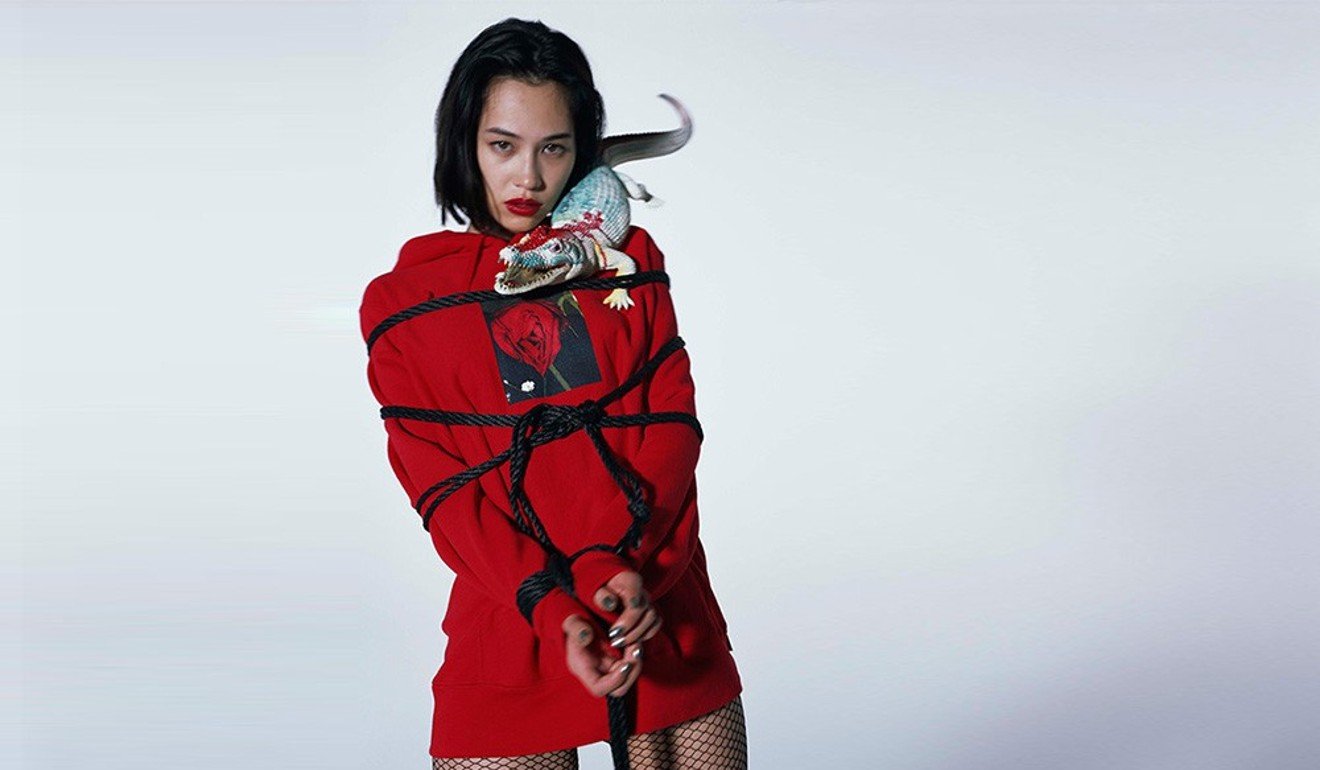 Björk
Icelandic singer Björk is Araki's best-known fan. In 1996, she collaborated with the photographer for the cover of her album, Telegram. She described him as "the most energetic person".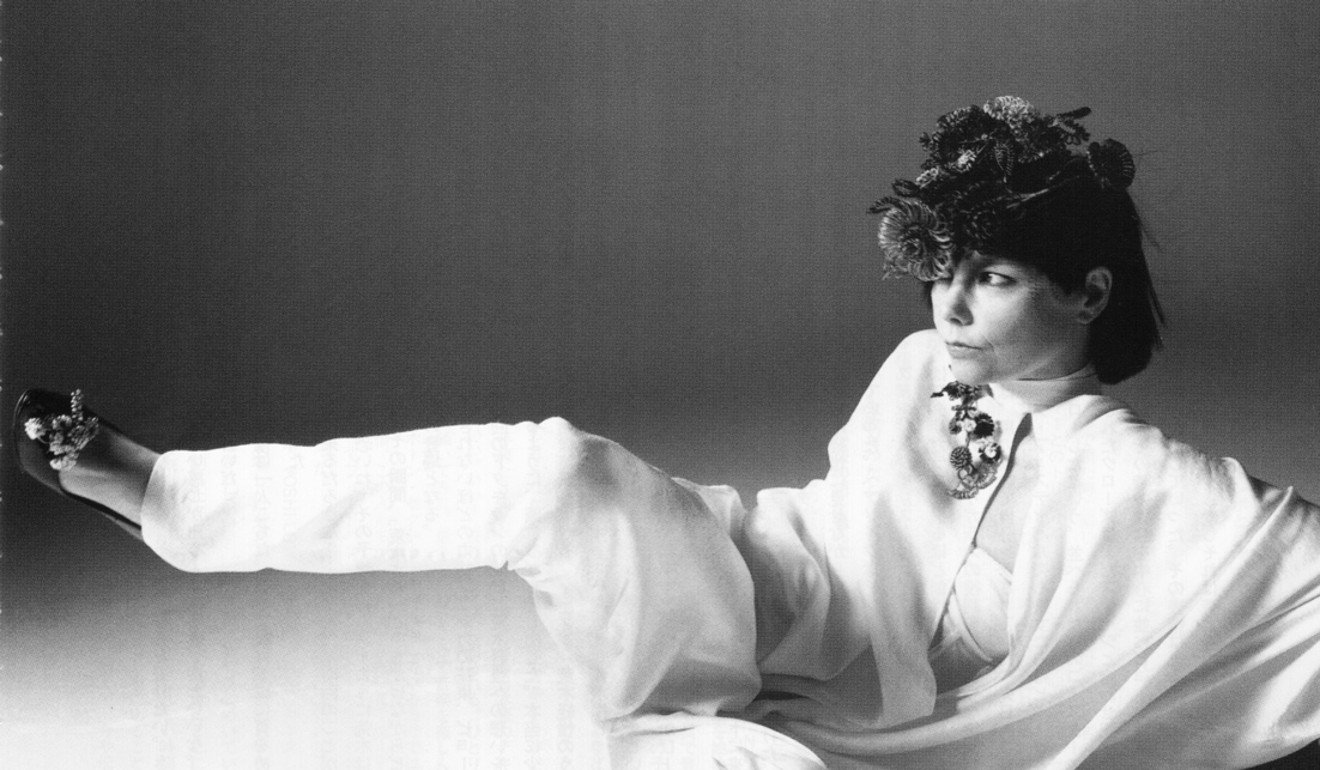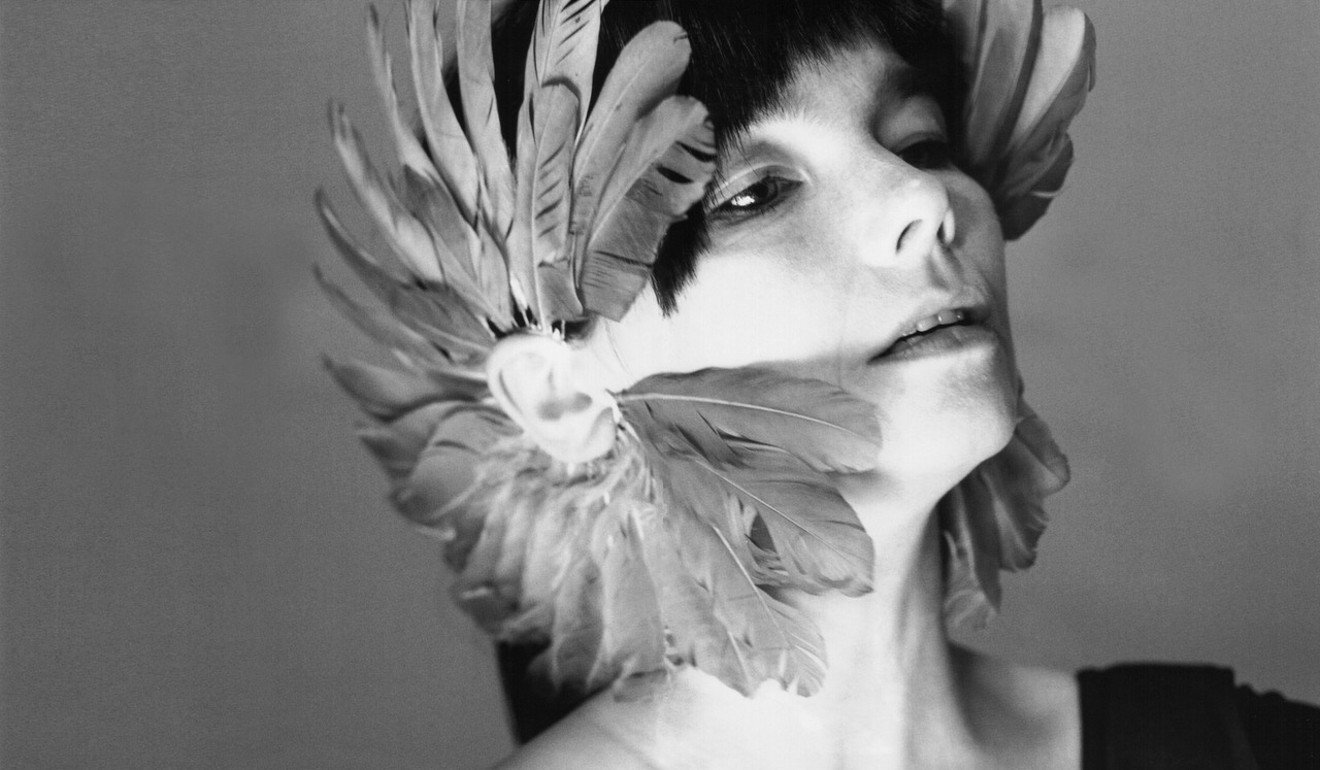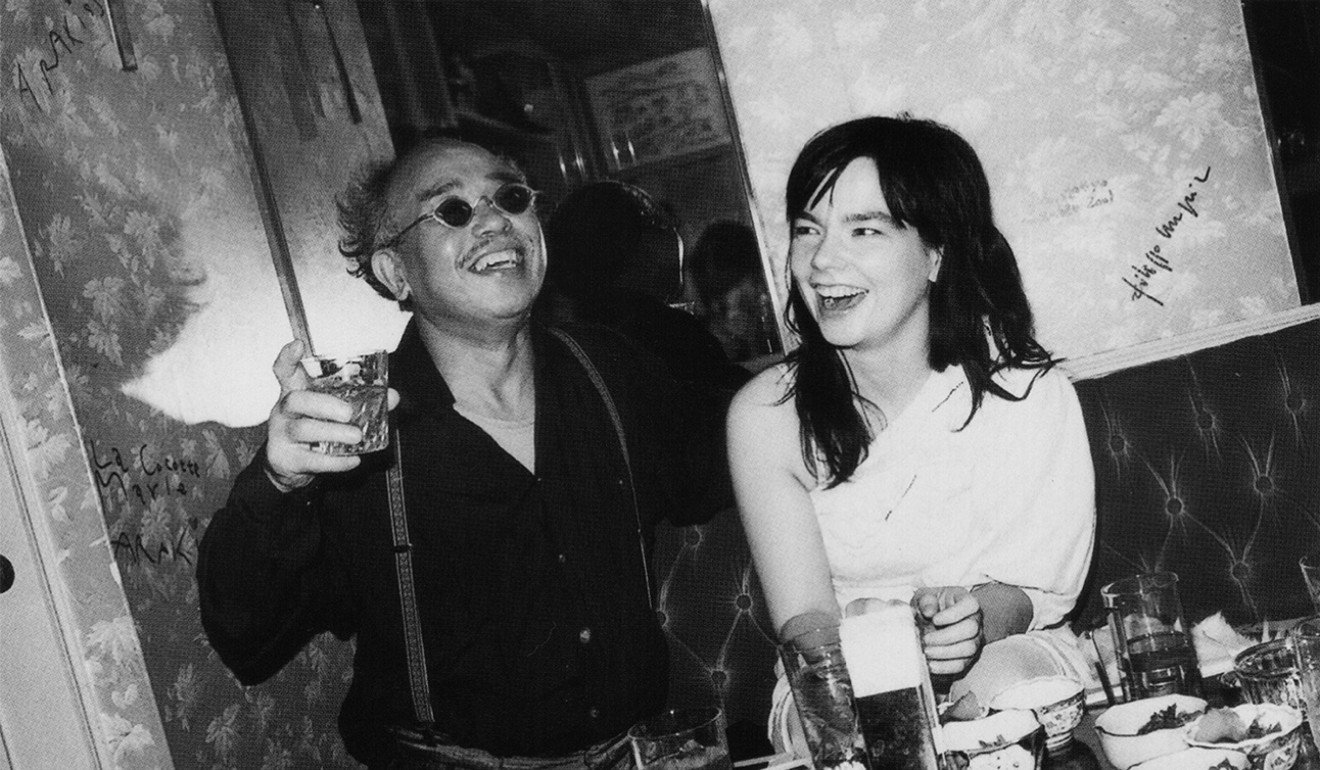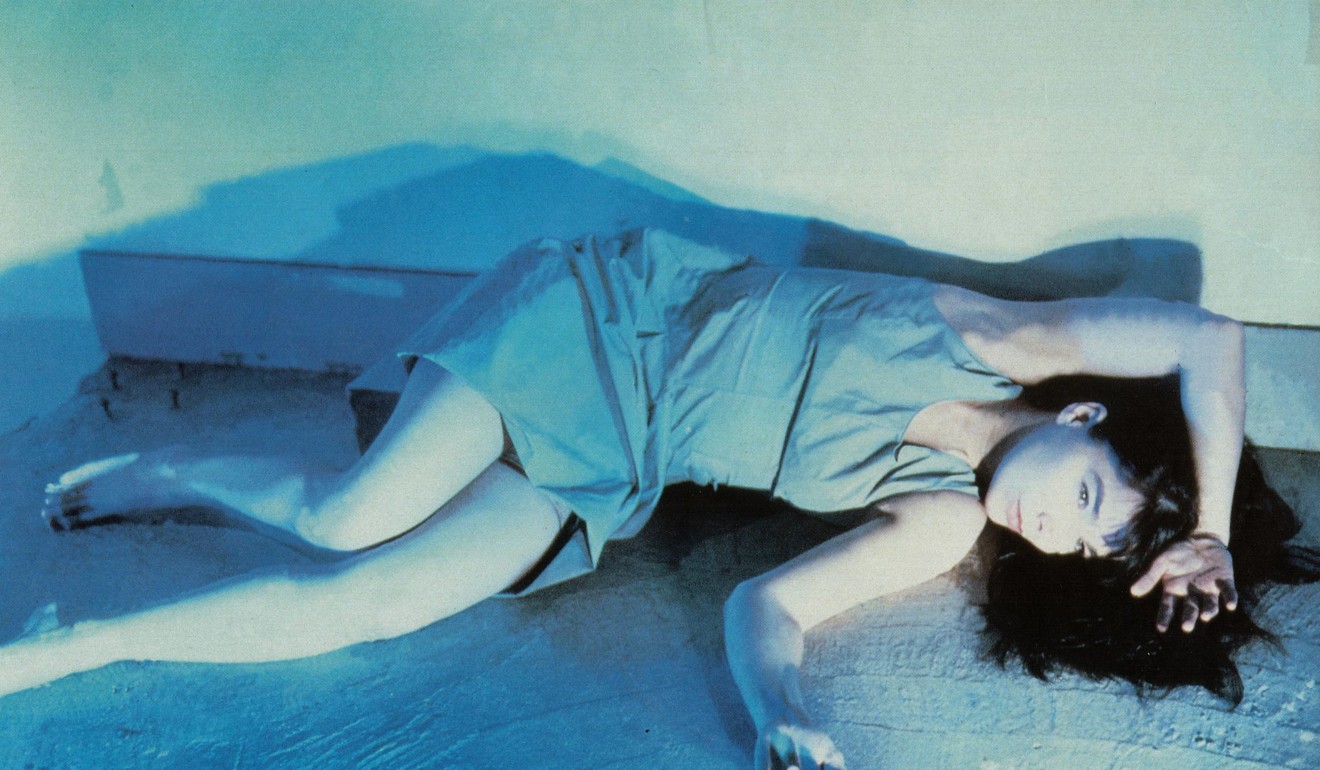 Tang Wei and Wang Leehom
Tang Wei and Wang Leehom posed for Marie Claire Japan while Ang Lee's blockbuster Lust, Caution was showing in Japan during 2008. Perhaps Araki's shot was the perfect sequel to Lee's erotic espionage thriller.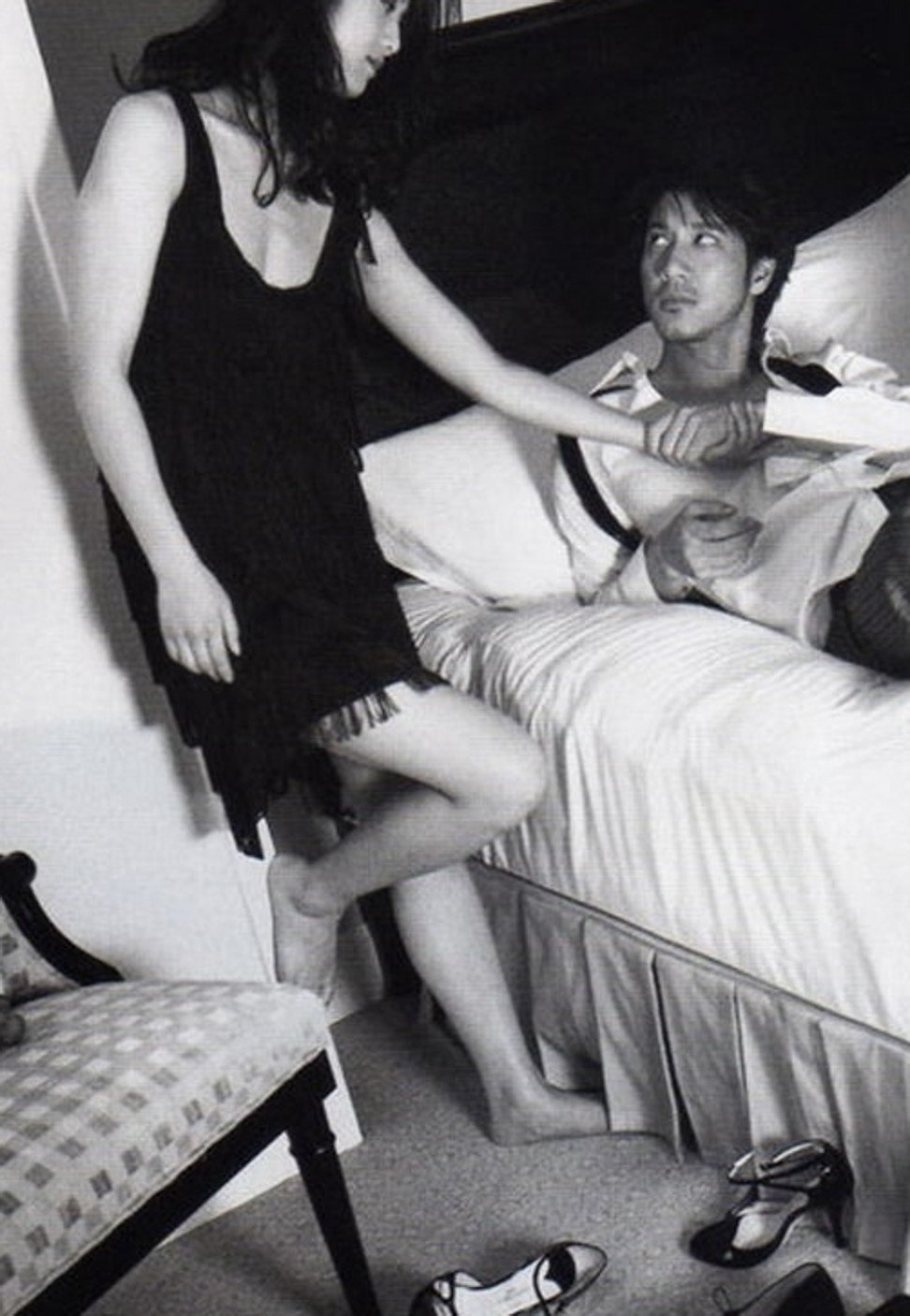 The solo exhibition presented by the Over The Influence gallery is the largest one of Araki in Hong Kong ever. It features 70 photographs with 20 Polaroids and 50 works from the artist's acclaimed "Last by Leica" series which were all captured on Leica M7, the last analogue camera from the brand. "Last by Leica" also marks the end of the artist's successful Leica series of "Life by Leica" in the 1980s and "Love by Leica" in 2000. Here are some highlights from "Last by Leica" in the Hong Kong exhibition.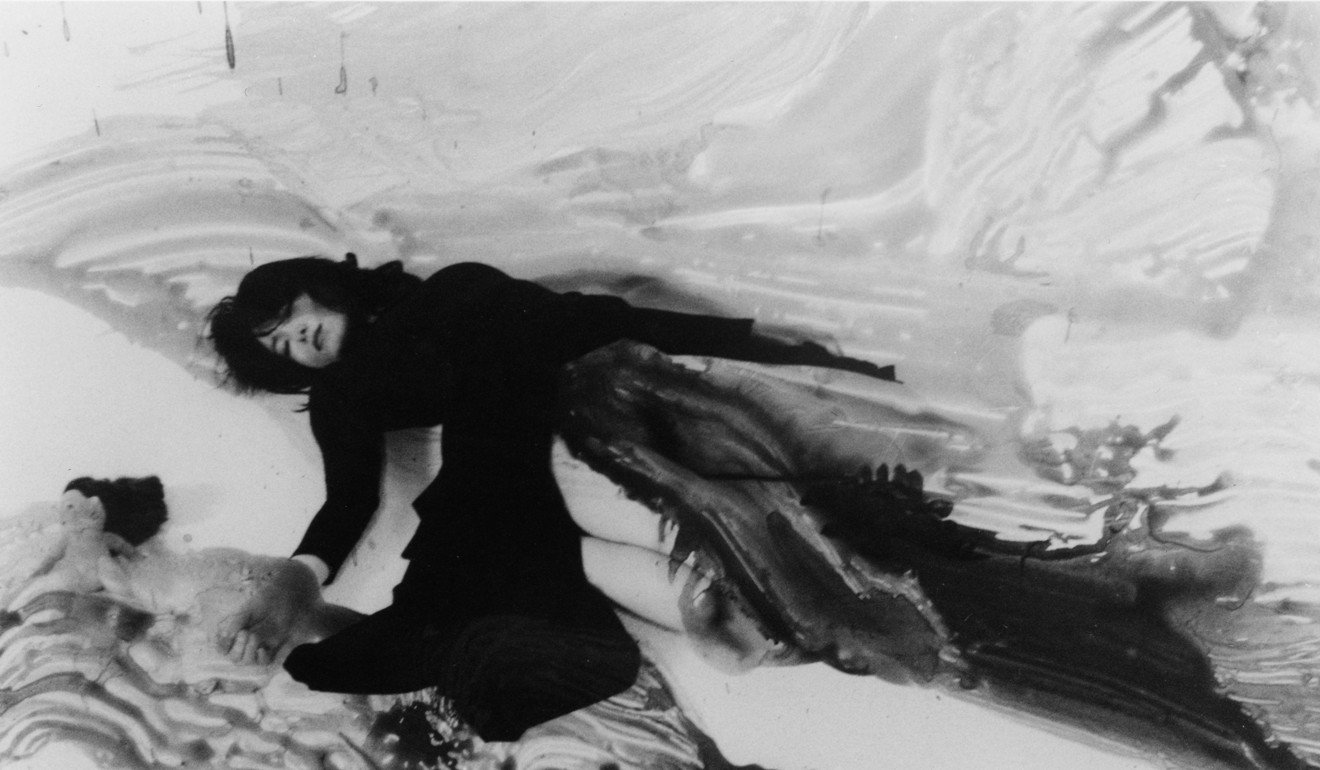 The photographer delves into existential questions of physicality and sexuality, exploring fragmentary identities and society's cult of beauty.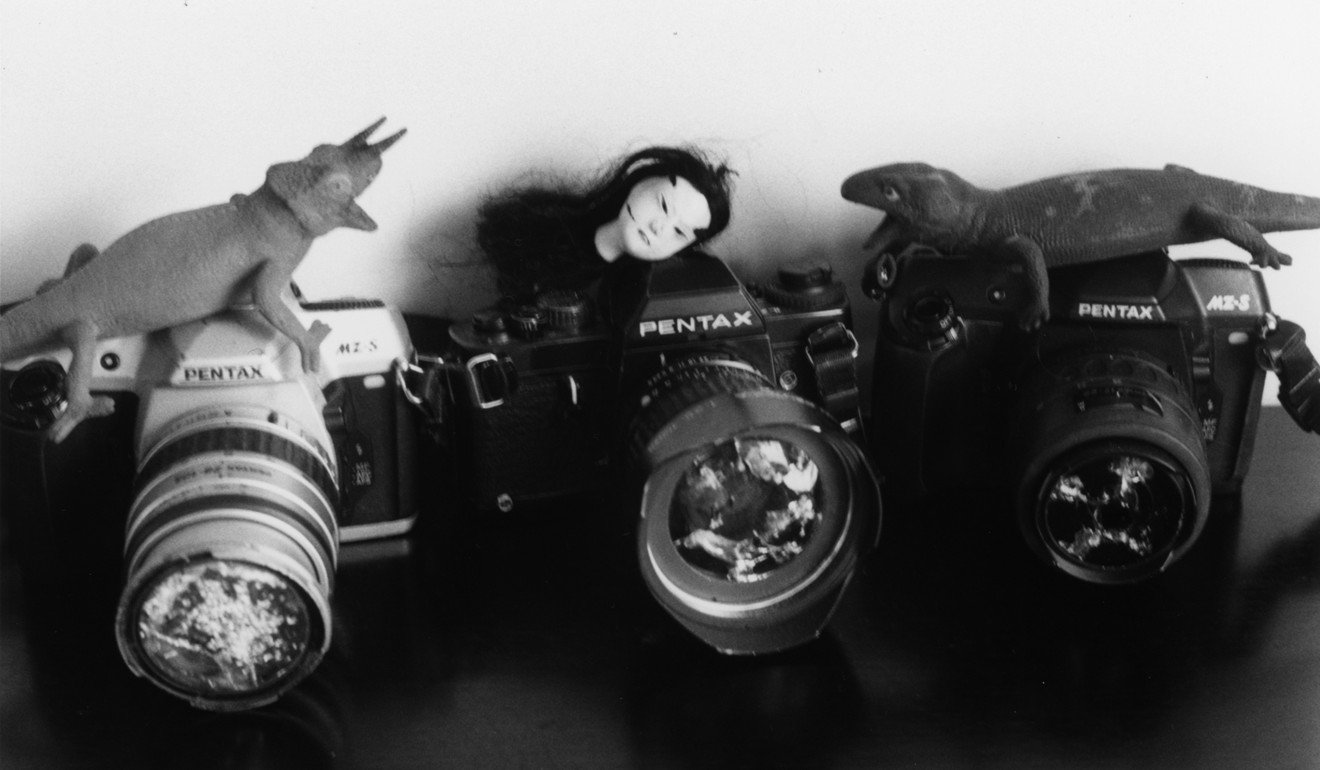 The reason why Araki, also known as a visual diarist, is highly productive can be boiled down to the philosophy of shi-shōsetsu, which is a Japanese literary genre translated as "I novel". With this concept, the authors often narrate the story from a first-person viewpoint.
Araki once suffered from prostate cancer and lost the vision in his right eye. The images in the "Last by Leica" series, which depict daily objects, mannequins, human figures, and ordinary people, somehow reveal Araki's melancholic aesthetic touch.
The exhibition runs at Over The Influence in Hong Kong until June 30.