Try Tesla for 7 days: Hong Kong drivers get the chance to experience luxury electric cars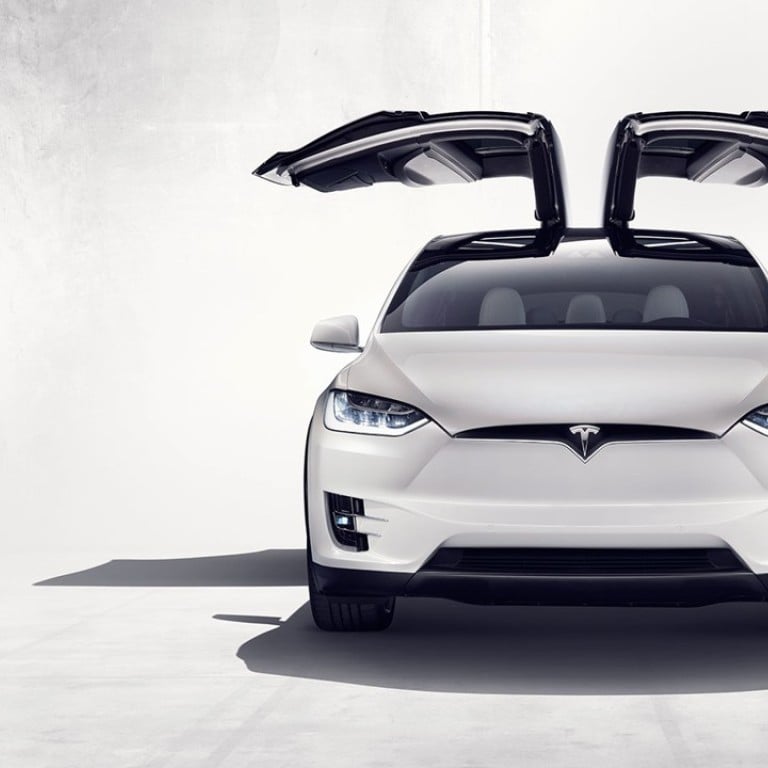 Want to drive like Elon Musk for a week? Tesla has launched the "Drive to Believe" challenge in Hong Kong to allow drivers to experience its electric cars. Selected drivers will be able to exchange their vehicle for a Tesla for one week.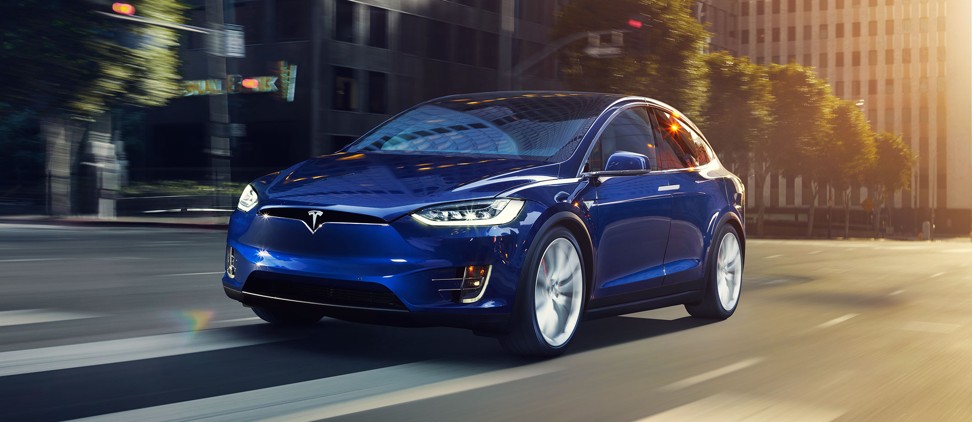 Those interested can apply for the programme at Tesla's pop-up store at Pacific Place, Level LG1, Garden Court from June 6 to June 19. You can also apply online at Tesla's website.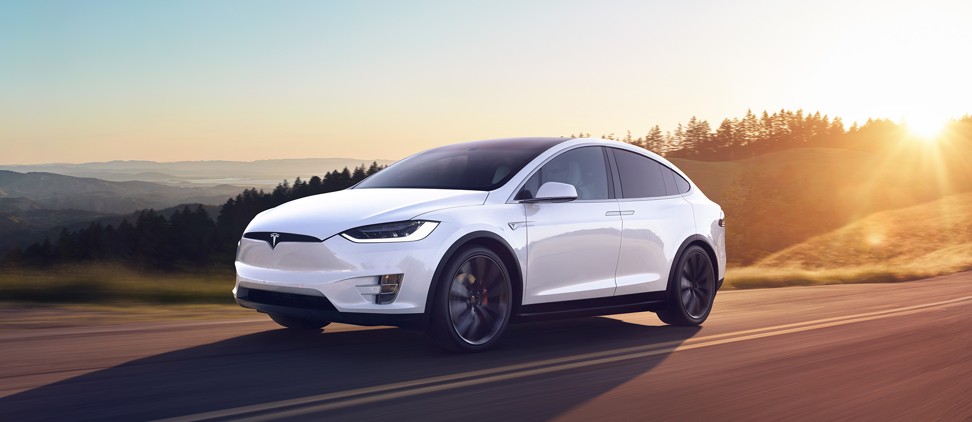 There will be a Tesla Tech Talk on June 17. Hong Kong drivers – Simon Shen and Ryan Lau – will share their experience of driving a Tesla and why they feel that it is a sustainable means of transport. Shen tested a Model S for a day, while Lau drove a Model X over the weekend.

Tesla's 'Drive to Believe' challenge gives selected drivers a chance to swap their cars with a Tesla model for a week