Burberry is to hand Christopher Bailey shares worth £10.5 million (HK$105.5 million) next month when day-to-day management of the luxury goods retailer switches to a newly recruited chief executive. Christopher Bailey is to receive 600,000 of the 1 million shares he was awarded in 2013, at a time when the company was concerned he might be poached by a rival.
The Yorkshire-born designer was named chief executive later that year – in addition to his previous role as chief creative officer. Holding both roles proved to be controversial with shareholders and he will become president of the business next month when Marco Gobbetti becomes chief executive after joining from French luxury brand Céline earlier in the year.
Bailey will receive the rest of the 1 million shares at a later date and at the current share price of £17.65 (HK$177) the 600,000 that he will receive are worth about £10.5 million.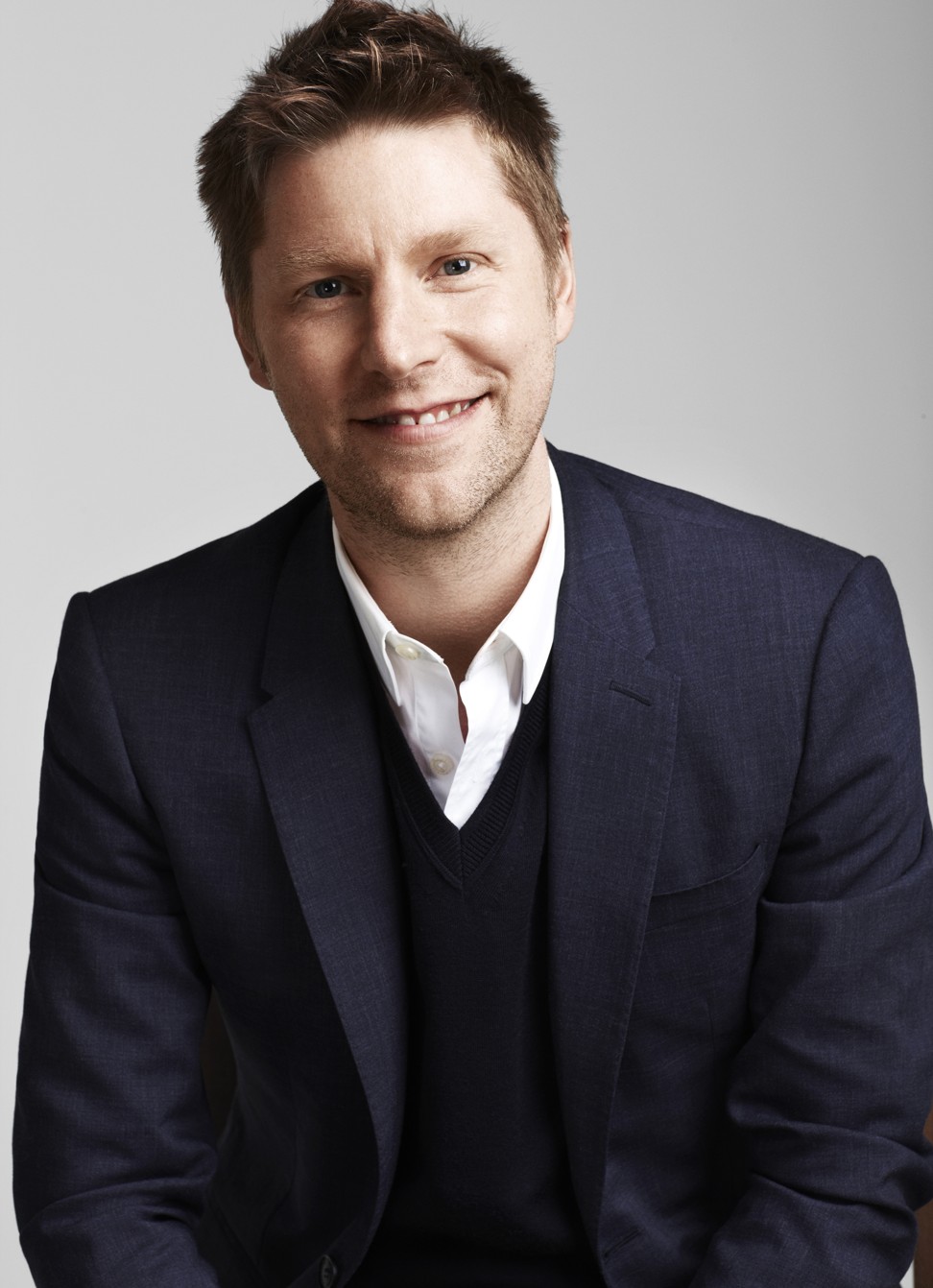 The annual report published on Tuesday shows that Bailey was paid £3.5 million last year – up from the £1.9 million the previous year . While he waived his entitlement to any annual bonus for the year, his total was boosted by a £1.4 million payout from a further award of shares in 2014. Bailey could have received a maximum of 125,000 shares from that particular award, but is instead receiving 77,000 after the performance of the company was taken into account.
In 2014 the company had endured a bruising annual meeting with its shareholders, who voted against its remuneration report to protest about Bailey's pay. His pay deals also include a £440,000 allowance to cover clothes and other items.
For Burberry's CEO Christopher Bailey, the digital revolution is 'incredibly exciting'
Bailey's salary will remain at £1.1 million when he becomes president next month, following a year in which underlying profits fell by 21 per cent.
The chairman, Sir John Peace, said in his introduction to the annual report: "Since taking on the combined role of chief creative and chief executive officer, Christopher has made significant progress against a backdrop of challenging market conditions."
The report spells out changes to pay deals at Burberry for the future to reduce "the overall maximum potential quantum": maximum bonuses will be 200 per cent of salary for executives rather than 225 per cent and maximum relocation bonuses cut to £200,000 from £250,000.
How the see-now-buy-now trend is changing the face of the fashion industry
Gobbetti, who takes over as chief executive on July 5, 2017, has a £1.1m salary and a £80,000 allowance for clothing, a car and travel. He is also receiving a share deal of €5m (£4.4 million) to buy him out of his pay deal with his previous employer. His appointment is part of a series of management changes at Burberry, which has also hired Julie Brown from medical supplies group Smith & Nephew as chief operating officer and chief financial officer. Between January and March 2017 she received £4.7 million, including a £4.5 million buyout consisting of £4m in shares and £550,000 in cash.