Canada isn't traditionally known for its wines. Only its sweet ice wines have gained limited international recognition. Suddenly, however, the country's dry wines are turning heads and intriguing palates. Some critics have even gone as far as to say that Canada produces some of the world's best, if least known, chardonnays, pinot noirs, cabernet francs and rieslings. So what's behind the sudden emergence of Canadian wines on the international stage?
"Canada has long been respected as a producer of ice wine, but it's a bit of a gilded ghetto," says Paul DeCampo, director of marketing and sales at Southbrook Vineyards, a biodynamic and organic winery in Canada's Niagara region. "Dessert wines are a declining category, and ice wine production has overshadowed the excellence of the dry table wines. Also, the emergence of Canada's wines began during the trend towards hot climate, high-alcohol, low-acid 'cocktail' wines. With the pendulum swinging back towards fresher, low-alcohol, food-friendly wines, Canada's contributions are being better appreciated."
Canadian wines have, in fact, garnered awards in global competitions since the early 1990s. But the wines were enjoyed almost exclusively within their national borders. It's only recently, says Ezra Cipes, CEO of Summerhill Pyramid Winery in British Columbia, that the Canadian wine industry has grown and new players have entered. The industry is now making a concerted effort to introduce its wines to international markets.
As Magdalena Kaiser, director of public relations for marketing and tourism at the Wine Marketing Association of Ontario, points out, the modern wine industry in Canada started only in the mid-1970s, so Canada's winemaking ability is actually quite precocious considering the centuries Europe, for example, has had to build its reputation and skills for producing outstanding wines. There are now more than 500 wineries across Canada, but most of them are only two or three decades old.
"It takes vines a minimum of five years to make decent wine, then a year or two before release … So even if you're just learning about us now, the earliest label might be 14 years old. For wine, that's a blink of an eye. For a wine of quality, it might not even be ready to drink yet," says William Mulholland, wine director at Vancouver's much-loved award-winning seafood restaurant, Blue Water Cafe.
With the pendulum swinging back towards fresher, low-alcohol, food-friendly wines, Canada's contributions are being better appreciated
While there may not be a lot of potential for investing in Canadian wine just yet, this giant wine-producing region, the second-biggest country in the world, is most certainly one to watch.
"The best Canadian winemakers learned from the world's mistakes, and hired world-class consultation to begin their projects," Mulholland says.
The expertise is paying off and Canada's wines are growing in prestige. While the uninitiated might expect Canadian wines to fit the general characteristics of New World wines, they are, in fact, in broad terms, closer to Old World varieties.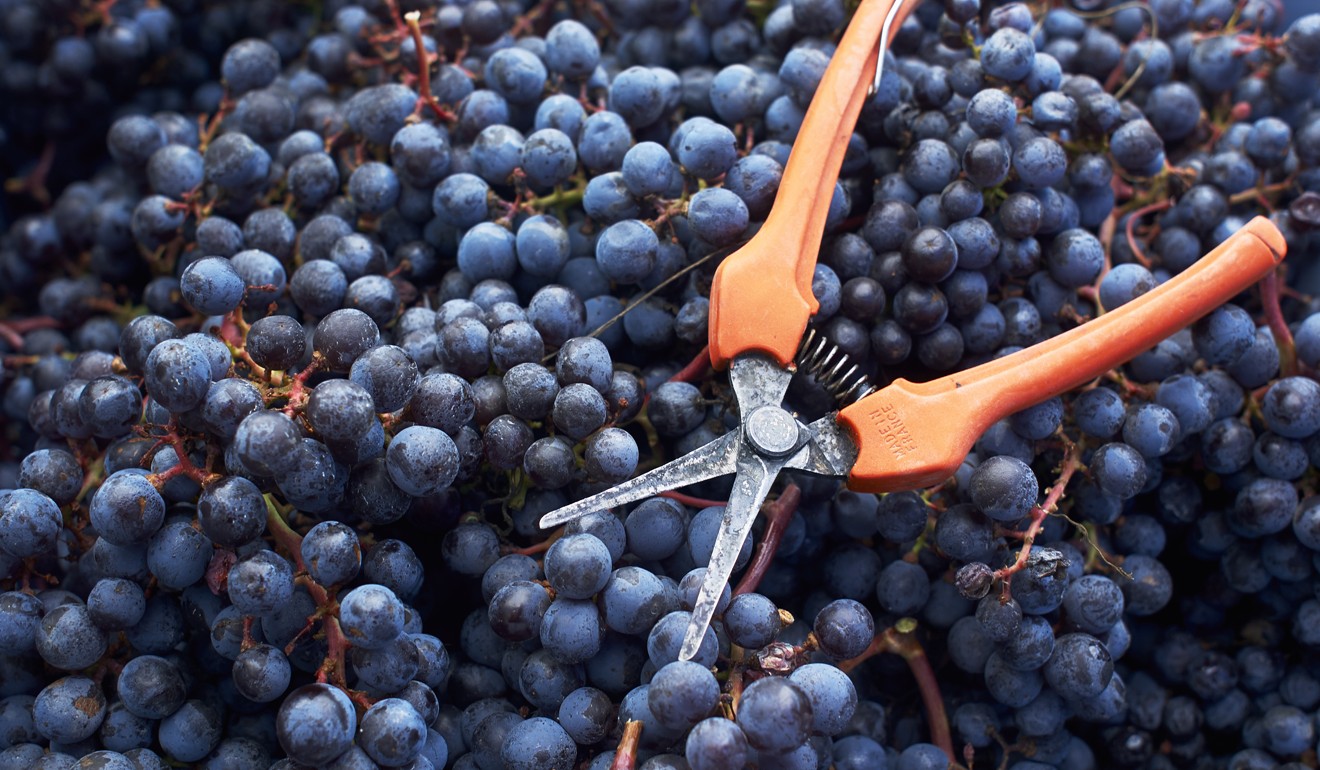 "Canadian wines can collectively be called cool climate, with the possible exception of the southern Okanagan Valley in British Columbia," DeCampo says. "As such, the wines are more like the classic European regions than other New World regions, which tend to be warm, if not hot, climate. Balance, fresh fruit character, bright acidity and drinkability are some common characteristics."
Of course, like all wines, different terroir results in a different product.
Asian wines gain respect in global restaurants
"Canada is a large country with many distinct growing regions," Cipes says. "The Okanagan Valley in British Columbia, for example, is at the same latitude as Champagne, France, but has more heat than Napa Valley. It means we have long, hot days during the summer with cool nights. Beautiful, ripe fruit with natural acidity makes fresh, vibrant wines with magnificent structure and ageing potential."
Canada's three main wine-growing regions are Ontario, British Columbia and Nova Scotia. Ontario's vineyards produce about two-thirds of the wine grapes in the country, with the Niagara Peninsula contributing about 90 per cent of this. Riesling, chardonnay, pinot noir and cabernet franc are recognised as the strongest varietals. Gamay and traditional-method sparkling wines are growing in popularity. Vidal (a French hybrid with ugni blanc parentage) is grown for ice wine and table wine production, while baco noir is another common French hybrid. Making up the remaining 10 per cent in Ontario is Lake Erie North Shore and Prince Edward County, with scattered vineyards in some emerging regions.
British Columbia contributes most of the rest of the third, mostly in the Okanagan Valley, but also in Fraser Valley and on Vancouver Island.
"The same grapes are popular, with merlot also common in the southern Okanagan. Syrah is also emerging," DeCampo says.
In Nova Scotia, hybrids are most common due to the harsh winters and short growing seasons. Quality sparkling wine is Nova Scotia's speciality.
While, as a very general rule, Canadian wines are more Old World than New in style, what wineries in Canada share with many of their New World counterparts is a lack of restraint in terms of creativity and innovation in production.
"The Old World has had centuries to figure out what grapes go best in what areas, but tradition can give you tunnel vision. In Canada, we have combined Old World experience and consultation with New World creativity. Fearless of criticism, we have experimented with all kinds of grapes and styles to find a perfect fit to the vision of each winemaker on each property. We have riesling growing next to pinot noir next to chardonnay in one vineyard. Maybe next week they will rip up the chard and pinot and go all riesling, or vice versa," Mulholland says. "We're figuring it out fast, though."
Orange wine - the new white - is appearing on menus at the world's finest restaurants
Want more articles like this? Follow STYLE on Facebook