"Art had a transformative effect on my life and I want to give people this same opportunity", fashion photographer Mario Testino says.
In September, Testino will give the public the opportunity to explore the world of art with more than 400 works from his collection over the past 30 years.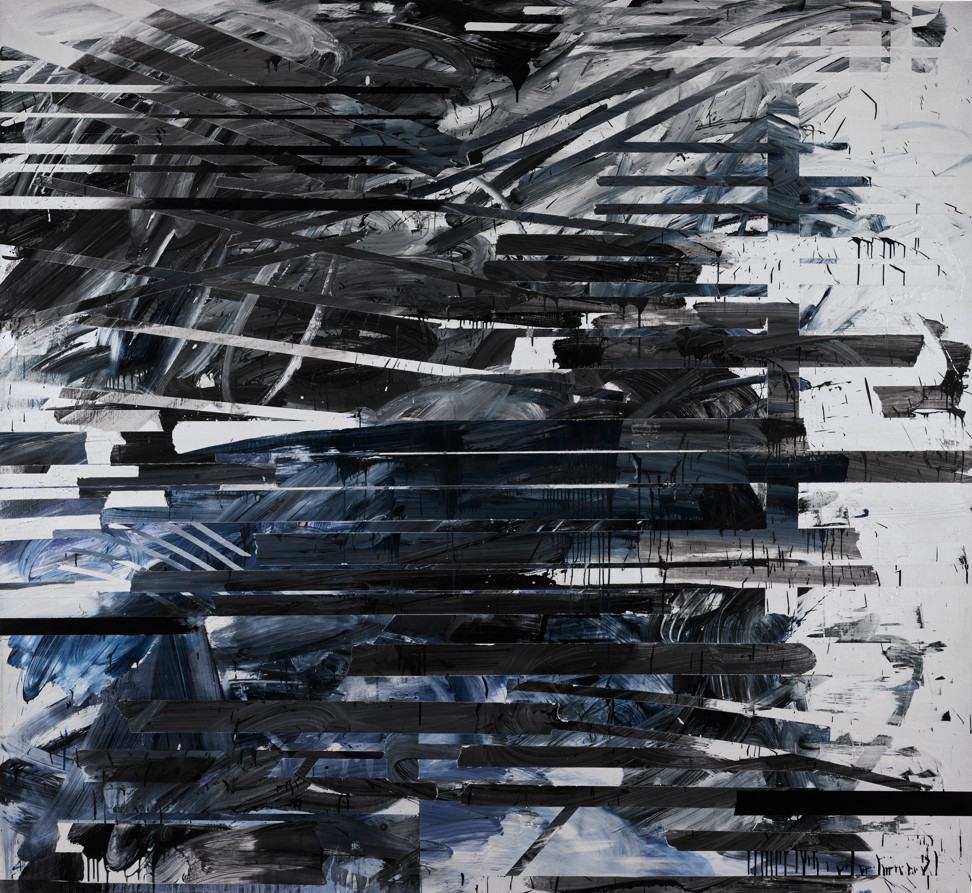 The auction and exhibition, featuring the "Shake It Up" collection, will be directed and designed by Testino himself.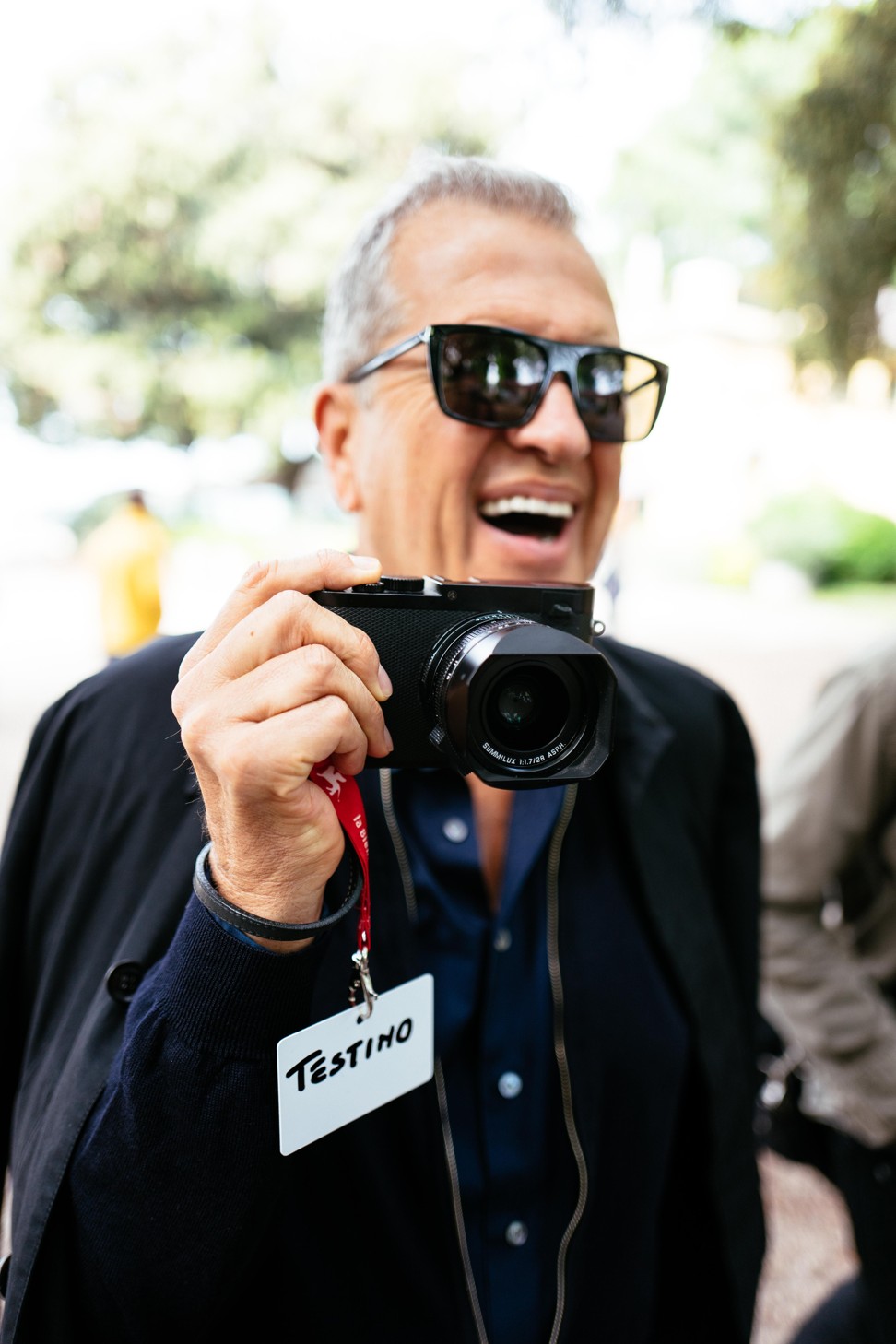 The event will feature the works of artists from 45 countries around the globe, including Cecily Brown, Paul McCarthy, Urs Fischer, Adriana Verajão and Vik Muniz.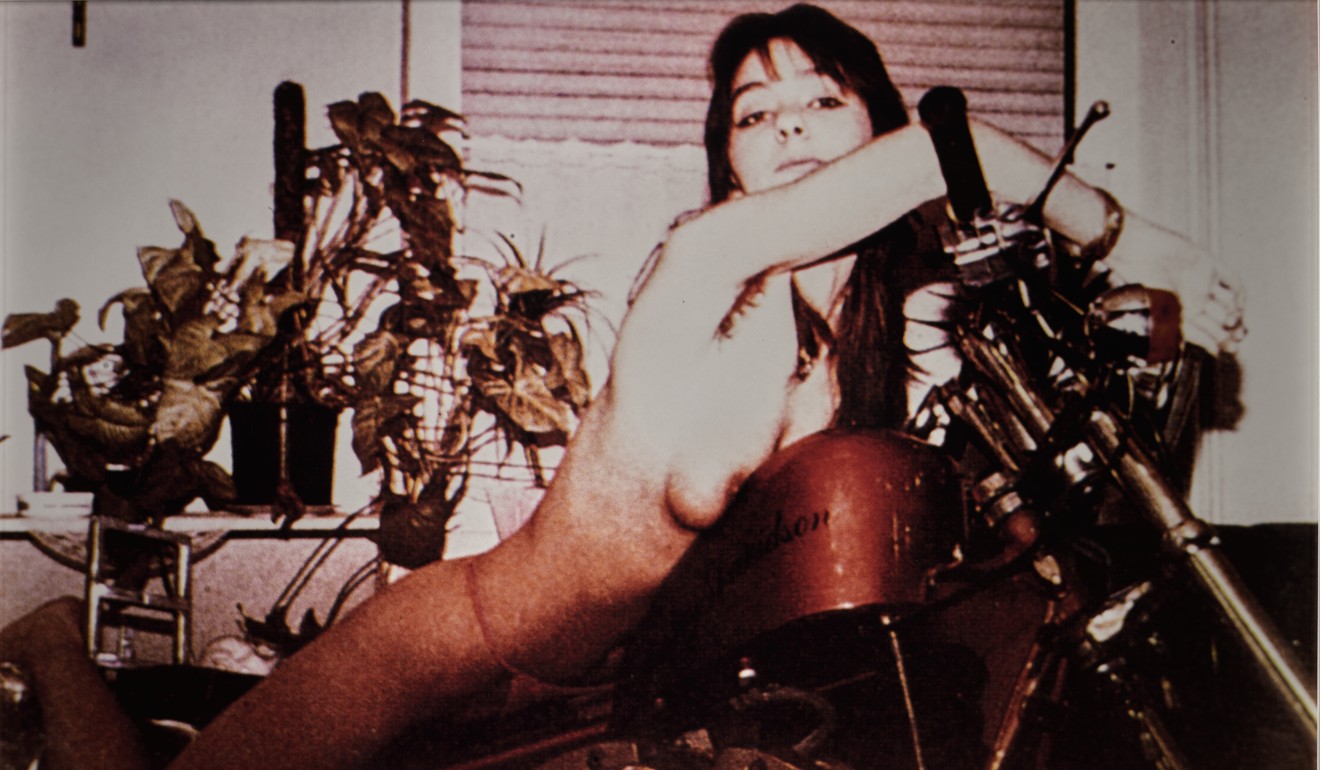 The exhibition will be held from September 8 to 13 in Sotheby's London galleries, while two auctions of international contemporary art on September 13 and 14 will be followed by an online only sale of photographs collected by Testino.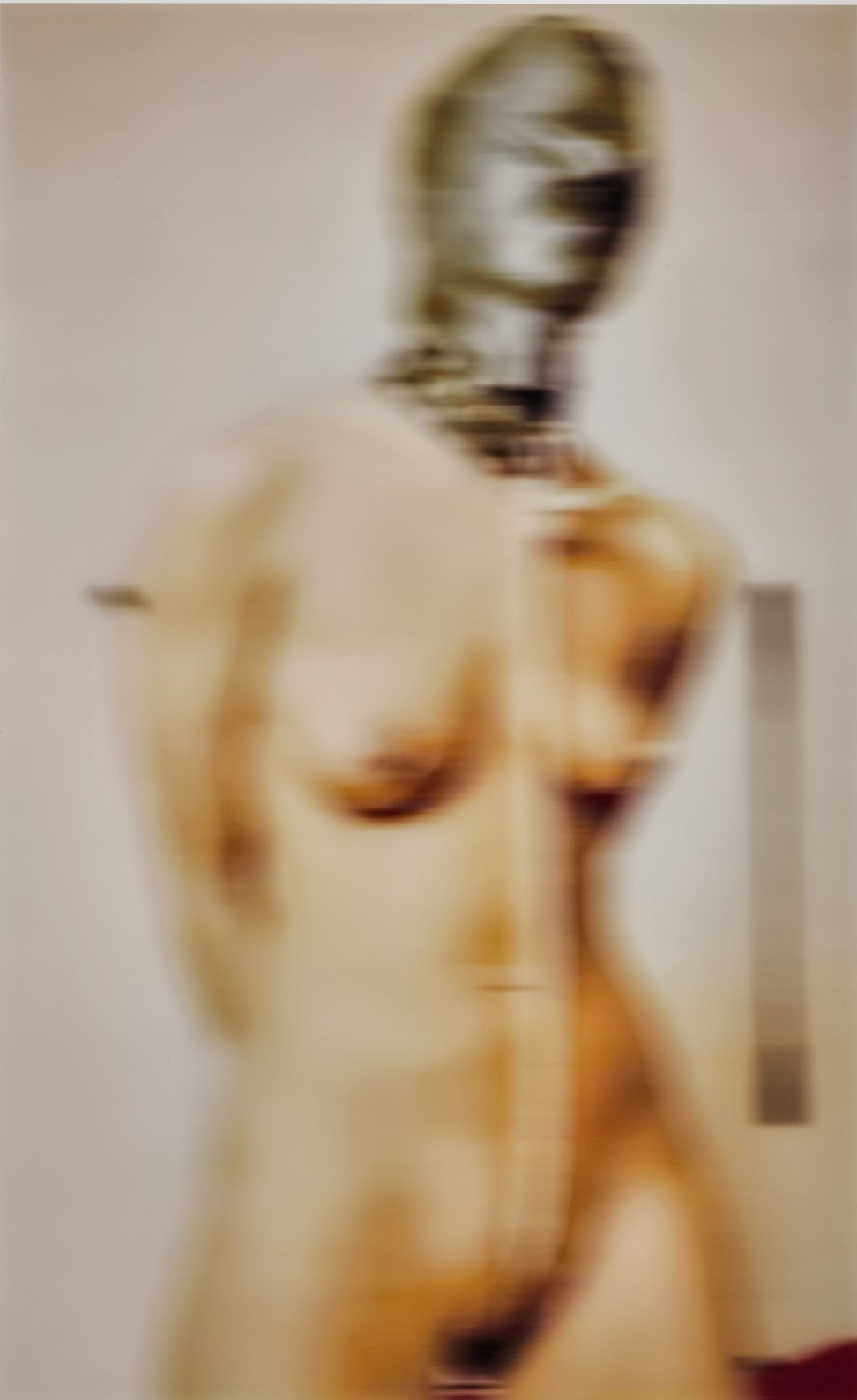 Proceeds will go to Testino's not-for-profit Museo MATE in Lima to promote and support culture in Peru.