This September, Christie's in London will open its doors to collectors from around the world to acquire personal items of award-winning actress, fashion legend and humanitarian Audrey Hepburn.
The collection will be showcased in an auction at Christie's King Street headquarters in London on September 27, alongside an online sale which will be open for bidding from September 19 until October 3.
The auction will present Hepburn's extensive personal wardrobe, her own annotated film script from Breakfast at Tiffany's as well as her original professional portraits.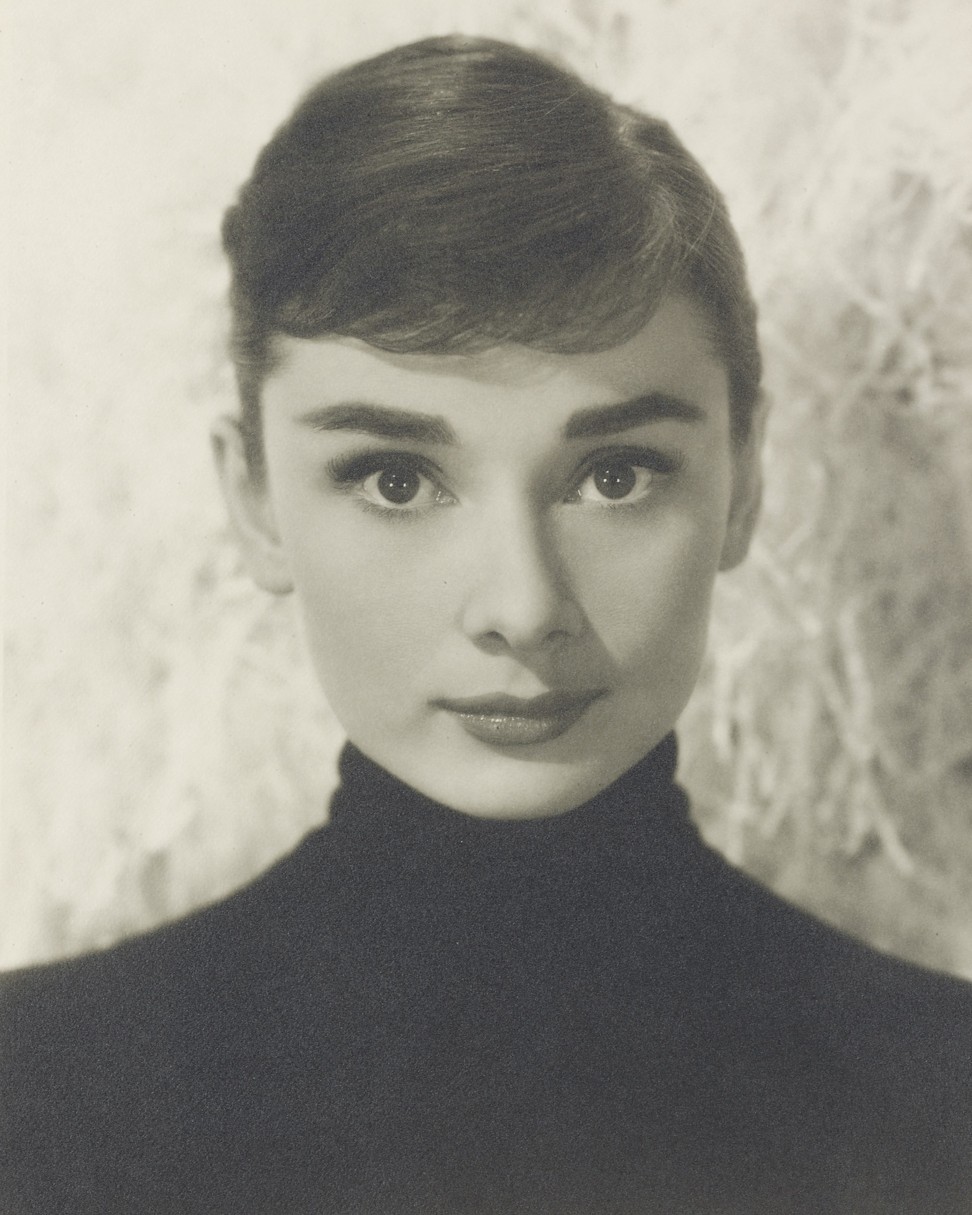 Adrian Hume-Sayer, director of Private Collections at Christie's, says, "The sales will offer fans and collectors alike the opportunity to acquire unique personal objects which have never before been seen on the market."
Some highlighted pieces include a Burberry trench coat, a selection of Hepburn's ballet pumps in a rainbow of colours, and her much-loved blue satin Givenchy cocktail dress.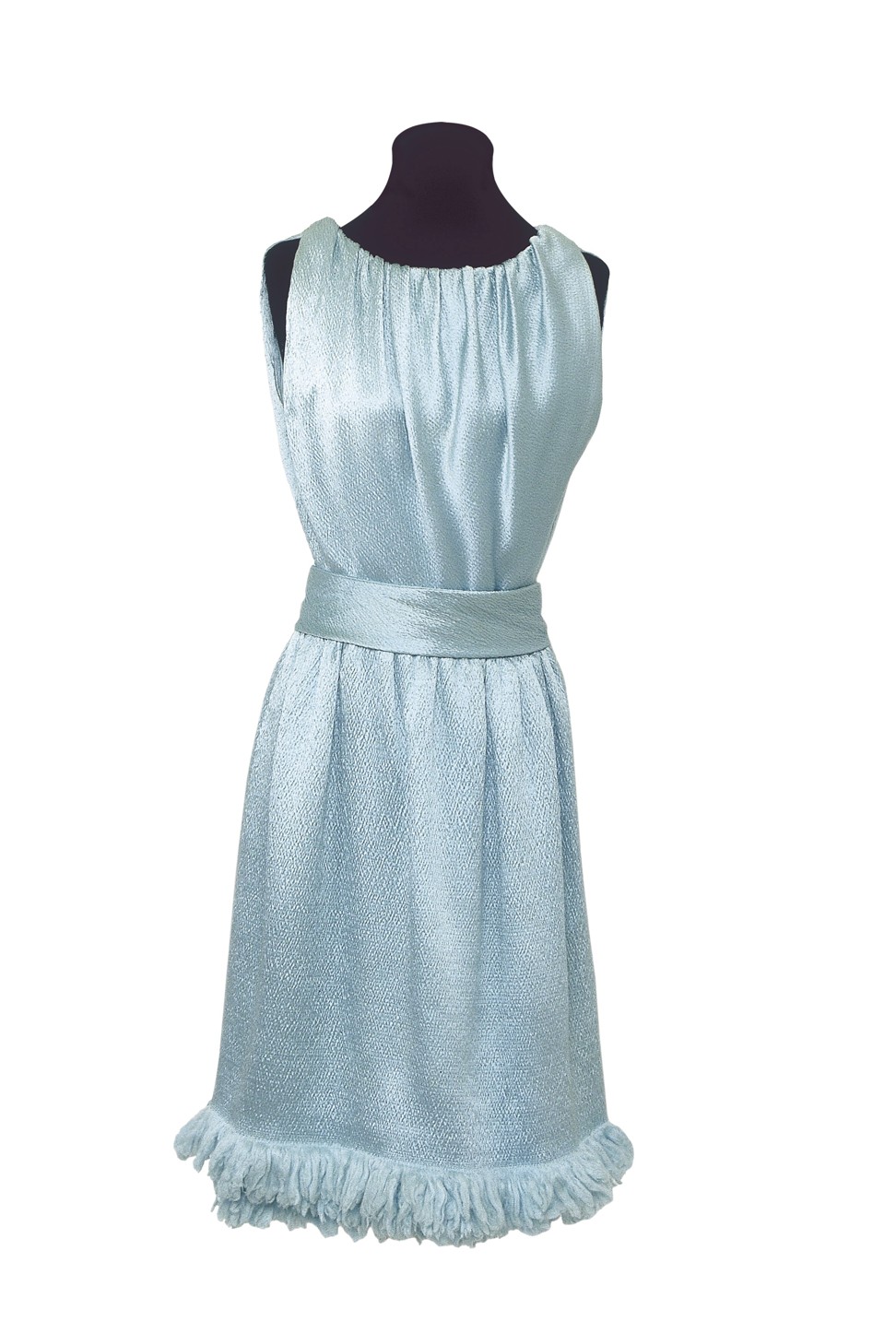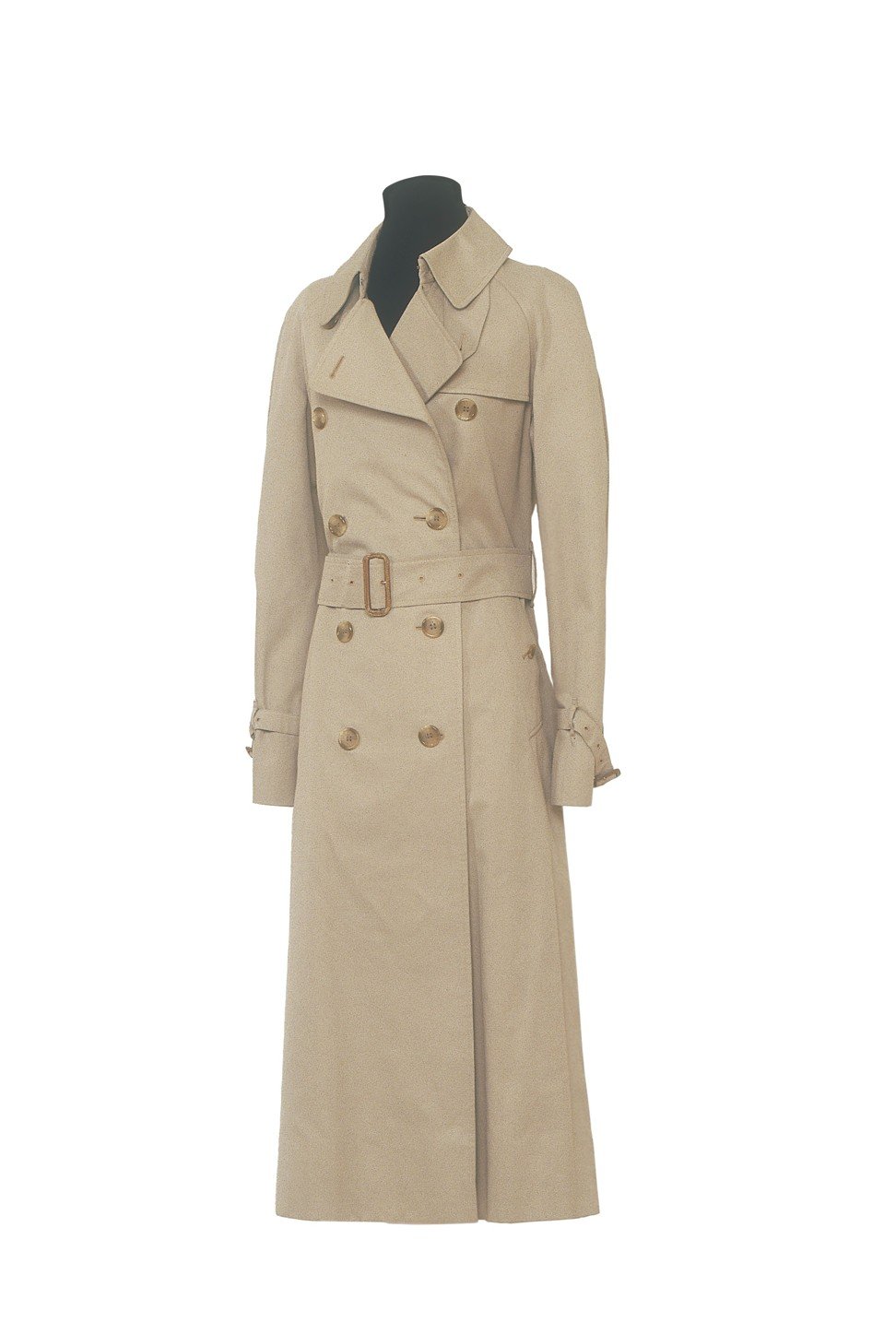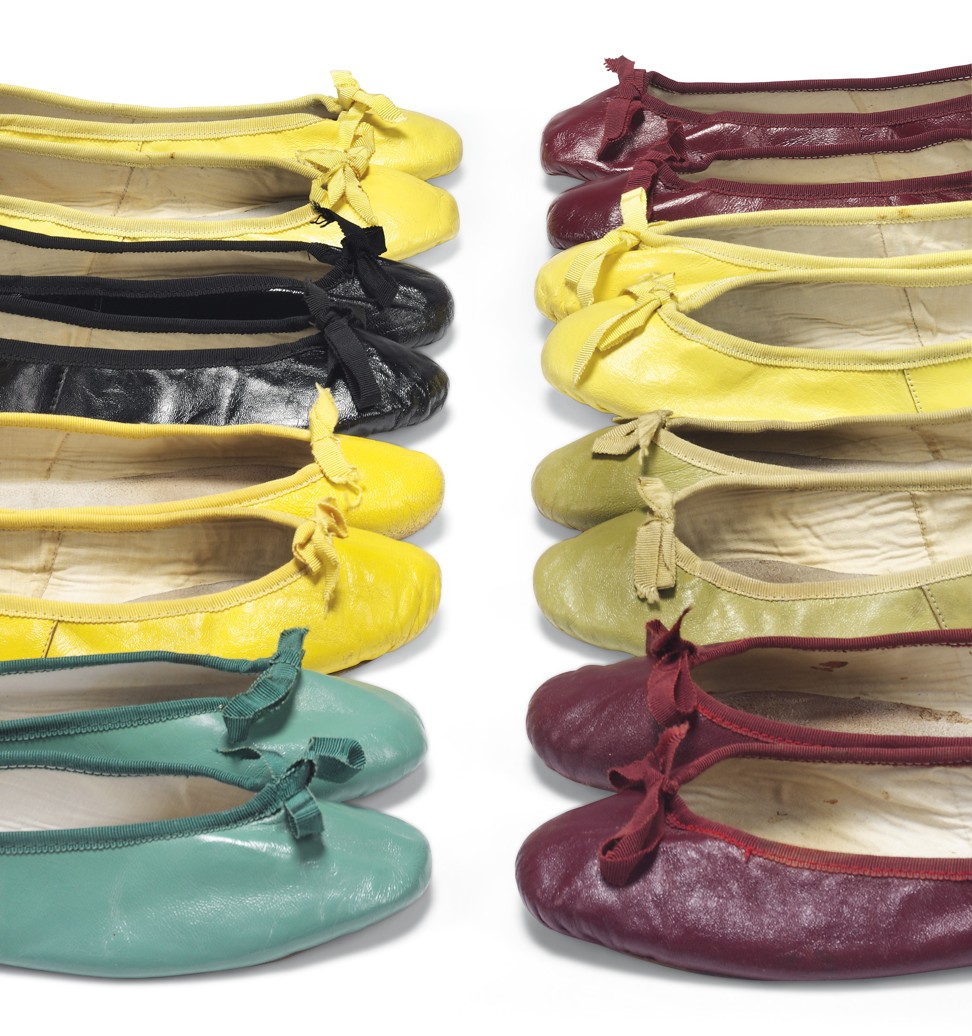 Born in Brussels in 1929, Hepburn starred in many outstanding films, including Roman Holiday, My Fair Lady and Sabrina. Later in life, she devoted much of her time to Unicef and was awarded the US Presidential Medal of Freedom in recognition of her work as a Unicef Goodwill Ambassador in December 1992. Hepburn died in 1993 at the of 63.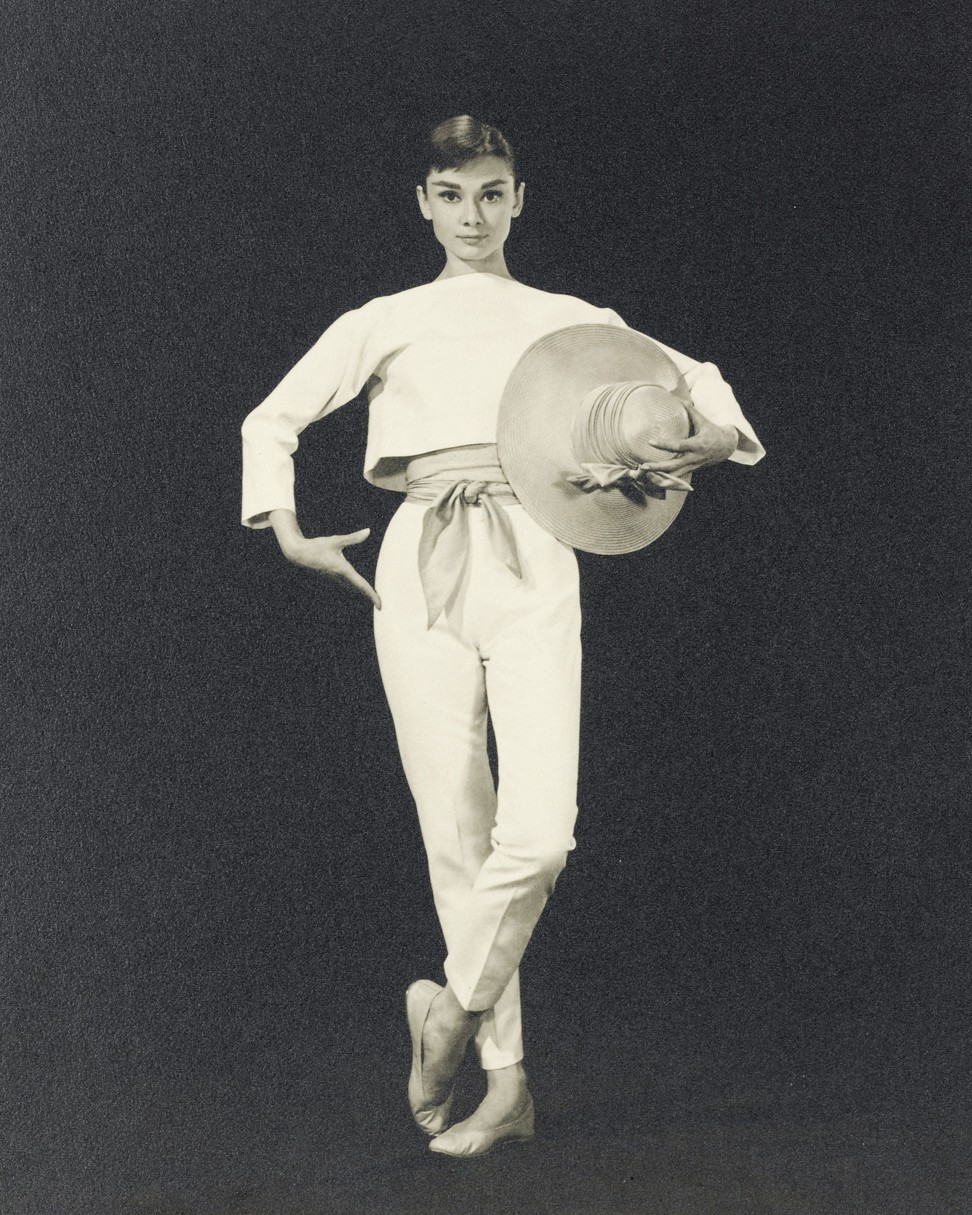 Here's how Christie's evaluates the world's most expensive handbags