Guerlain partners with The Langham, Hong Kong for Afternoon Tea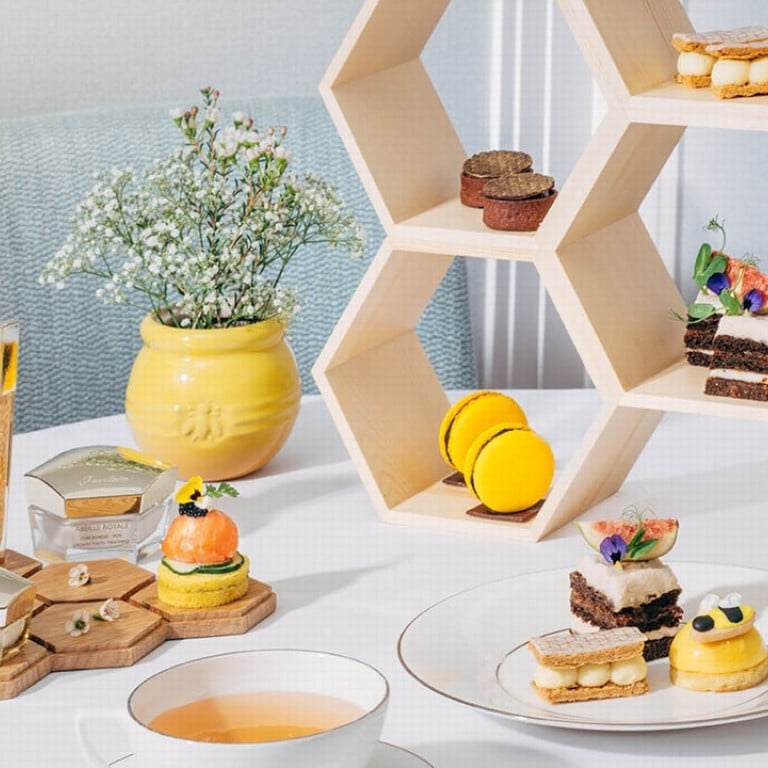 Indulge in luxury beauty products and delicious treats. Guerlain is introducing its latest beauty collection by partnering with The Langham, Hong Kong to present an exclusive Honey Afternoon Tea next month.
For the Abeille Royale collection, Guerlain incorporated ingredients from Ouessant, France where black bees live. The collection features two new self-repairing bee-powered products – the Youth Watery Oil and Black Bee Honey Balm.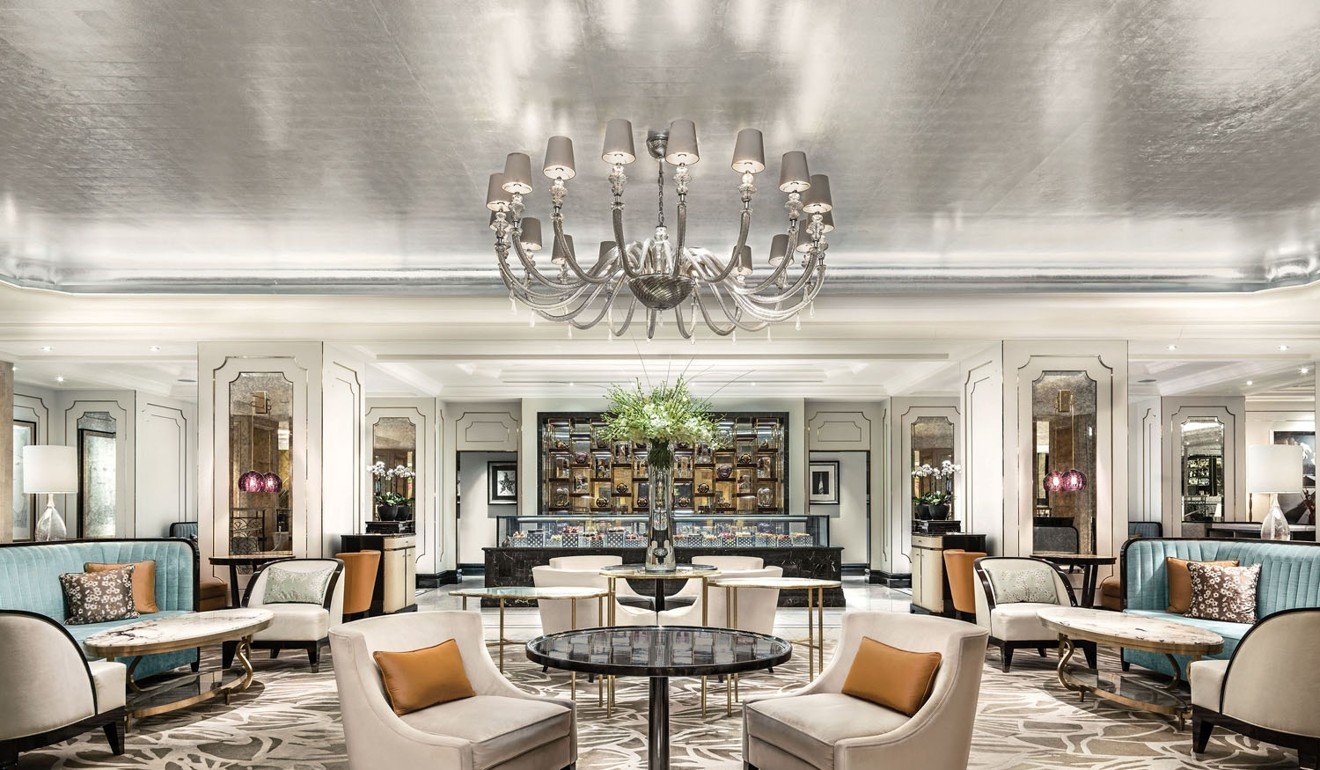 Matthieu Godard, the hotel's executive pastry chef, incorporated the extraordinary properties of honey into this special afternoon tea.
Guests can enjoy a delightful afternoon with more than nine buzz-worthy delicacies, from savoury to sweet, served in the relaxing ambience of the Palm Court lobby lounge. For those with a sweet tooth, there's The Bee – a macaroon with dark chocolate and honey – and The Honeycomb – earl grey crémeux, honey and orange jelly.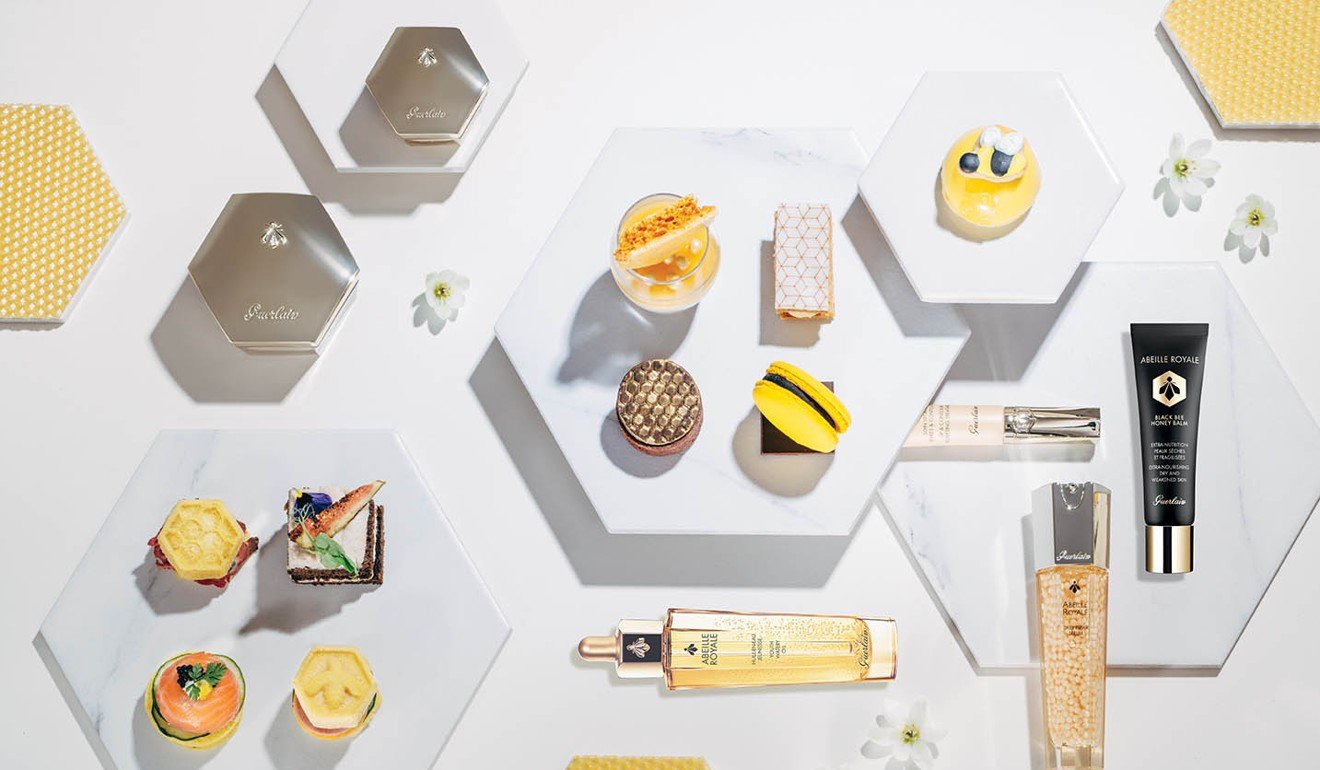 The exclusive afternoon tea will be available from July 1 to September 30, and a Guerlain Abeille Royale gift set will be given to guests during the promotion period from Thursday to Sunday, depending on availability.

The luxury beauty brand is introducing new products with a special afternoon tea which incorporates the extraordinary properties of honey