Hong Kong is known for its eye-popping property prices as the land-starved special administrative region competes with New York, London and Monaco to be the place where the most expensive property in the world is found.
Now, according to various real estate experts, a property at 110 Repulse Bay Road has been crowned the priciest in the world on a per square foot basis.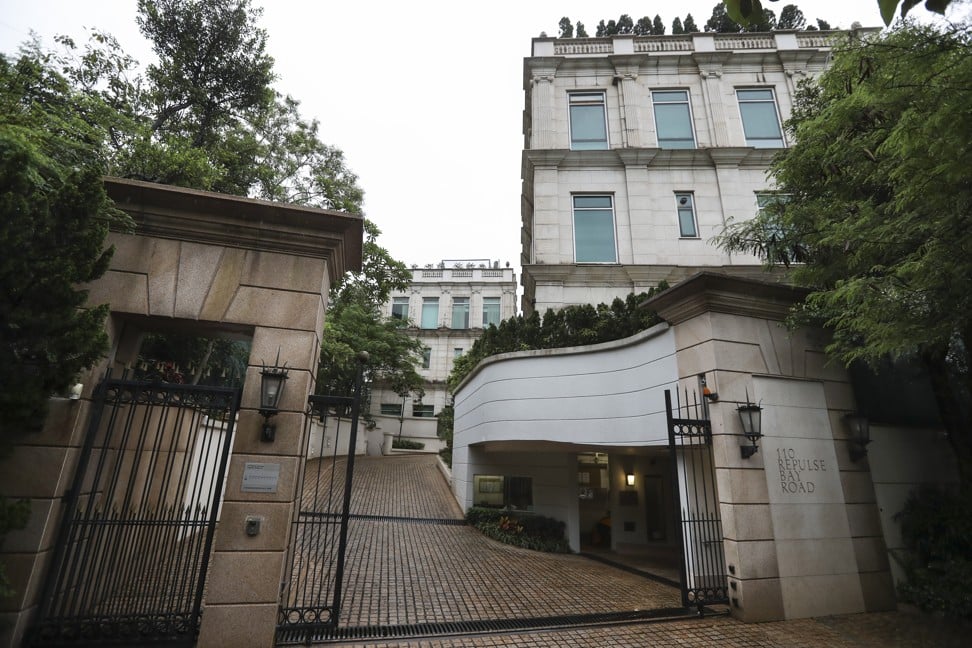 The luxurious waterfront house measures 4,120 sq ft, has four bedrooms and four bathrooms, and is priced at US$87.3 million – or, approximately, US$21,200 per square foot.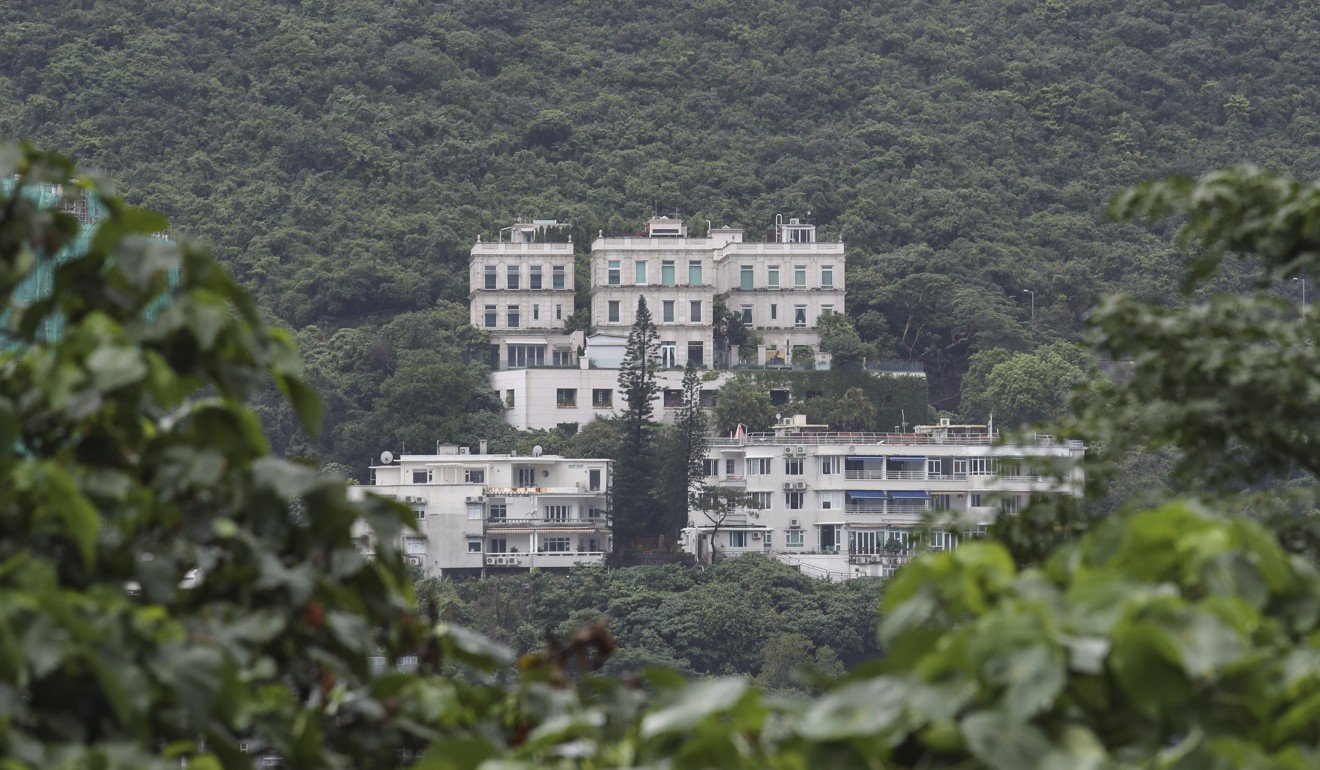 It has large windows overlooking the South China Sea, an internal staircase, a master room with a walk-in closet and extra bedrooms to accommodate two domestic helpers.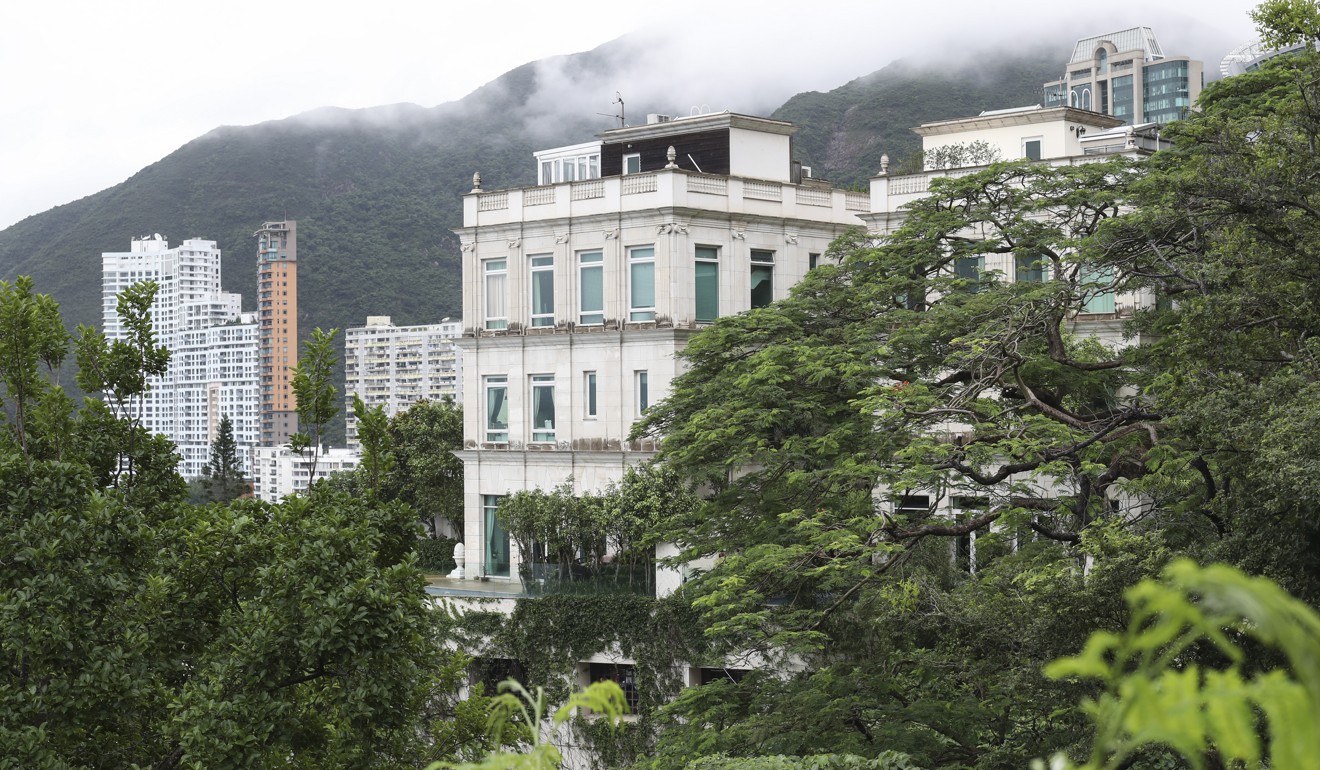 According to news reports, there are a couple of other houses – one in Hollywood, the other in Mumbai – which are tagged as the most expensively priced real estate in the world.
Bel-Air mansion in Hollywood has an asking price of US$500 million. It was designed by famous architect Paul McClean, but the 74,000 sq ft mega mansion still costs a fraction of the Hong Kong villa in terms of dollars per square foot – at a mere US$6,756 per square foot, approximately.
Meanwhile, the world's most expensive house ever built is in Mumbai and is owned by billionaire industrialist Mukesh Ambani, chairman of Reliance Industries. Antilia, as it is known, cost a whopping US$1 billion to build – but still, the 400,000 sq ft house cost only US$2,500 per square foot.
The private home is so large that it requires a staff of about 600 to maintain it throughout the day.
London and Monaco are the other places where property prices go through the roof. According to new research by property agent Halifax, there are some impressively priced – per square foot – properties in some of London's posh areas. The Royal Borough of Kensington and Chelsea boasts some of London's priciest properties at about US$1,370 per square foot on average.
Top five properties in London perfect for Hong Kong investors