For all of its engineering wizardry and marketing magic, today's auto industry is running short on strange. In dealerships, there's something for everybody, from speed freaks to fuel sippers, but much of it looks pretty much the same.
Of course, it wasn't always this way. Back before reams of safety regulations standardised grille heights and crumple-zones, and certainly before global conglomerates perfected the art of sharing parts and platforms, cars were creative and sometimes downright odd.
Six of the quirkiest vehicles to ever roll off an assembly line will be available this coming Saturday at RM Sotheby's auction in Santa Monica, California. Each of these machines makes a vintage Porsche 911 look common—even boring. And what's more, they cost far less.
1955 Messerschmitt KR175 (estimated US$40,000 - US$50,000)
This micro-car is what happened when a manufacturing giant no longer had to supply the German Lufftwaffe. Over a decade, the former fighter-plane maker cranked out about 10,000 of its "kabinenroller," which roughly translates to "cabin scooter." It has three wheels, two seats—one in the front and one in the back—and one handlebar for steering. It also has four different gears for driving in reverse.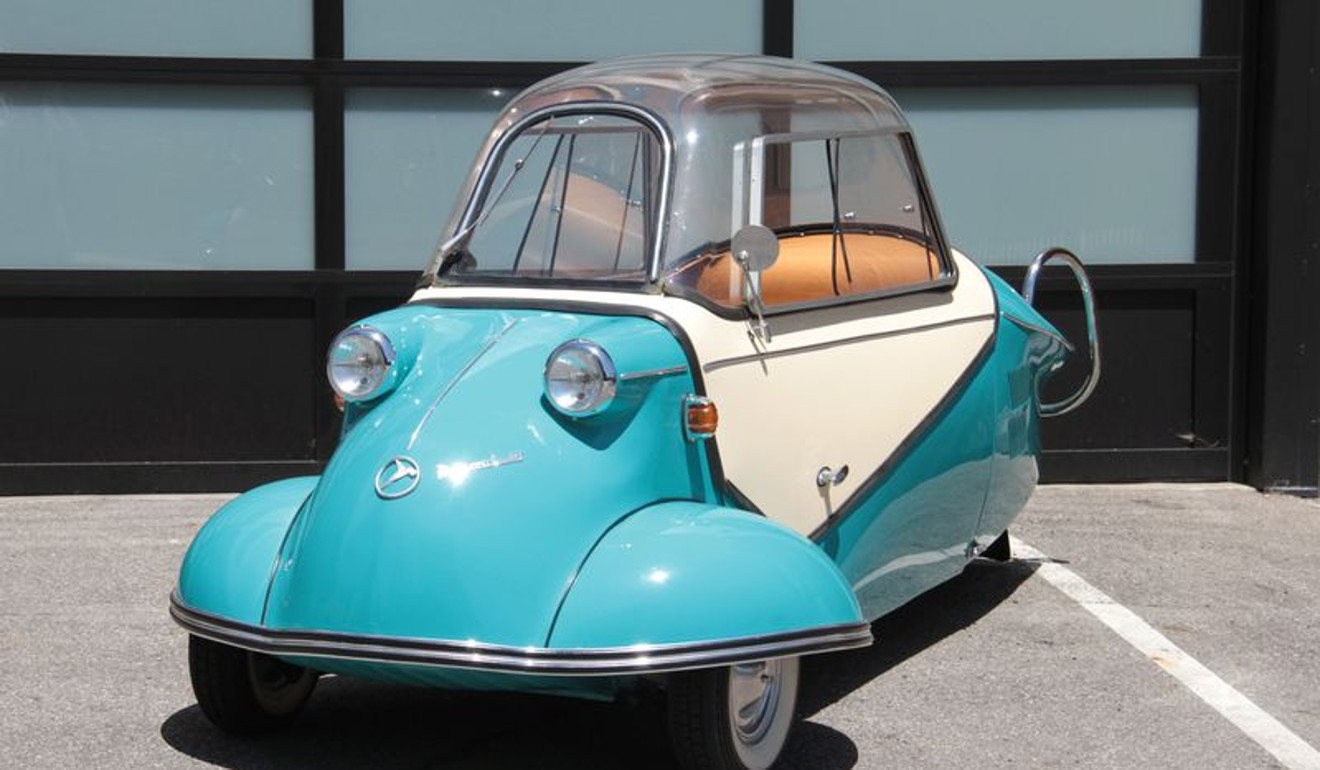 1968 Mazda Cosmo Sport Series I (US$110,000 - US$130,000)
Japanese sports cars have been having a moment, and the Cosmo is arguably the granddaddy of them all. It was racecar-light and built around a rotary engine, a configuration of cylinders most commonly found on airplanes. The engine alone is still considered vanguard technology.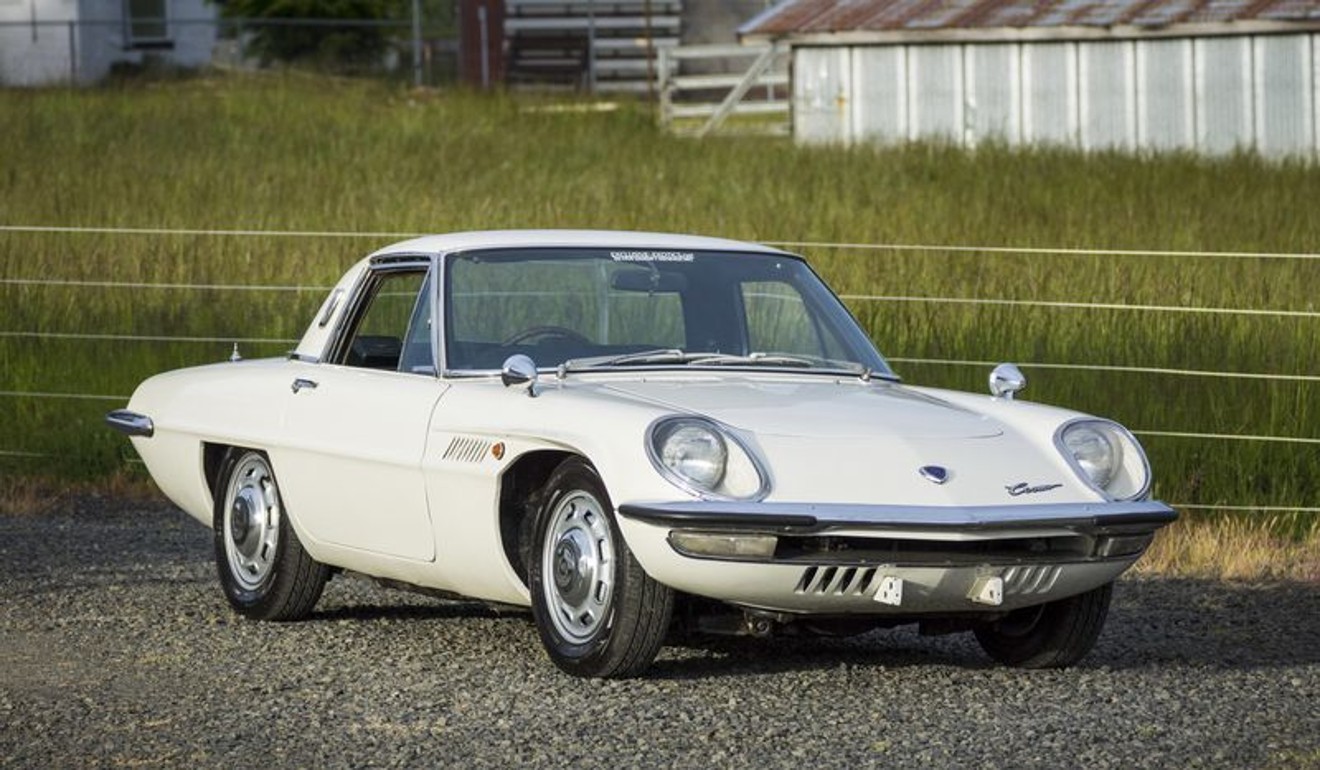 1936 Lincoln-Zephyr (US$70,000 - US$85,000)
Picture a Chicago mobster in a Depression-era chop shop and you'll be near the provenance of this opulent Lincoln. Theoretically, the twin grilles were designed for more efficient engine-cooling; practically, they were for making a grand entrance. Sotheby's sold the rusted out shell of this car for about US$11,000 in 2011. Since then, its interior and engine have been painstakingly rebuilt, although it still has a safe bolted in the trunk.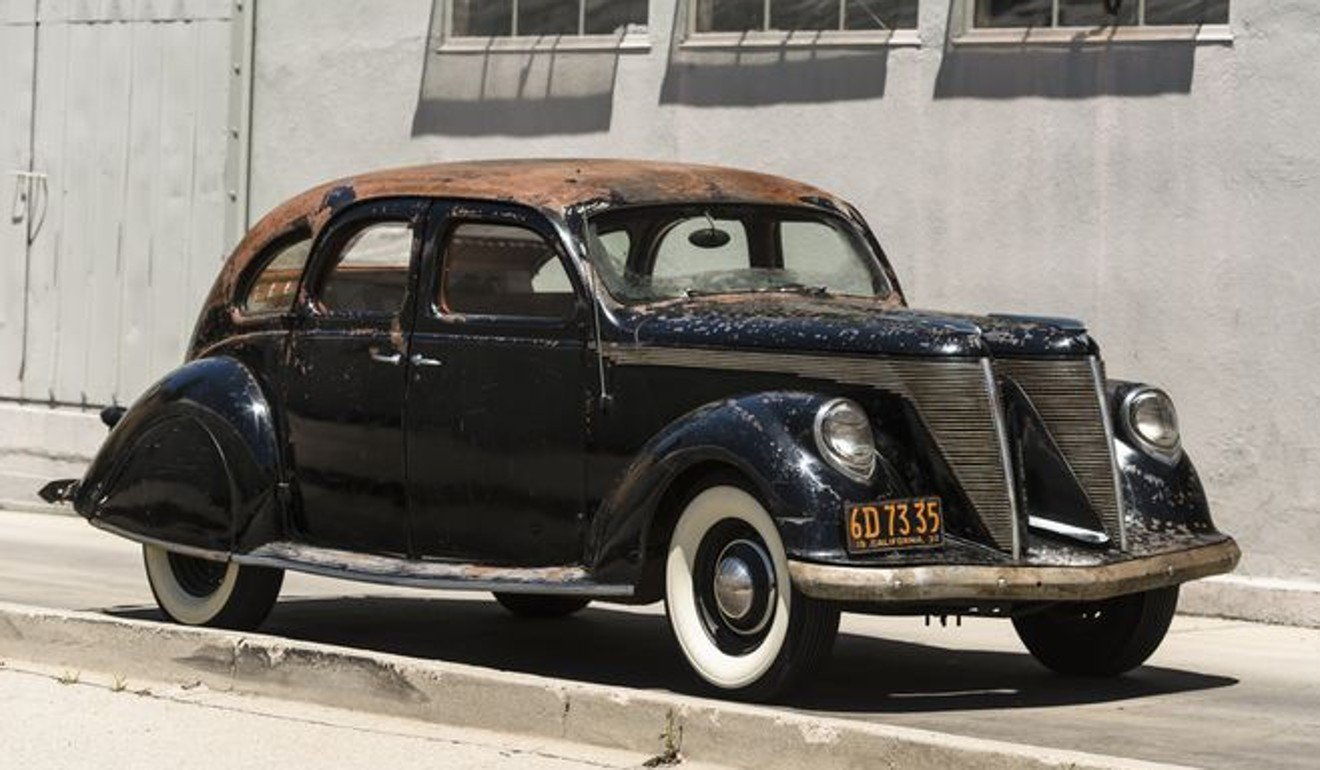 1960 Tatra 603 (US$35,000 - US$45,000)
Another major supplier for Germany's WWII arsenal, Tatra's post-war vehicles were best known for shuttling Communist officials around the Eastern Bloc. The company made almost 21,000 of its model 603. Consider it a Czech Lamborghini: The engine was in the rear, the body featured massive fender-vents, and normal citizens couldn't buy them.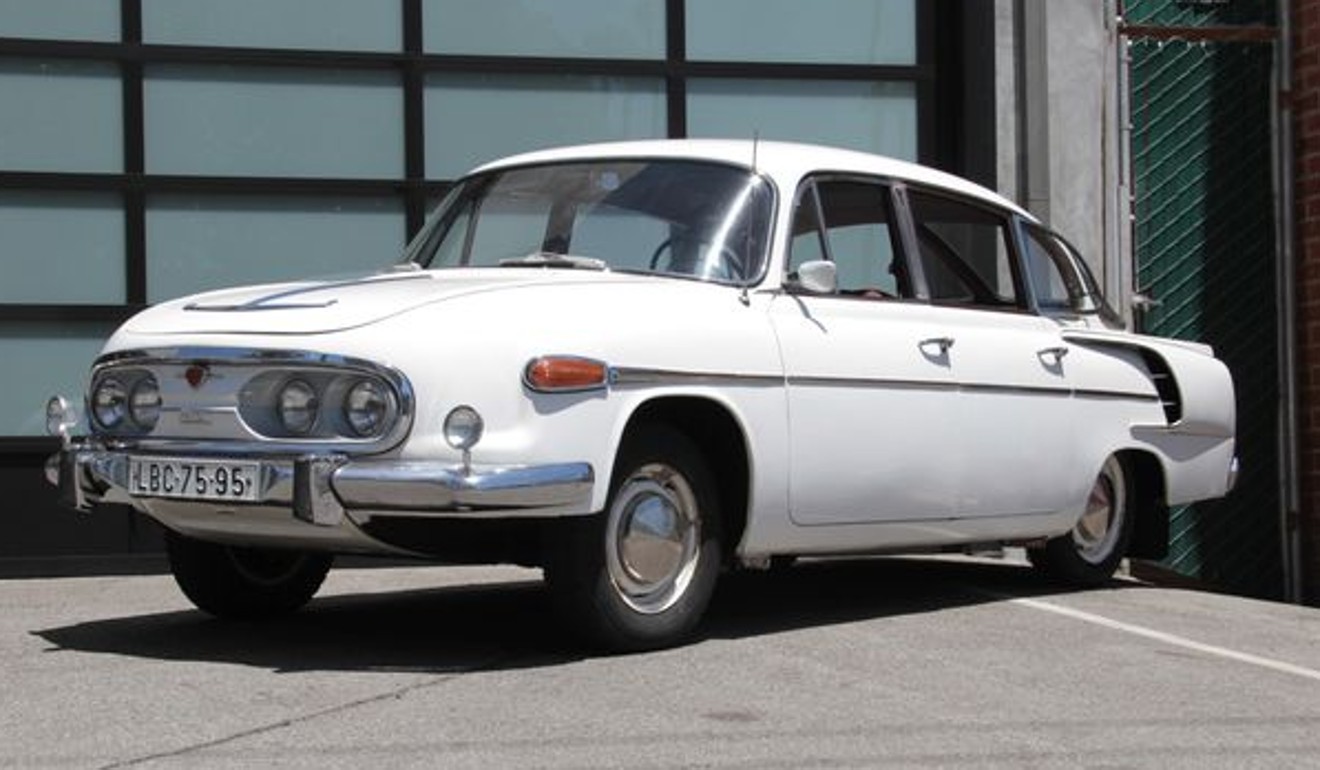 1955 Woodill Wildfire (US$55,000 - US$65,000)
A pet project of a California car dealer, less than a dozen Woodill Wildfire's are thought to have left the garage intact, with another few hundred sold as kits. This was one of the original DIY cars; customers were expected to buy the body, which was made of fiberglass, and pair it with their engine of choice.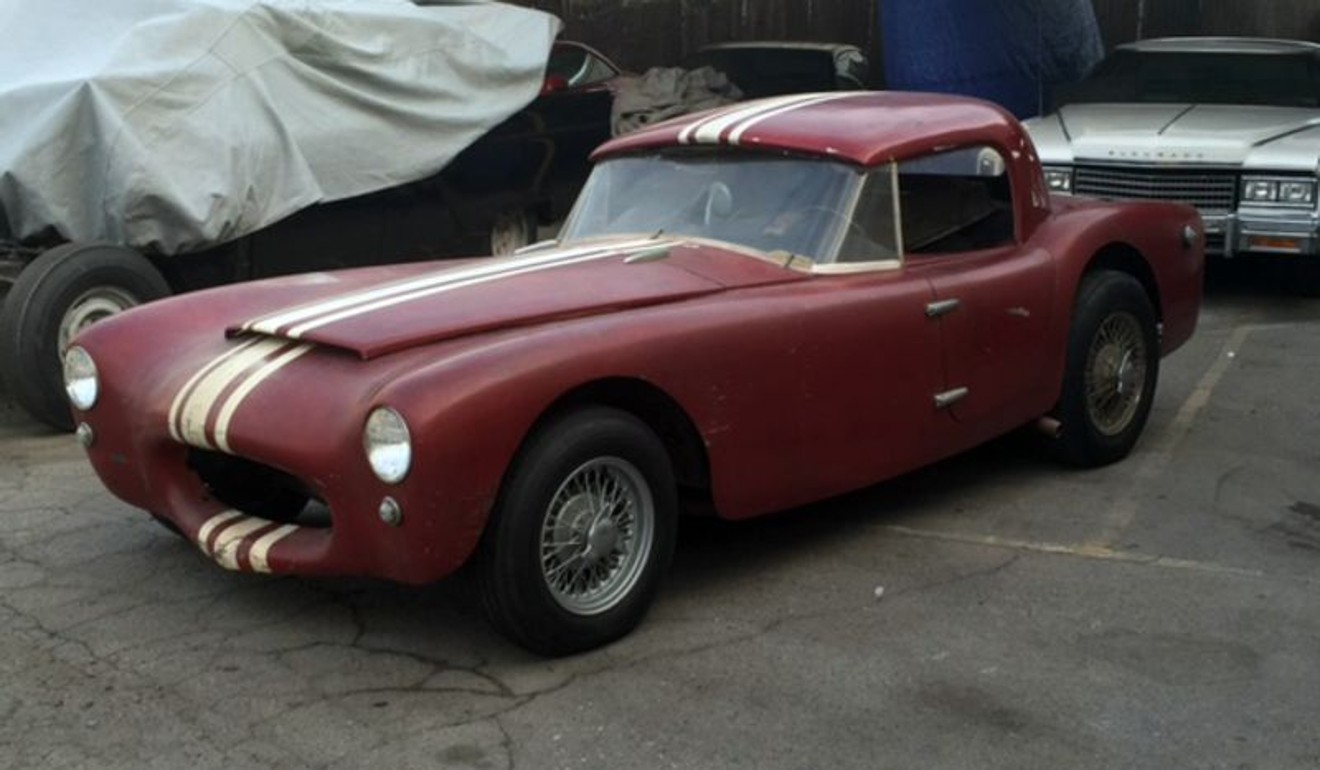 1964 Ford Econoline (US$15,000 - US$20,000)
Ford's answer the Volkswagen van. This well-maintained camper has a six-cylinder engine directly underneath the driver's seat. The company expected most customers to take the pick-up version, so the RV treatment was rare. Ford still makes the Econoline today, but this version is from the first generation—its seminal selling of #vanlife.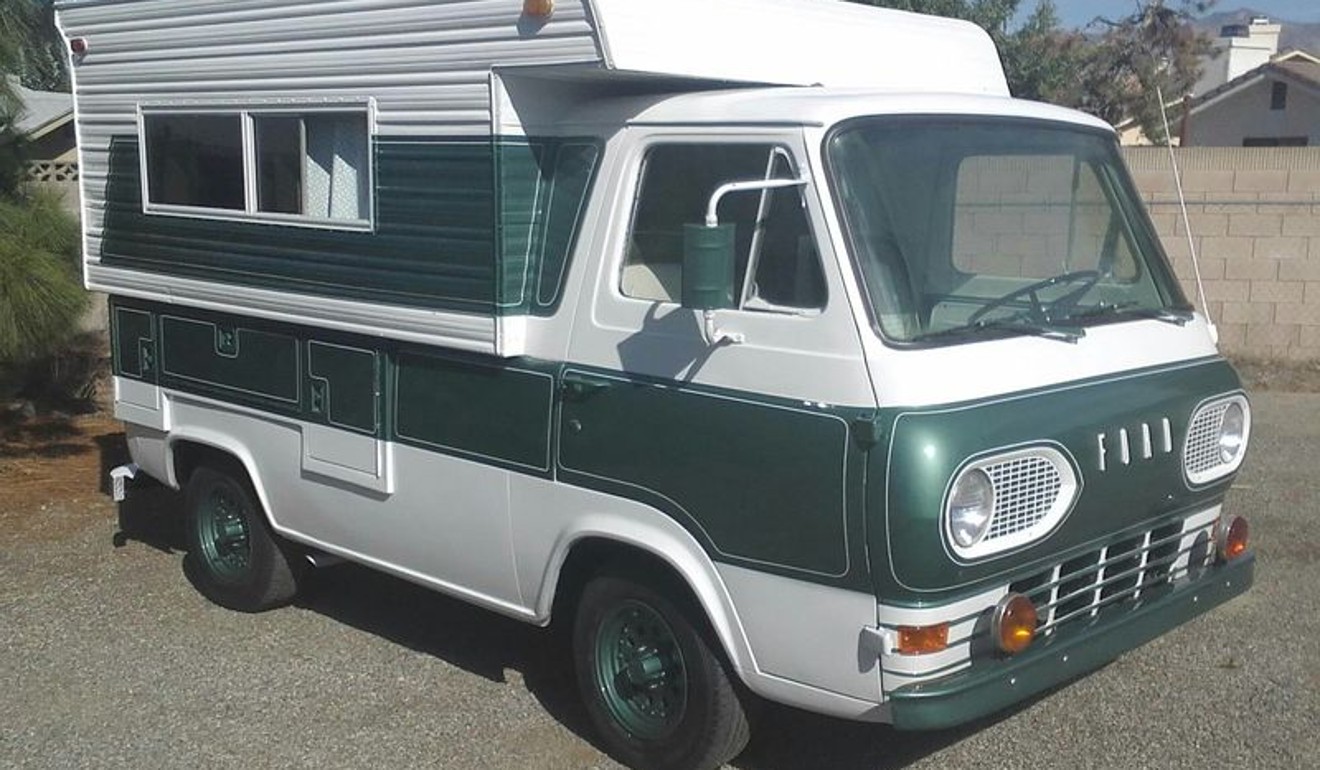 Bidders on any of the above rarities be warned, however: The economics on these rigs can be as strange as their aesthetics.
"The rarer the car, the more value it has, typically," said Sotheby's car specialist Alexander Weaver (with emphasis on the "typically".) When the product gets weird, the demand side of the equation can be tricky to gauge.
The market for a 67-year-old scooter with a bubble cockpit, for example, is limited to say the least. The Messerschmitt KR175, and the rest of these cars, are worth only what someone is willing to spend. If no one in the fan-club is in the market on Saturday, any of these vehicles could go for a relative song.
At the same time, well-heeled collectors occasionally splurge on these curiosities to round out a collection of thoroughbred classics. When they set their heart on one, the transaction can skew the odd-ball market for years to come.
"All of a sudden, everybody goes 'I'd sell mine for that'"
And every time a quirky car hits a record price, a crowd of similar machines suddenly roll onto the market, pushing the supply-demand equation back in the other direction. "All of a sudden, everybody goes 'I'd sell mine for that,'" Weaver explained. "It becomes sort of a feeding frenzy."
That's what happened with the Mazda Cosmo. After a few lofty sales a few years ago, a crowd of the Cosmos suddenly appeared that had long been idling in Japan's barns and garages. Prices have been trending down ever since.
"Honestly, if you want to get into classic cars you don't have to spend US$1 million," Weaver explained. "You'll get as many looks pulling up to Starbucks in that Woodill Wildfire as you will in a [Ferrari] F40. And people will probably love it more."
Of course, Sotheby's will have some Ferraris on the block Saturday as well, for the basic buyer.
Worth more than money: classic cars 'can be very expensive hobbies', but are highly sought after