It's not every day that you get to see the inspiration and craftsmanship behind some of the world's most significant high jewellery pieces. French high jeweller Van Cleef & Arpels' exhibition in Kyoto takes a behind-the-scenes look at jewellery making.
Titled the "Mastery of an Art: Van Cleef & Arpels – High Jewelry and Japanese Crafts", the exhibition runs until August 6 at The National Museum of Modern Art in Kyoto, Japan. It brings together 1,200 years of Japanese crafts and the artisanal skills of the renowned jeweller.
As the cultural centre of Japan, Kyoto's source of pride is its traditional crafting techniques, from weaving to dyeing.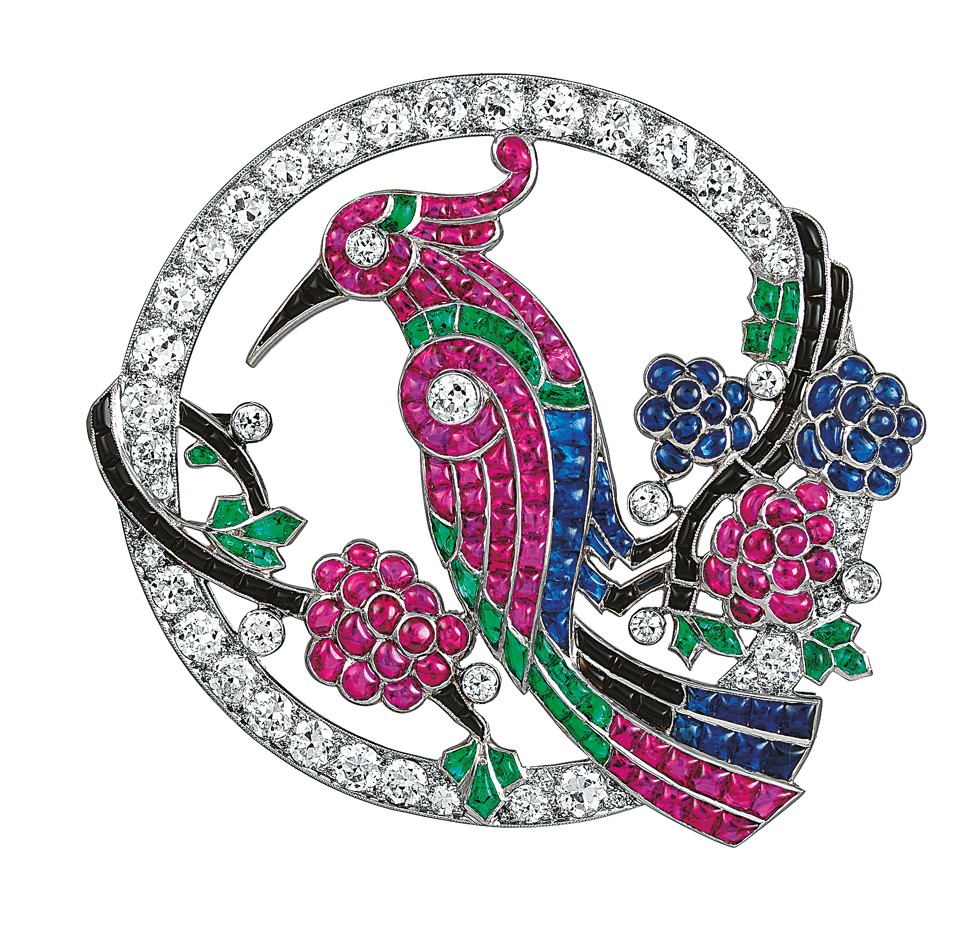 History buffs will enjoy the first section of the exhibition, which explores the high jeweller's history, and the majority of items are from its archive collection of precious works.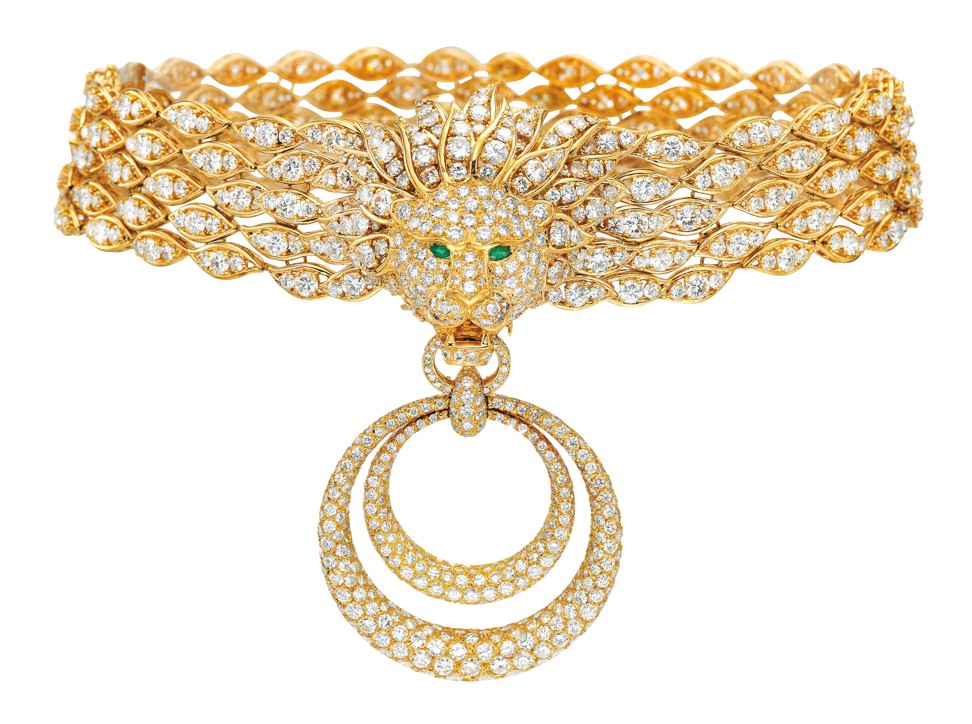 Admirers of meticulous details and incredible savoir-faire will have plenty to see in the second section. Some 100 works of high jewellery are displayed with about 50 equally sublime examples of Japanese crafts, including cloisonné enamel, ceramics, lacquer ware and metalwork.
Van Cleef Arpels recreates scenes from Noah's Ark in high jewellery exhibition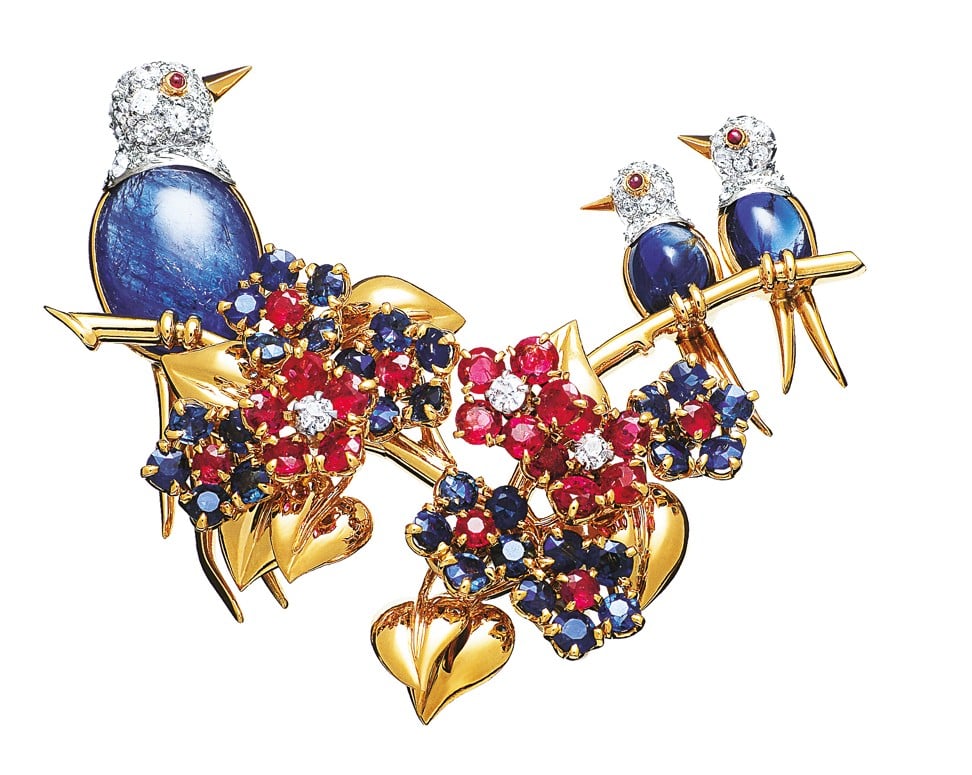 Those interested in cultural exchange will enjoy the third section, which features high jewellery pieces alongside the work of contemporary Japanese craft artists. There will also be a special display of collaborative work.
Van Cleef & Arpels exhibition highlights rich heritage of Japanese crafts