Reports from WWD state that the creative director of Shanghai Tang, Raffaele Borriello, has died. The Italian designer passed away in Paris on July 4, 2017 due to complications during surgery.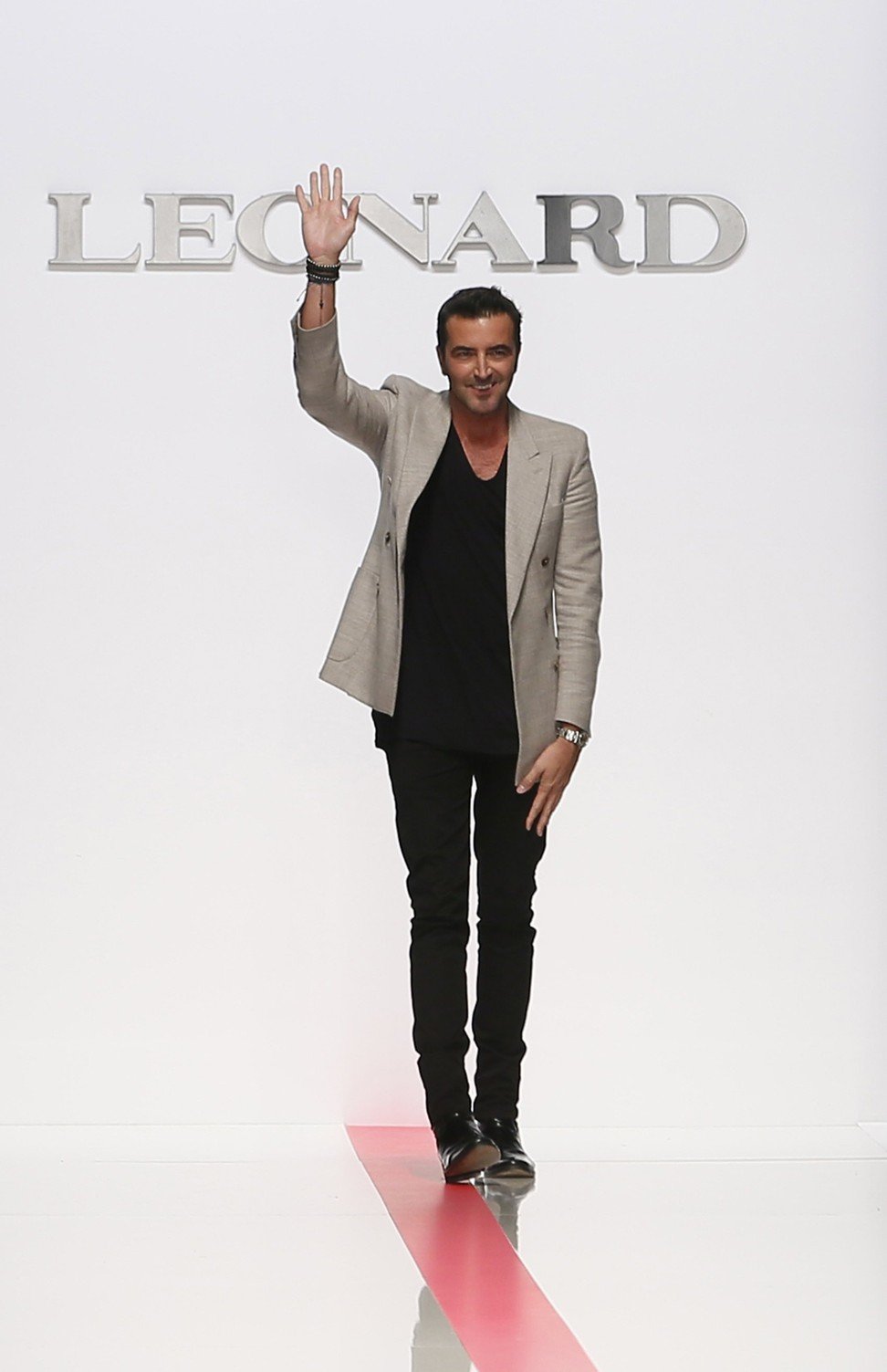 Shanghai Tang's new creative director Raffaele Borriello merges Chinoiserie with Parisienne chic
This week, Richemont sold Hong Kong-based dressmaker Shanghai Tang to Italian fashion entrepreneur Alessandro Bastagli and Cassia Investments.
Richemont sells Shanghai Tang as China prefers foreign luxury
In a 2016 interview, Borriello told STYLE about his entry into the fashion world:
"My mother is a really elegant woman, and she loves fashion. My father used to be a politician. They had a lot of social events. When I was very young, my mother [took me along] to shop for gowns and fabrics with her. I don't know why but she expected my opinion even when I was only four years old. Some of my earliest memories were about fashion.
"But my father was really strict and told me to study law. I did law for two years in university and at the same time, [I took] classes at the fashion academy. I finally confronted my dad and told him that I would never be a lawyer. Today, he's very happy about me becoming a fashion designer."
UPDATE:
On July 7, Shanghai Tang released a statement that praised Borriello's contributions to the company, and offered its condolences to his family.
"During his time with the brand his talent, commitment, mentorship and kindness were greatly appreciated by all the employees in the company," the statement read. "He will be sorely missed. Our thoughts and prayers go to his family."
Shanghai Tang CEO Raphael le Masne de Chermont paid tribute to Borriello on Instagram: