Daniel Wu was hesitant at first about playing the lead in the action-packed AMC drama Into the Badlands. This wasn't only because of the intense physical training he would be required to do to prepare for his role as Sunny, but also because it would be his first foray into television. As the popular show moves into its third season, the actor is glad that he didn't sit out on this opportunity.
"Being able to experience a character over a longer period of time is quite an interesting process. It's very different from a movie, where you need to show your character within an hour and a half," Wu says.
"I've had 16 episodes so far, solely developing Sunny and figuring out who he is. It's been an interesting process."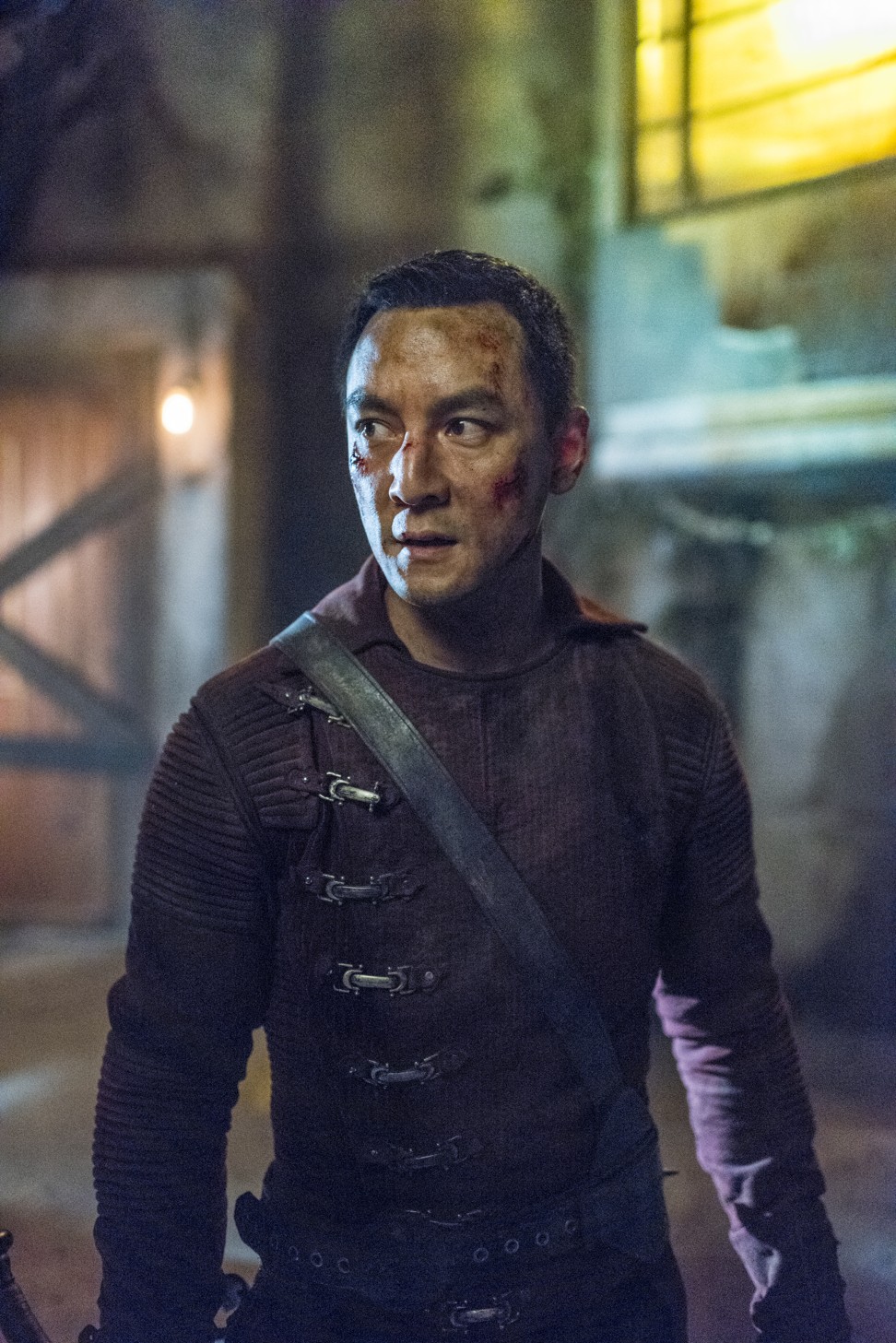 It's not news that more Asian stars are joining Hollywood film productions, thanks to lucrative Chinese box offices that are too big to ignore. But it's still rare for Asian talents, especially male actors who began their career in Hong Kong or mainland China, to take on prominent roles in American prime television on such a level.
The last notable instance was perhaps the CBS kung-fu satire Martial Law starring action veteran Sammo Hung, which ran for two seasons from 1998 to 2000. In addition to Wu's breakthrough, other Asian actors have also been making headway in American television. For example, Daniel Dae Kim starred in Hawaii Five-O and Daniel Henney recently landed a role in the CBS long-running Criminal Minds.
"It has changed a lot obviously," Wu agrees. "When I grew up in the States, I never [saw] Asians on TV. [It was] more white men pretending to be Chinese, and they got away with it. Nowadays, if someone tried to do that, [they'd] never get away with it."
Asian female protagonists are even more commonly seen on American television now. After a brief stint as a model and an actress in Hong Kong, Maggie Quigley is now a familiar face on US television. After landing the lead role in CW's long-running thriller Nikita (2010), she starred in Stalker in 2015. More recently, she played FBI agent Hannah Wells on ABC's Designated Survivor.
Hong Kong actress Celina Jade has had a recurring role in Arrow.Veteran actress Michelle Yeoh starred in the Netflix original Marco Polo. She will be joining CBS' new sci-fi adaptation of Star Trek: Discovery, scheduled to premiere in September.
Yeoh, known for blockbusters such as The Lady and Crouching Tiger, Hidden Dragon, says her foray into television was about having a different experience.
"I'm always eager to try something new, and the quality of TV productions is looking so good and compelling," she says.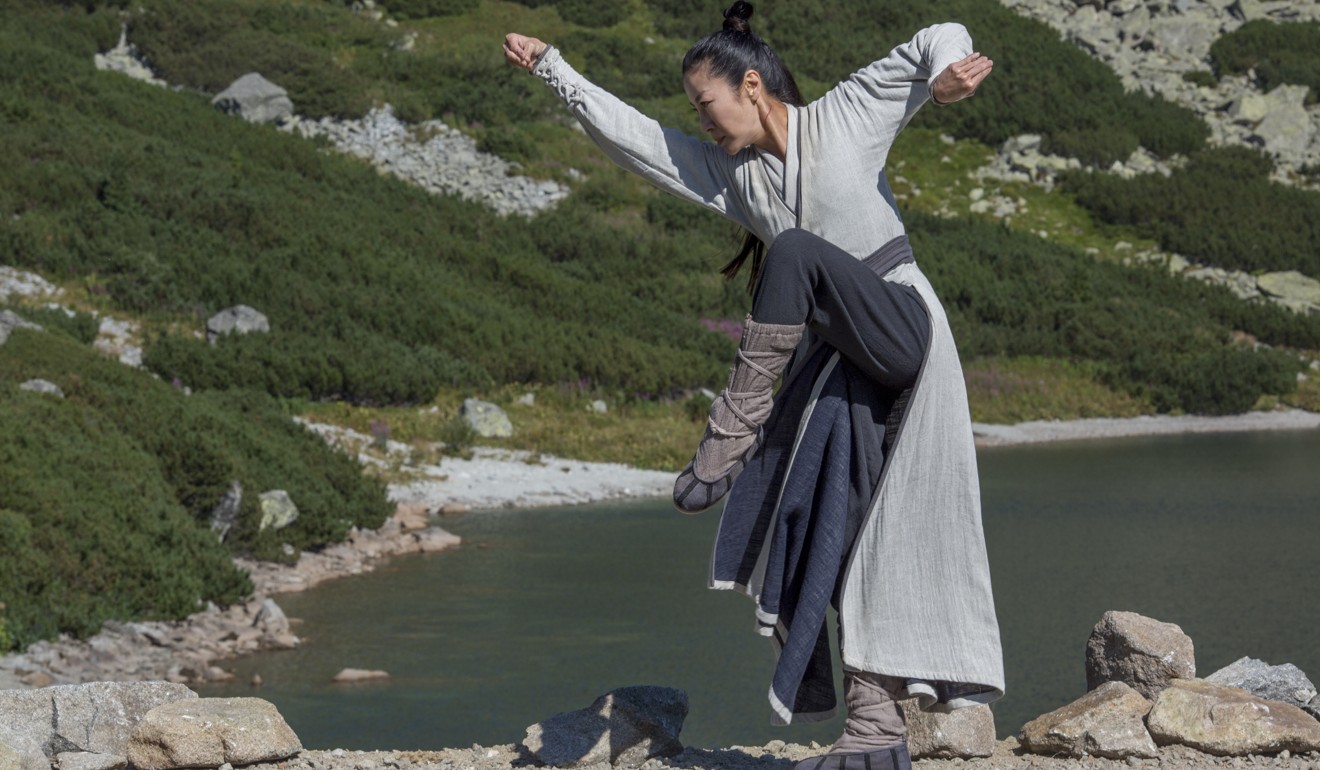 American television series are now casting Asian actors in more in-depth and prime roles. This is in stark contrast to what co-production films have been doing over the years, which is to feature Asian actors in "guest appearances" or "token roles". The aim is either to get a familiar face for the local market or to bypass the quota for foreign films shown in China.
"While co-production films cast Asian actors for the Chinese box office, television shows feature Asian actors as they reflect people's lives today," says Andrew Ooi, producer of Open Grave, Dream Home and Dragon Boys. "It all comes down to the audiences' demands."
"TV doesn't require a box office so more risks can be taken, and they can try different things," Wu says. "[Often in films,] it's more of a financial decision rather than a [race-based one]."
'Assassin's Creed' producer Philip Lee says Chinese cinema 'may be getting worse'
The turning tide of Asian representation on American television has much to do with audiences' demand for more cultural diversity.
"There's more Asian representation on American TV now, but stories and roles for Asians are still limited," Yeoh says. "I'd like to see more TV series that are about Asian stories."
Jade of Arrow fame says: "In Arrow, we have Asian characters, Chinese dialogues and even philosophy. This is great, as it shows how globalisation has [led to] an integration of cultures. People want to see more cultures and differences because that's what makes the world beautiful."
Wu, who doubles as one of Into the Badlands' executive producers, also reckons that the show owes its success to filling a gap on American TV.
"Audiences were shocked to see the level of [Hong Kong-style] action we were able to execute on TV shows," he says.
Television is enjoying a new golden age. Some 455 original series were premiered last year, compared with 182 in 2002, according to research conducted by FX Networks.
That's not even counting the fact that non-traditional streaming platforms, such as Netflix, Amazon and Hulu, have been doubling as digital studios. This provides a boost to the quantity and quality of original content.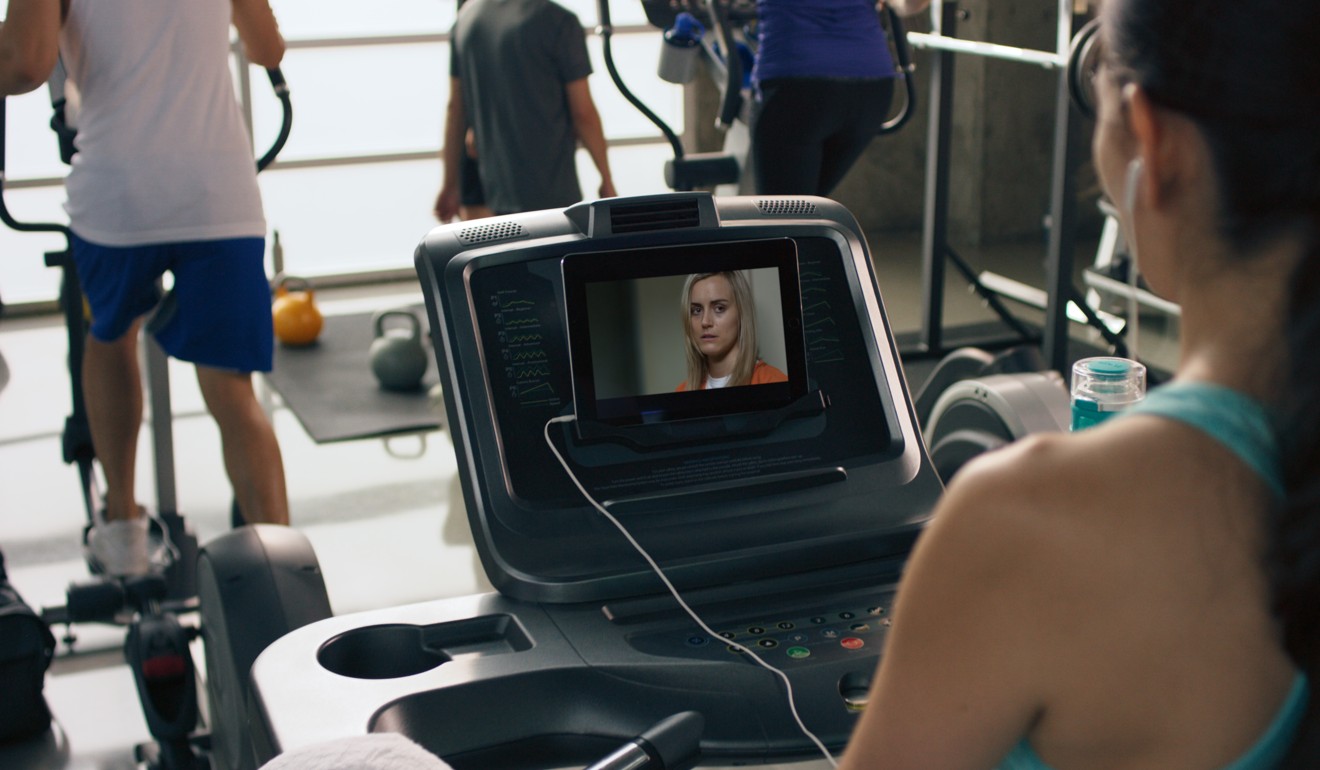 TV has a much higher status now, Wu says, adding that the quality of television productions is equivalent to that of movies and can be extremely cinematic.
Quality television is no longer watched by audiences on TV sets alone. It is also enjoyed on smartphones and tablets, thanks to digital streaming platforms such as Netflix and on-demand TV providers such as HBO Go and FXNOW.
I don't think about things as film and television. I think of them as content
Tracy Cui, managing director of Hony Capital and non-executive director of Hollywood studio STX Entertainment, agrees that changes in viewing behaviour have played a fundamental role in film actors switching to original series produced by TV and digital studios.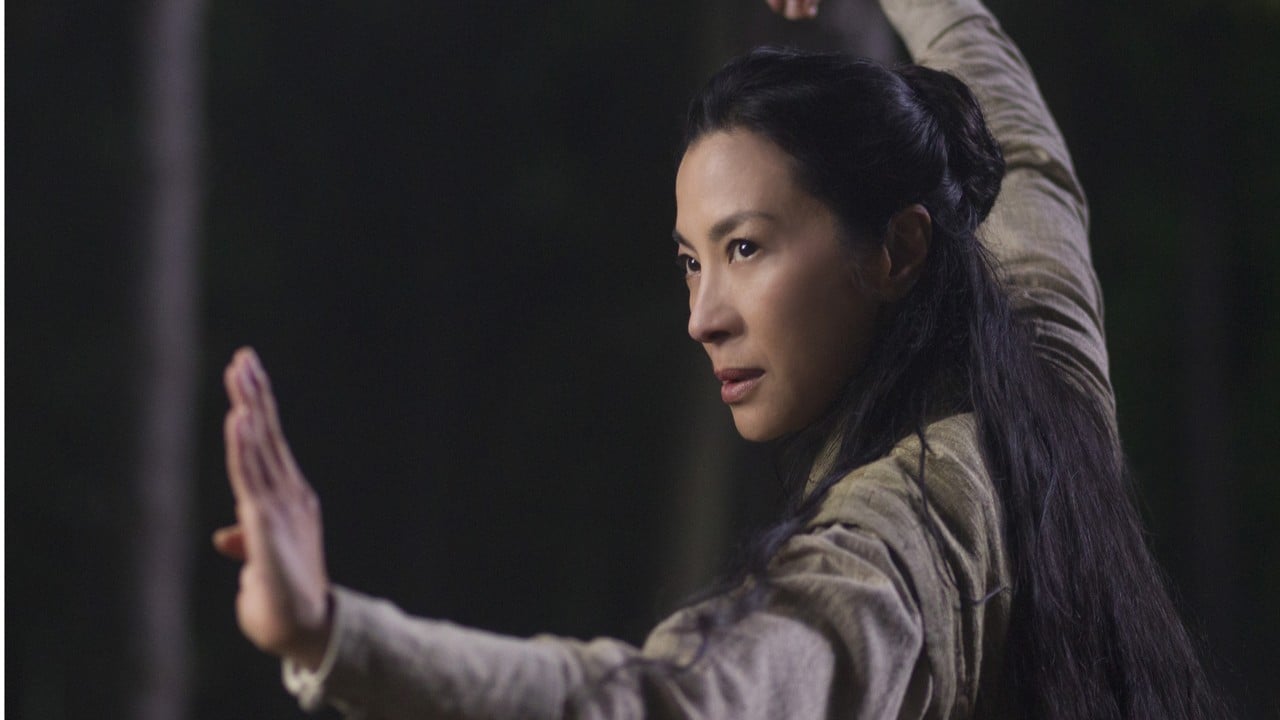 Apart from the traditional cable TV and premium networks, digital studios are investing heavily in original content. Netflix plans to spend more than US$6 billion on content this year, up from US$5 billion in 2016. Amazon has also increased its spending on content, and invested in excess of US$3 billion in content last year.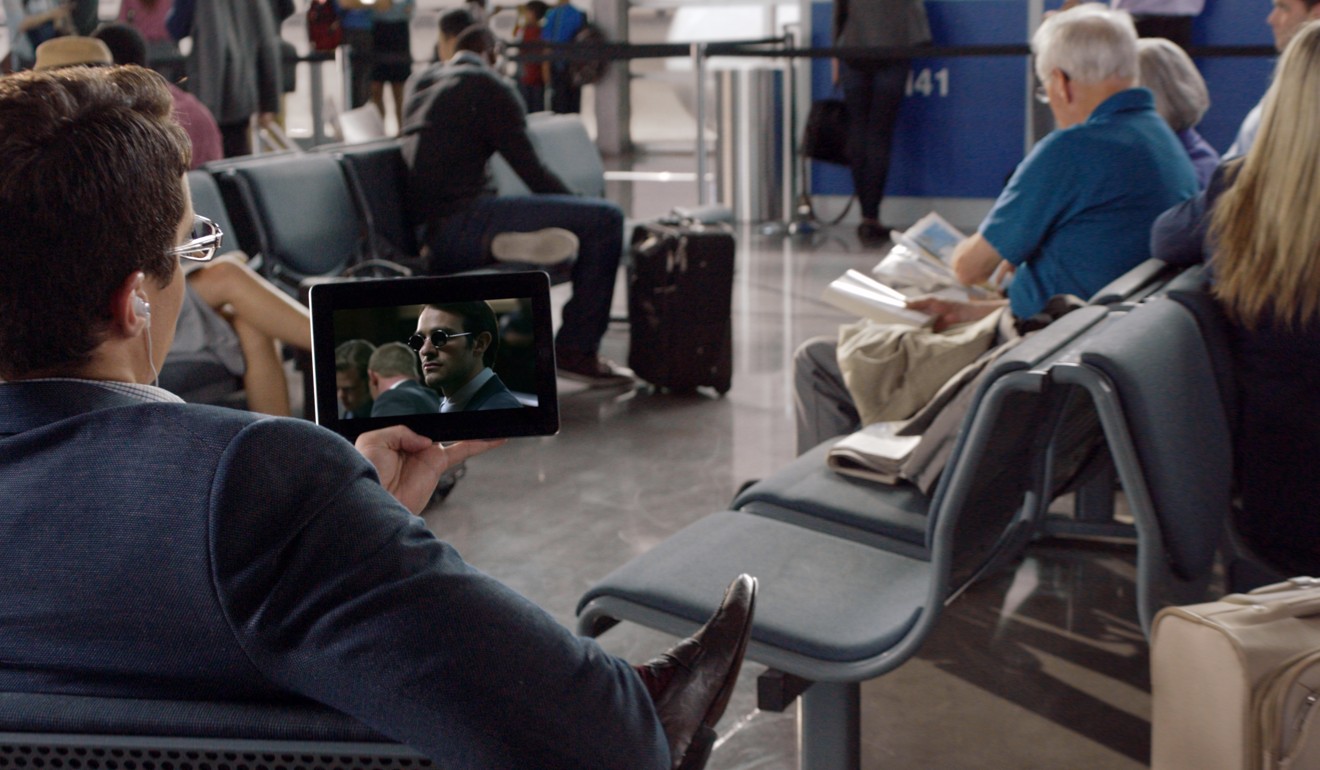 Netflix counts almost 100 million subscribers in more than 190 countries, while Amazon is now available in 200 countries across the globe.
"Just by sheer numbers, there are far more TV shows being made than films each year," Ooi says. "And it's easy today for actors to move between mediums. They just want to follow good stories, whether on TV or in film."
In the past few years, film actors have been embracing the smaller screen in greater numbers. HBO's Westworld stars Oscar-winner Anthony Hopkins, while Reese Witherspoon and Nicole Kidman star in Big Little Lies.Kevin Spacey lights up the screen in House of Cards.
The stigma once associated with a film actor "taking a step down" to appear on TV has disappeared.
"The stigma is definitely gone," says Witherspoon, who also produced Big Little Lies.
"It's beautiful that I'm able to make a television show like this. It is one of the biggest, far-reaching, audience-pleasing pieces of content I've ever made. I am able to reach probably 60 million more people than I've ever reached with any movie, because that's where the audience lives. For me, it's a great ability to impact people through storytelling."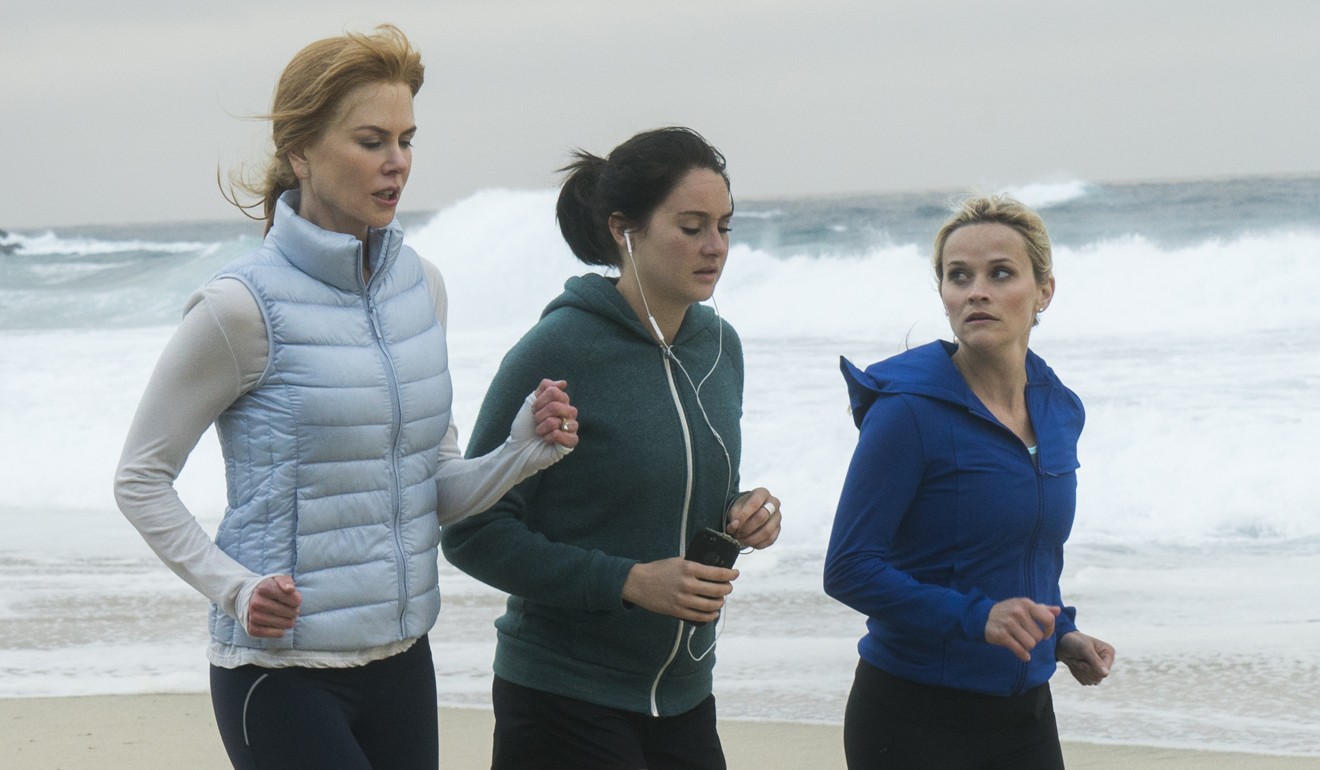 Reese Witherspoon's surprising secret weapon? Her Southern charm
James Marsden of X-Men fame agrees when asked about his role in HBO's sci-fi thriller Westworld.
"I've never subscribed to any sort of snobbery about one format being better than the other," he says.
"Today, we see a lot more adult-themed, intelligent shows on TV. In film these days, you have your US$300 million superhero films and small-budget festival movies and nothing in between. All those movies that used to be made in the middle ground are going to television."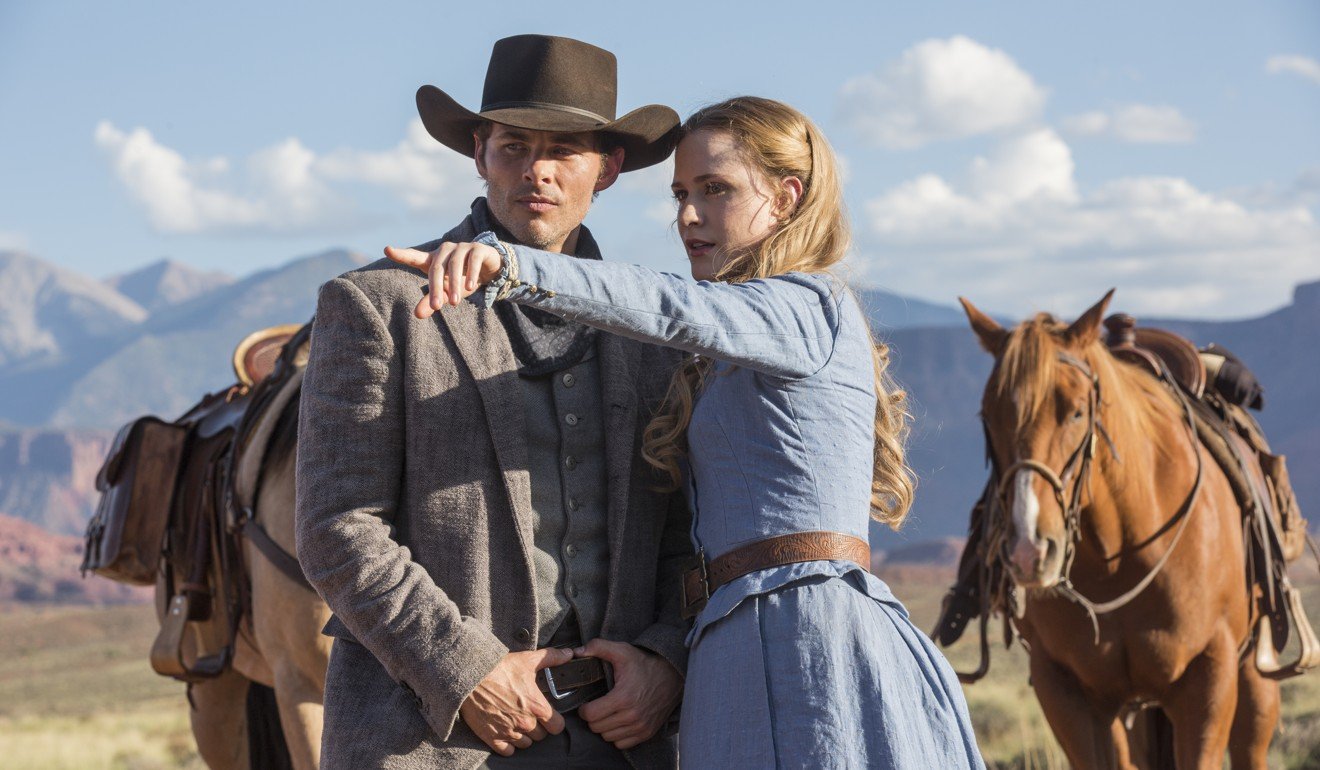 Westworld's naked scene made James Marsden brave the "bizarre"
Financially speaking, stars also get a more lucrative deal out of appearing in television shows than they do from films.
"Actors get similar pay, if not more, starring in TV series compared to starring in films," Cui says.
Meryl Streep reportedly made US$5 million for her 2015 comedy Ricki and the Flash. However, she was said to have asked for US$825,000 per episode to star in the TV mini-series The Nix, by Warner Bros.
"And sometimes, they get an even bigger influence out of TV series. The market potential is quite promising. Studios are willing to invest, and audiences are willing to pay for premium content," Cui adds.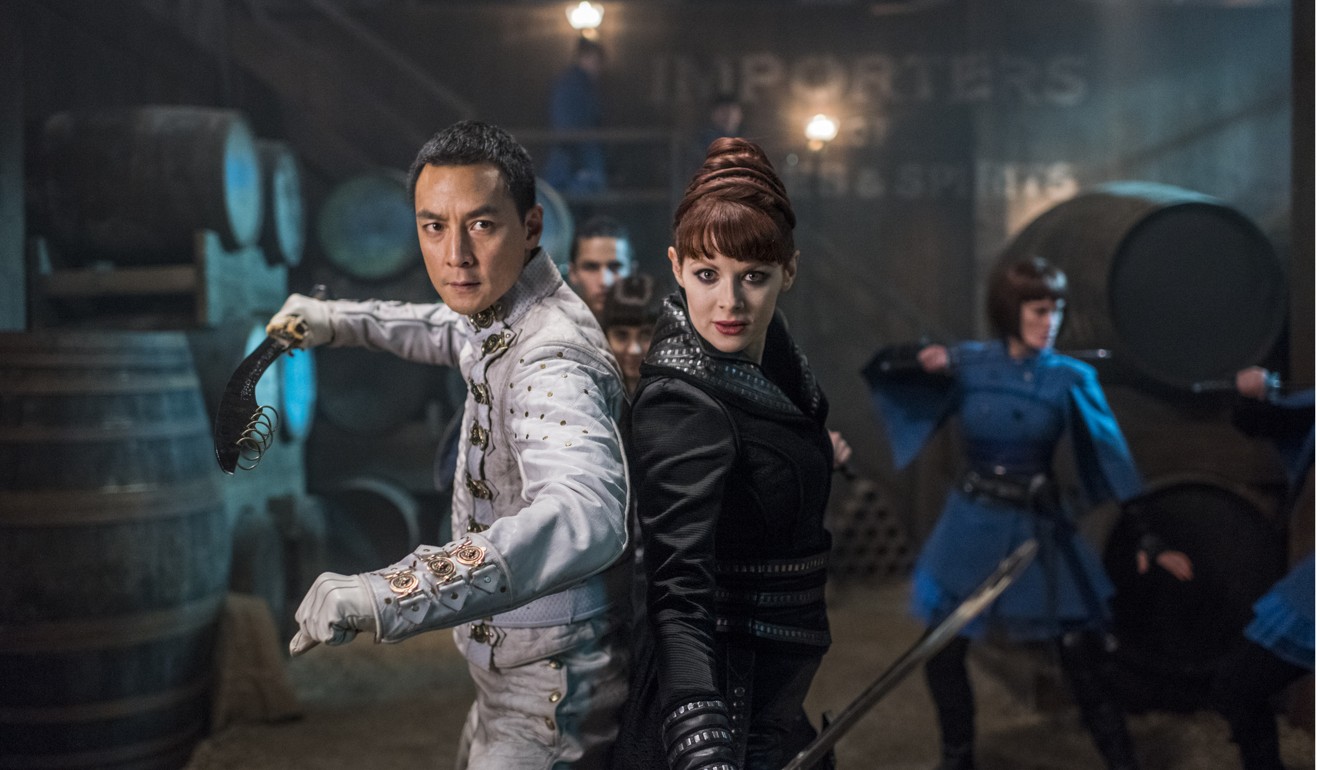 Despite the rising numbers of Asian actors cast on American television, the chances of their performances being seen back home in the Chinese market still remain slim.
Due to the strict regulations concerning which American TV shows can be featured on Chinese streaming platforms, the trend has yet to reach the Chinese market.
Chinese private equity firms find lucrative returns in film production studios
However, streaming platforms have invested in their own original contentin China. Online streaming portals such as Baidu-owned iQiyi, Tencent Pictures and Youku Tudou (belonging to the Alibaba Group, which owns the South China Morning Post) are partnering with film studios to increase original content.
"They are investing in production instead of just buying rights for shows. They want exclusive shows so it makes more sense for the streaming platforms to invest in show productions," Cui explains.
iQiyi, for example, has launched an original series, The Hunting Genius, which stars Hong Kong singer-actor Chung Chun-to. Youku Tudou invested in the original fantasy adventure show The Tibet Code, which premiered last year featuring famous Taiwanese actor Peter Ho.
How Hong Kong director Derek Tsang stepped out of his father's shadow