A rare collection of handwritten notes by Mao Zedong (Chairman Mao) will be auctioned for the first time next Tuesday in London, expected to fetch up to £80,000 (HK$809,000).
The notes will be included in Sotheby's sale of "English Literature, History, Children's Books and Illustrations".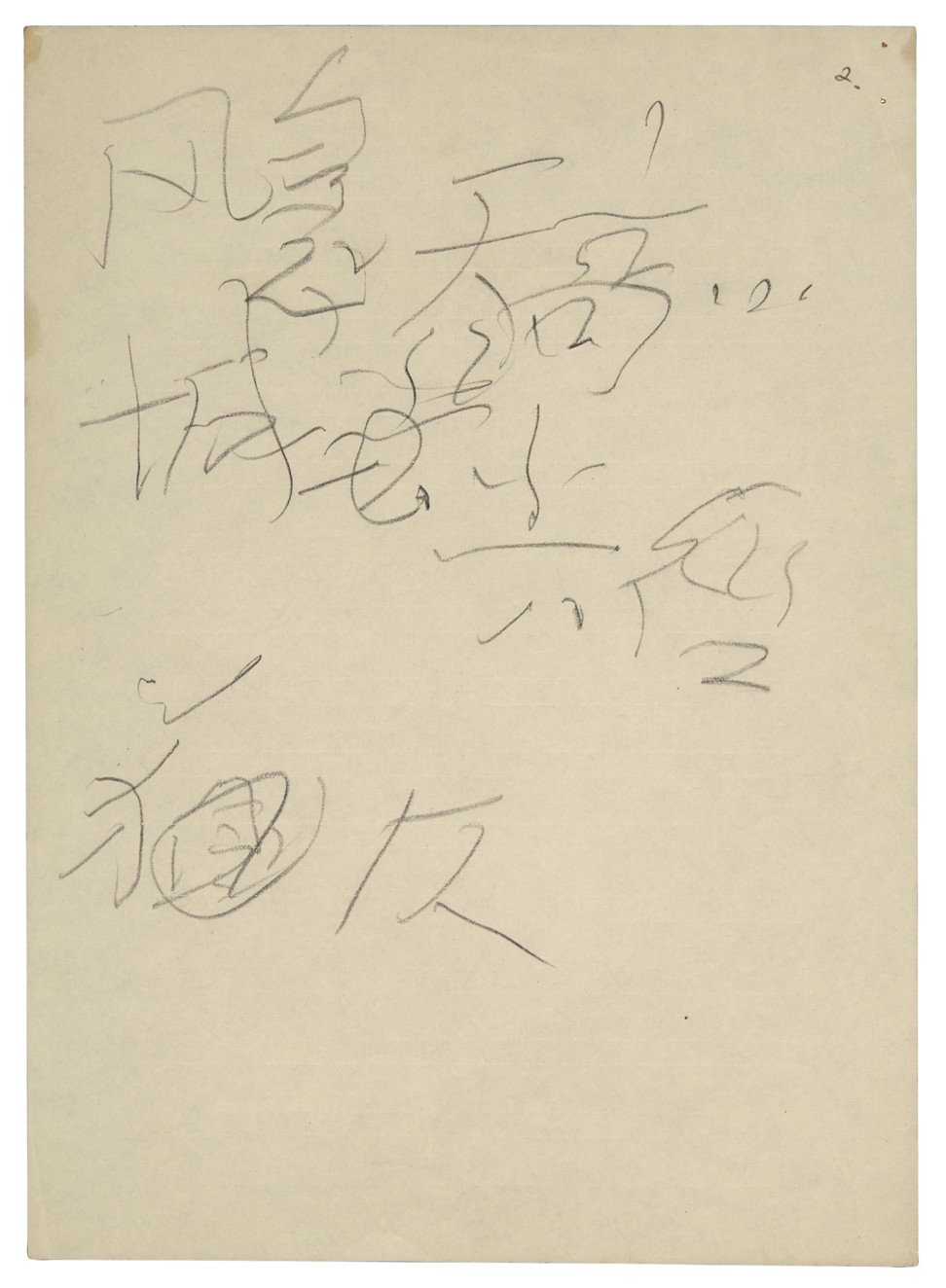 Fashion photographer Mario Testino auctions artworks at Sotheby's London
Mao had a soft spot for poetry and literature. Dating from 1975, the notes show Mao's continuing interest in and engagement with classical Chinese literature, even as his health declined.
Mao, who suffered from failing sight and increasing difficulty in articulating words as he aged, was arranged to meet Di Lu, a Chinese scholar from Mao's native province. Di was given the duty of reading classical works to Mao.
Sotheby's brings in Warhol to draw contemporary crowds
However, due to difficulty in understanding Mao's speech, Di asked Mao to write his thoughts on a notepad to facilitate communication. The manuscript notes are the results of meetings between Mao and Di in the final year of Mao's life.