When organising a wedding, most people pay attention to the big things such as wedding gowns, themes and venues. But, there are a lot of small things that make a big difference to a wedding. Here we take a look at some wedding essentials that are important but often overlooked.
FLO WER B OY AND FLOWER GIRL
The flower boy and the flower girl are the first ones to walk down the aisle. What they wear makes a big difference to a wedding. Indulge in Fendi's 2017 Kids Capsule Collection, which features romantic flowers and colourful ribbons for girls and dapper looks for boys. Girls can also go for the "mini-me" looks that match the bride's gown. A blue jacket and trousers in cotton and silk, a bow tie and a pocket square would be a perfect pick for boys.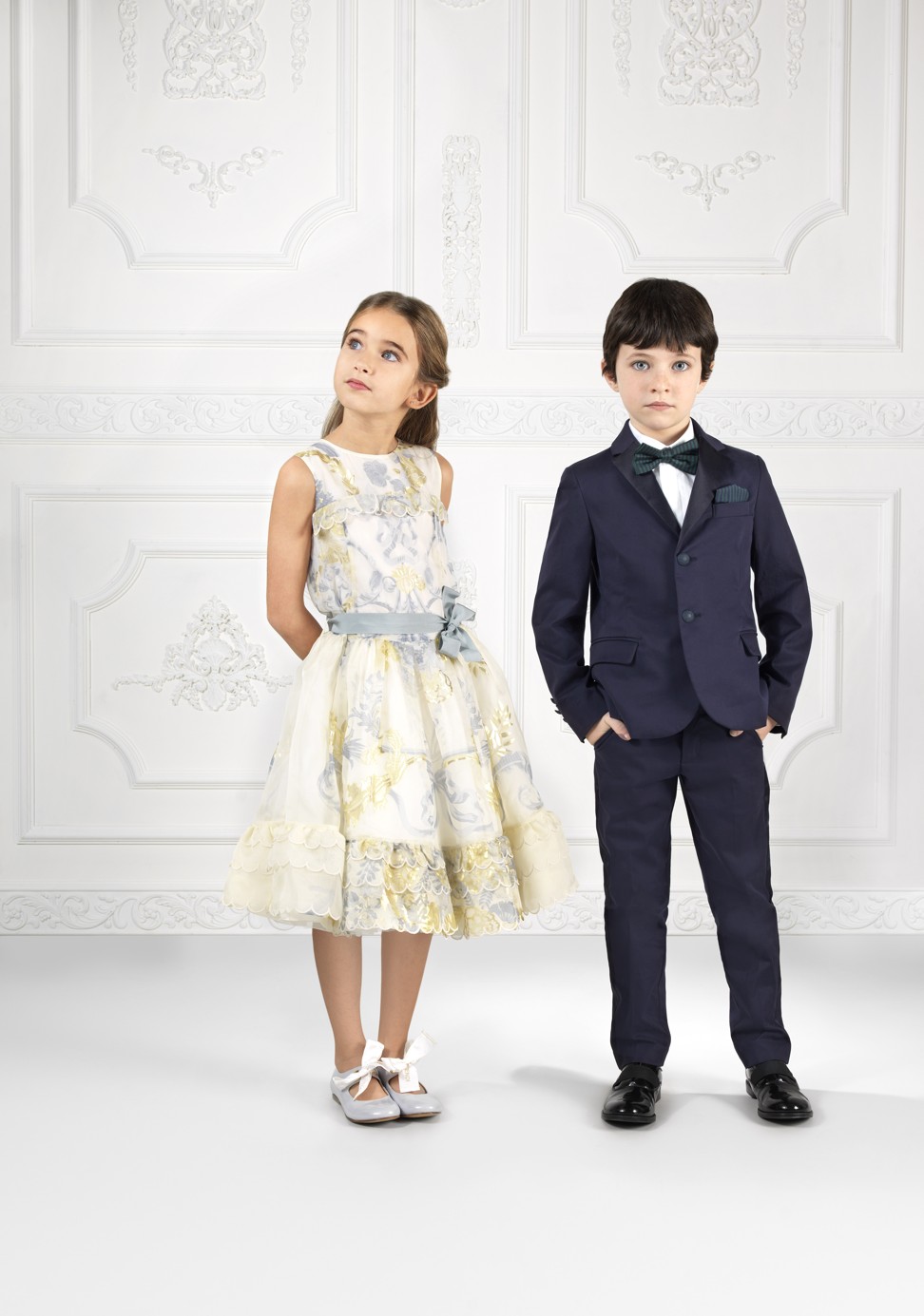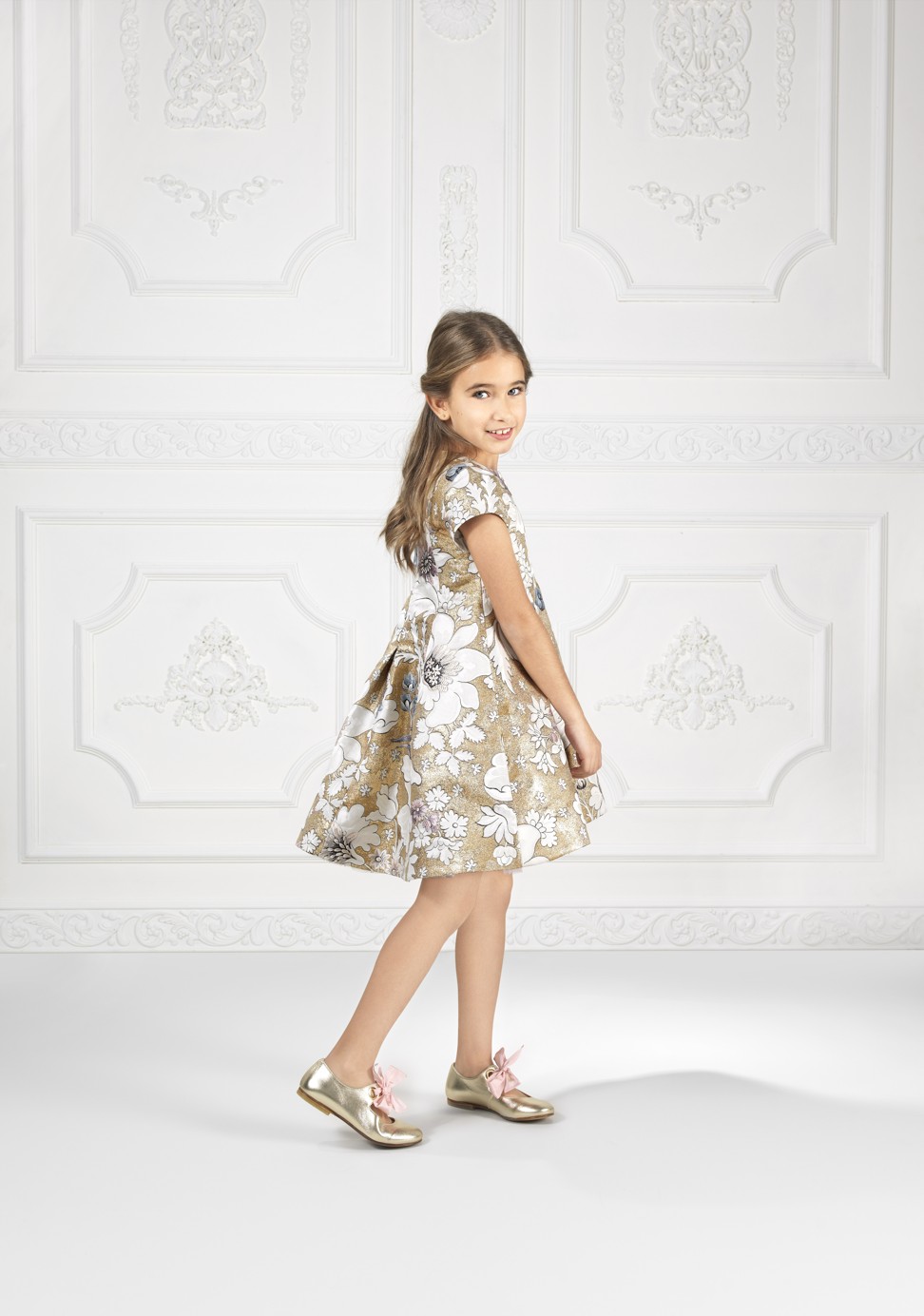 Five wedding apps and sites to help you hack your big day
WEDDING BOUQUETS
When it comes to wedding floral arrangements, you should not miss out on Armani Fiori's latest collection. The Ranunculus bridal bouquet and the Lily Boutonniere are perfect for a white wedding. For bold couples who want a dash of bright colour, go for blue roses or purple tulips.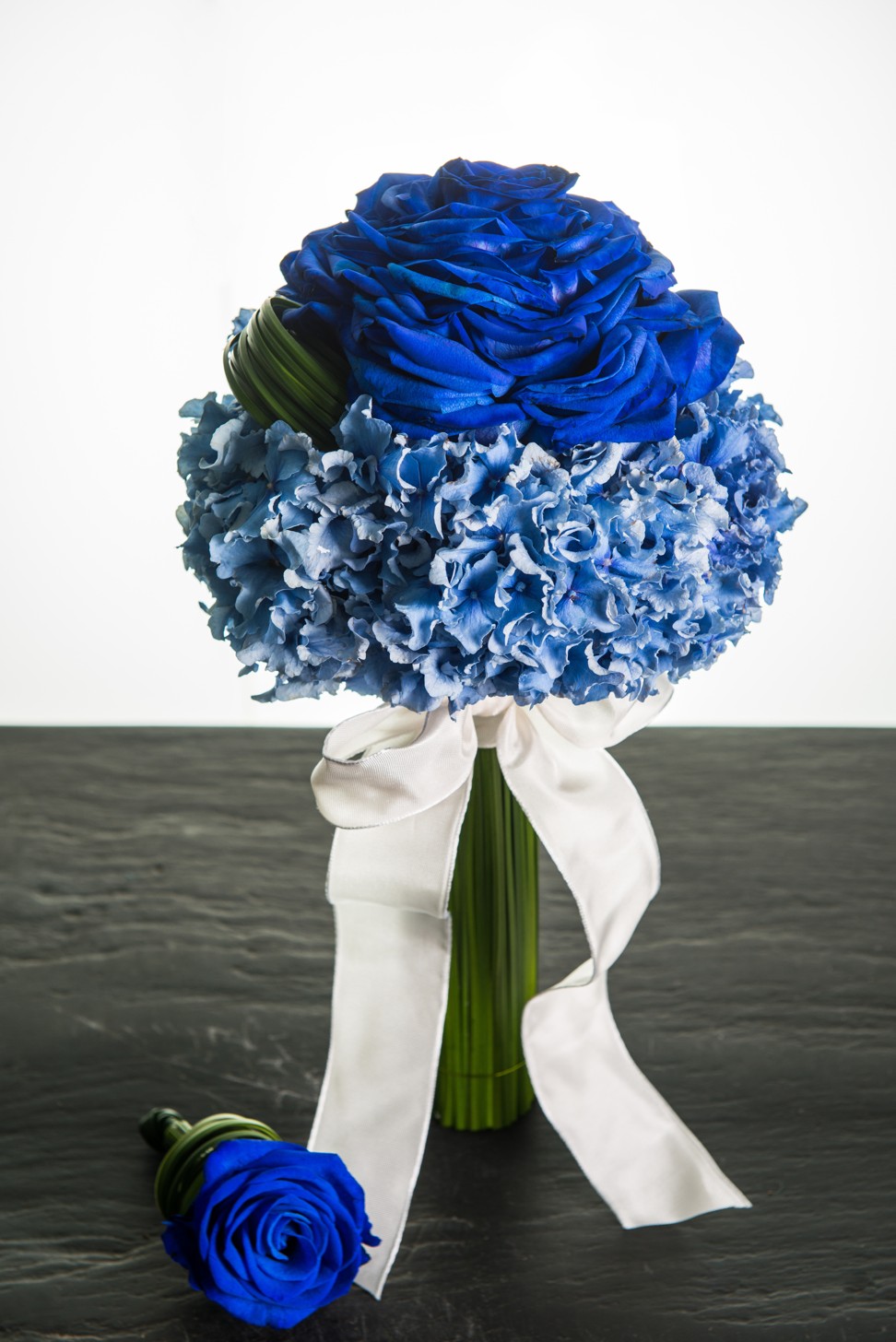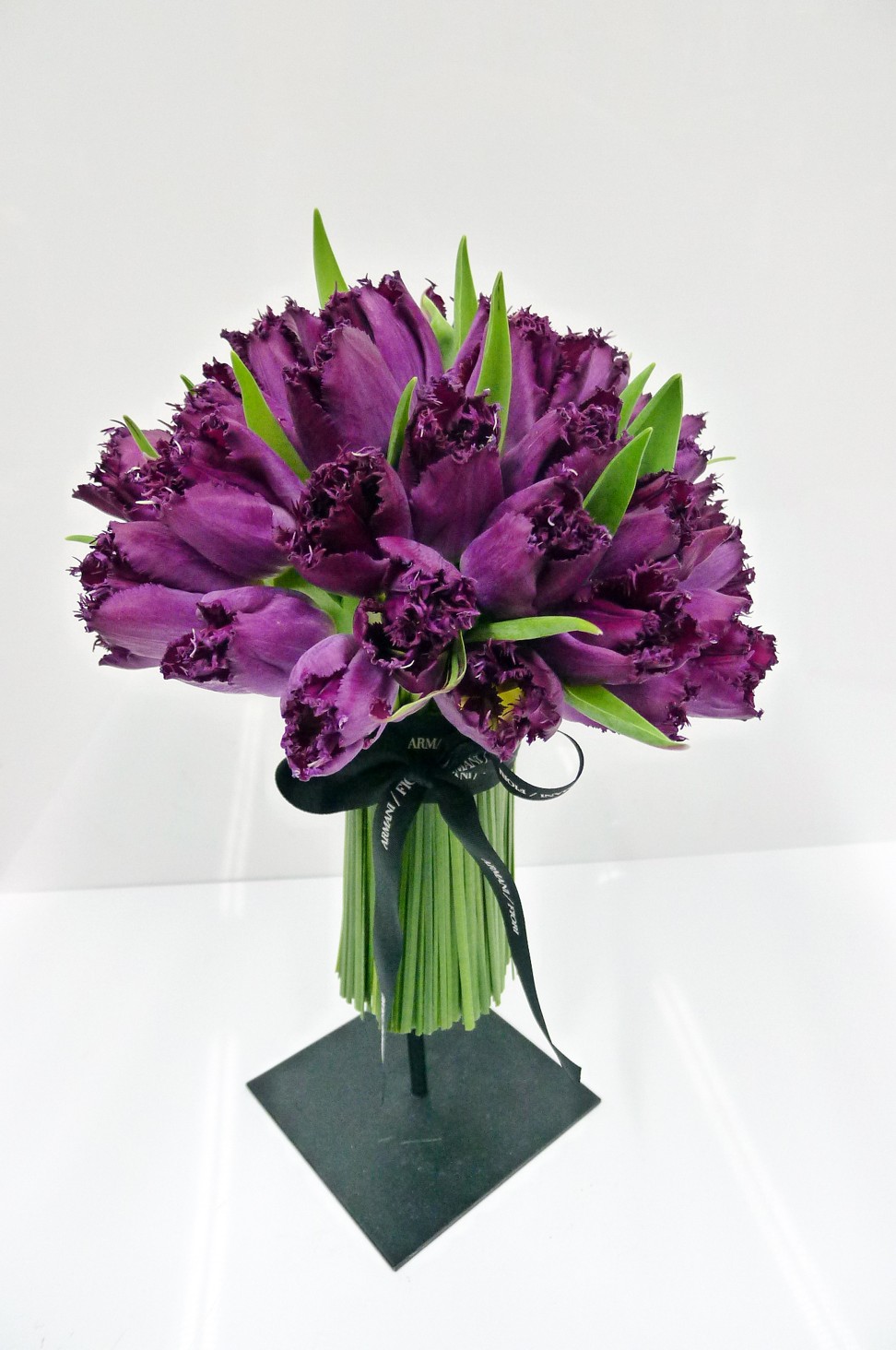 Five wedding gown trends to watch this season
BANQUET GLASSWARE AND FLATWARE
Silver adds a welcoming dash of colour to the Christofle porcelain collection, extra helping you pull off an unforgettable wedding banquet. Classic, timeless and sophisticated flatware from Christofle's Jardin d' Eden, Malmaison and Albi collections are perfect for bridal showers and weddings.
Also check out crystal stemware from Baccarat with a dash of vivid blue. It makes your special day even more memorable.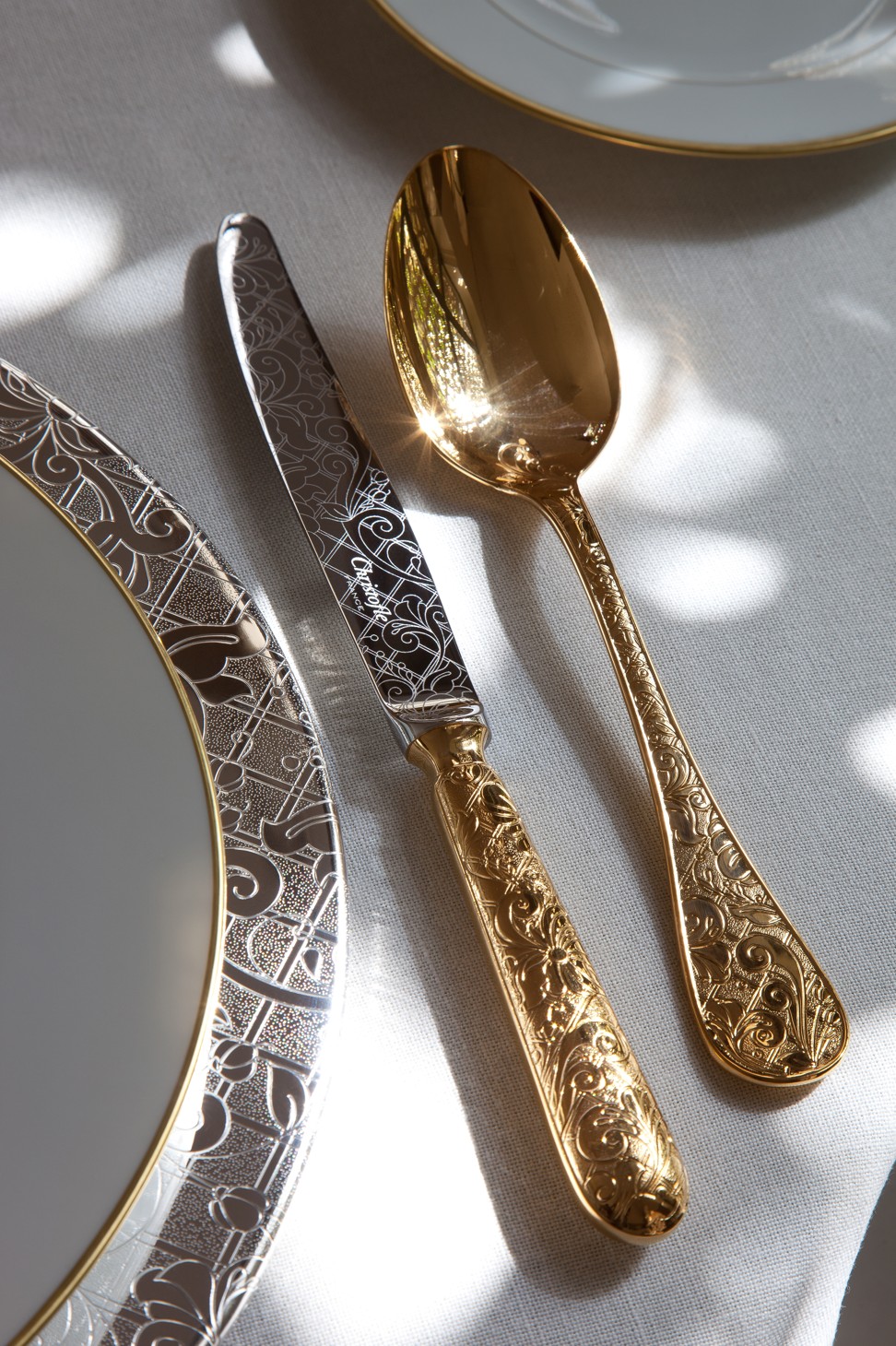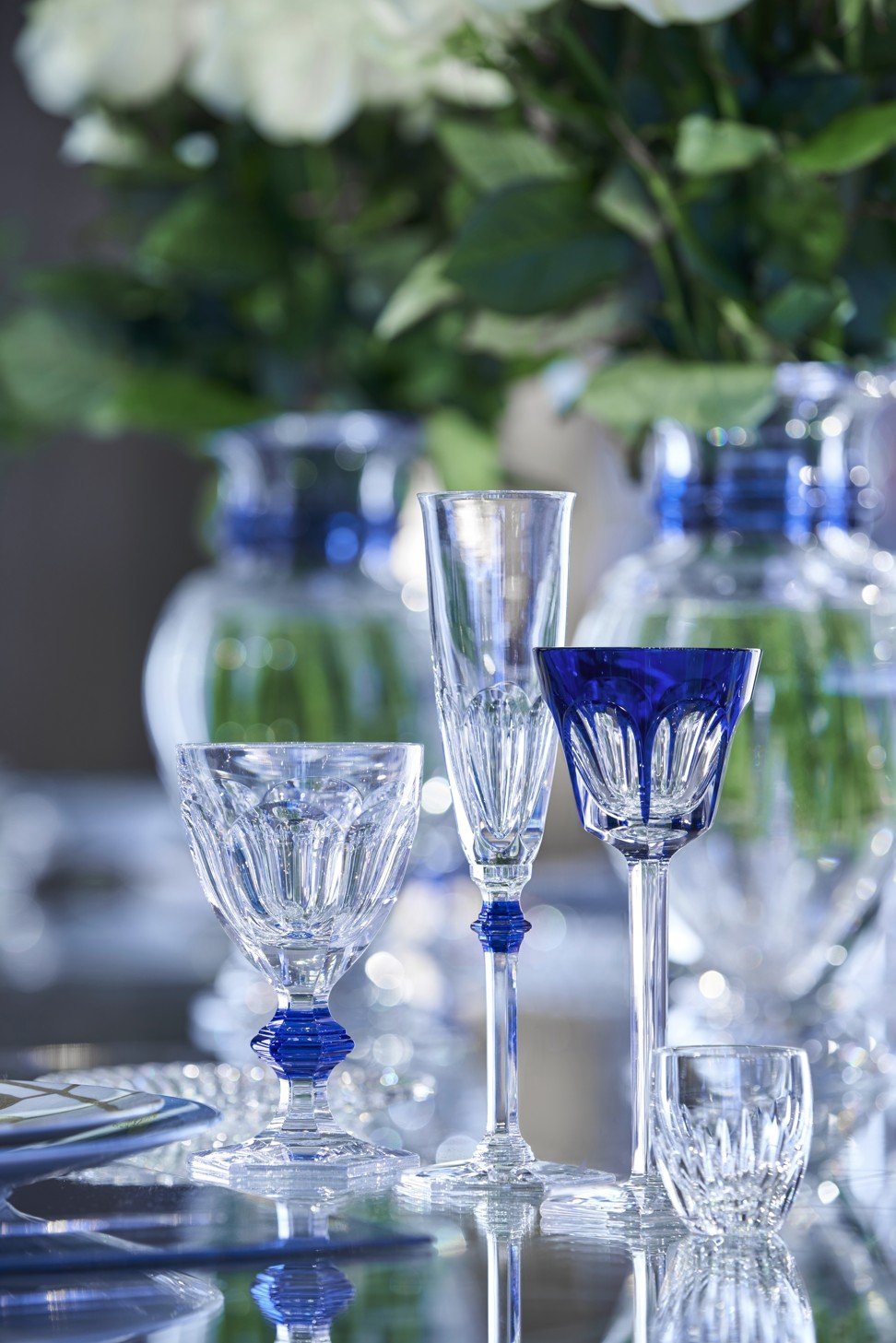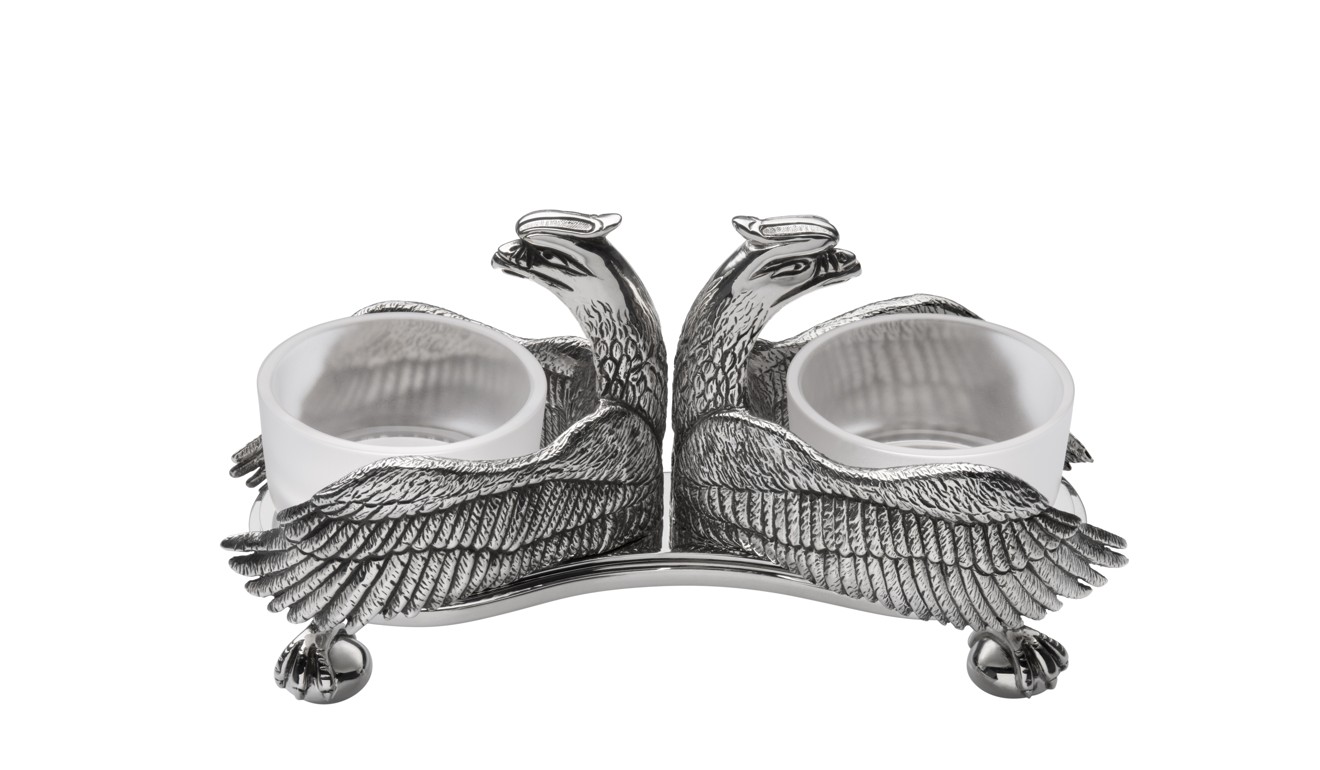 Which wedding cake is best for you? Timeless tiers vs opulent appliqués