American fashion brand Brooks Brothers and German camera maker Leica have joined forces to launch the M10 limited edition box set this month.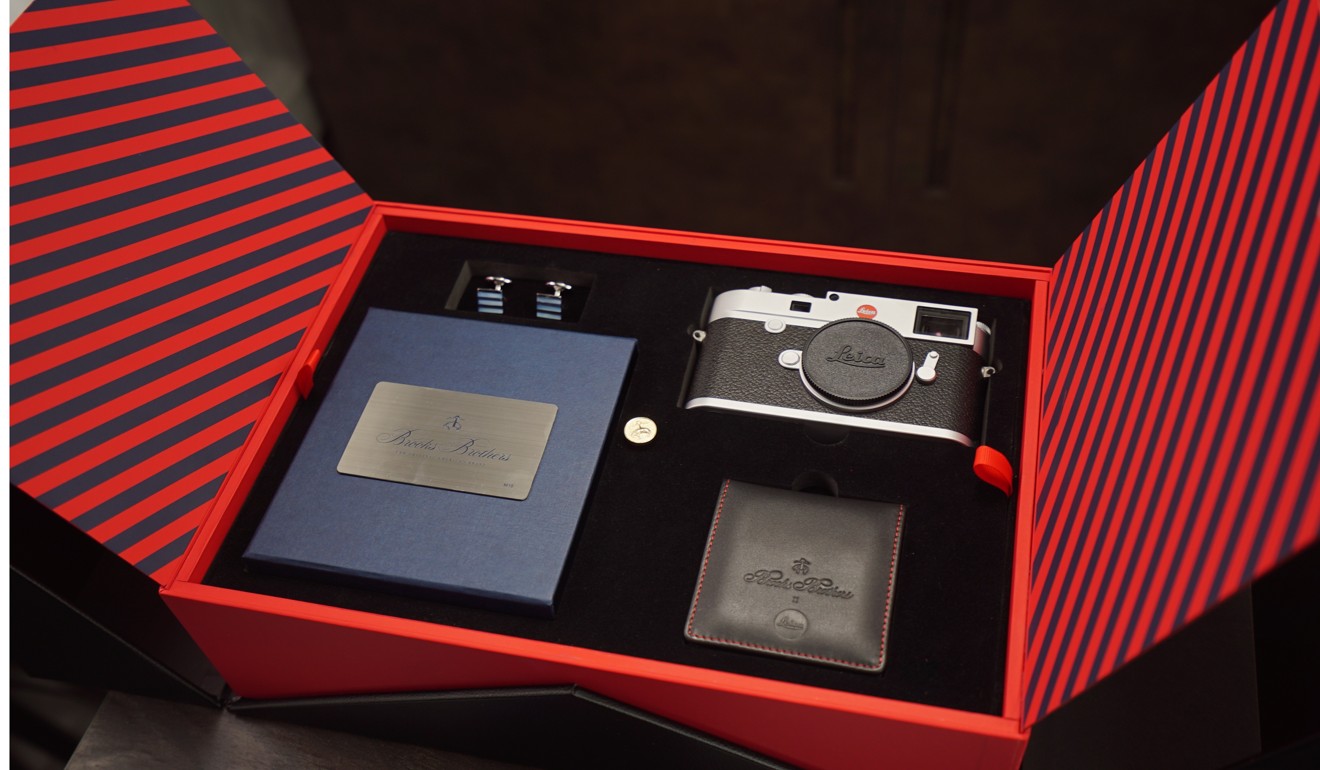 Brooks Brothers, which was founded in New York City in 1818 and has served Hollywood celebrities, nobility and business leaders, offers exquisite taste in cuff links, bow tie and pocket square in the box for men to dress themselves in quintessential American style.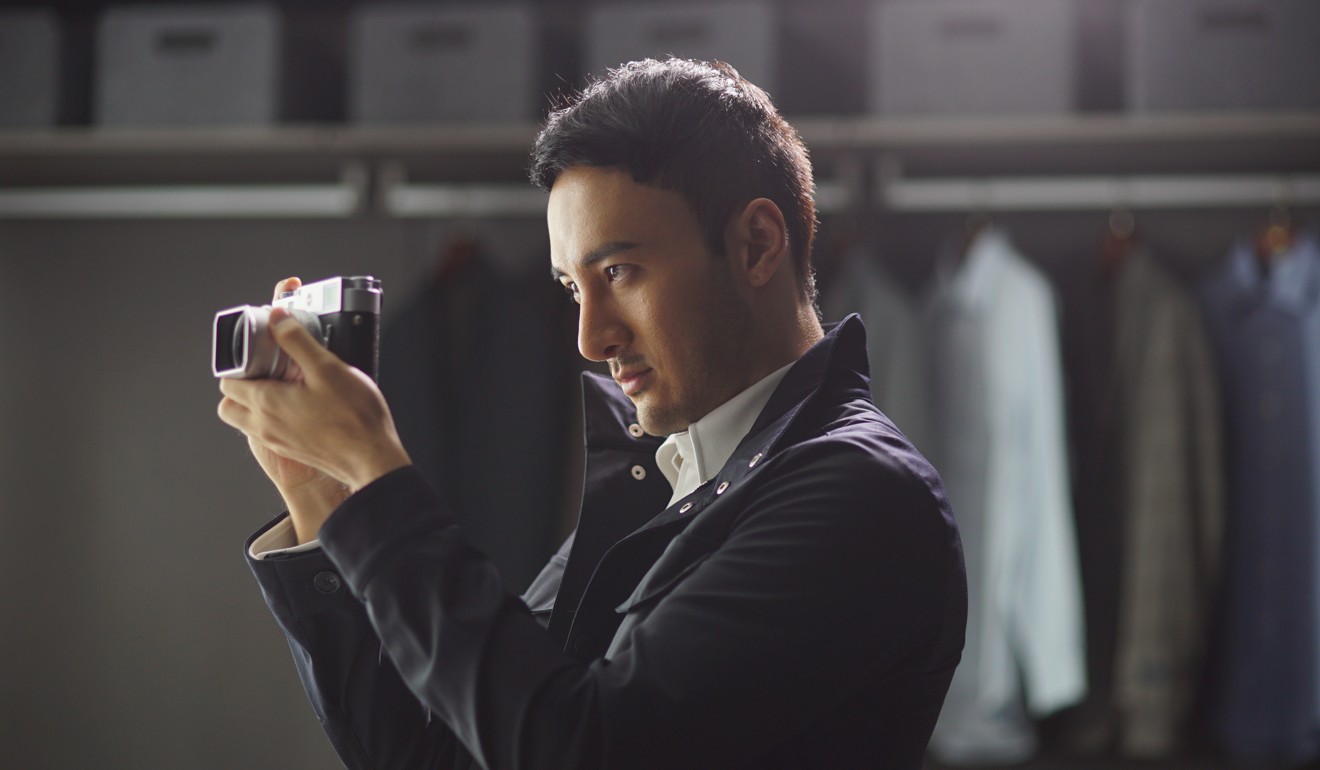 Leica's M10 camera proves thin is in
With more than 60 years of rangefinder expertise, Leica offers the ultrathin digital M10 camera with the accessories for men who pursue quality in photography and craftsmanship.
Leica M10: the US$6,895 digital camera even analogue photographers can't resist
Brooks Brothers Leica collar stays are the limited items exclusively offered in this box.
The box set is available at designated Leica stores in Hong Kong, China and Taiwan.