The personal collection of Vivien Leigh, the glamorous Hollywood actress best known for her roles as Scarlett O'Hara in Gone with the Wind (1939) and Blanche DuBois in A Streetcar Named Desire (1951), is to be auctioned on September 26 in London. The auction by Sotheby's boasts approximately 250 lots, including paintings, dresses, jewellery, books, objets d'art and photographs. These offerings provide an intimate insight into the actress's life, including her younger years in London, her big Hollywood breakthrough, as well as her 20-year marriage to Laurence Olivier. The lots are expected to fetch from £100 (HK$1,001) to £100,000.
Highlights of the lots include Leigh's own personal copy of Gone with the Wind, given to her by author Margaret Mitchell herself, which includes a handwritten poem Mitchell wrote and addressed to Leigh. The pre-sale estimate is £5,000 to £7,000. Leigh, a devoted fan of the novel, was known to have always kept a copy close to her during shooting and championed a close and accurate representation of Mitchell's work. Her definitive role as the feisty Scarlett O'Hara earned Leigh her first Oscar for best actress in 1940.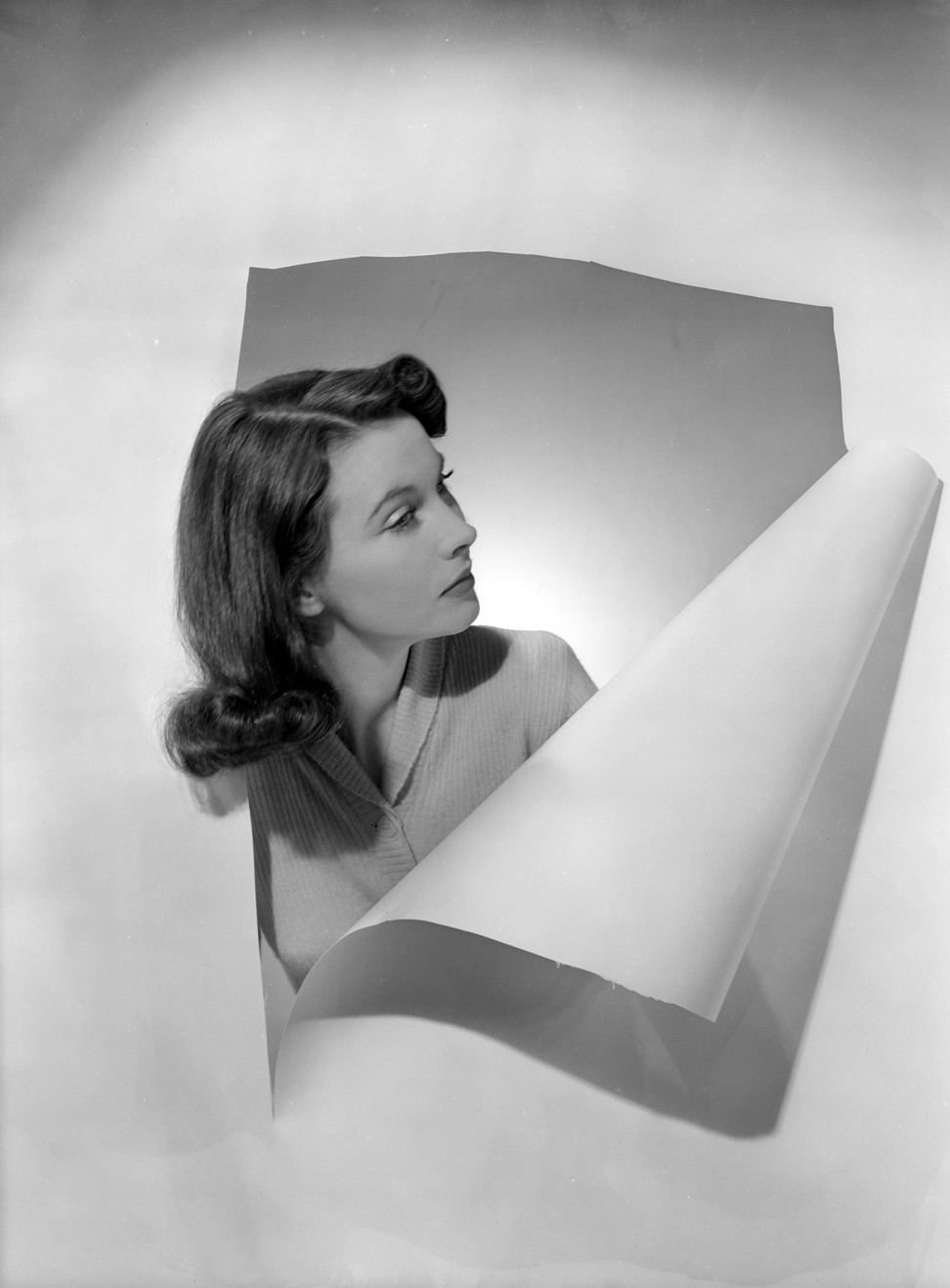 Another highlighted lot is a film script of Gone with the Wind that was given to Leigh by her fellow cast members and which also includes photographs. It is expected to fetch £2,500 to £3,500.
Mao Zedong's handwritten notes up for auction at Sotheby's
For fans of the unusual, a wig that Leigh wore for her role as Blanche DuBois in the film adaptation of A Streetcar Named Desire is looking for a new home. The wig, which comes inscribed with her name, is expected to go for £400 to £600. Blanche DuBois was another landmark role for Leigh, who picked up her second Oscar for best actress in 1952.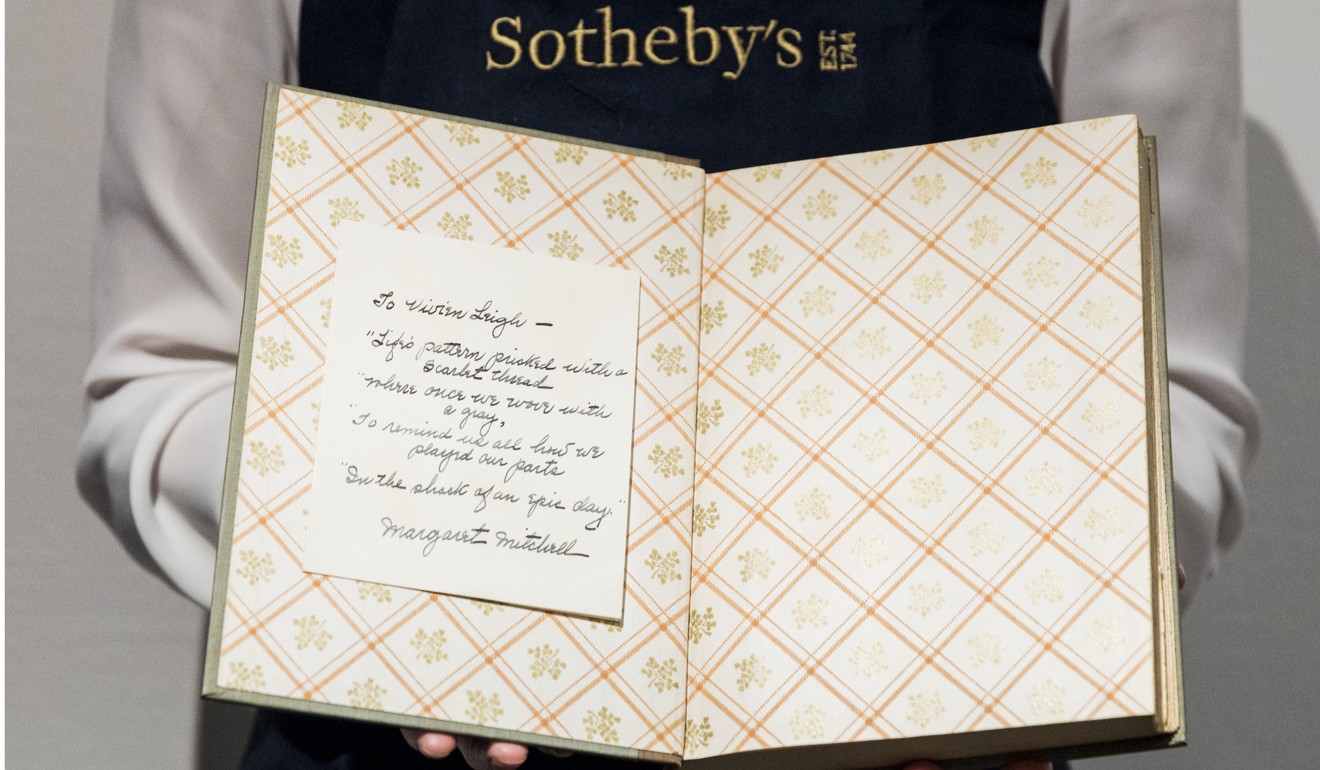 A portrait of Leigh by acclaimed Welsh artist Augustus John, dated 1942, is expected to fetch £5,000 to £7,000. The drawing, in red chalk, was originally done as a study for a painting commissioned by Olivier, which was never completed – allegedly because Olivier believed that John had become infatuated with Leigh.
Fashion photographer Mario Testino auctions artworks at Sotheby's London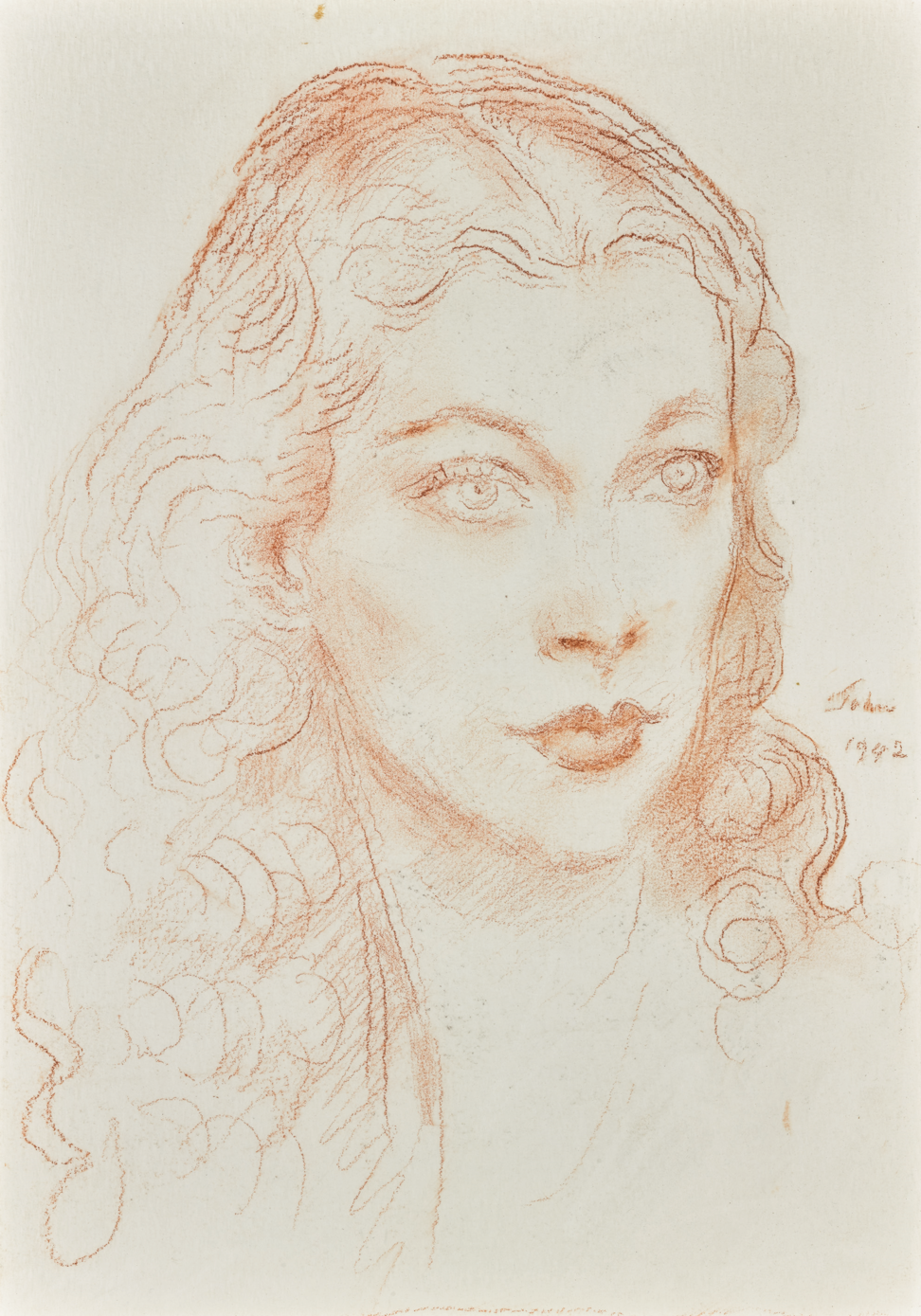 A selection of highlighted lots is open for viewing at Sotheby's London office until August 11. An exhibition featuring all the lots will be open from September 22.
Sotheby's brings in Warhol to draw contemporary crowds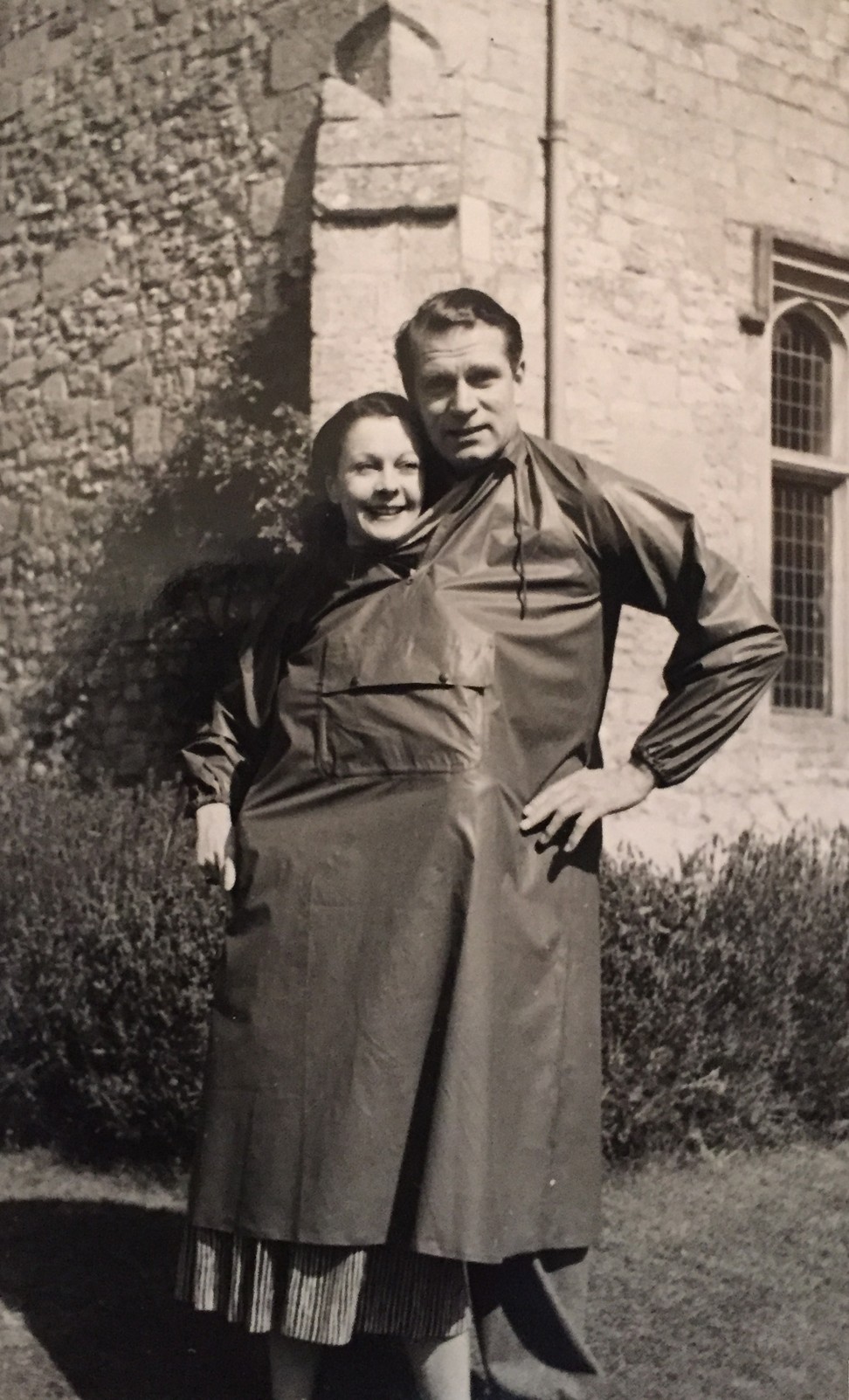 Frankly, my dear, we should all give a damn.