Four bottles of dessert wine that have been in the wine cellar of an English country house for the past 50 years yielded £35, 838 (HK$ 365,491) at Bonhams Fine Wine sale in London last week.
Each bottle of Château d'Yquem 1869 had initially been valued at £5,000 to £6,000.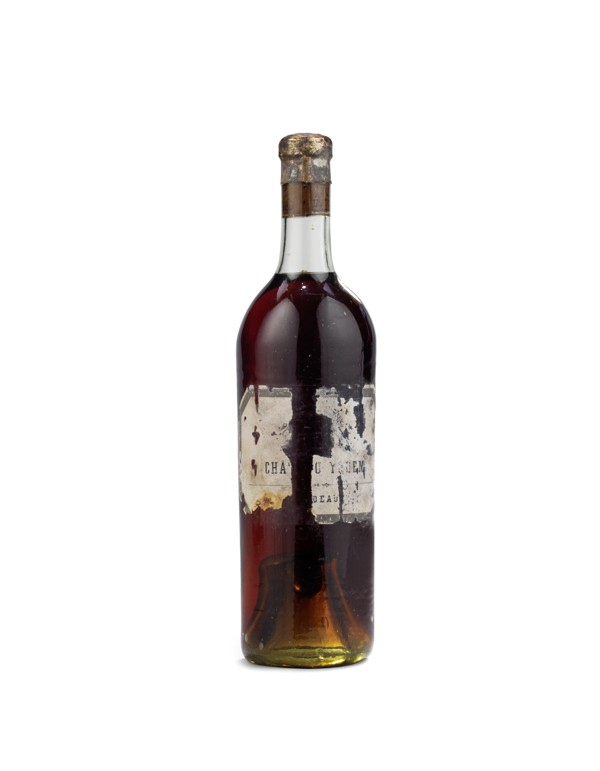 Richard Harvey, Bonhams International director of wine, said: "1869 was a great year for Château d'Yquem, regarded by many as the world's finest dessert wine. Examples of this vintage rarely appear at auction and collectors took full advantage to acquire such a legendary wine."
Wine older than Mozart hails from Palais Coburg in Vienna – which boasts second biggest collection in Europe
Other highlights included: £21,500 for six bottles of Romanée-Conti 1974; £12,925 for a case of La Tâche 1972 and £11,750 for a case of Château Mouton Rothschild 1982.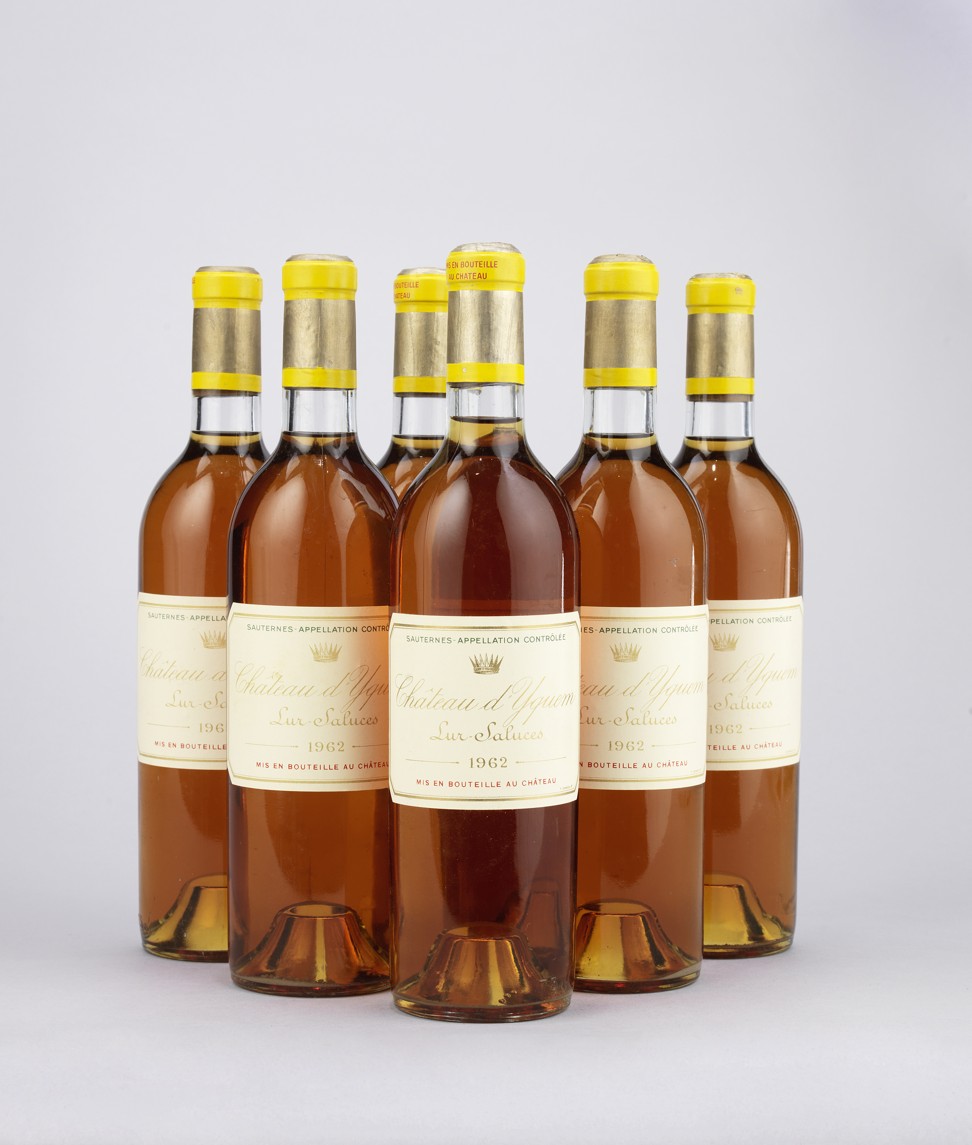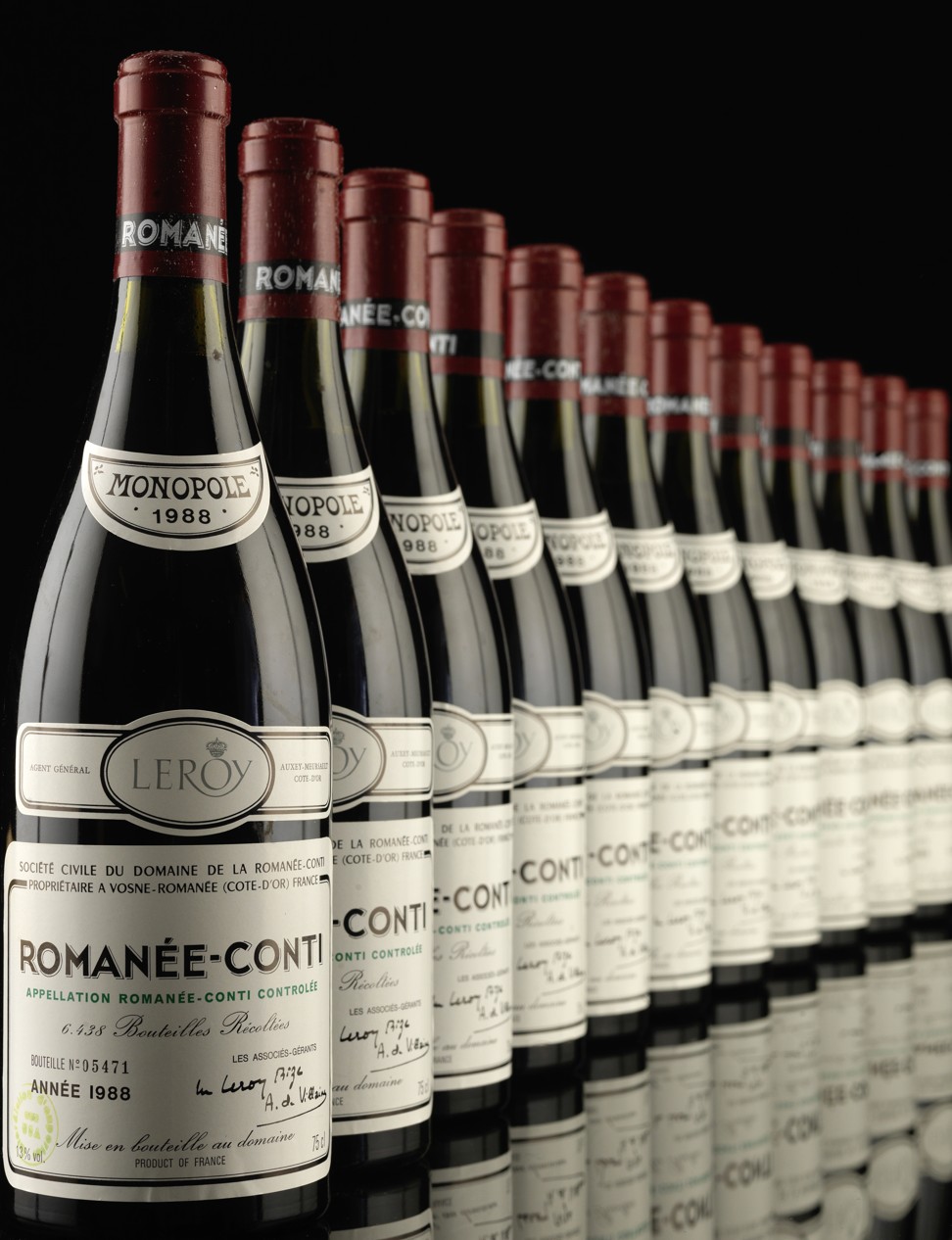 A collection of very old port and cognac from an historic cellar in the north of England realised £28,435.00, with four bottles of Grande Fine Champagne Brandy selling for more than £10,000.
The auction yielded a total of £566,080.
300-year-old Madeira wine fetches US$39,000 at Christie's auction