Cannes Yachting Festival celebrates its 40th anniversary in the luxurious surroundings of the sparkling bay from September 12-17. Last year more than 51,000 visitors from five continents viewed the 630 boats on display.
For Asian yacht owners, it's space, not speed, that's key
The annual festival, recognised as one of the most important international boating events and Europe's largest in-water show, will see the unveiling of the 'Luxury Gallery' situated within the Palais des Festivals which will be dedicated to premium brands of watches, jewellery, fashion and accessories.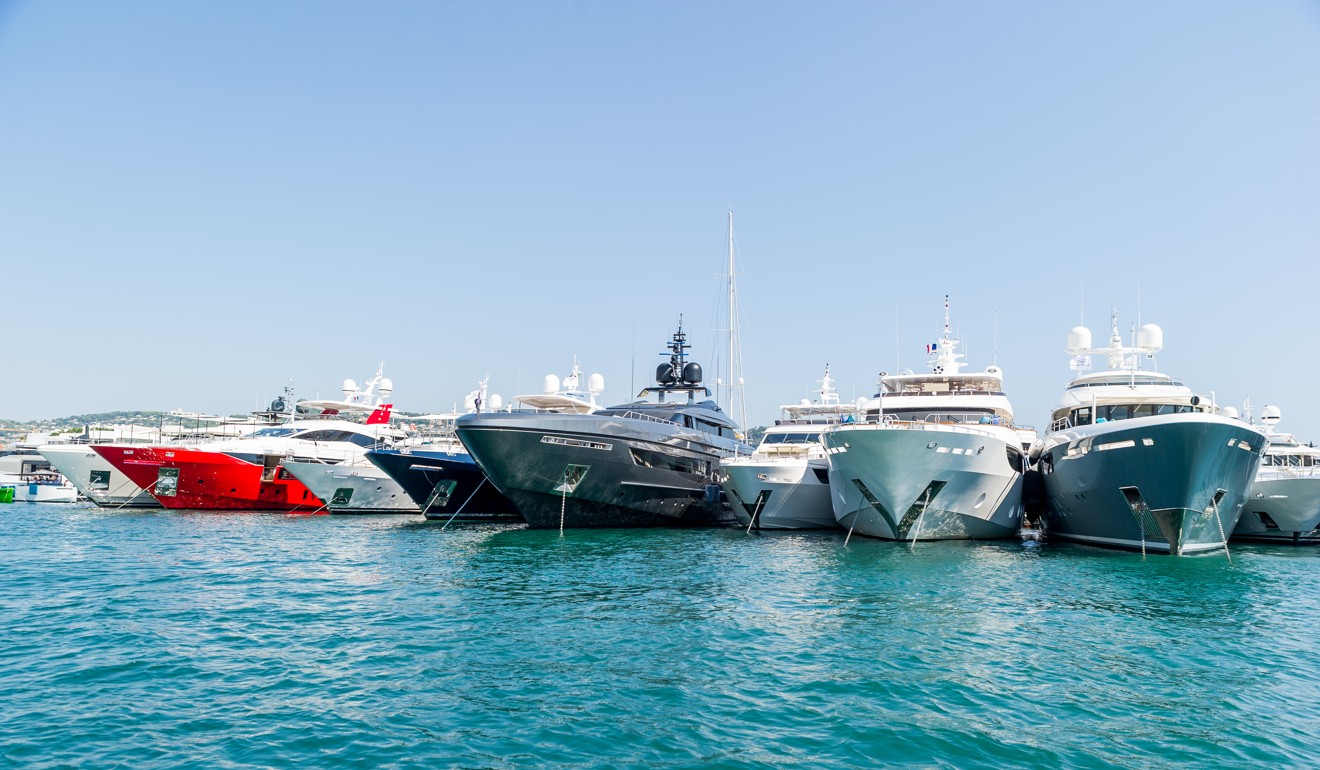 Superyachts in Southeast Asia takes luxury travel to the high seas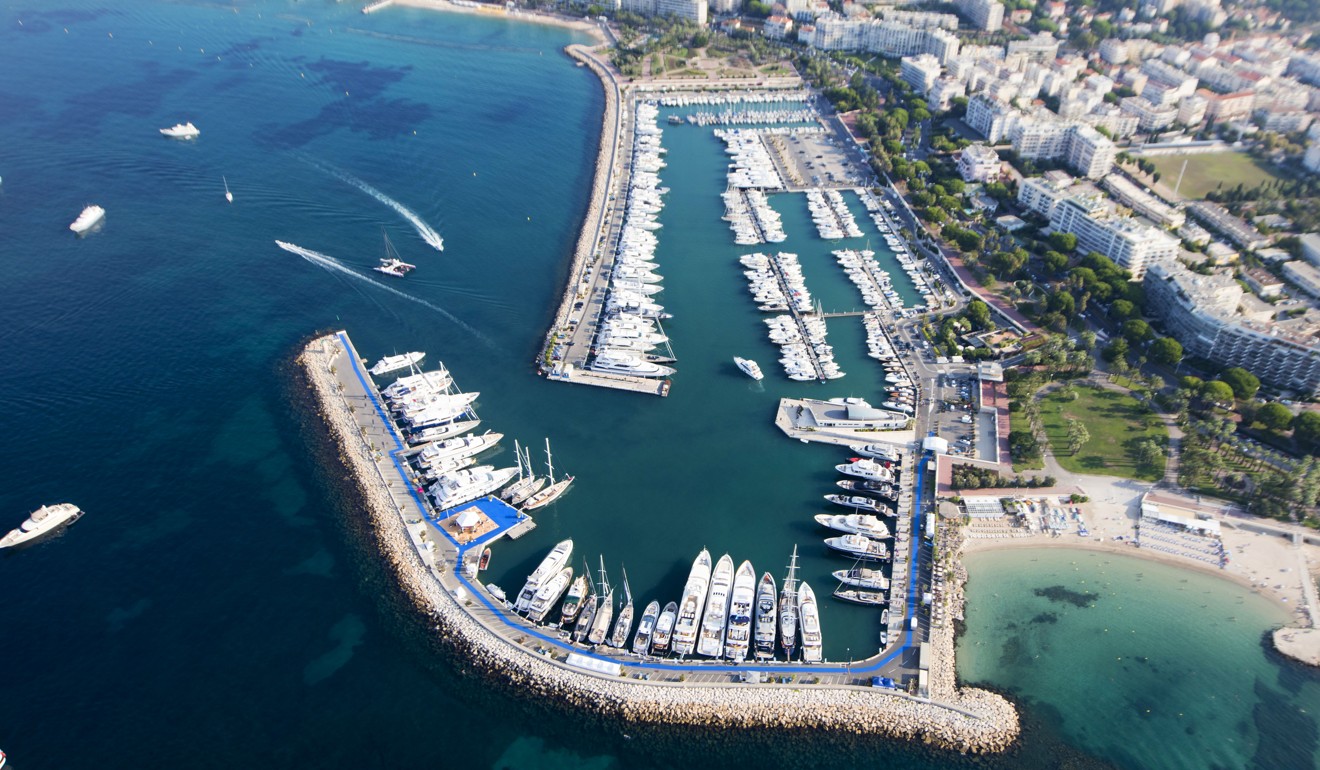 The festival will also organise the third edition of its Concours d'Elégance competition flaunting an impressive array of rare vintage and modern day boats in the heart of the French Riviera.
Monte Carlo Yachts president Carla Demaria eyes evolving Chinese market