A massive property that was assembled from four different plots of land has hit the market for US$150 million, making it the most expensive home currently for sale in the Hamptons.
Formerly owned by entrepreneur Robert Sillerman, according to Curbed, the property includes a 12,000-square-foot main house, outdoor pool, pool house, tennis court, two golf greens, and a golf house.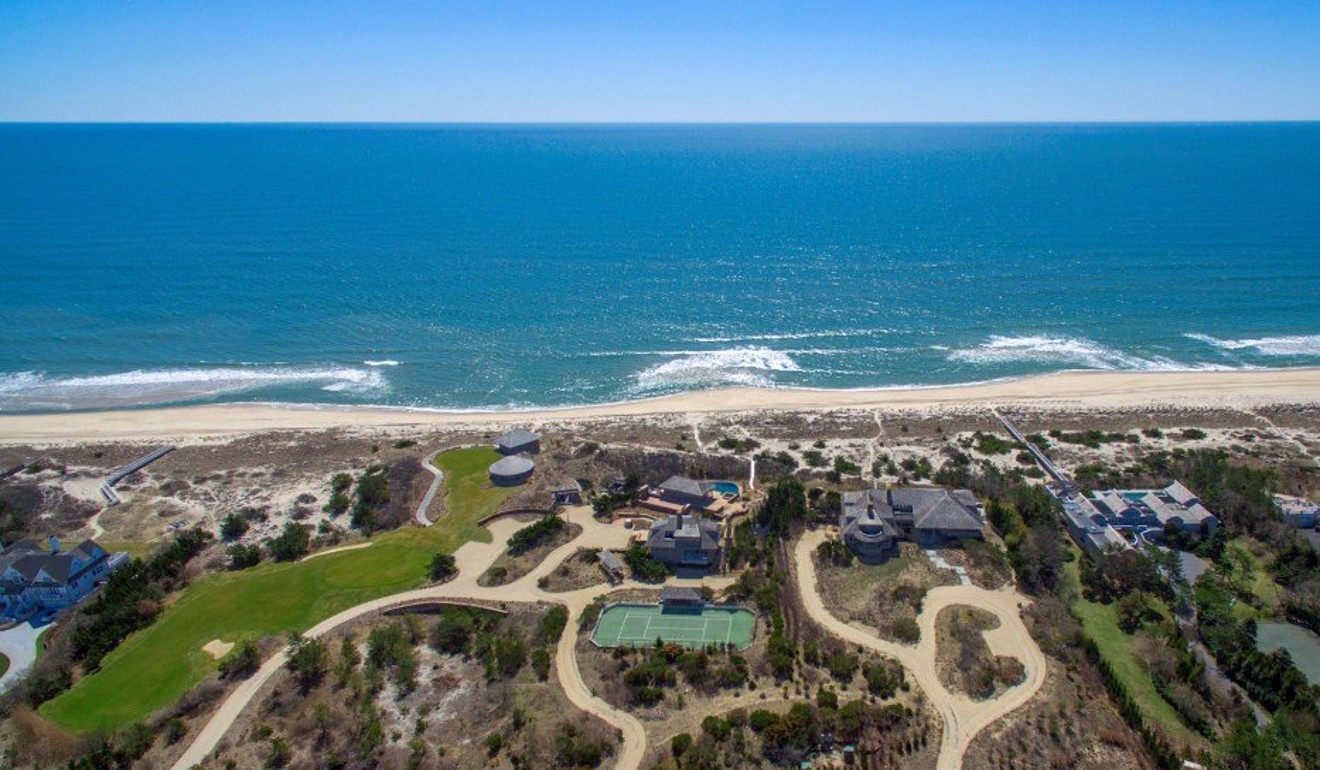 It's located on Meadow Lane, a stretch of Southampton with real estate so pricey, it's often been referred to as "Billionaire Lane."
In addition to 700 feet of ocean front, the listing also includes an additional lot that faces the bay.
Harald Grant of Sotheby's International Realty has the listing.
The Hamptons' most expensive property is located on Meadow Lane, home to its fair share of millionaires and billionaires.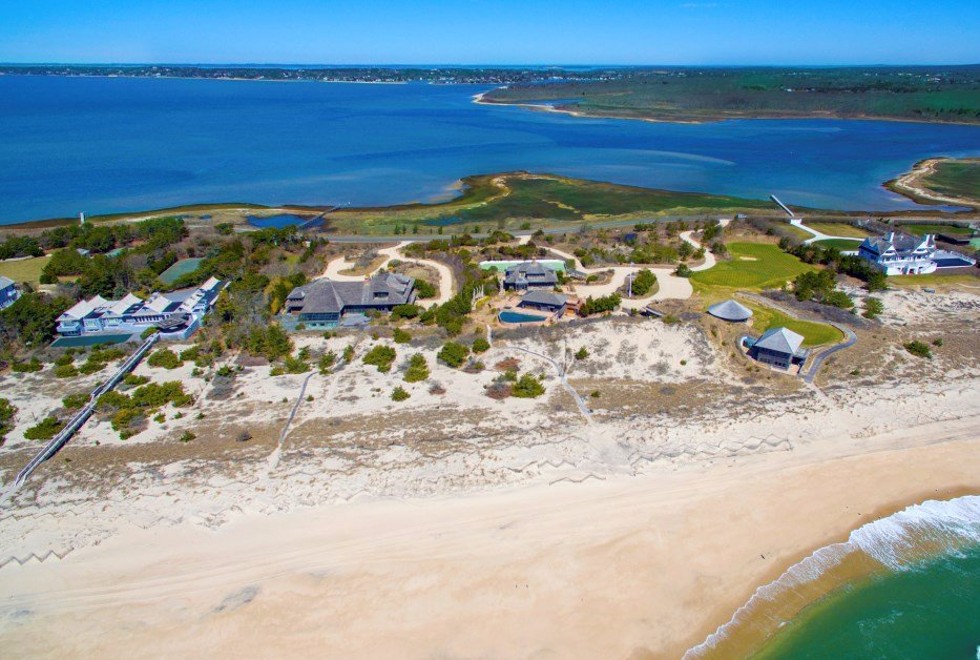 With more than 14 acres of land, the property is truly massive. Listing photos show the lines that formerly divided the land into three separate lots. The current listing also includes a fourth lot facing the bay.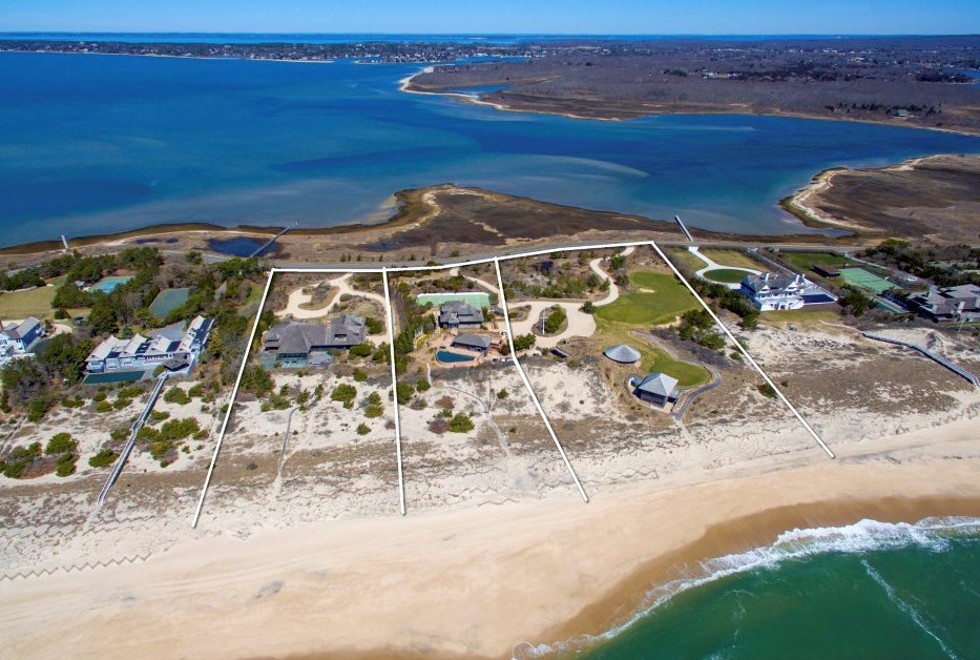 The new owners can enjoy three private walkways to the beach.
World's best spots to spend the weekend – if you're a millionaire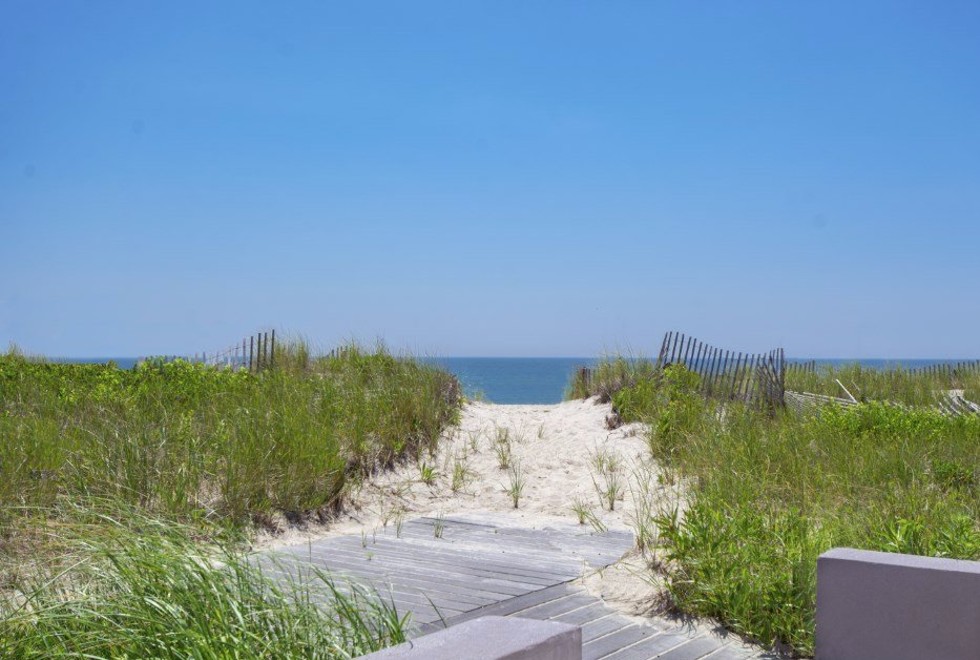 There are fantastic beach views to be had all around the main house, which has 12 bedrooms, 12 full bathrooms, and an indoor pool.
This outdoor pool area is also ideal for a hot summer day.
The rosé drive-through is real, if you're in the Hamptons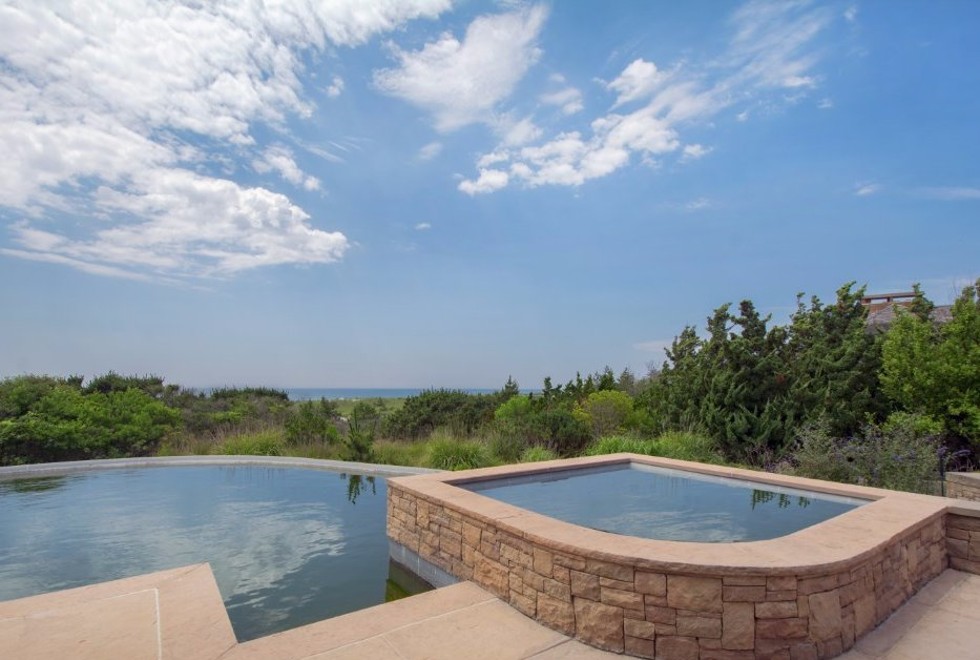 But if you're more of a golfing type, you'll never even have to leave the property to enjoy a round.
There's even a golf house for storing your equipment.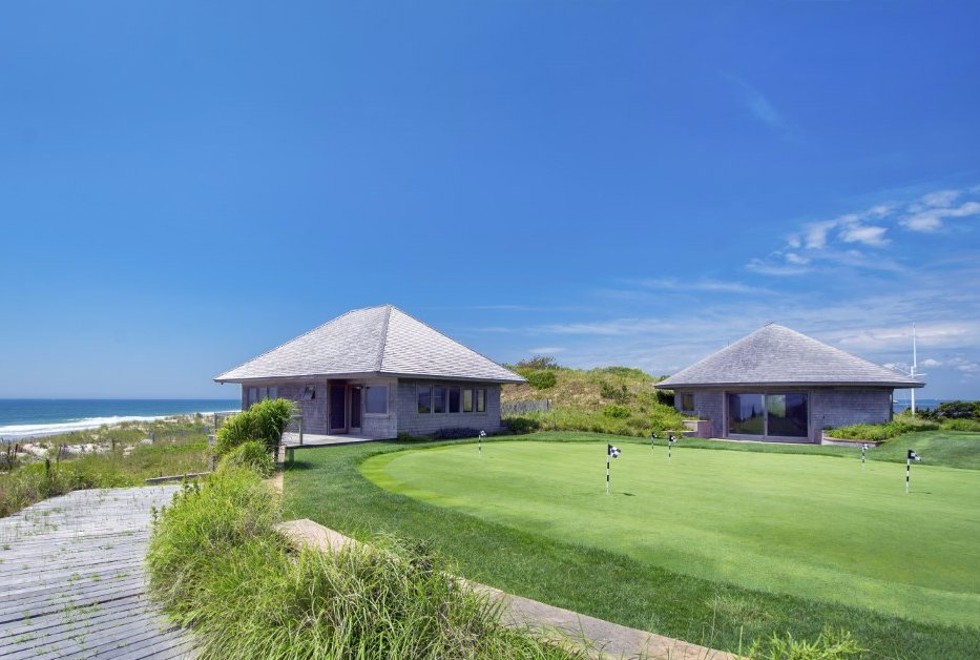 Read the original story at Business Insider