Westworld star Evan Rachel Wood likened starring in the HBO drama to characters stepping into its virtual Western landscape.
"It's almost hard to talk about it because I get really emotional. It changed my life," Wood said during a Comic-Con panel Saturday for Westworld.
Watch: Westworld drops Season 2 trailer at Comic-Con
In the first season of the show, Wood's sentient android Delores transforms from damsel in distress to something much stronger when she figures out the truth about her life, but even Wood couldn't grasp where her character would go.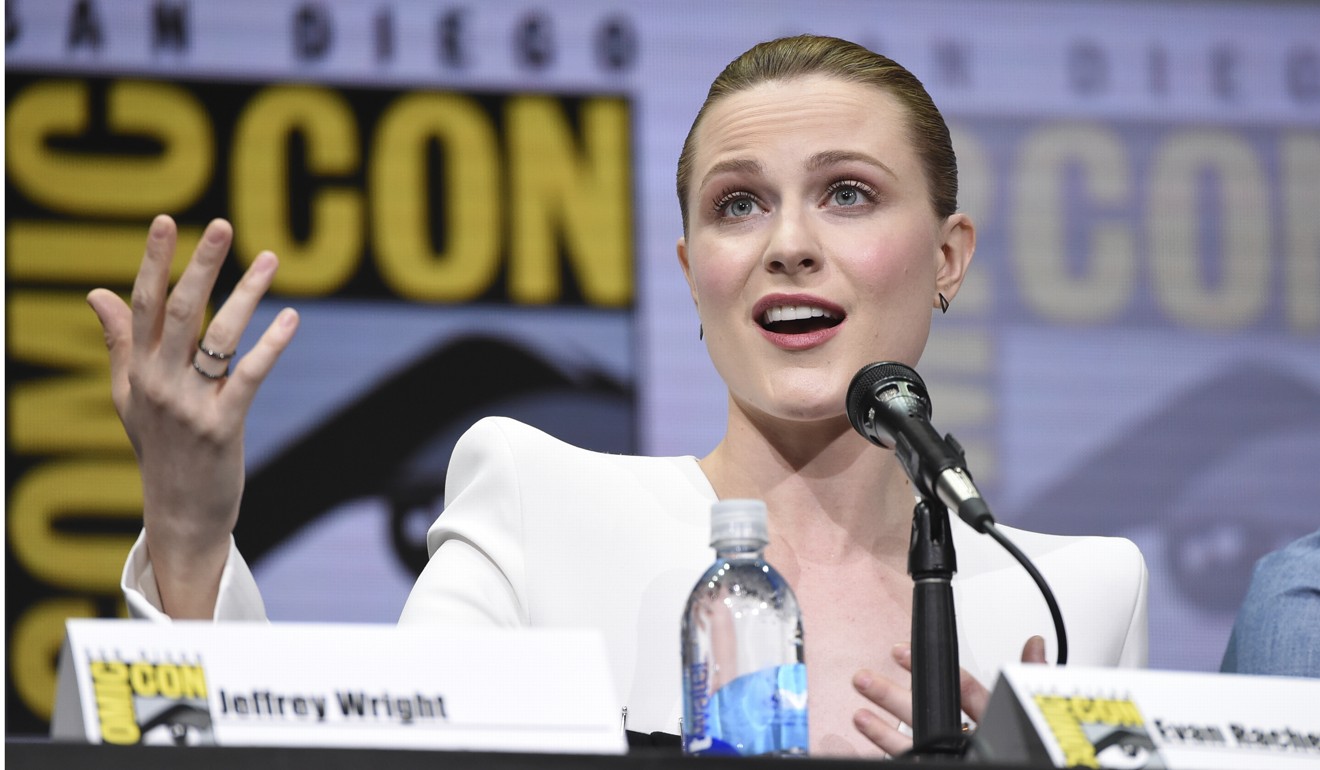 "It was such a gift to be given," the actress said. "Realising I was at the forefront of this responsibility, I kind of had a panic attack. I believed in it so much and I threw myself in it so much."
Because of that, Wood took the role very much to heart.
"As women — I don't know how it is for men — a lot of times you feel like your wings have been clipped and you don't feel like you're represented. This is like somebody gave me (expletive) condor wings and let me fly."
Wood recalled driving home "with bruises and blood, but I'd be happy because it was worth something."
Co-star Jimmi Simpson, who plays William, confirmed Wood's intensity. "She comes to work with Power Points, like 'This is what I've got.' "
Westworld's naked scene made James Marsden brave the "bizarre"
Wood copped to trying to figure out the many character arcs and reveals of the first season, though Thandie Newton, who stars as Maeve, found it "very altruistic" of executive producers Jonathan Nolan and Lisa Joy to keep actors in the dark for the most part.
"Some of the story lines and some of the things happening to these characters are so huge trying to wrap your head around it," Newton said. "As an actor, you just want enough to digest. If we knew everything, it would be too much."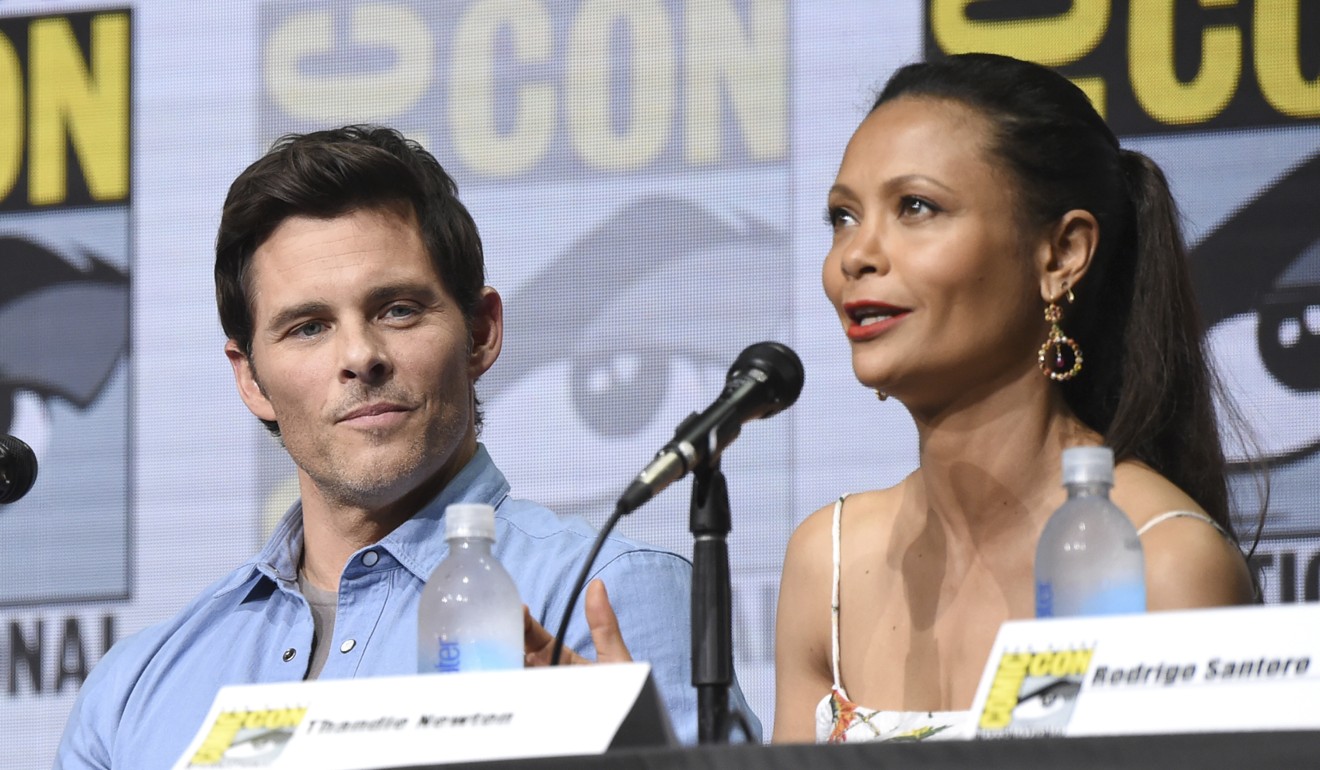 Why Michelle Yeoh, Daniel Wu, and other Asian film actors are hitting small screens
Added Simpson: "Our job as actors is usually not to give away the ending. We had to focus on what was happening right then because that's all we knew. I feel like it was the greatest acting lesson."
Jeffrey Wright, who plays Bernard, has a different approach: "I just went on Reddit."