Rolls-Royce has revealed the final three great Phantoms that will be joining "The Great Eight Phantoms" Exhibition at Bonhams, London from July 29 to August 2.
Queen Elizabeth's Phantom VI State Limousine and the Aga Khan's Phantom IV are the two royal Phantoms to be present exclusively at the exhibition, as well as the First Goodwood Phantom VII, which began the renaissance of Rolls-Royce on January 1, 2003.
In addition it has released one teaser image of New Phantom – the eighth Great Phantom which will debut at the Exhibition.
With the the 'Royal mascot' of St. George slaying the dragon put in place of the Spirit of Ecstasy, the Phantom VI was finished in Royal Claret and Black Livery.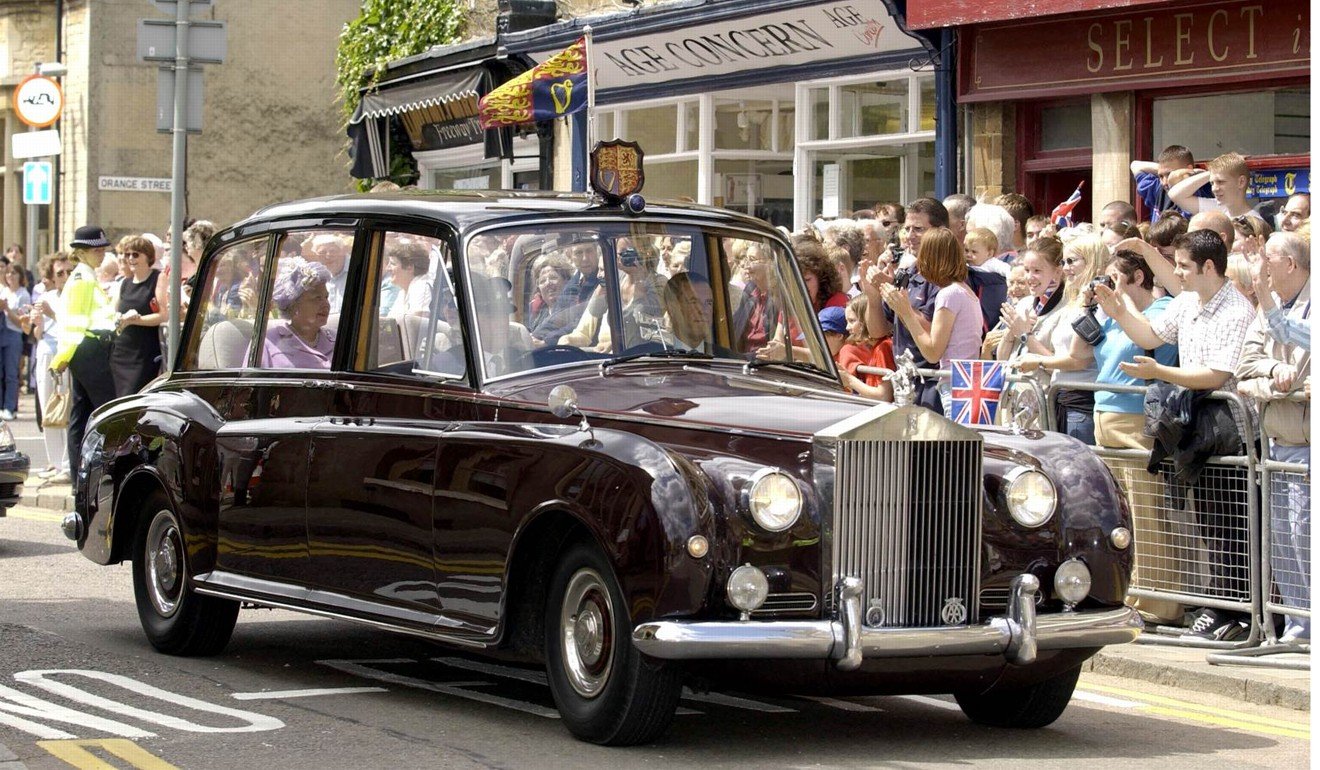 Rolls-Royce predicts it will create tailor-made cars for the rich and famous
The Aga Khan was among 18 heads of state and members of royal families to commission the Rolls-Royce Phantom IV. With Sedanca de Ville styled body, the Hooper coachwork of the Phantom IV has remarkable flowing lines and the interior features Connolly red leather.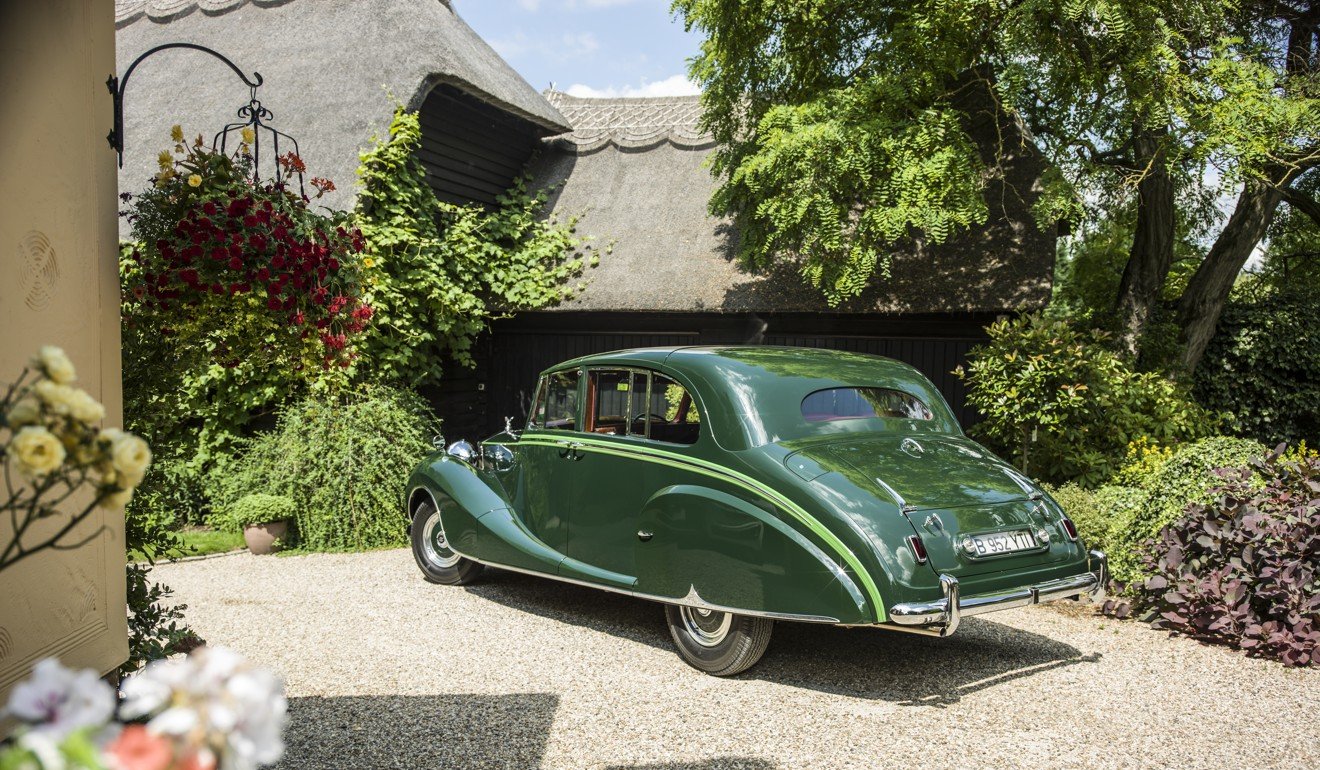 Rolls-Royce bids farewell to last seventh-generation Phantom
The First Goodwood Phantom, Phantom VII is the car that began Rolls-Royce's renaissance in 2003. Known at the time as "the last great adventure in automotive history", this renaissance has seen Rolls-Royce regain its standing as the world's leading luxury brand with the Phantom, Ghost, Wraith and Dawn.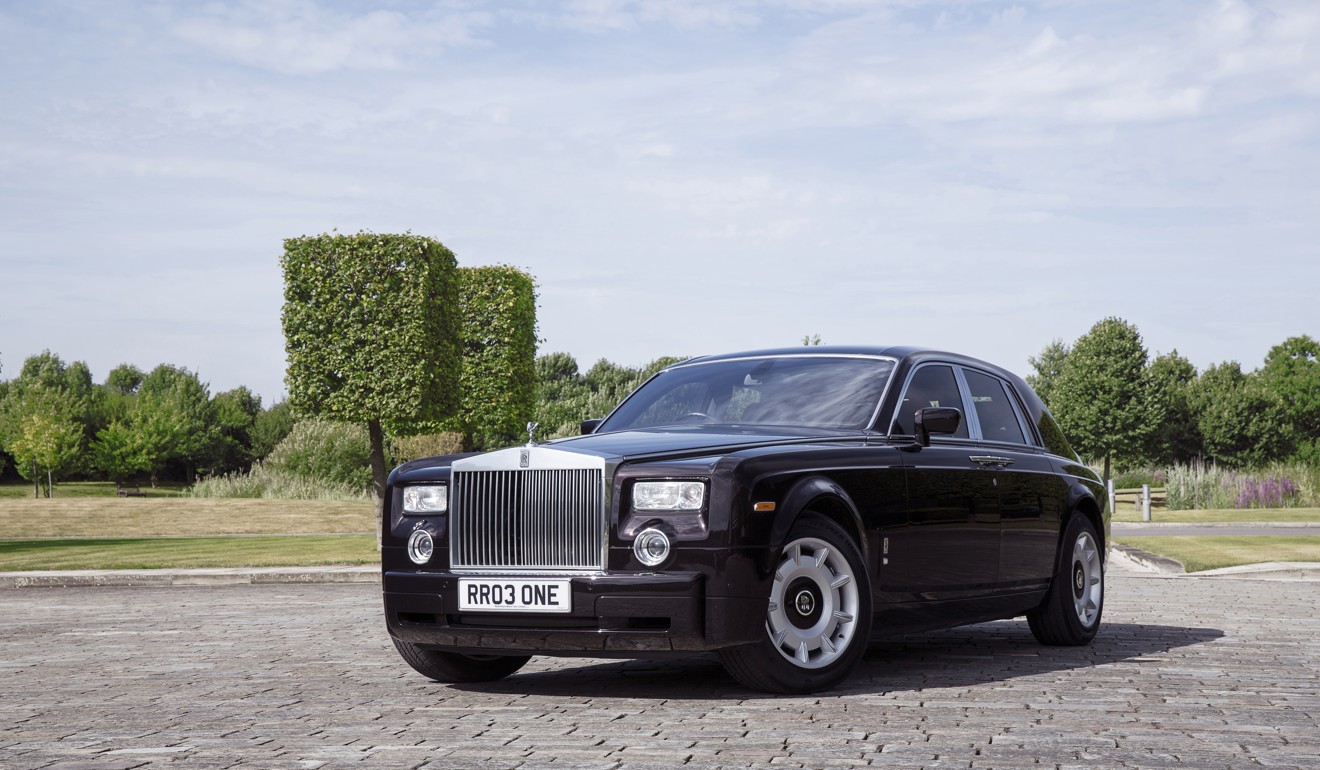 We got a ride in a US$416,000 Rolls-Royce – and the best features are in the back seat