Fendi taps Hong Kong millennial consumers by featuring Taeyang and Asian hip-hop acts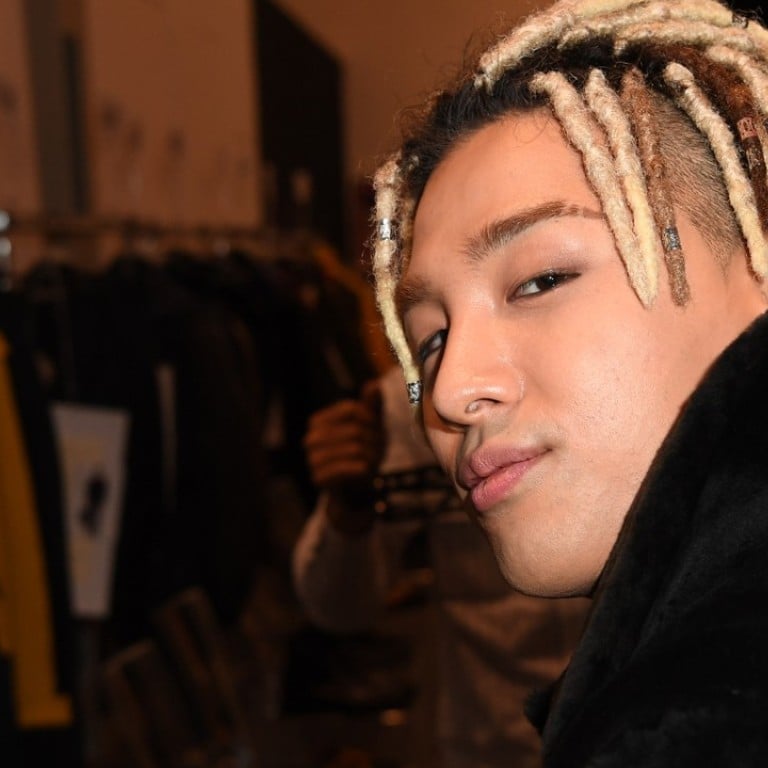 When it comes to tapping the millennial generation market,
Fendi
is among the few luxury maisons which have embraced the concept wholeheartedly.
/p>
"You have to have some fun aspect of it," says Fendi's CEO Pietro Beccari. "Because you cannot [be]too serious, pompous and distant. You have to be close, to be fun and to not take yourself too seriously."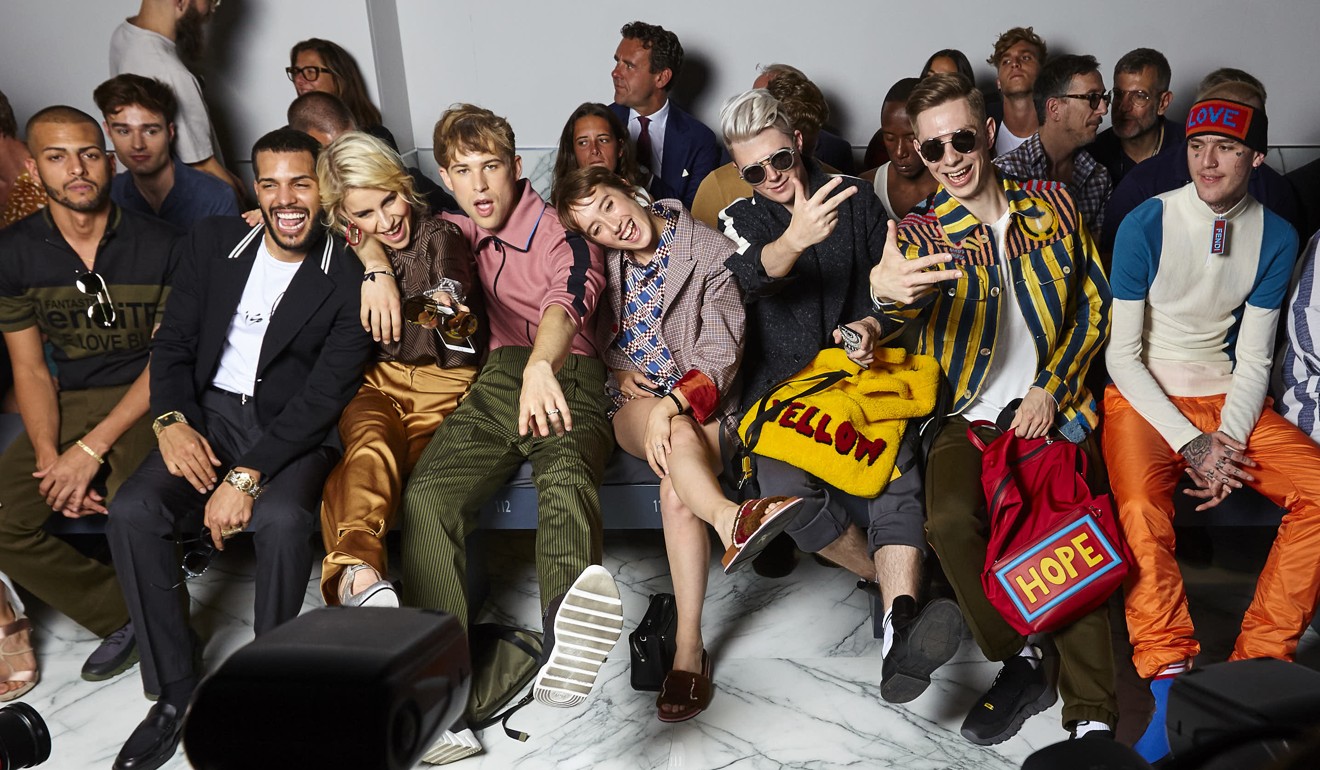 Apart from the many digital initiatives, the Italian marque – known for its expertise in fur – throws lavish parties across the globe featuring cool artists and musicians that strike a chord with millennial customers.
Since its inauguration event in New York in February, the fashion music party is coming to Hong Kong tomorrow.
The party is headlined by famous Asian DJs the likes of Choice 37, DJ Cawlr, rapper Okasian, R.Tee, Bryan Chase from South Korea as well as Arisa Ueno from Japan and DJ Victor Aime from China.
The musicians each command a huge fan following in their own circle, which allows Fendi to appeal to a much younger customer base.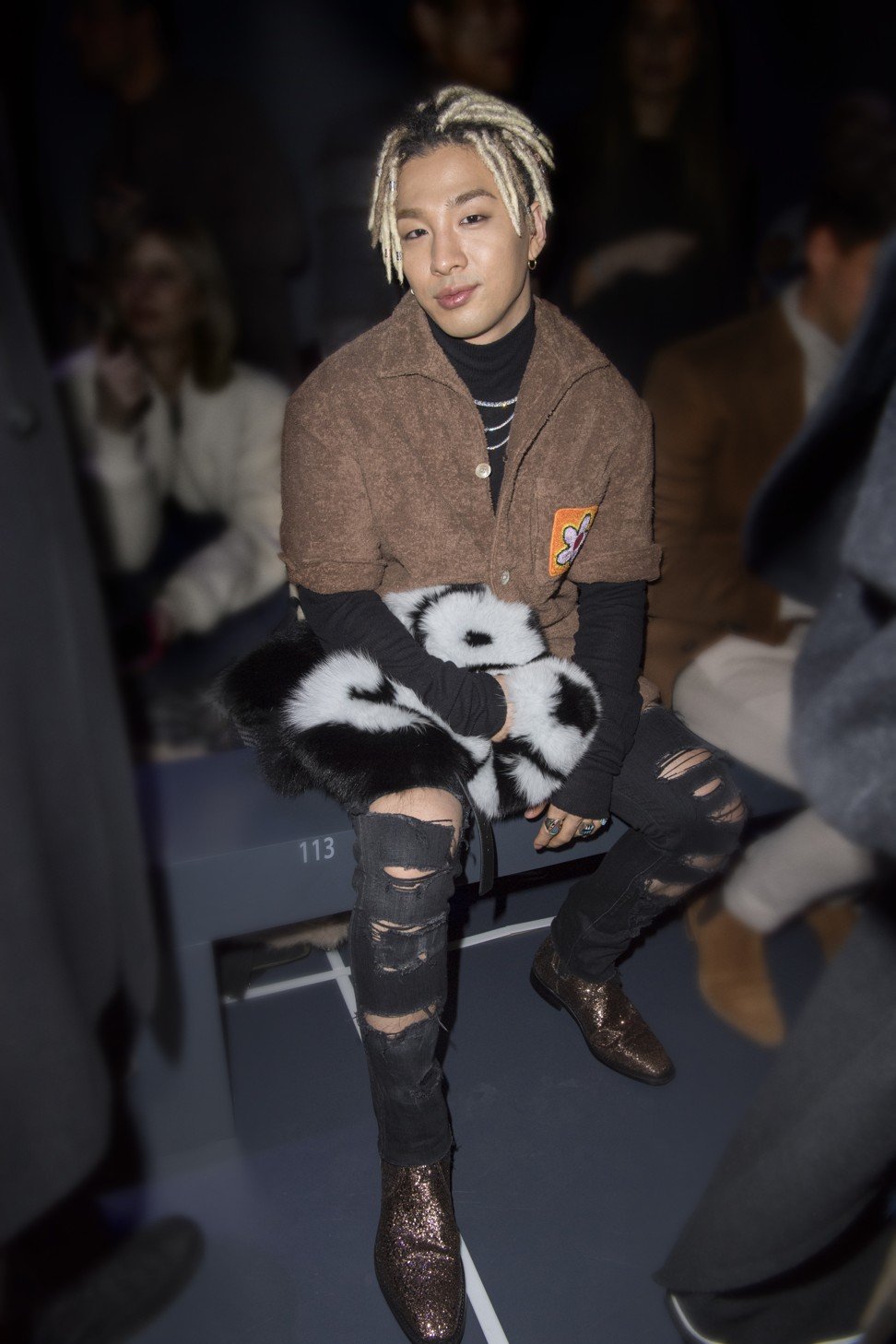 DJ Choice 37, for example, is the music producer of YG Entertainment, who has worked with K-pop giant Big Bang since 2011.
Apart from the niche fan followings in Asia, hip-hop culture is making a comeback in China as well thanks to the high profile TV reality show titled The Rap of China, produced by iQiyi. Millennial heartthrob Kris Wu is a judge of the reality show.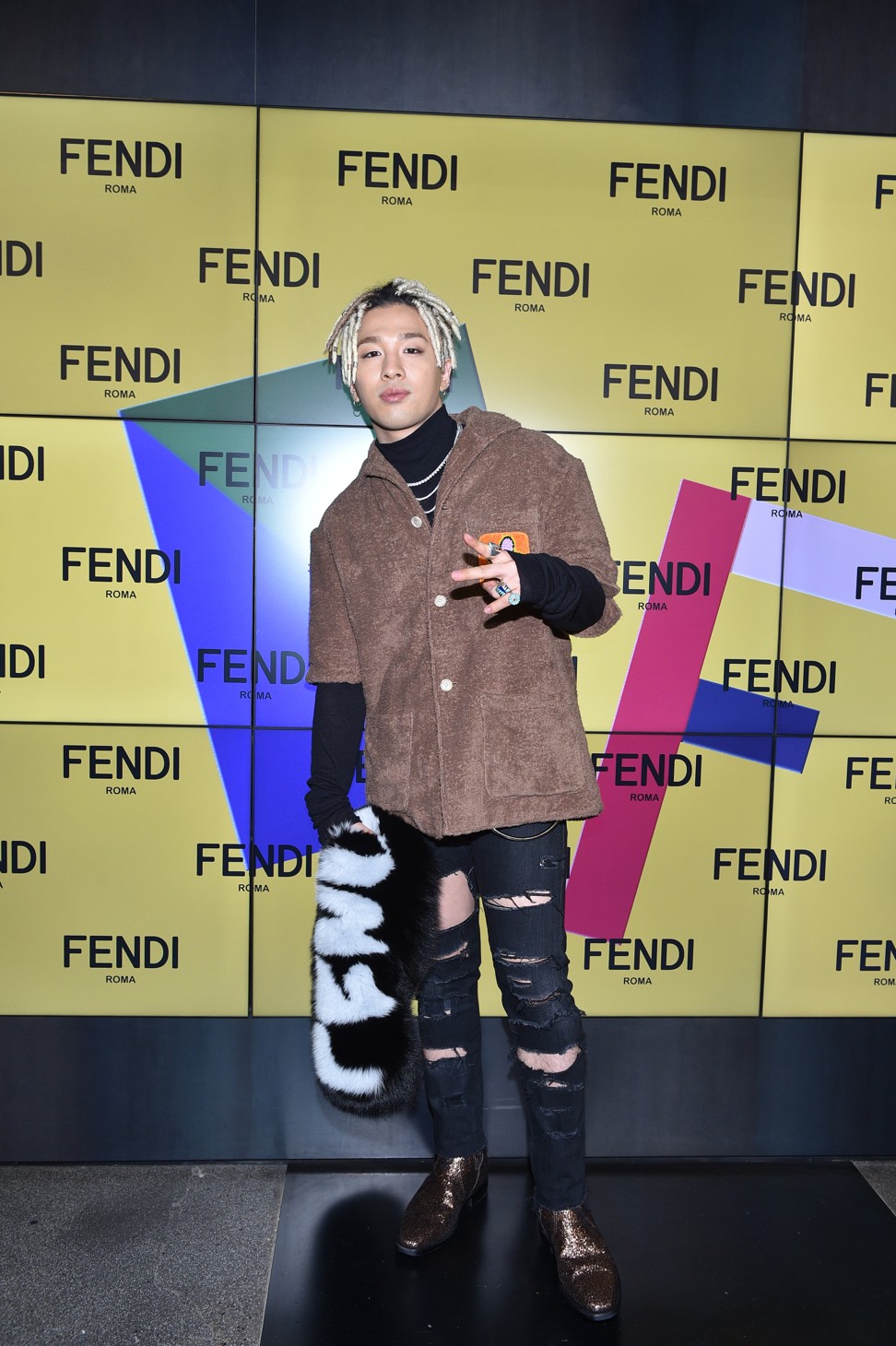 The Fendi party coincides with the brand's store re-opening in Central's Landmark mall where K-pop star Taeyang will make an appearance. The star was recently tapped by the brand to
create a capsule collection
for the new men's autumn-winter season.

Fendi's fashion music party features Choice 37, DJ Cawlr, Okasian, R.Tee, Bryan Chase, Arisa Ueno and DJ Victor Aime