At US$26.75 each, tickets for 70-millimeter screenings of Dunkirk at Universal City in Los Angeles are among the most expensive in the country. Splurge for popcorn and a soda and you're in for more than US$40.
Yet the moviegoing elite has been clamouring to see the World War II epic on 125 specially outfitted US theatres designed to show the feature the way director Christopher Nolan wanted -- on an extra big screen using conventional film projectors that render better pictures than today's digital variety. No 3-D glasses, no vibrating chairs.
The turnout shows some fans are willing to pay up for movies that deliver the visual goods and the drama. For the opening weekend, sales at Imax Corp.'s 31 specially outfitted 70-millimeter theatres were more than double what the company's regular screens brought in. Imax accounted for a quarter of domestic sales for Dunkirk , according to company executives who said on a call Wednesday they're starting to de-emphasise once-popular 3-D movies.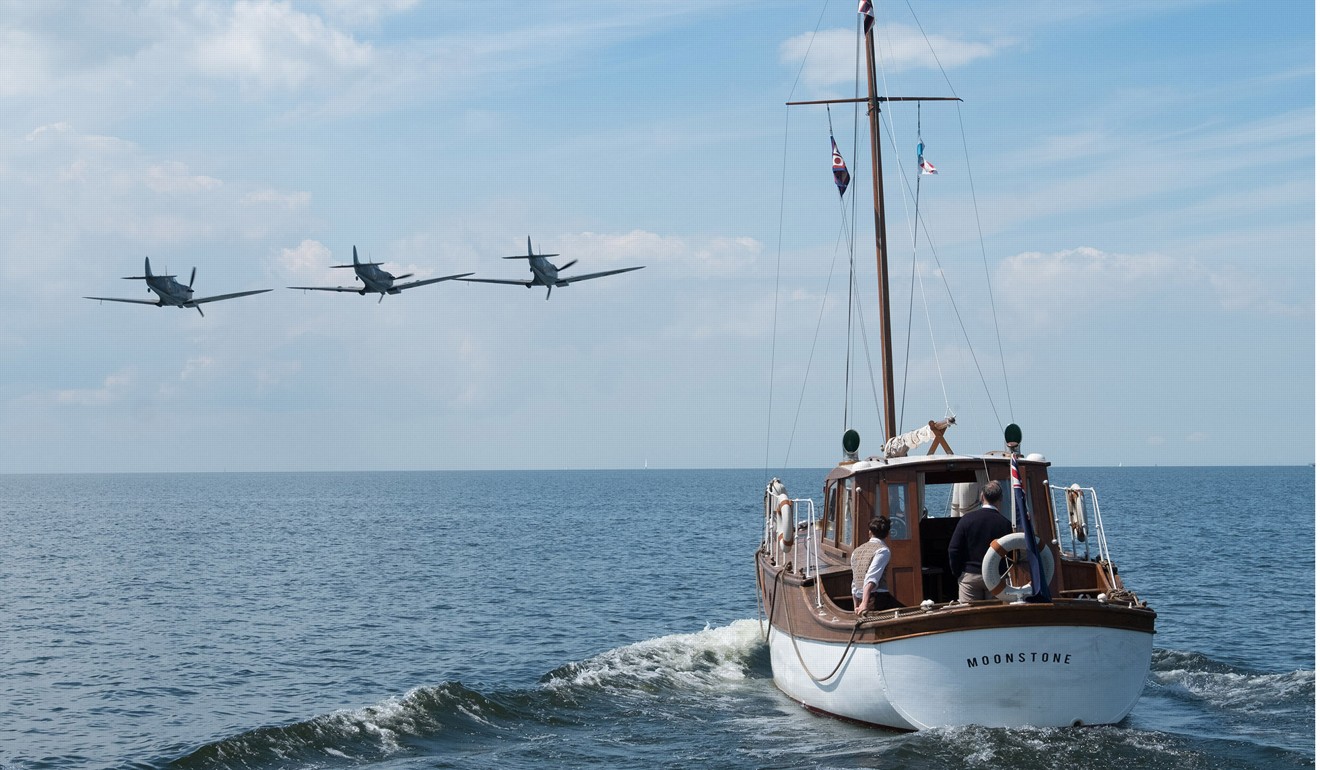 "This is something you have got to experience in the theatre," Craig Dehmel, head of global distribution at Imax, said in an interview. "We will run Dunkirk on Imax screens into August and will continue to play it throughout the month, as long as moviegoers continue to seek it out."
The high price for Dunkirk, which averages US$15 per ticket across all Imax locations, is a rare bit of good news for exhibitors, who've suffered falling attendance during a summer of lacklustre movie releases. With a stagnant domestic box-office sales and collapsing DVD sales, studios are pushing to bring new movies into homes sooner, potentially cutting the three months of exclusivity theatres enjoy. Most of the theatre stocks are down this year.
That's despite big investments in bigger screens, plush seating, improved sound, and digital projectors that both lower costs and enable the new generation of 3-D superhero and animated films.
Theatre owners and Hollywood studios have been looking for innovative ways to draw movie fans from the comfort of their homes as digital distributors like Netflix Inc. start to make their own movies. Imax shares fell 3.4 per cent Thursday after missing second-quarter revenue estimates on Wednesday, a shortfall the company attributed to a poor slate of films.
Through July 25, the domestic summer box office was down 7.2 per cent from last year, according to ComScore Inc. Instalments of franchises that have been typically summer popcorn fodder, such as Transformers and Pirates of the Caribbean, have disappointed.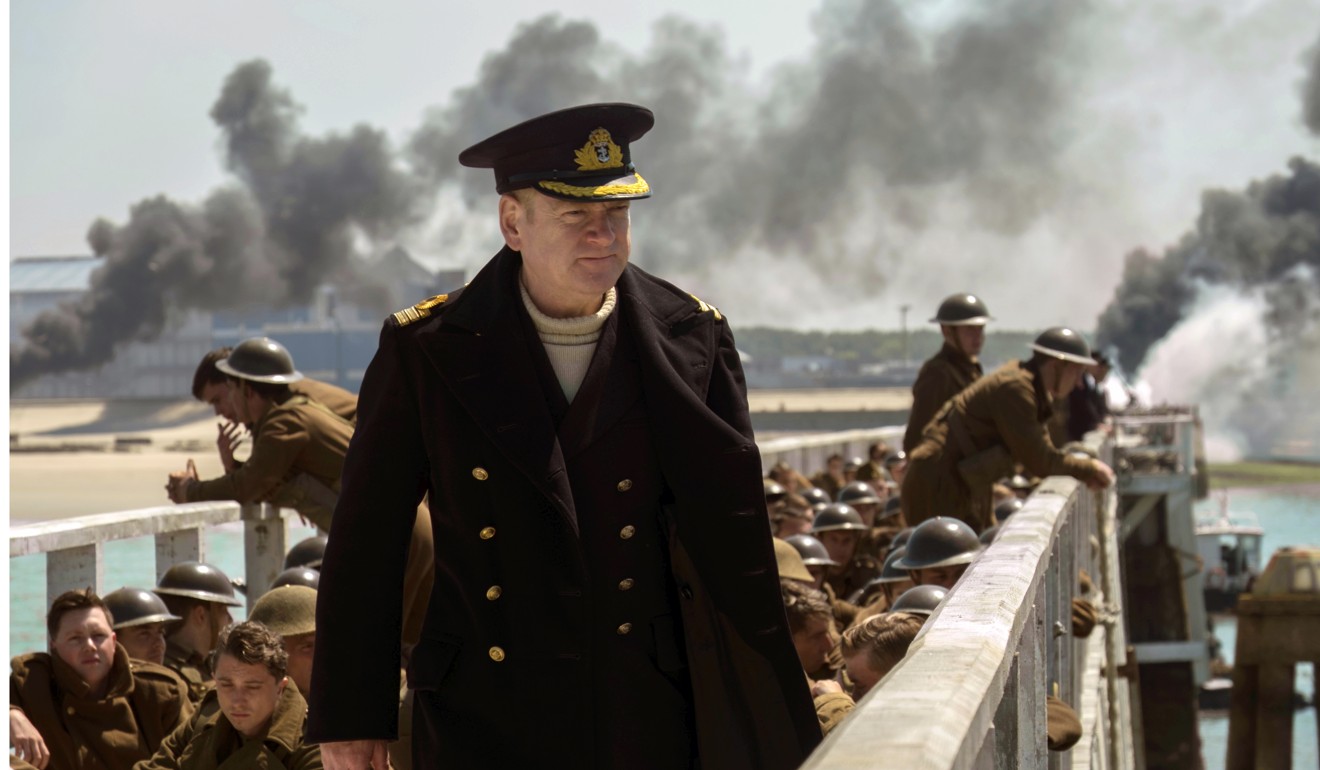 Dunkirk suggests movie makers and exhibitors have other options. The film features Tom Hardy, Kenneth Branagh, Oscar winner Mark Rylance, and One Direction singer Harry Styles in a story about the historic rescue of hundreds of thousands of Allied soldiers trapped on the beaches of Dunkirk, France.
Nolan, who directed the Dark Knight trilogy of Batman movies, has used his box-office bankability to push studios to back runs of his movies in film. He made Dunkirk largely with Imax's 70-millimeter cameras, saying the format allowed him to create the sensation of "virtual reality without the goggles." The screens are much larger and provide higher resolution than other formats.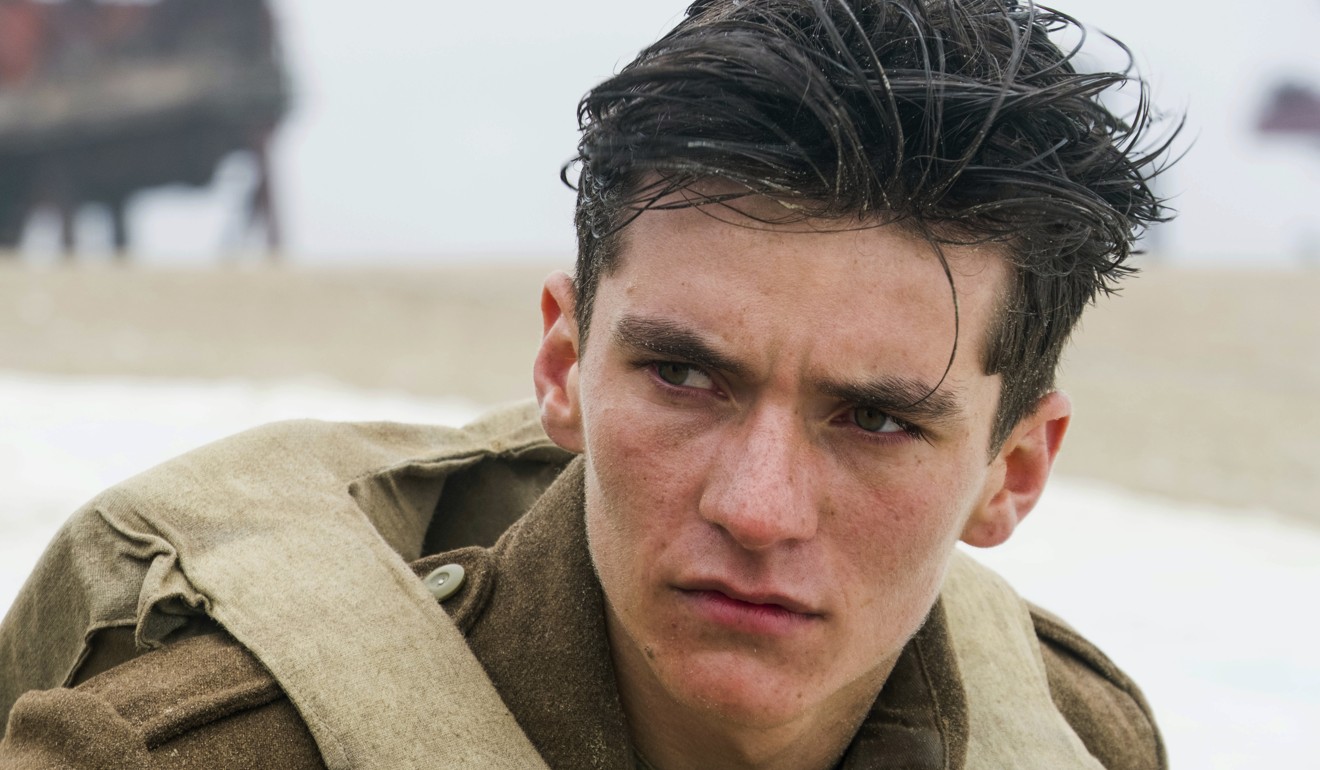 The downside for filmmakers is the cameras are much larger and the cost of producing film reels is high. Most cinemas have moved to digital projectors, and movies captured on digital cameras. And with US$126.5 million from theatres thus far, Dunkirk is only a modest hit, especially considering its budget of about US$100 million, according to Box Office Mojo. The film topped the box office last weekend and is expected to return in second place this weekend.
Movie theatres go luxe to wow audiences with 4D, cocktails and virtual reality
On Thursday night, the 70-millimeter screening at Universal CityWalk was almost sold out. In all, Time Warner Inc.'s Warner Bros. arranged for 155 theatres around the world to show the special large-screen version of Dunkirk with conventional film projectors. In Los Angeles, the price was almost four times the average movie price of US$8.94, according to data from National Association of Theatre Operators.
"The consumer is willing to pay for a premium experience," said Jeff Goldstein, head of domestic distribution at distributor Warner Bros. "The consumer is going after something they can't experience elsewhere."
MTV Movie & TV Awards blur gender boundaries by merging acting categories
According to Imax, the average per-screen gross for the 31 locations across the country showing in 70-millimetre was US$63,000. That compared with US$26,000 for the Imax 371 screens with xenon, digital or laser projections in smaller formats. The movie is being shown in six different formats.
"It's apparent that the demand for 2-D film is starting to exceed that of 3-D in North America," Imax Senior Executive Vice President Greg Foster said on a conference call. "We'll be looking to keep more of our films in 2-D as a result."