Robert Sinclair was in his early 30s when he began looking for a property out West. "I was starting a family and was looking for a place to go fishing and get out of the Texas heat," says Sinclair, the owner of Castleton Energy, an oil and gas investment company.
Montana was an obvious choice, but when he discovered the state was changing its stream access laws (which dictated who could have access to a river, and when), he began to look in Colorado. "It's one of the few places where private water property is, in fact, private," he says. "If you own both sides of a river, you can fence it off if you want."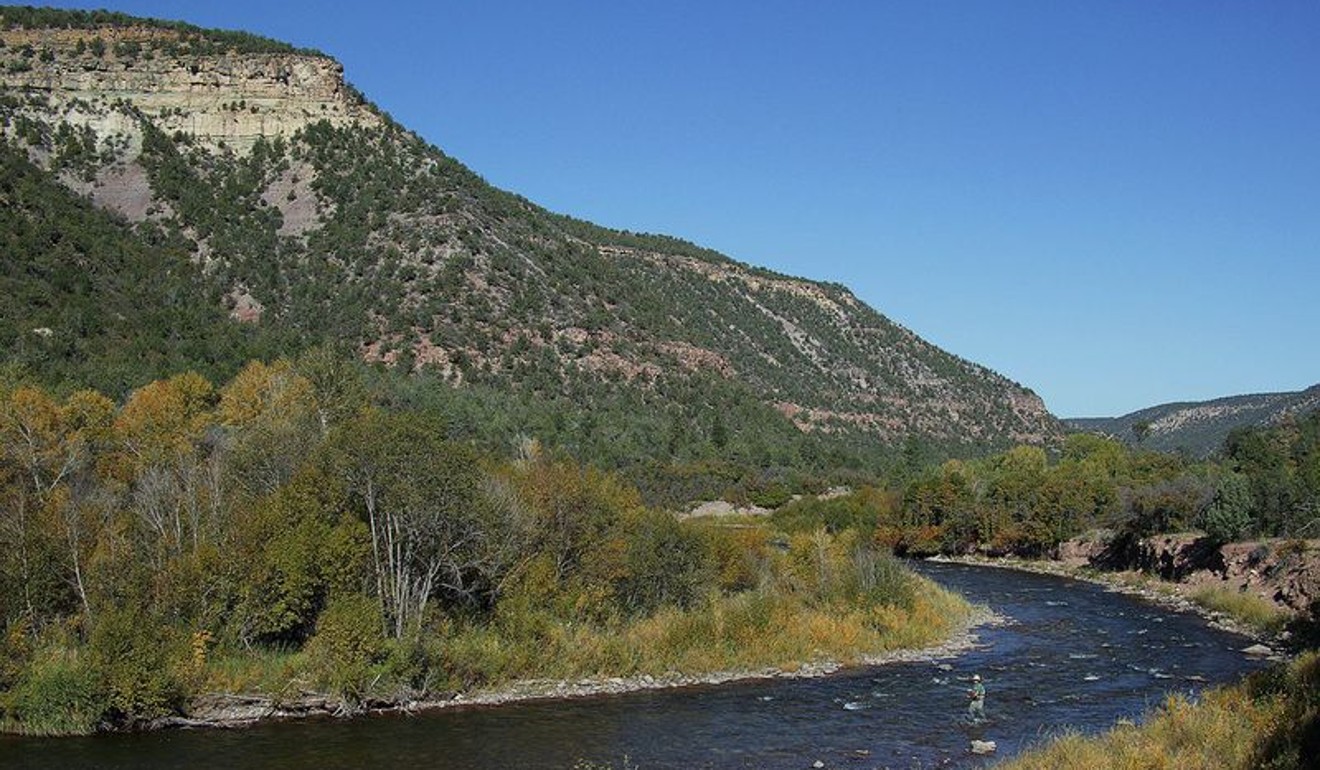 Soon after, Sinclair came across just such a property during a summer bike ride. About 30 miles from Telluride, the 318-acre parcel hugs the San Miguel River for more than three miles. "I grabbed my rod, went down, and caught a few fish," he recalls. "The only thing on it was an old barn, an electric line that ran across the property, and a gravel pit."
Top five properties in London perfect for Hong Kong investors
After conducting some water tests and what Sinclair called "minor due diligence," he determined the river had an ample stock of fish in need of minor improvements, at most. "Something as basic as [instituting a policy of] catch and release" for visitors, he says. After a bit of negotiation, he bought the property in 1986 for US$356,000.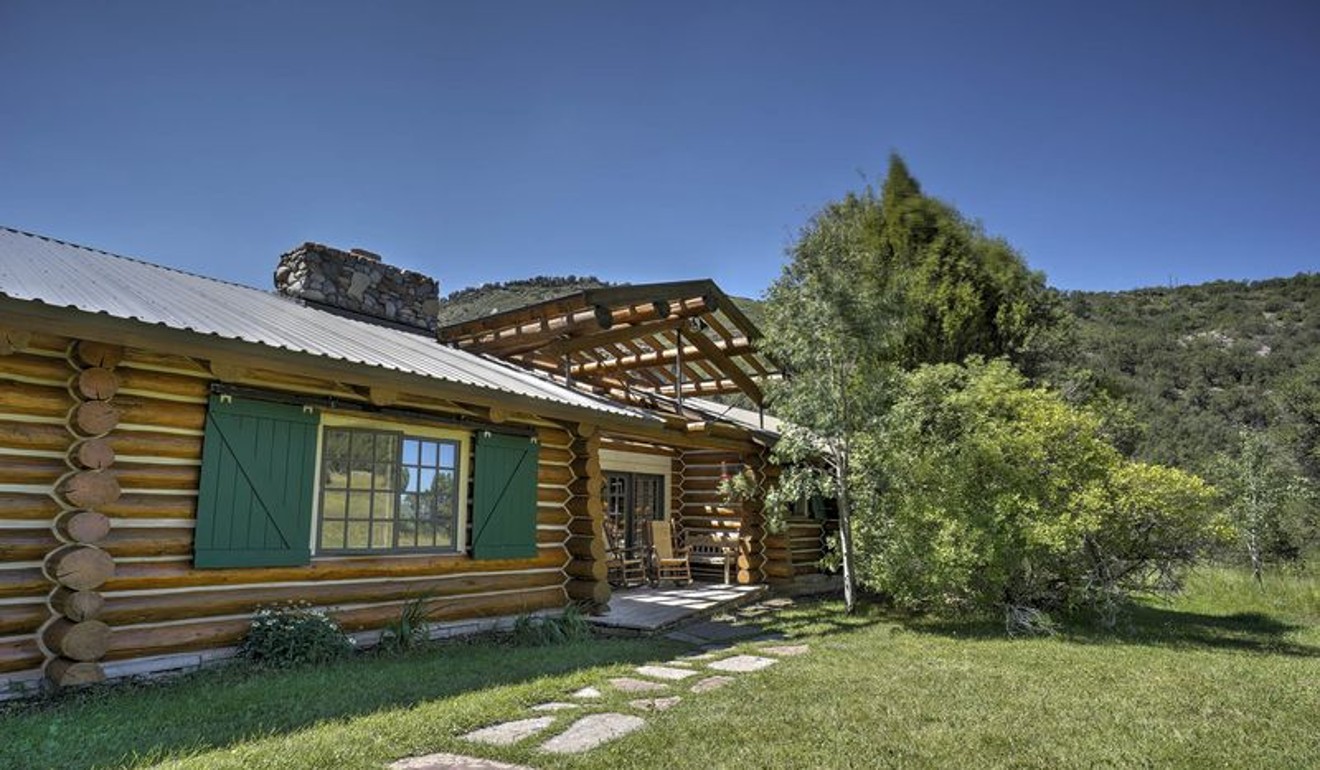 Since then, Sinclair and his family have developed the property, building three houses and three guest cabins along with pavilions and support structures; for more than 20 years, it's functioned as a private fishing club for the Sinclairs and 10 to 15 other families—all of whom bought membership shares. Now that all the sustaining families' children are grown, "we all seem to be travelling to them, rather than them coming to us," Sinclair says. With his sister, he bought the other shareholders out and has put the property on the market, listing it with Jeff Buerger at Hall and Hall for US$5.95 million.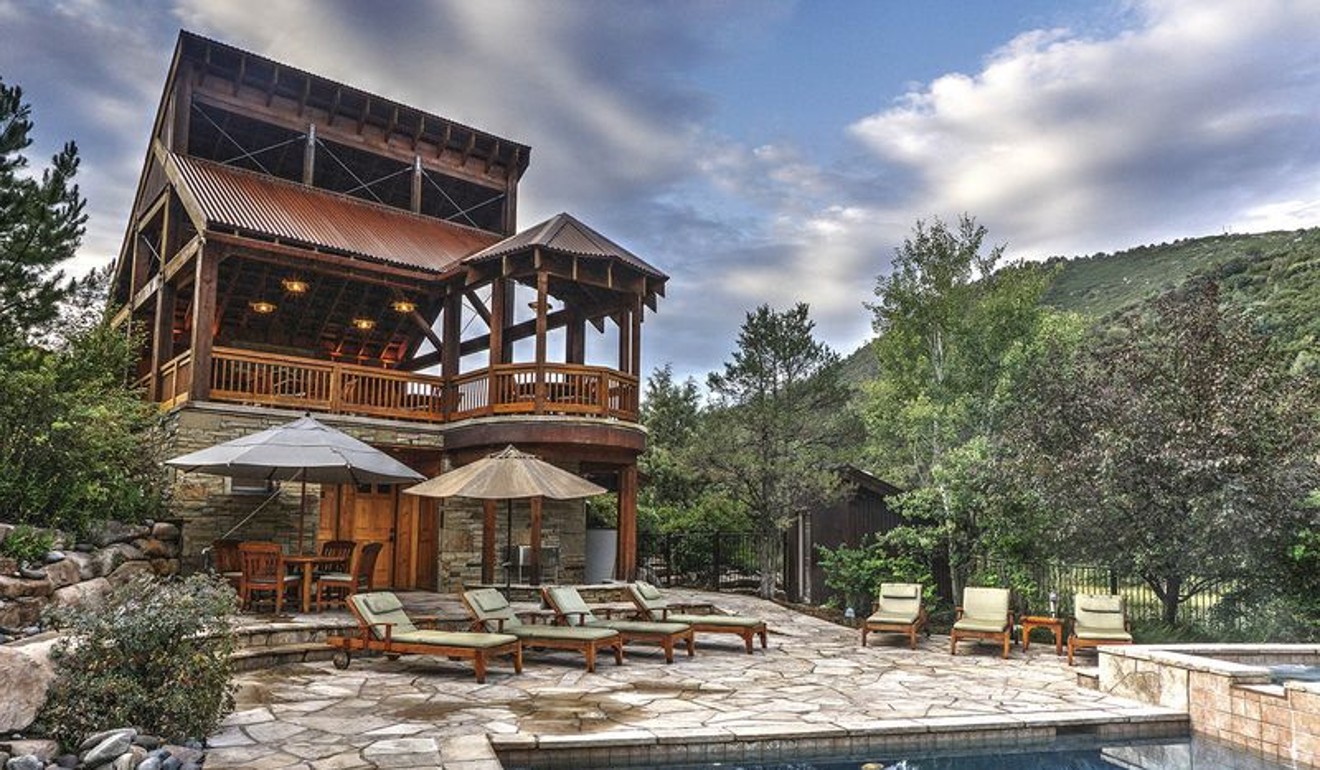 And not for nothing, the fishing is remarkable. The San Miguel River, which eventually connects with the Colorado, "has really cold trout water and bugs galore, which means plenty of fish food," he says. "What happens is all these fish end up stacking up—we learned that over the years."
This Hong Kong property is the priciest in the world per square foot
Fitting the Landscape
After buying the property, Sinclair hired Denver architect Peter Dominick to design the compound's houses. "I flew him down in January—we were walking around in waist-deep snow," Sinclair says. "But I was able to give him my broad concept."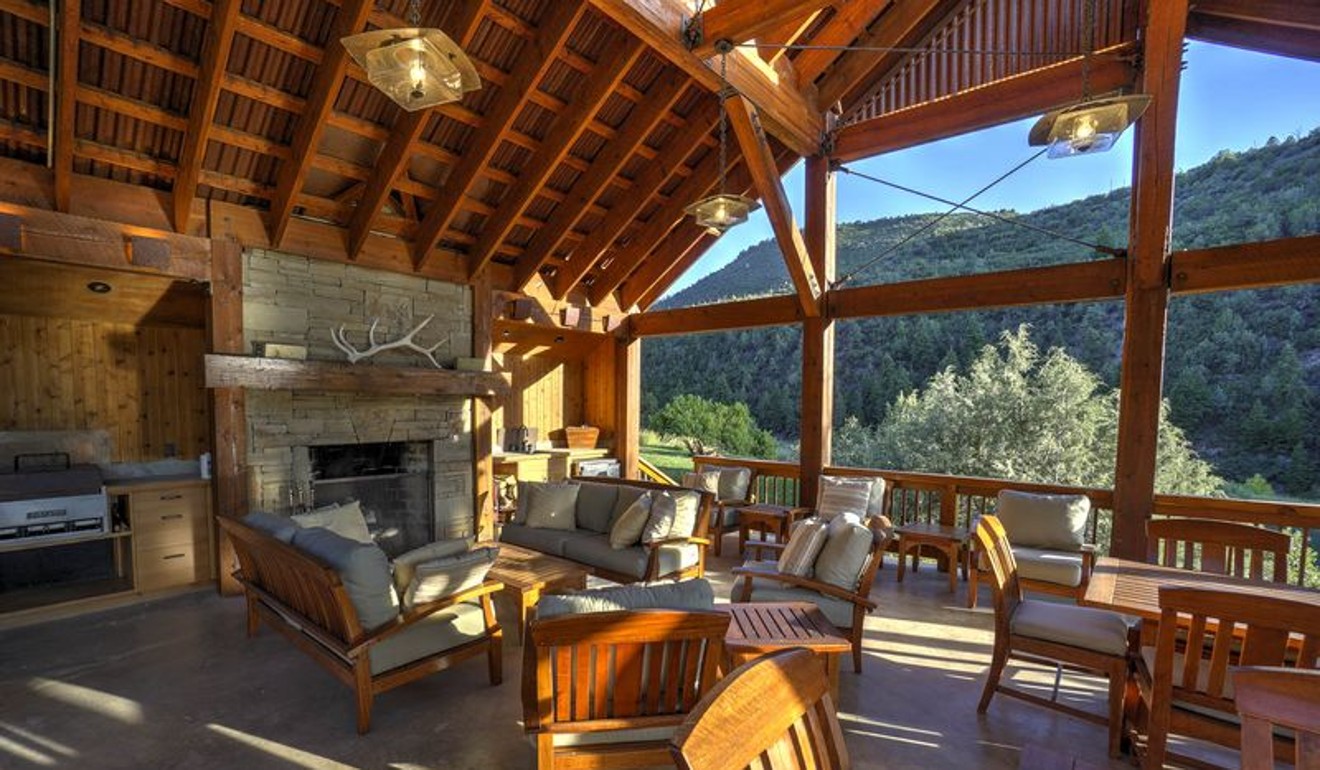 He envisioned a main house, a common clubhouse, ponds, and cabins. He and Dominick crafted a site plan and began construction that spring. By 1989, the first three-bedroom, three-bath, 2,377-square-foot house was built on a bluff overlooking the river. The three guest cabins soon followed, along with what Sinclair calls the Day House, a large informal clubhouse with a dining room, large commercial kitchen, and expansive porch.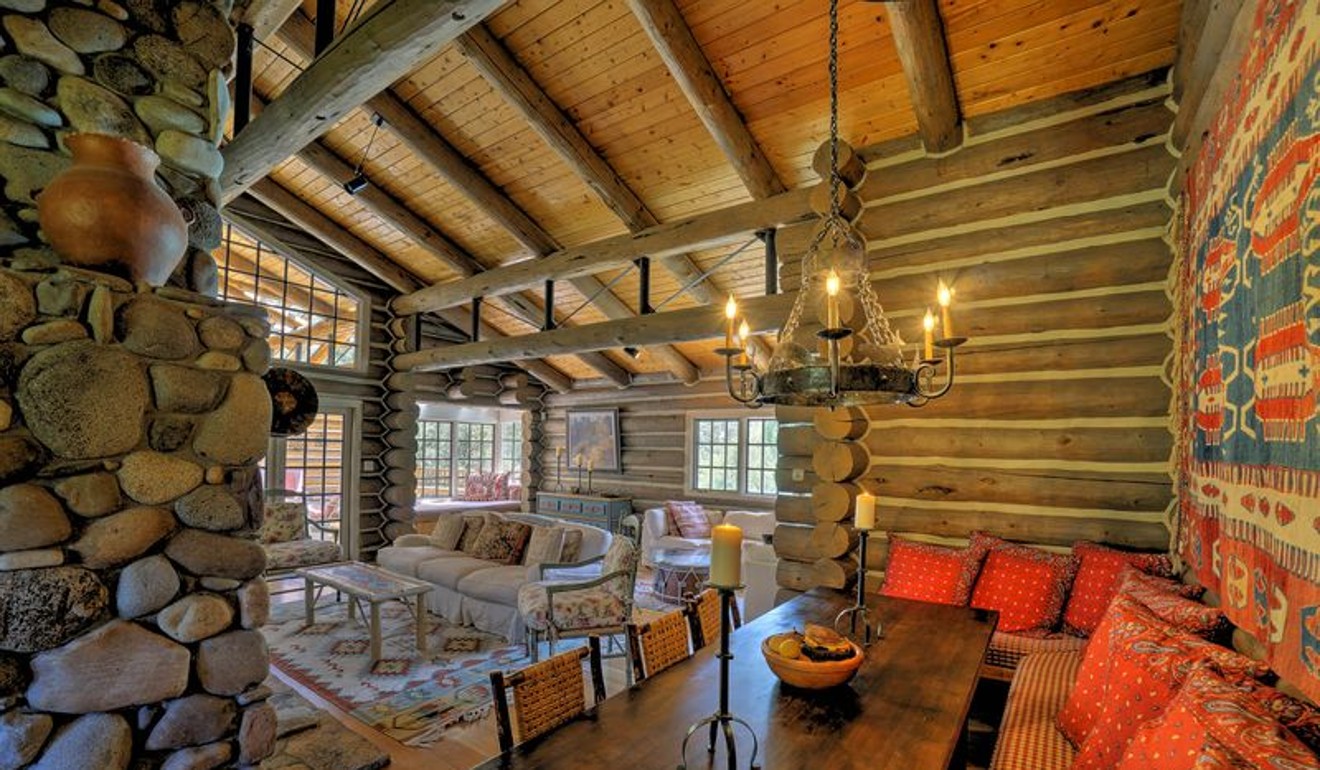 Almost 10 years later, Sinclair built what became his own residence, a two-story, 3,451-square-foot structure with a grass roof that keeps the house insulated in the winter and cool in the summer. "Our goal wasn't to build these big trophy buildings," he says. "It was the landscape we liked, so we built the houses to fit with it." A final, three-bedroom house for the caretaker was completed in 2008.
Most expensive home for sale in the Hamptons is this US$150 million estate
The property includes two swimming pools. For one, Sinclair hired Gerald Ross Architects, based in Telluride, to build a "pool pavilion," a two-story structure with a small kitchen and large terrace, changing rooms, sauna, and spa treatment room. The compound can comfortably accommodate 30 guests.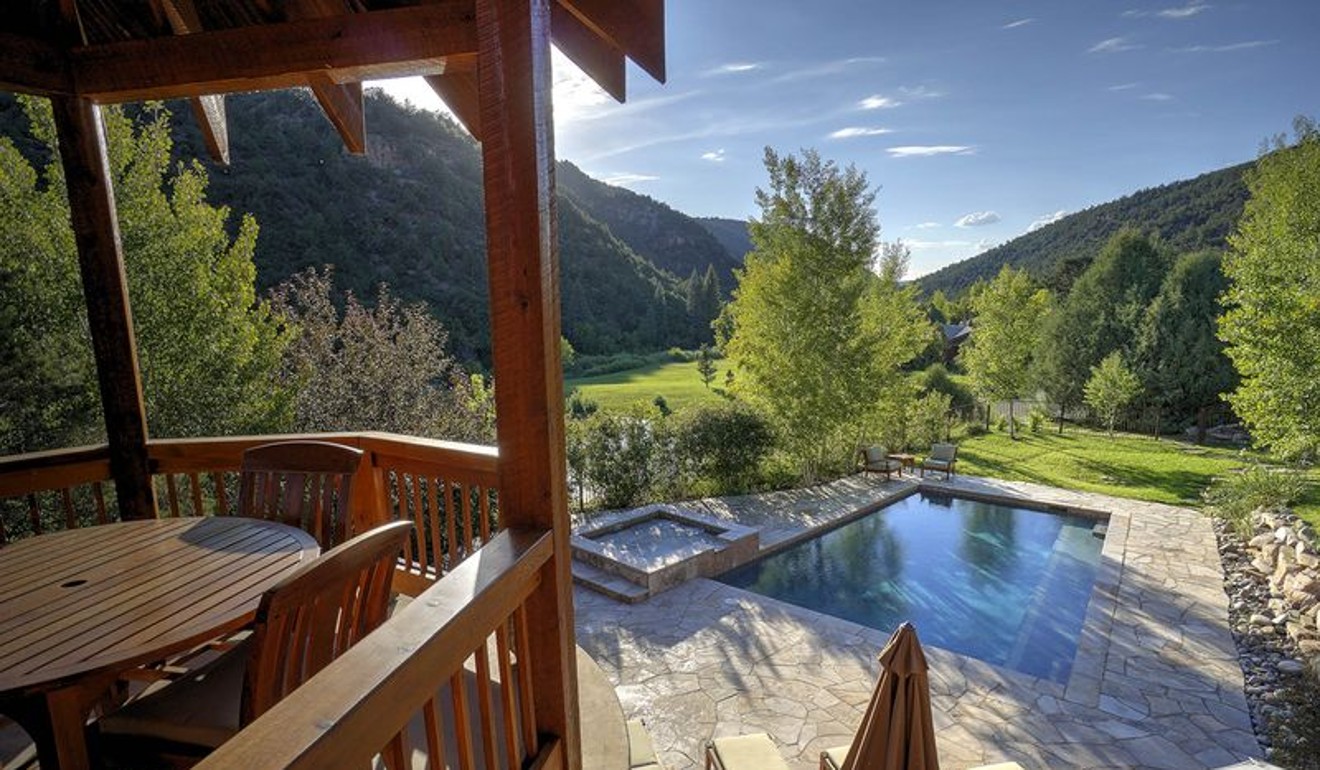 Fishing Club
For the first few decades he owned the property, Sinclair operated the fishing club; many of the members enjoyed fishing, he says, but "the way I looked at it, the river is a sort of golf course or golf club," he said. "You don't have to be a golfer to enjoy being a member."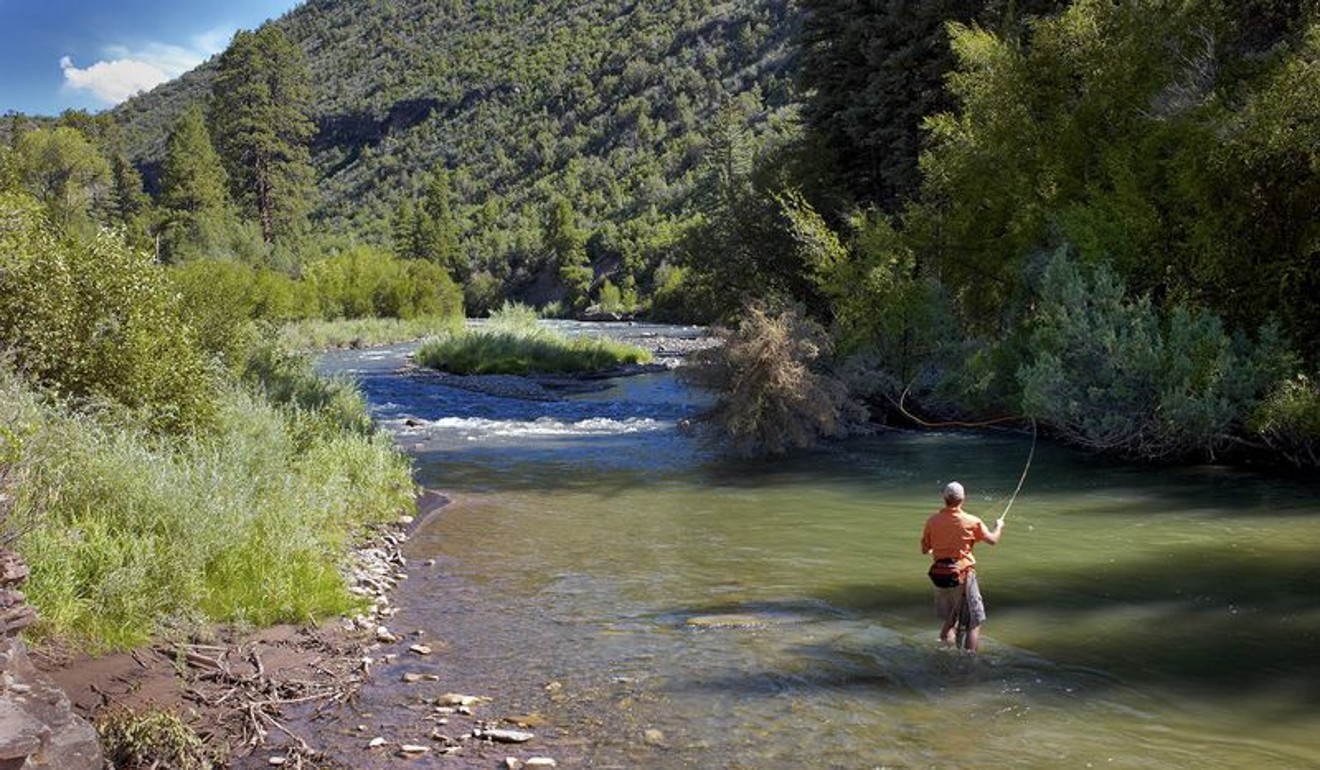 The area is totally secluded and surrounded by government and state preserves. "We have no neighbours," he says. "When you turn off the lights, it's truly dark." That said, it's about a 40-minute drive from the Telluride ski resort, so should guests tire of the complex, there's always the option to go skiing or biking.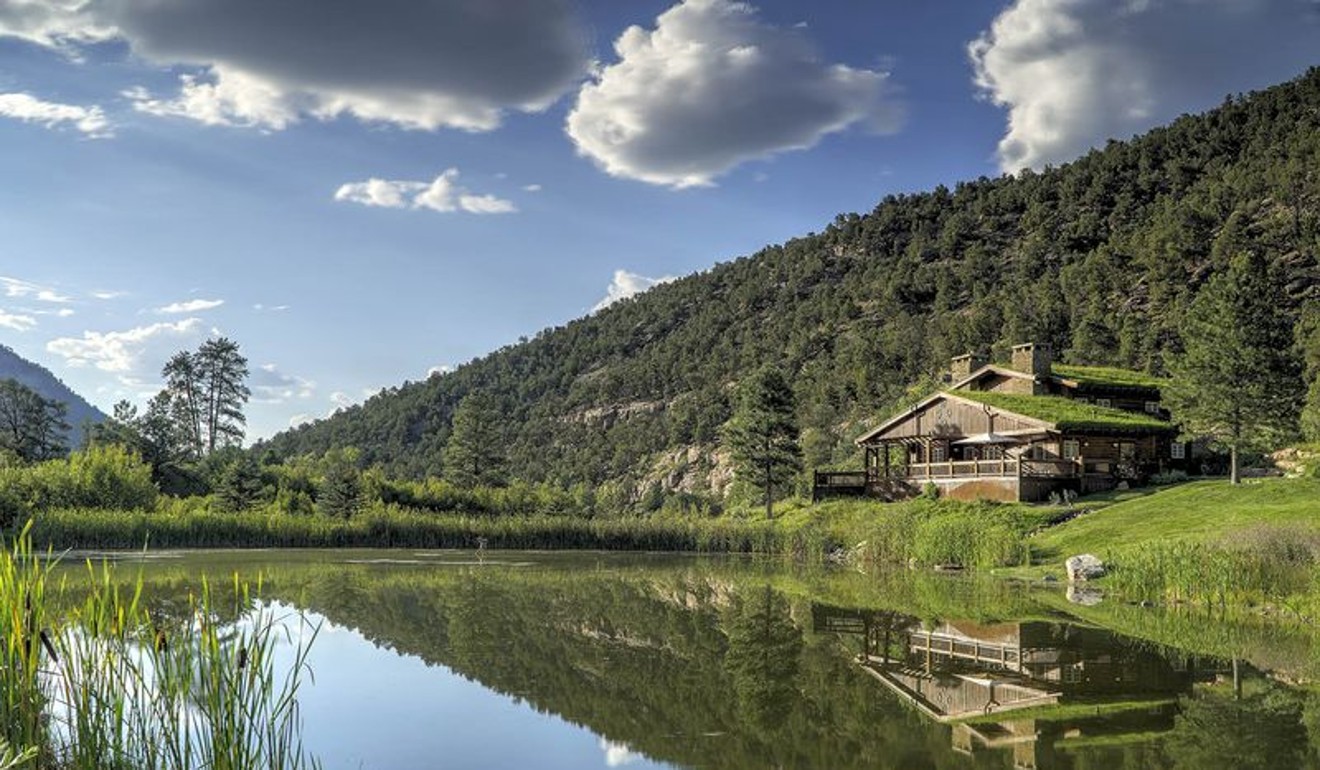 The fishing experience, however, is world-class. The various kinds of trout include rainbow, brown, and cutthroat. Because the San Miguel River isn't dammed, "it's very wild," Sinclair says. "Every spring, I step into a different river; right now [the velocity] is about 200, 250 cubic feet per second; in June it was about 1,800," he says. "It changes every year. But the fish are still there."