The world's most luxurious colouring book – The Bespoke Colouring Book – has been unveiled by luxury launches website VeryFirstTo.com at £23,900 (HK$243,620).
Recently, colouring books for adults have featured at the top of bestsellers lists, and have been created by the likes of Vogue and Karl Lagerfeld.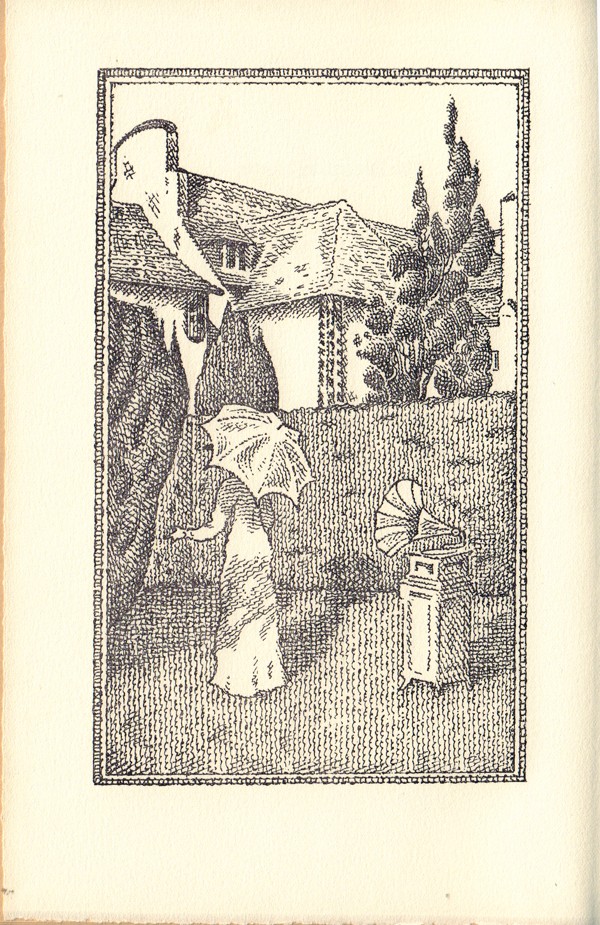 The colouring book will contain 10 bespoke illustrations by famed illustrator Ian Beck, hand bound in fine leather by Masters Bookbinding, complete with 24ct gold leaf lettering on the cover.
The illustrations will convey the most meaningful people, locations and occasions in your life.
HK$950,000 rocking horse is embellished with over 82,000 Swarovski crystals
The hand-rendered illustrations and title page are presented on beautiful handmade paper by Beck, who will meet with the buyer to learn about the most important people, moments and places in the life of the book's recipient.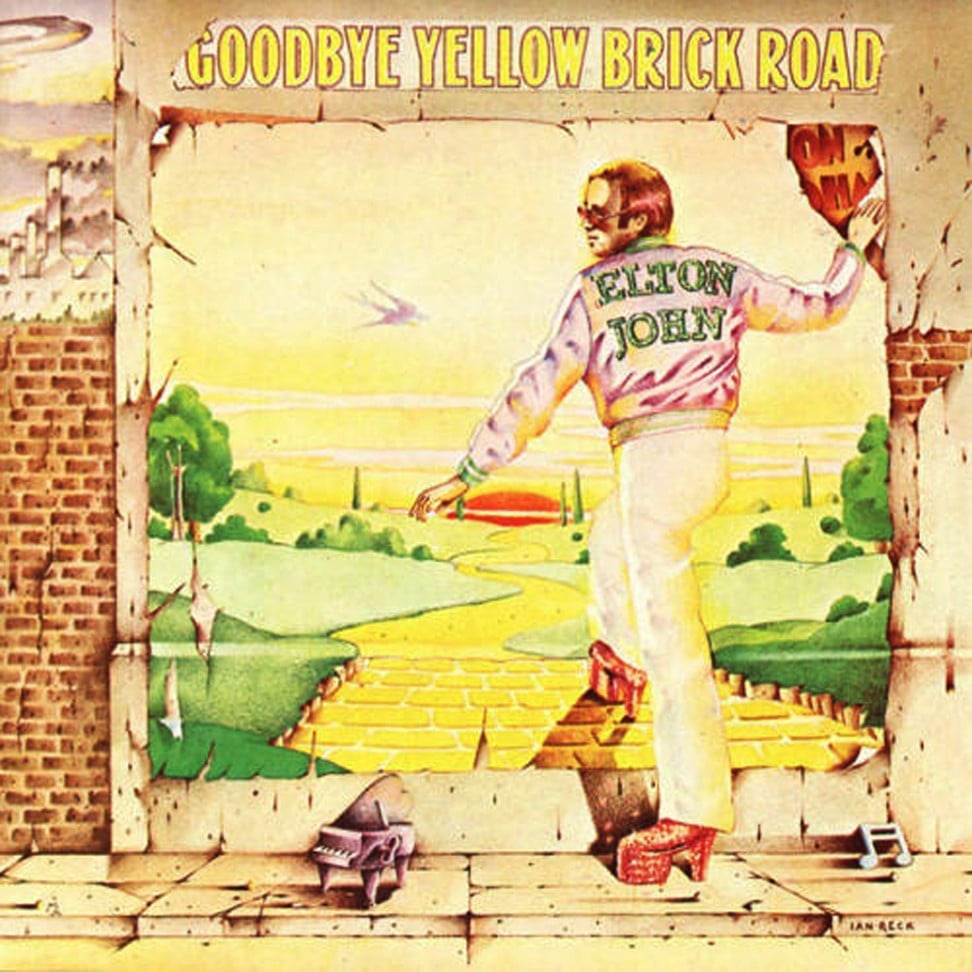 Marcel Knobil, founder of VeryFirstTo, Superbrands and Cool BrandLeaders, says: "Colouring books are a wonderful antidote to today's digital-driven world and represent a trend that is here to stay. We are offering the world's most luxurious incarnation of this. It's the perfect way to relax while colouring one's fondest memories captured by an exceptional illustrator."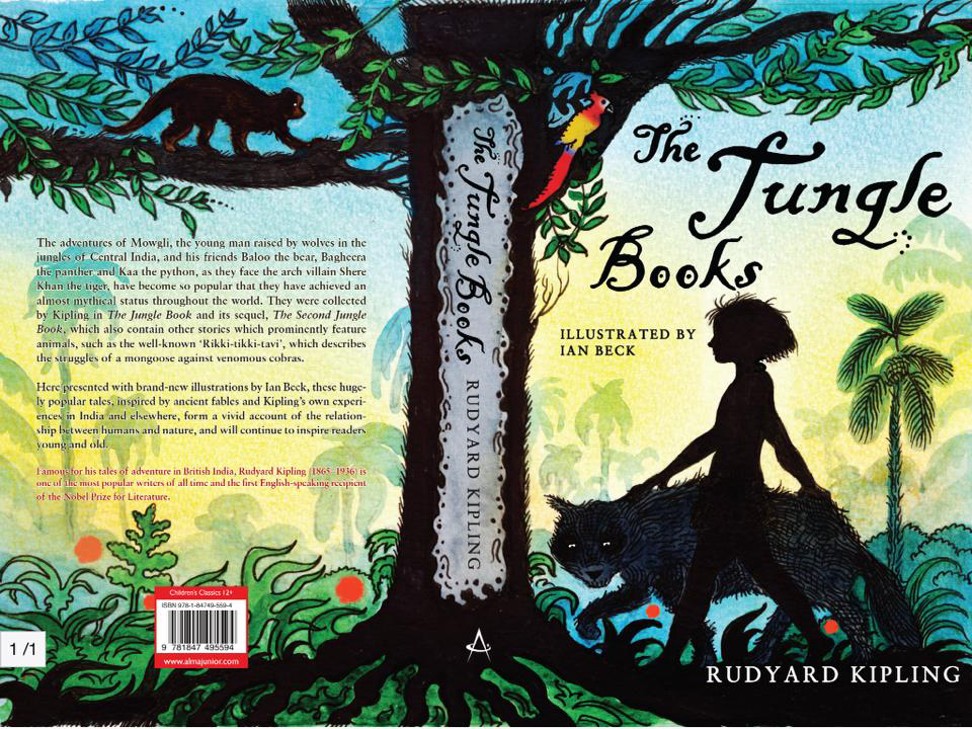 HK$16 million buys you the ultimate play space for your children