Netflix has finally made some progress in the Chinese market. The streaming platform and digital studio has announced the first Chinese language Netflix original series from Taiwan: Bardo. The eight-episode series is a jailbreak thriller, and it will be available to all Netflix members around the world at the same time.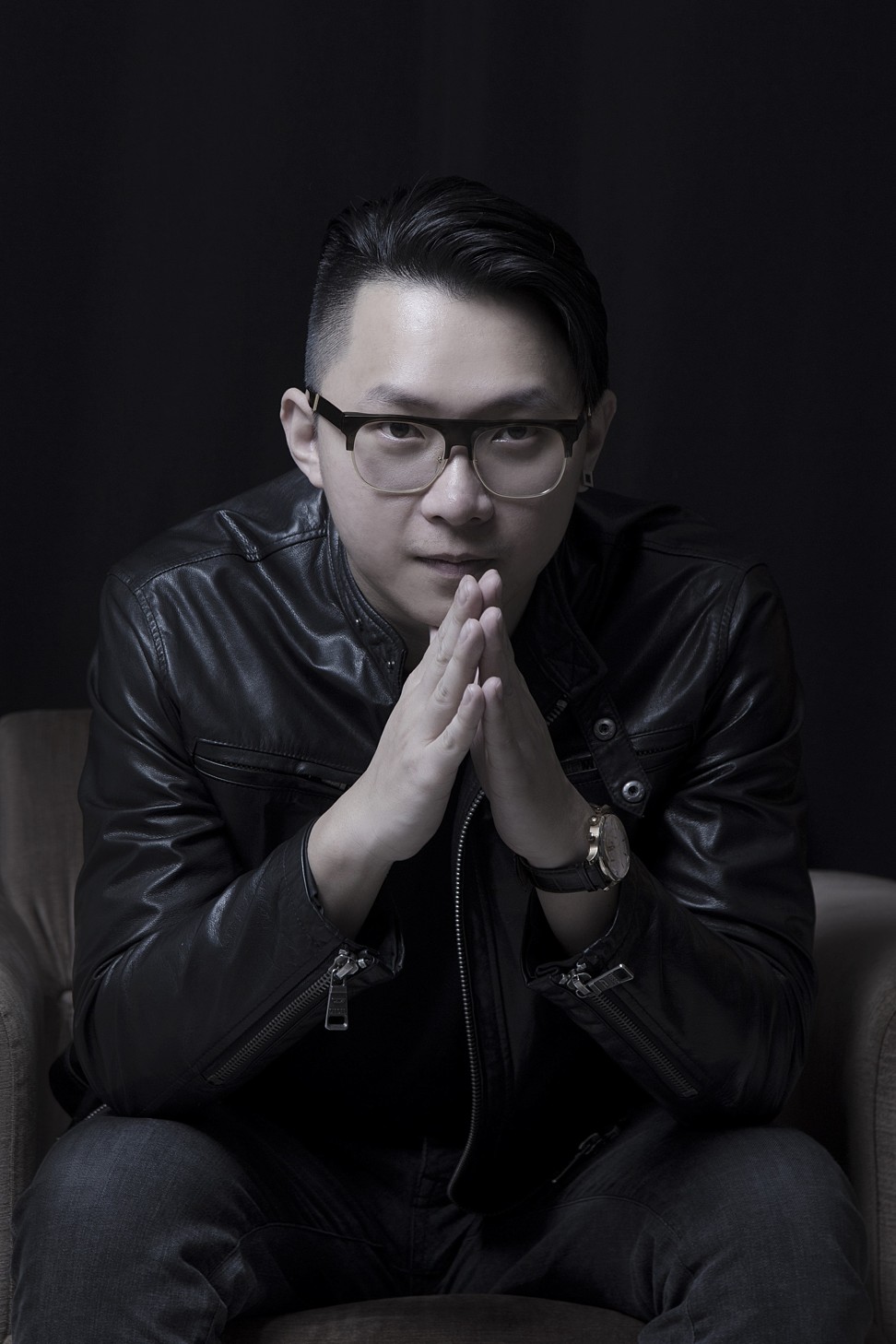 Netflix is teaming up with award-winning production company IFA Media and writer/director Sam Quah on Bardo. The series follows the journey of Ah Quan, a good man who has descended into crime and now waits in prison for execution.
Why Michelle Yeoh, Daniel Wu, and other Asian film actors are hitting small screens
Meanwhile, Baidu's iQiyi – a top video portal in China with nearly 500 million monthly viewers – has agreed to a deal that will see it show some Netflix content.
Netflix previously said that regulatory barriers had prevented it from launching its service in China. "We'd love to have a direct relationship in China and it's just a matter of when and how, and that's something that we're trying to figure out over time," says Robert Roy, Netflix's vice-president of content acquisition.