Wonderfruit, the four-day arts and music festival associated with eco-friendly initiatives, is back again, with its next festival to be held at the Fields at Siam Country Club, Pattaya, Thailand, from December 14 to 17.
The eco-conscious cultural extravaganza features a range of cultural, musical and artistic activities.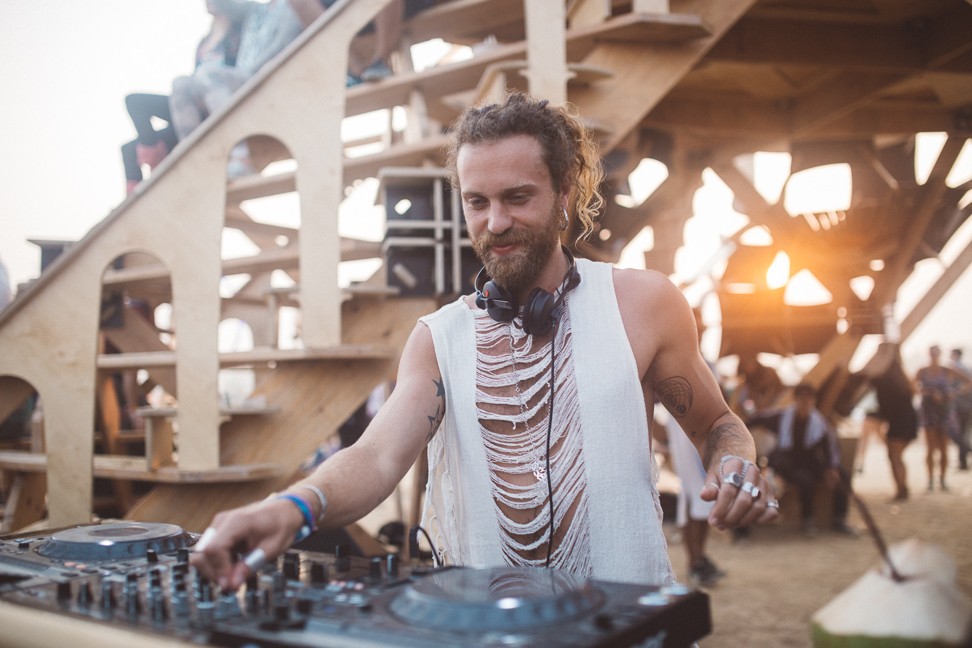 Wonderfruit is built on six pillars – Arts, Music, Family, Farm to Feasts, Talks & Workshops, and
Wellness & Adventures – all of which are informed by its ethos to use the event as a platform to catalyse meaningful and positive action.
Tunes, drinks and dishes of local organic food will be flowing throughout the event, and a selection of Thai street food will be available from local vendors.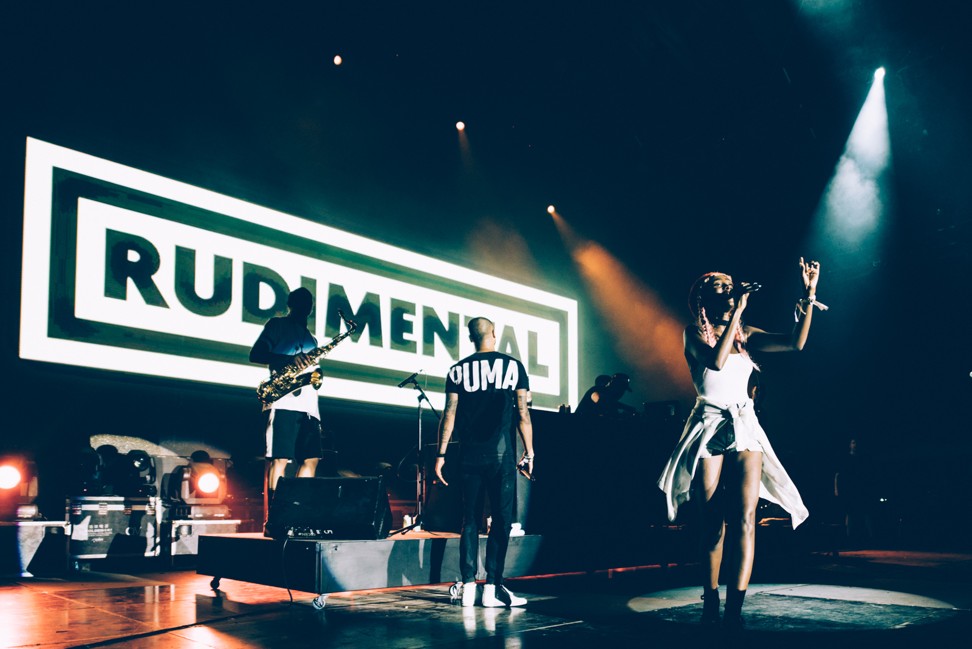 Performers at the upcoming Wonderfruit are to include Canadian veteran techno DJ Richie Hawtin, British hip-hop artist Roots Manuva, Texas trio Khruangbin, Brazilian music producer Gui Boratto, Thai singer Khun Narin, English soul-pop singer and song writer Izzy Bizu, Danish techno music producer Be Svendsen, as well as many others.
Artistic marvels have been created to set the scene and make an unforgettable landscape. Installations to look out for include a biomorphic alien creation by Filipino artist-designer Leeroy New and an interactive sculptural representation of Punyisa Silparassamee's childhood Chinese dragon festival toy.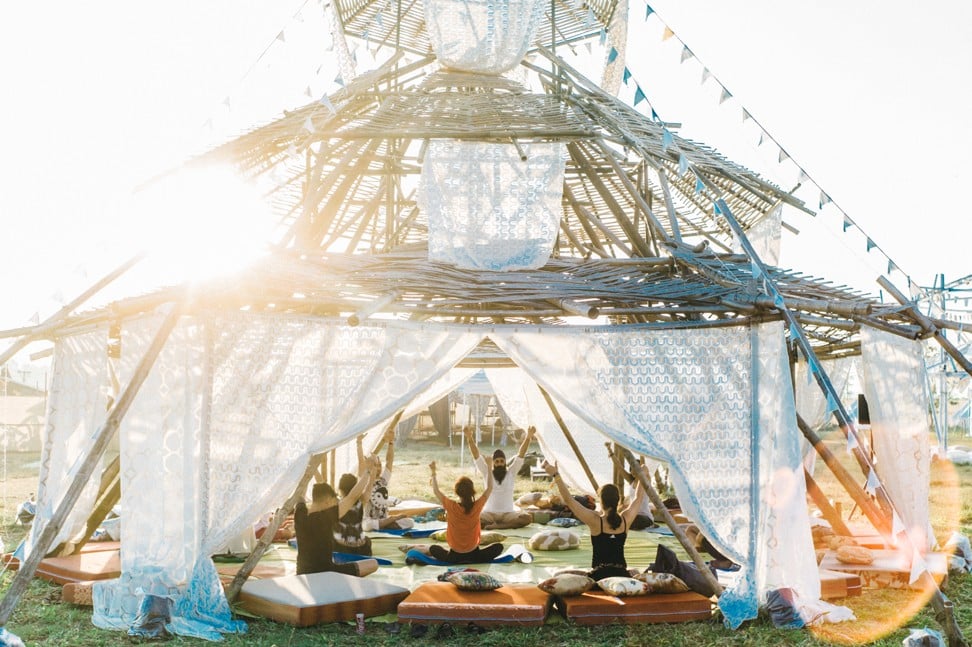 Guests can immerse themselves in nature while having the time of their lives.