In the clear-blue waters off the coast of Dubai lies a chain of islands known as The Heart of Europe. They're man-made reconstructions of actual European nations, just on a smaller scale – part of an even larger chain of islands known as "The World."
Richard Branson, fittingly, owns the island representing Great Britain.
The Heart of Europe rolled out its first US$2.8 million floating home, the aptly named "Floating Seahorse," in early 2016. Since then, development firm Kleindienst has been rolling out even larger homes that will cost roughly US$3.3 million.
Keep scrolling to see the gorgeous renderings.
The US$2.8 million Floating Seahorse is the product of more than 5,000 hours of research and 13,000 hours of design and engineering, according to design firm Kleindienst Group.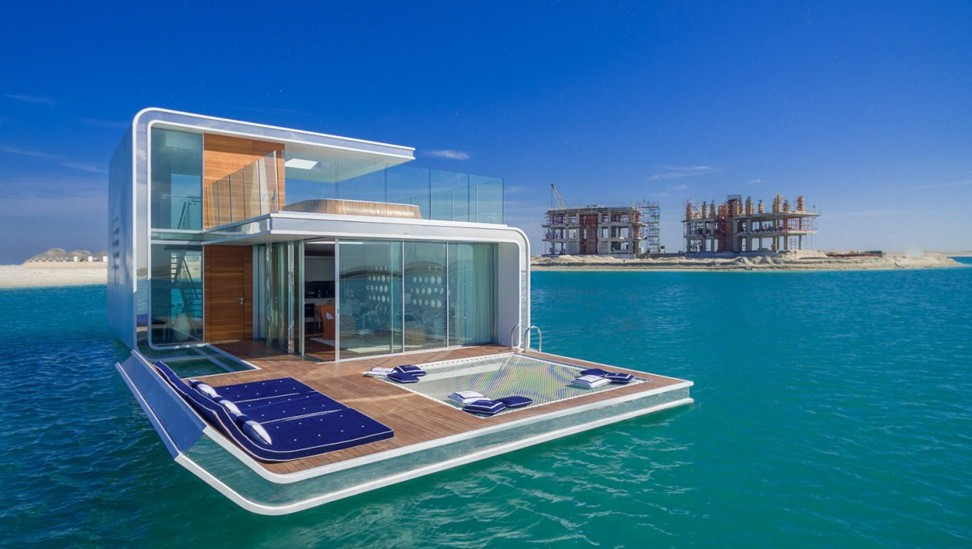 The first models went on sale in 2015, before any Seahorses were even completed. Kleindienst says it sold approximately 60 Seahorses in 2015.
The underwater portion, composed of a master bedroom and bathroom, will make up approximately 270 square feet on the interior. Just outside the walls is a 46-square-metre coral garden.
From the home, residents will be able to see actual seahorses dance through the Arabian Gulf – the animal's natural habitat.
The floating homes will have a massive floating bed as well as an observation deck above water.
If you want to take a swim, a convenient step-ladder offers a safe entry and exit. Or you could just dive right in.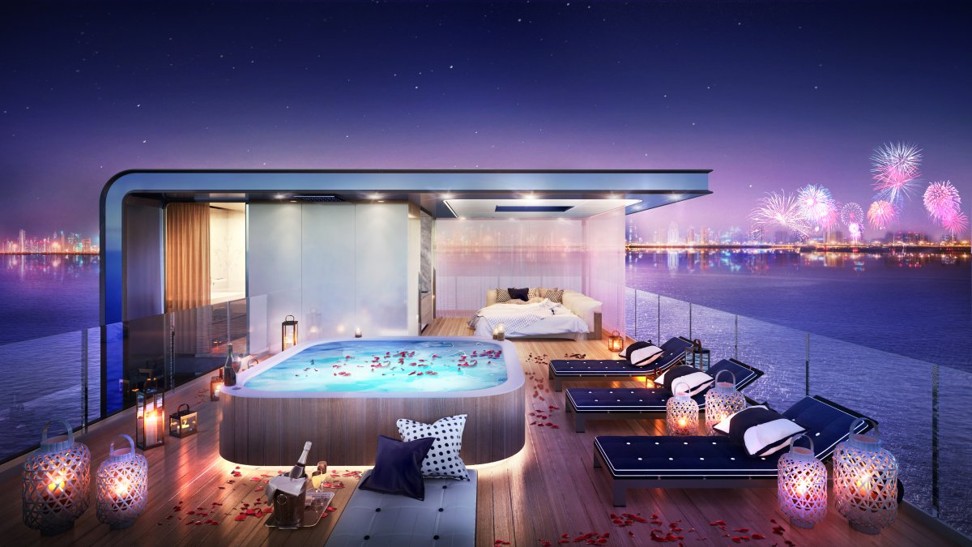 It's not exactly the most accessible way to get to and from home, but once they're out there, they can cross between the islands via floating jetties.
Kleindienst also hopes it can make some headway in restoring the endangered seahorse population in the area.
"We will create an artificial coral reef beneath the luxury retreats which will be a protected area in which seahorses can safely live and breed," Kleindienst said at an unveiling even in May 2015.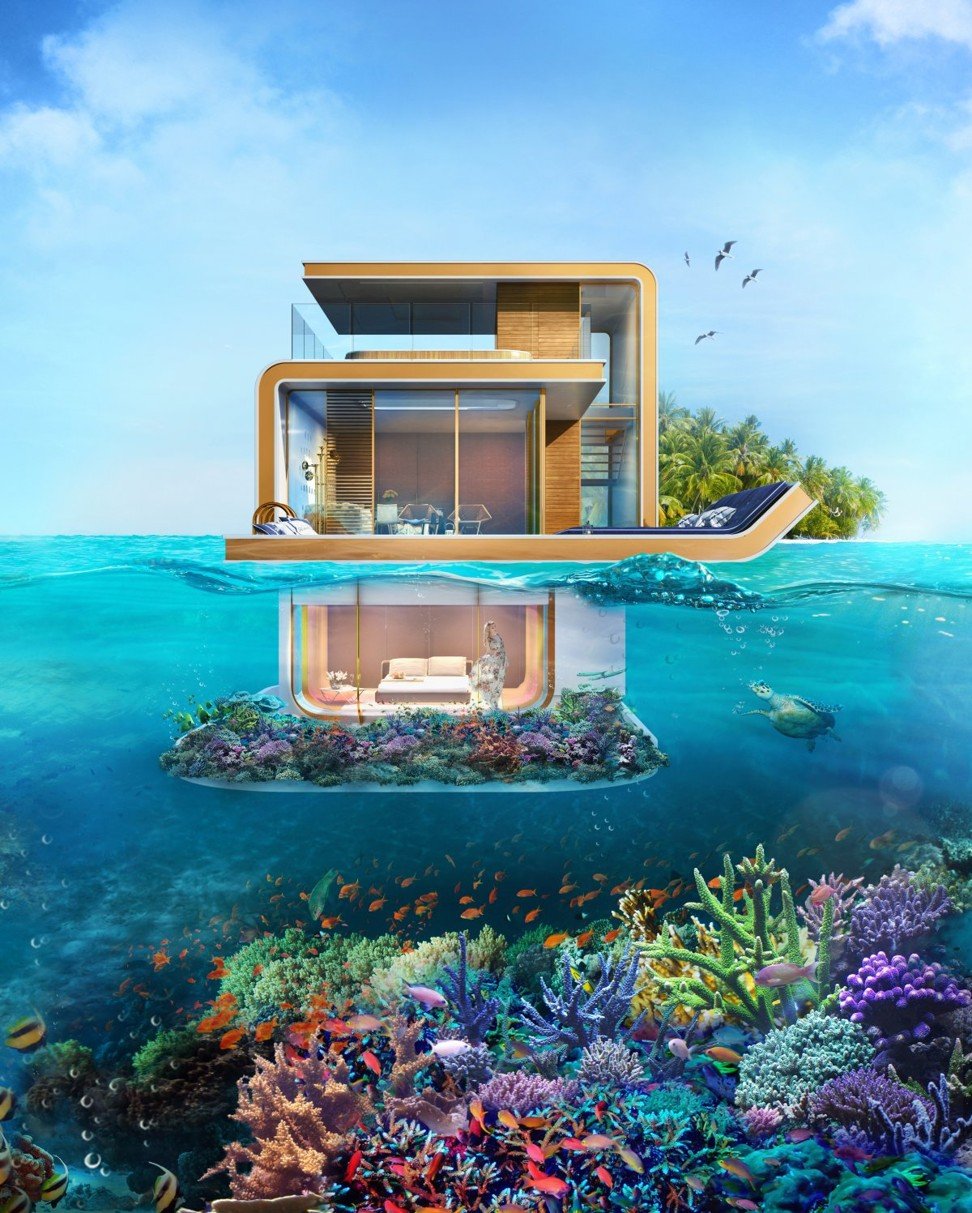 The Signature Edition will have four designated bedrooms and several rooms that can transform into sleeping quarters, meaning the Seahorse can accommodate up to eight adults and eight children, according to Kleindienst.
Below the water's surface there are actually two bedrooms, one bathroom, and a viewing area for the coral garden.