Monkey King is probably one of the most filmed fantasy characters – from Jeffrey Lau'sA Chinese Odyssey in the '90s to Stephen Chow's modern interpretation of the Journey to The West series. The latest adaption of the classic mythical tale is Wu Kong, directed by Hong Kong filmmaker Derek Kwok.The film stars Taiwanese heartthrob Eddie Peng of Cold War fame.
"I think the reason why the Monkey King is such a beloved character is that many people resonate with his personality," Kwok says. "He's rebellious but he's invincible. He can be naughty at times but he always does the right thing in the end."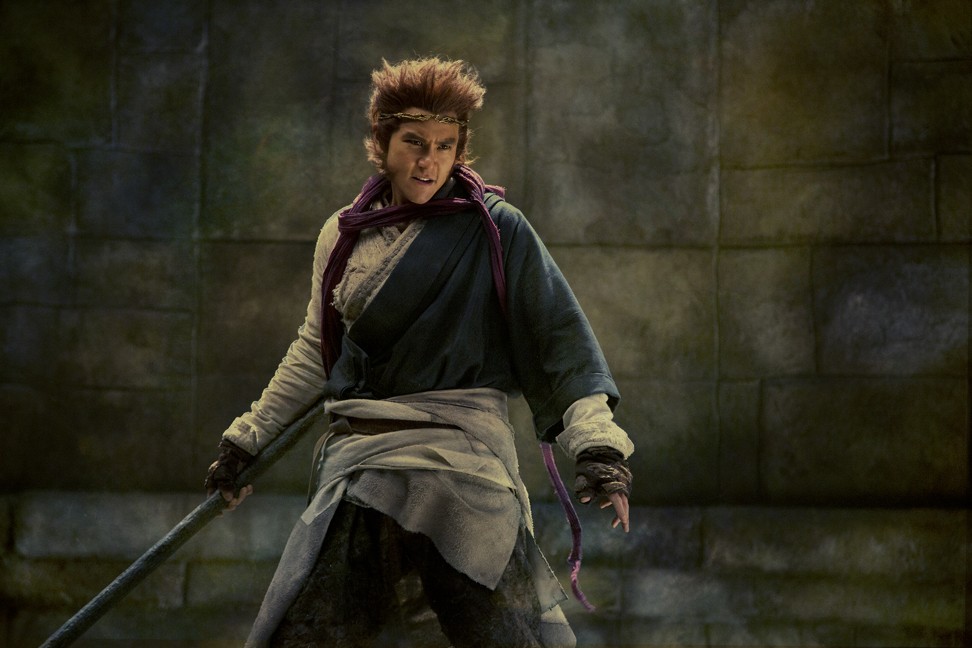 Kwok's interpretation of Wu Kong is different from that of his many predecessors. The script is based on a famous internet novel, Wukong Zhuan, by Jin Hezai, instead of the traditional novel Journey to the West.
The story chronicles the evolution of Sun Wukong and how he rebels against the gods with his nemesis Erlang Shen (played by Shawn Yue). Eventually he becomes the invincible Monkey King.
Kwok rose to fame in 2010 for Gallants – an action comedy he co-directed with Clement Cheng – which won the Best Movie title at the 30th Hong Kong Film Awards. The filmmaker says there's still potential for more Monkey King adaptations.
"Wu Kong is like a prologue of Monkey King," he says. "I worked closely with Jin Hezai on the script. We decided to create something new without sacrificing the original spirit of the internet novel."
Kwok has always wanted to take a younger approach in telling the story about the iconic character.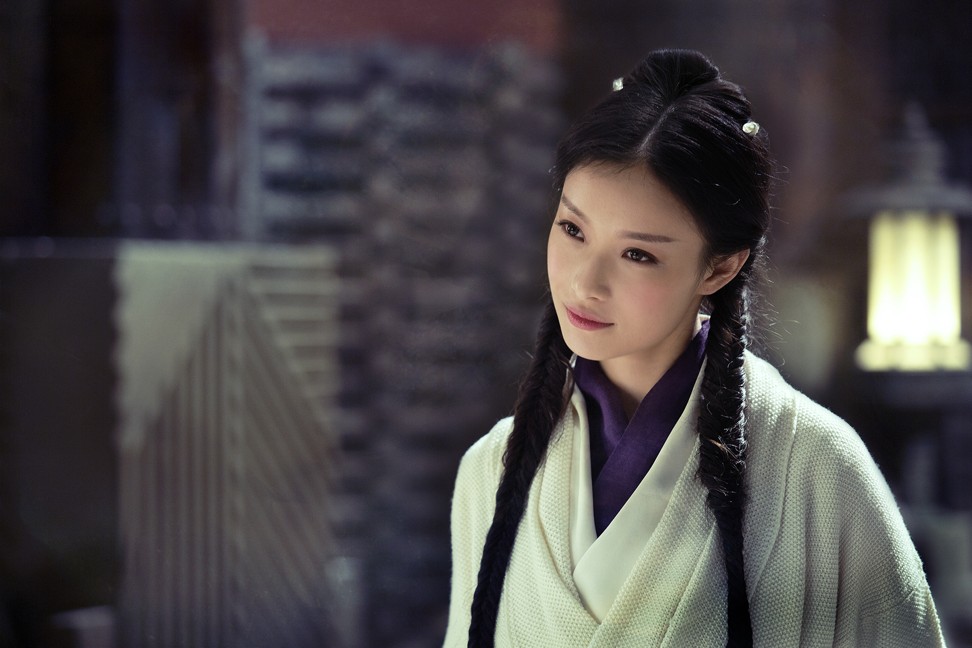 "I picture Wu Kong as any other youth, who is pressured by work or school," he says. "Eddie's acting is animated, a little bit childish but full of character. I didn't want him to portray the Monkey King in the traditional way."
Peng also agrees and says he had been watching documentaries on chimpanzees while preparing for the role.
"We wanted to portray the Monkey King trapped in a human body [for this particular film]," he says. "So I try to only reveal the 'monkey' side when the emotions are strong, in scenes where the character's either furious or devastated."
Wu Kong opens today