Forty years ago, Elvis Presley left the building – permanently. The original rock-and-roll superstar died August 16, 1977, of a myocardial infarction, but his death gave birth to a multi-billion-dollar industry that seems to be immortal.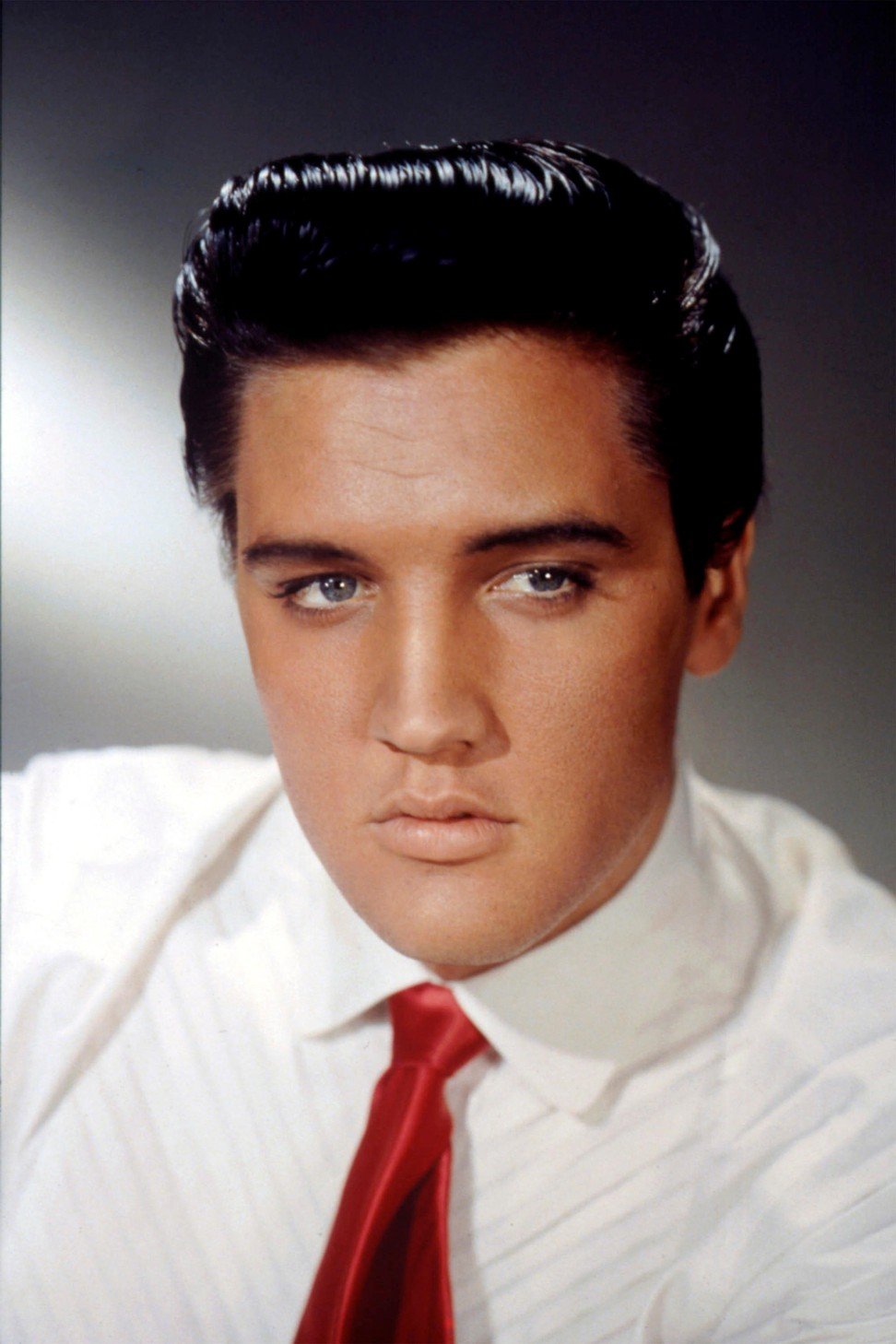 Right now, tens of thousands of devotees are in Memphis, Tennessee, for Elvis Week. Of course, that takes place at Graceland, the King's residence and the second most visited home in America (after the White House). It's undergone significant upgrades in the past year, including the addition of a 450-room luxury hotel, the Guest House at Graceland, and an entertainment complex, both the result of a US$137 million makeover by Authentic Brands Group.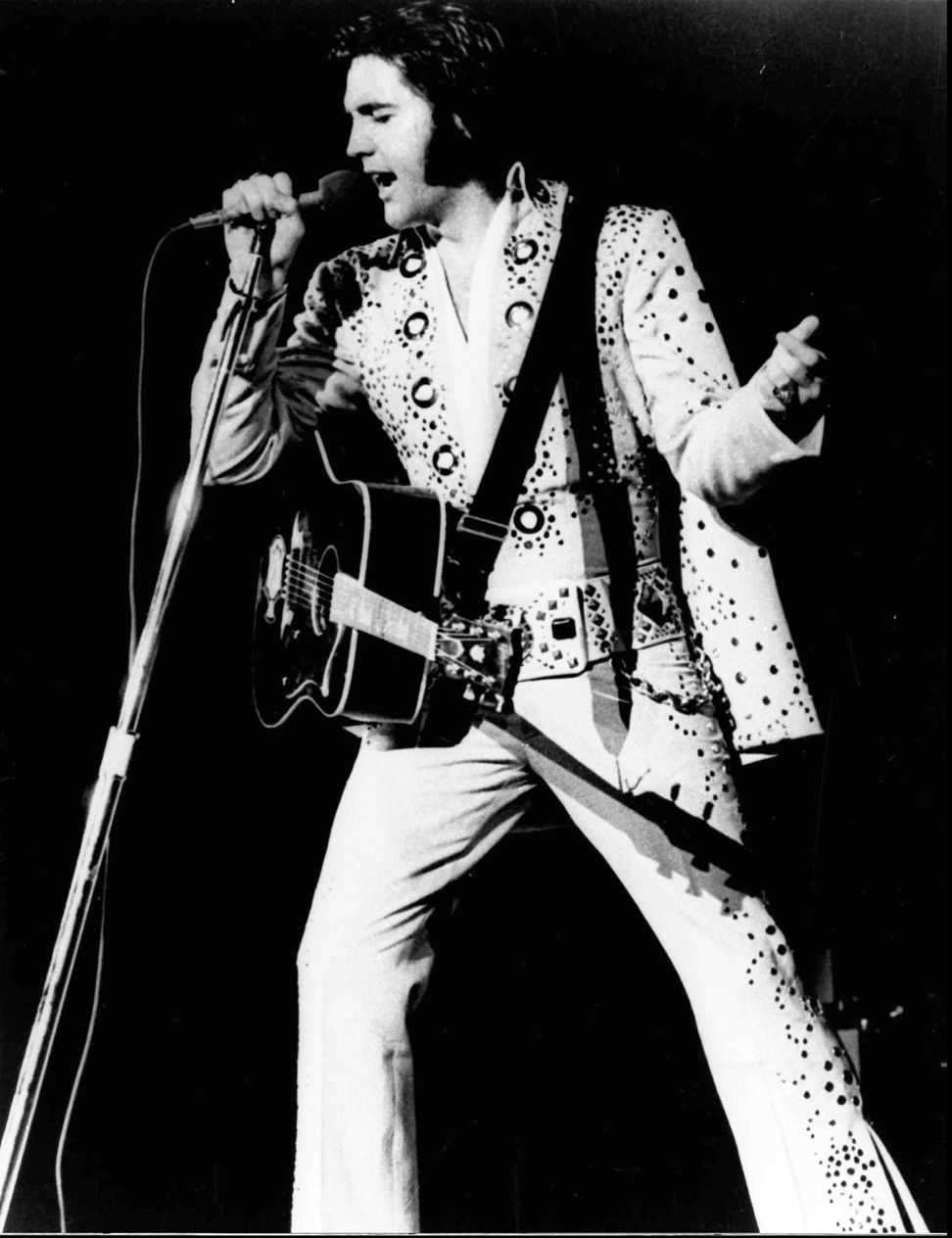 Among the week's fan reunions, dance parties, and concerts, the festivities also included a memorabilia auction that closed August 12 – and that featured some impressively high-ticket items, with the total haul topping US$1.5 million.
Big ticket items included an Elvis owned and stage-worn sleeveless jumpsuit and jacket that sold for US$250,000.
Audrey Hepburn's wardrobe up for auction at Christie's
Jeff Marren, consignment director for Graceland Auctions – said the stage-worn suits tend to fetch the most money because only 15 to 18 of them are owned by collectors.
Elvis' "Blue Armadillo" jumpsuit – a sleeveless, bell-bottom jumpsuit with matching jacket and rhinetone details – sold for US$250,000 including buyer's premium, the high end of its estimate and the most expensive item at the auction. Worn by the performer in 1975, when he was 40 and touring, it's apparently "an exemplary example" of his "evolving style."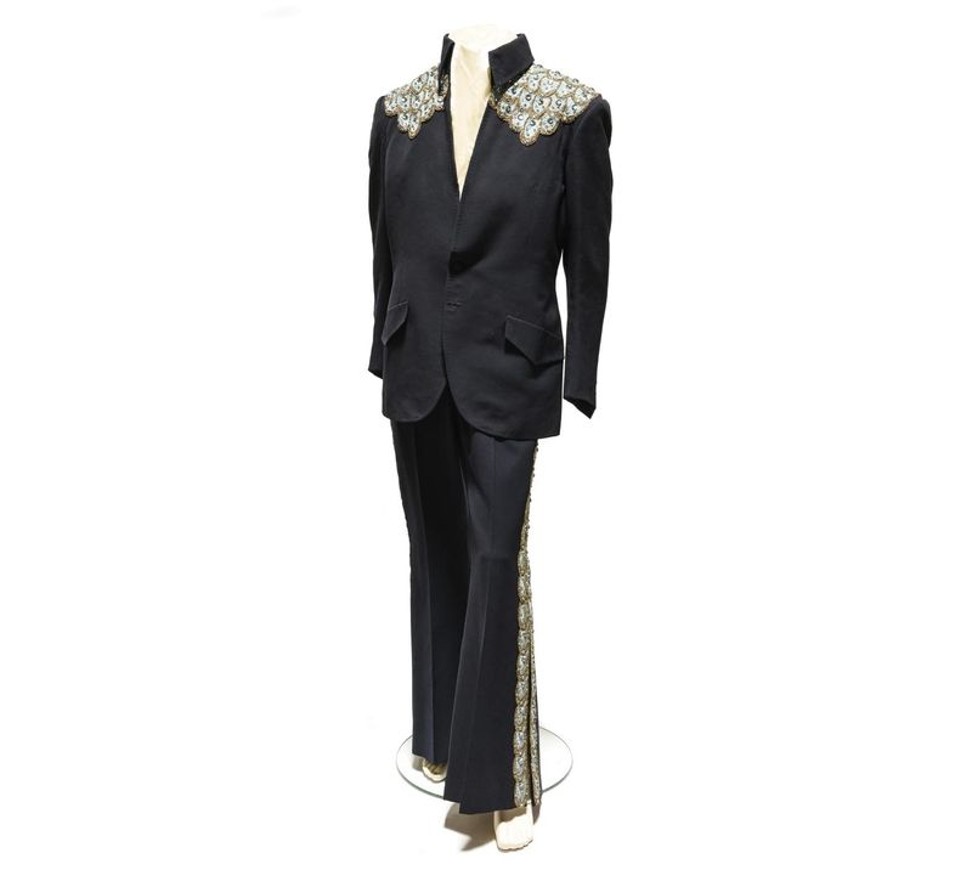 The King's jewellery also attracted high bids, with a gold-and-diamond ram's head necklace going for US$138,750 (near its high-end estimate) and a gold-and-diamond guitar-shaped ring selling for US$112,500, far above its estimate of US$20,000–US$30,000. Several legal documents sold – a contract with Colonel Parker, a power-of-attorney letter, a contract for Elvis to appear on the Louisiana Hayride radio show – along with a couple of perhaps surprising items: Elvis' weapons.
Why Hong Kong is now the world's second-largest jewellery auction hub
A Savage .32 semi-automatic pistol he bought in Palm Springs, California, sold for an above-estimate US$10,000, while an M1 rifle, similar to the one he trained on in the Army, went for US$9,375. His Spanish percussion rifle sold for US$4,500.
The most bid-upon lot, with 45 bids, was a 16-millimeter reel of Elvis' first post-Army press conference, but right behind it, with 44 bids, was a note he wrote by hand: "When you're not in love your [sic] not alive. God is love, E.P." That Instagram-ready letter was estimated to go for US$2,000–US$3,000, but sold for US$27,500.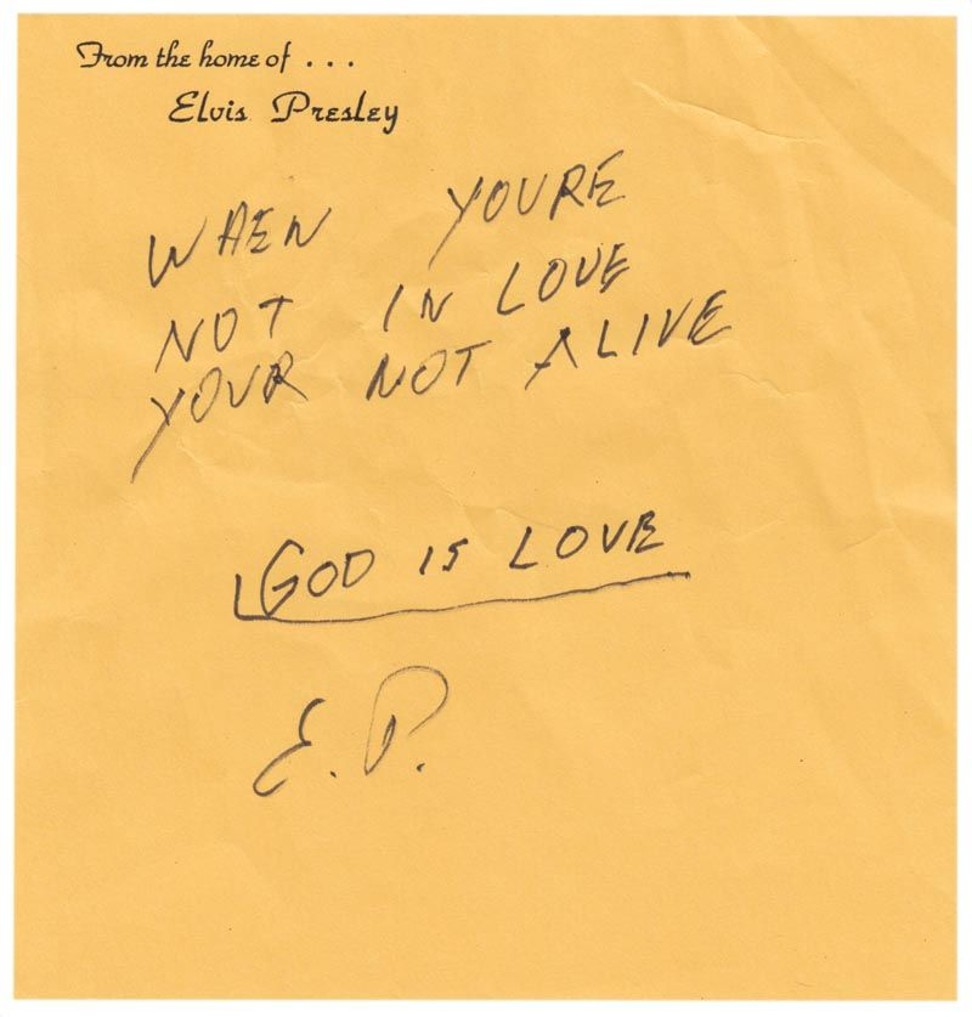 A couple of notable items among the 315 lots that did not sell include the Bible used to officiate at his funeral, a puka-shell necklace he wore while shooting Blue Hawaii, and a 30-foot, trailer-ready mini-museum ("Your own personal Graceland!").
Maybe next year?
French Polynesian island Motu Tiano goes on auction – at US$11 million
Although the auction brought in some surprising bids, it was by no means a record-setting sale of Elvis merch. In May, a red Lockheed Jetstar the singer once owned sold at auction for US$450,000, while Elvis' white piano – built in 1912 and a fixture in Graceland's Music Room for 12 years – is currently up for auction, through August 20, on eBay. The estimate is for US$2.5 million to US$5 million, but if it's anything like that "Blue Armadillo" suit, you might want to put aside a little extra.