Netflix's most expensive TV series,The Crown, is returning for a second season.
The £100 million (HK$1 billion) series, which premieres globally on December 8, dramatises the early days of the reign of Queen Elizabeth II and the key political events that shaped the second half of the 20th century.
In the official trailer for the new series, released by Netflix last week, Elizabeth (played by Claire Foy) reflects on events unfolding during her early days on the throne. "I've learned more about humiliation in the past few weeks than I hoped I would in a lifetime," she says.
Netflix is finally making a Chinese language original series
The second series focuses on the period between the Suez Crisis in 1956 and the retirement of Harold Macmillan, the queen's third prime minister, following the scandal surrounding the Profumo affair.
Along with Foy, Matt Smith (Prince Philip, Duke of Edinburgh) will lead a group of veteran actors playing the royal family during that period.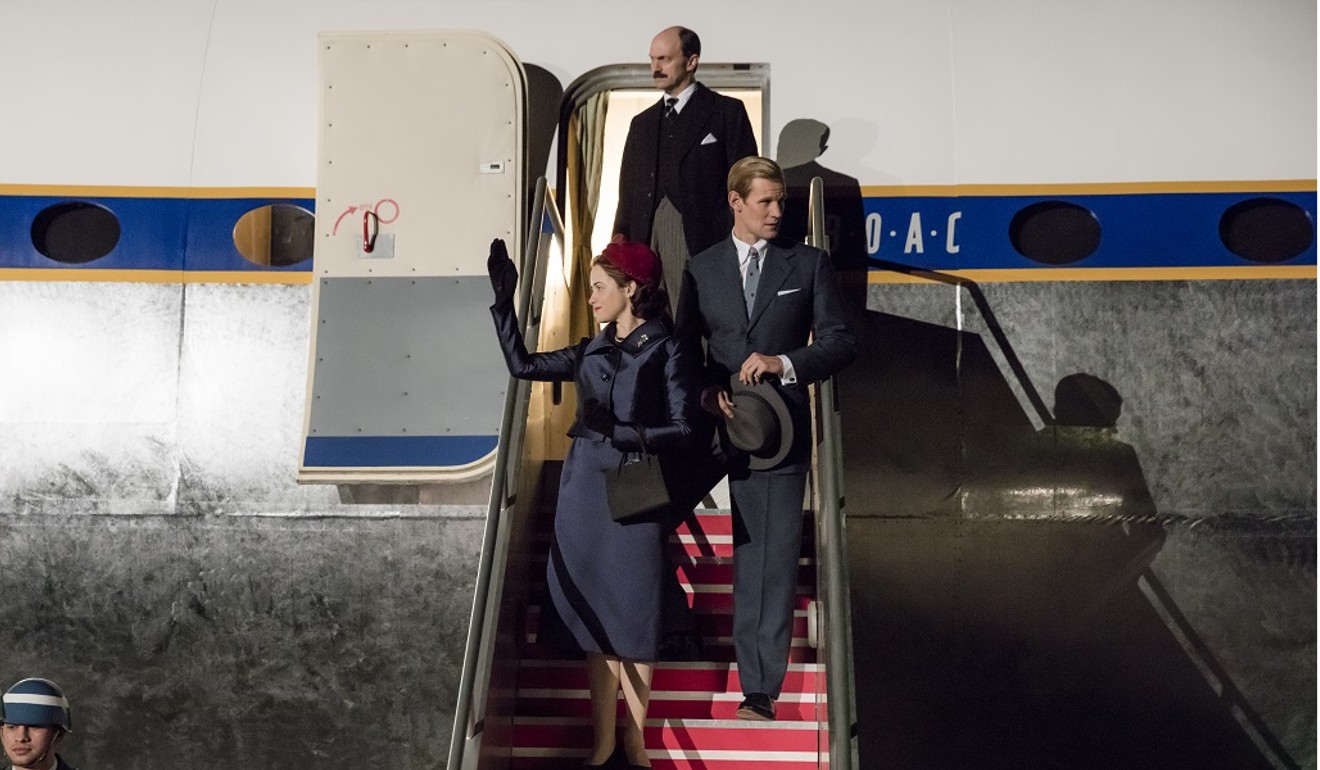 Why Michelle Yeoh, Daniel Wu, and other Asian film actors are hitting small screens
Foy won the SAG award for best drama actress for the first series of The Crown; the drama itself has collected a number of awards, including Bafta TV awards and best television drama series at the 2017 Golden Globes.
Other Netflix originals to be released soon include Narcos season 3, Fuller House season 3, Stranger Things season 2.