Bad Genius, the highest grossing Thai movie of 2017 with earnings of more than 100 million baht (US$3 million), opens in Hong Kong today.
The film, which was released in Bangkok on May 3, topped the Thai box office for two weeks. Edko Films has brought it to Hong Kong.
Bad Genius resists the romance or horror genres that are traditionally fertile ground for Asian filmmakers. It is a story about a straight-A student who helps her classmates and friends to cheat.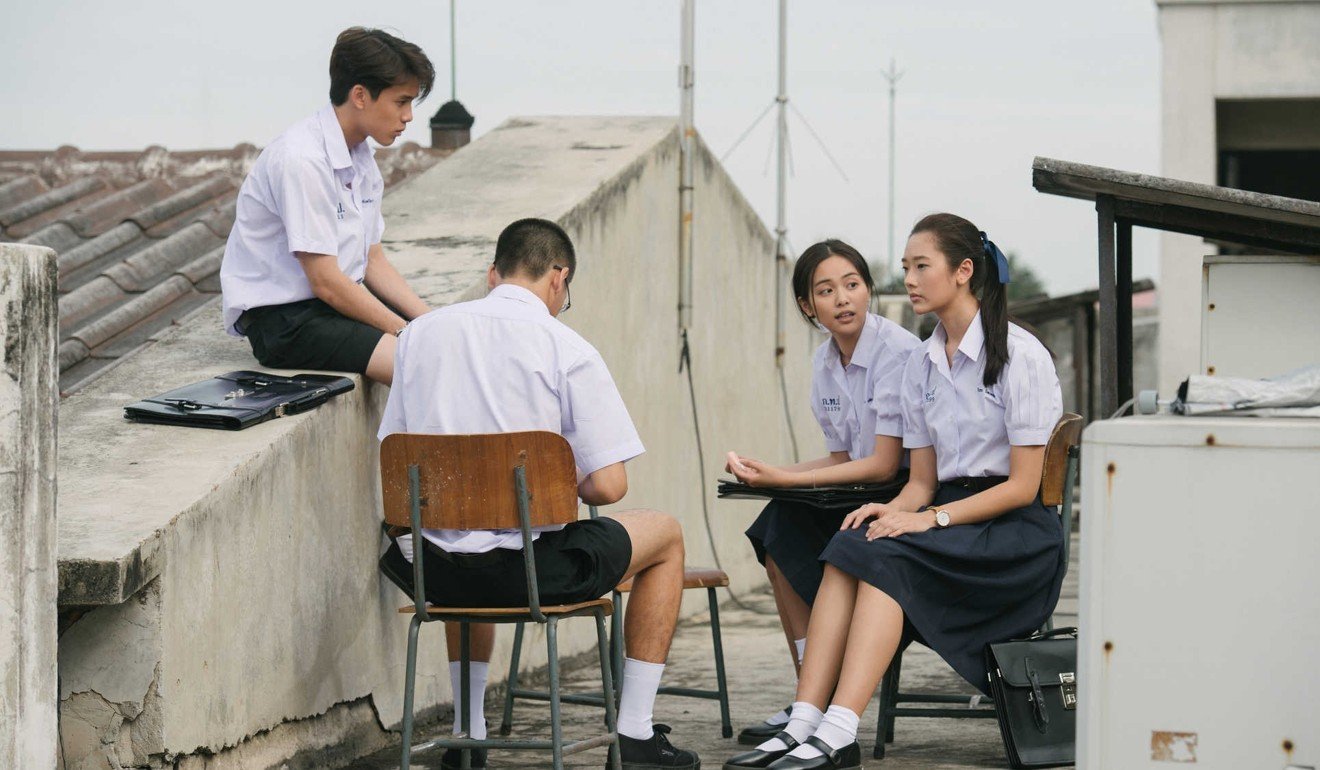 "Initially, I thought it would be a teen comedy-drama and imagined a Thai version of Fight Back to School. I was blown away as it turned out not to be Stephen Chow's revision but a gripping heist movie similar to Ocean's Eleven and Now You See Me," says Esther Yeung, general manager of sales and acquisitions at Edko Films.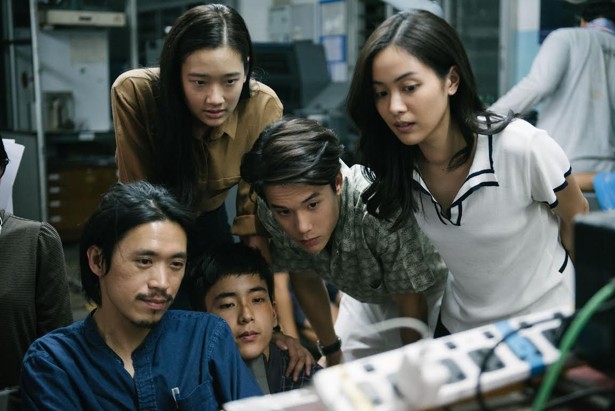 Director William Chang is putting his award-winning touch on Chinese blockbusters
Yeung says poor marketing prevents many good Thai movies from succeeding overseas. She believes Bad Genius can buck that trend as it should appeal to a broader audience. "Films like Bad Genius show that Thai filmmakers are more creative than we thought and their stories are of universal interest."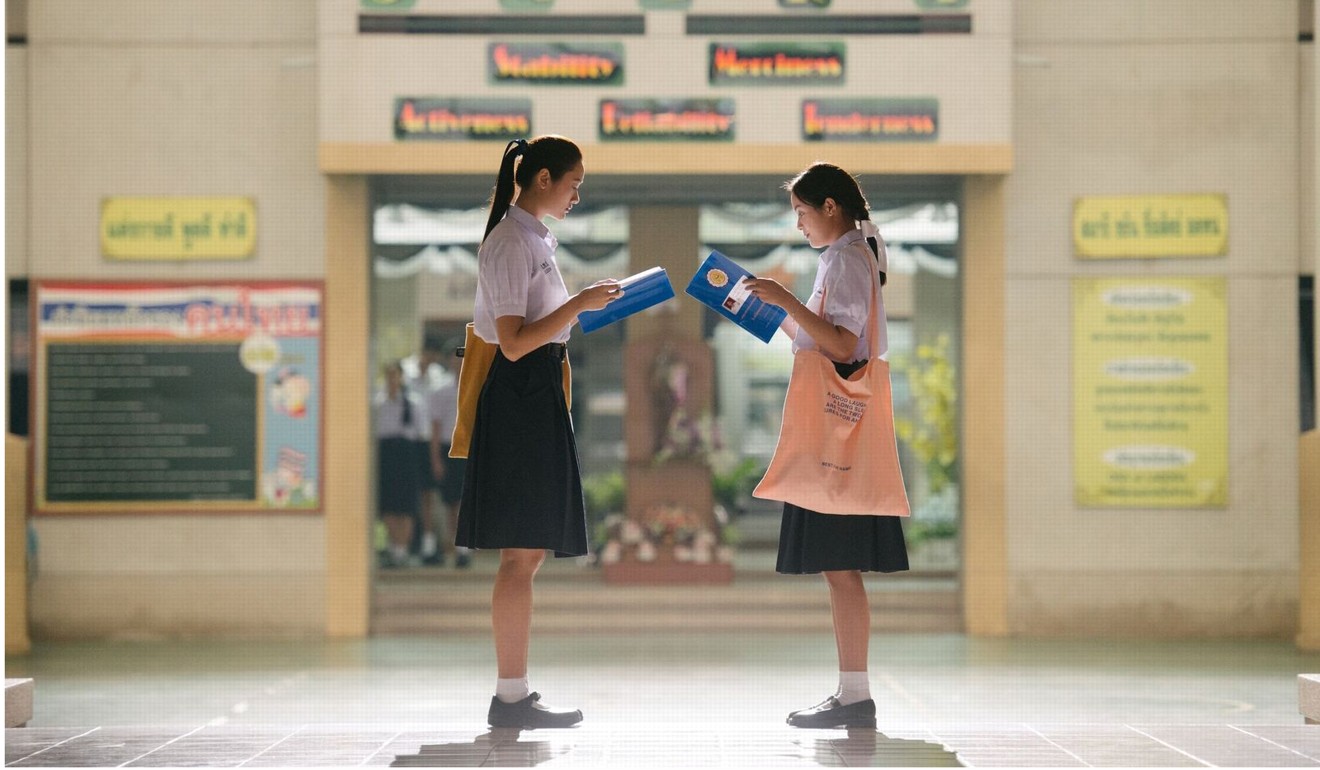 Why Michelle Yeoh, Daniel Wu, and other Asian film actors are hitting small screens
Bad Genius succeeds in transforming what could have been a mundane topic into an exciting thriller. Relative novices play the four main roles, with the two main female roles stealing the show – Chutimon Chuengcharoensukying plays Lynn, the the straight-A student, while Eisaya Hosuwan takes on the role of her classmate, Grace.
Chutimon Chuengcharoensukying (nickname: Aokbab)
Chuengcharoensukying's role in Bad Genius earned her the Best Actress gong at the 2017 Maya Awards in Thailand, as well as the Screen International Rising Star Asia award at the New York Asian Film Festival.
The 21-year-old is a fashion model and a fine arts student at Chulalongkorn University in Bangkok.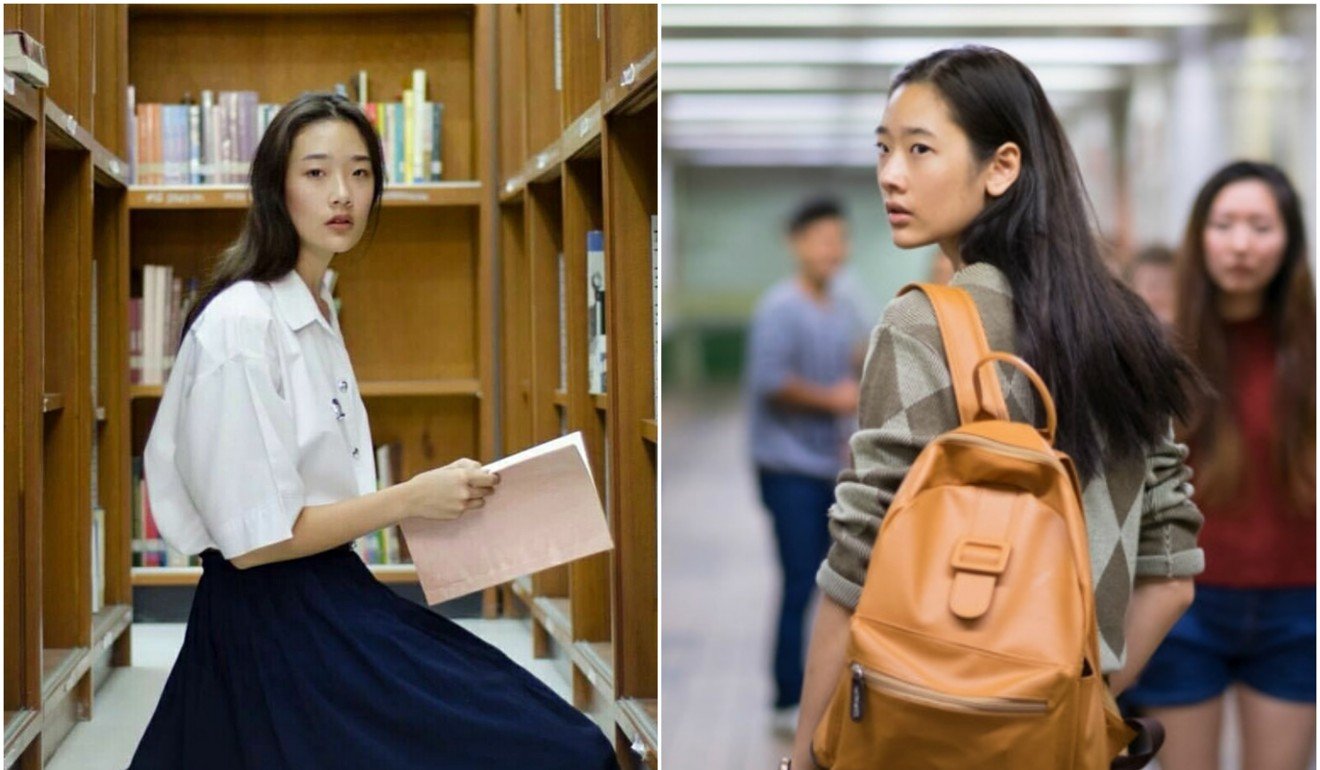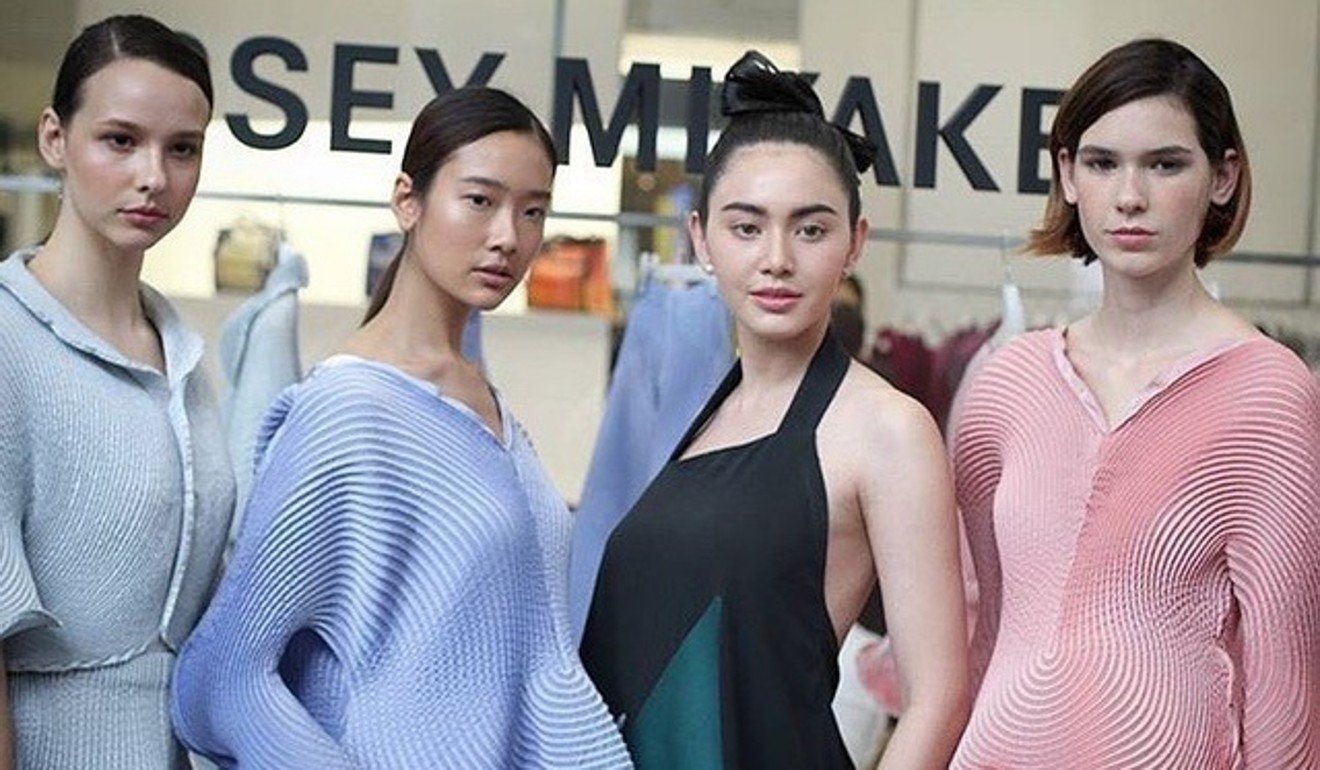 Eisaya Hosuwan (nickname: Oom)
In Bad Genius, Hosuwan played the role of Lynn's classmate, Grace, who is good-natured but academically challenged. Hosuwan was cast in the horror movie Siam Square earlier this year.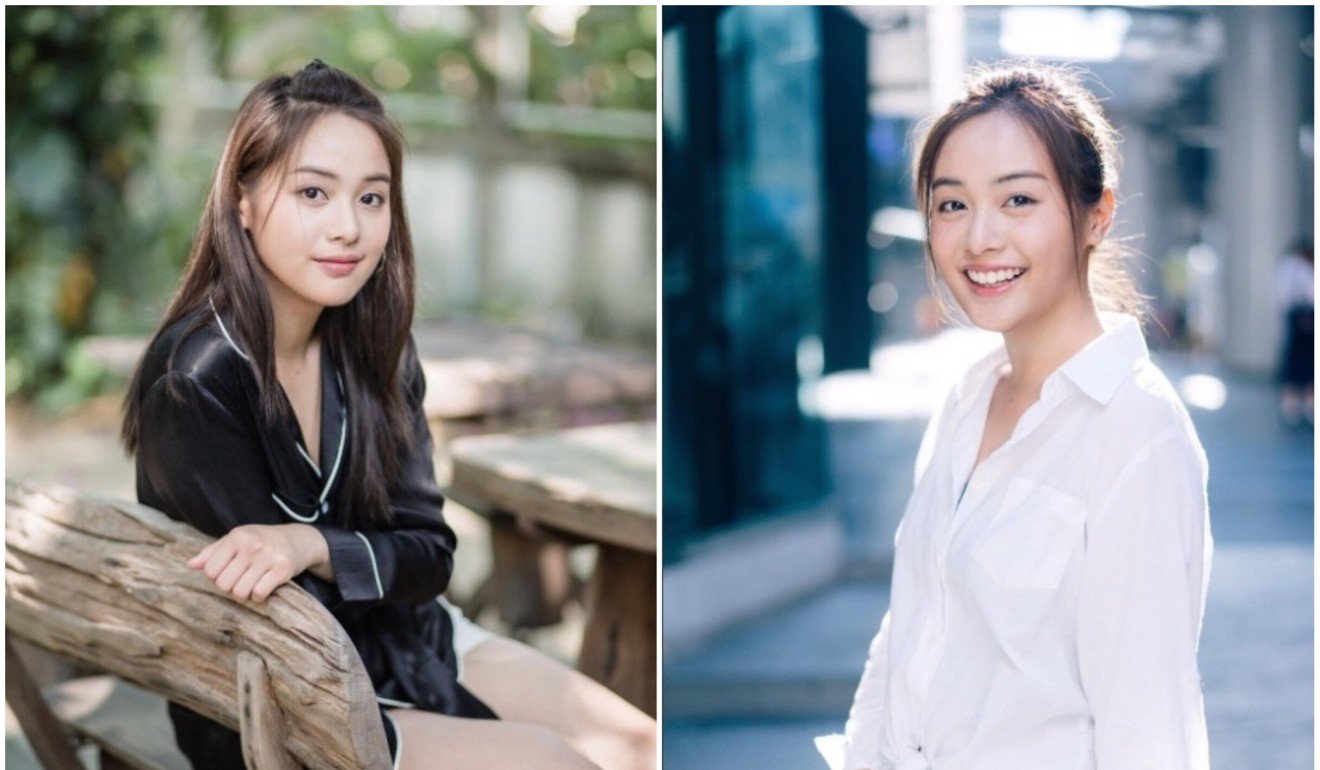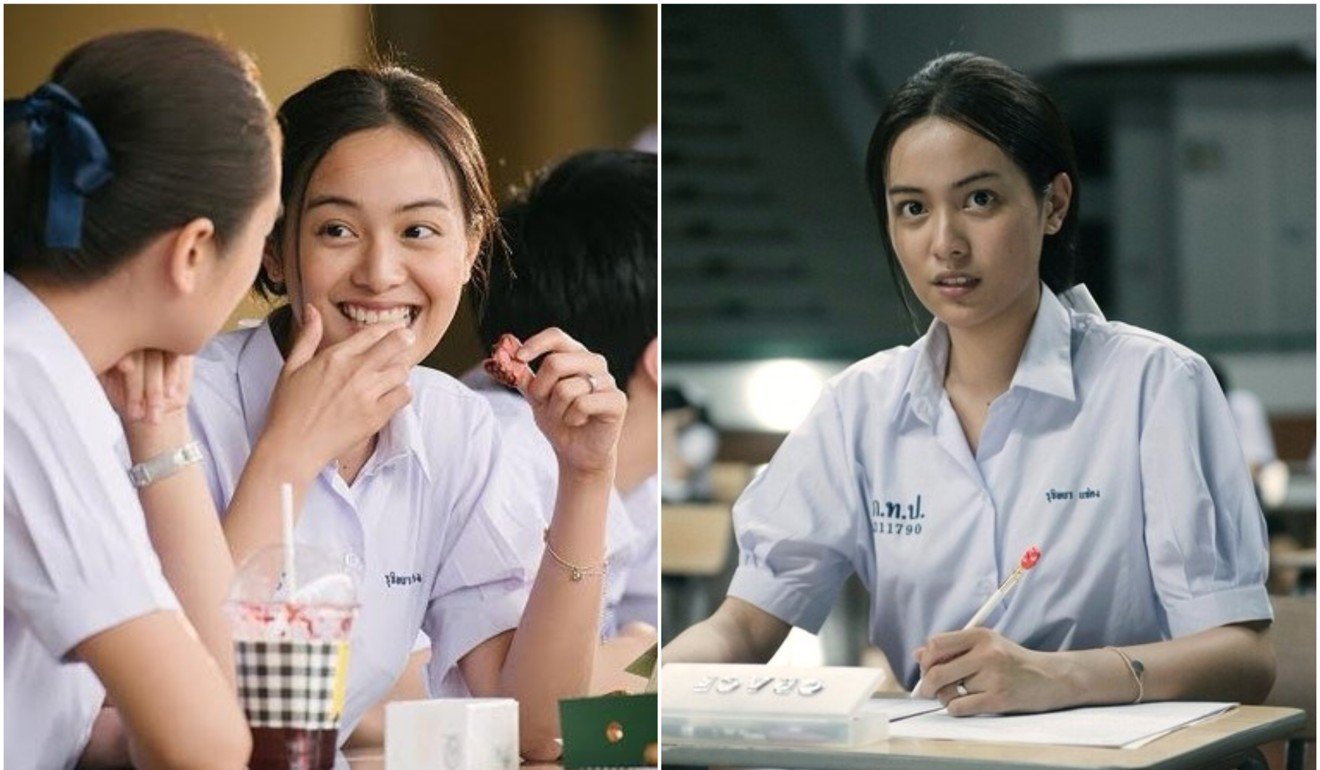 How Hong Kong film maker Derek Tsang stepped out of his father's shadow
Chanon Santinatornkul (nickname: Non)
Twenty-one year old Santinatornkul first appeared in the gay romance Love's Coming in 2014, and gained acclaim for his role as Net in the TV drama Hormones: The Series in 2015. Santinatornkul plays the character Bank in Bad Genius.
Teeradon Supapunpinyo (nickname: James)
The 20-year-old plays Pat, Grace's rich and opportunistic boyfriend, in the movie. Like Santinatornkul, Supapunpinyo also began his acting career in theHormones: The Next Generation TV series in the 2014 season.
He is the most followed Instagram star of the four, with 1.2 million followers.