Here's some good news for audiophiles who happen to be opera lovers. Audio company Devialet has announced its 10-year collaboration with the Paris Opera to embody their shared passion for French musical and historical heritage.
The project includes the restoration of Devialet's sound discovery area within the Palais Garnier and a co-branded product line.
Devialet speakers bring high quality sound to Hong Kong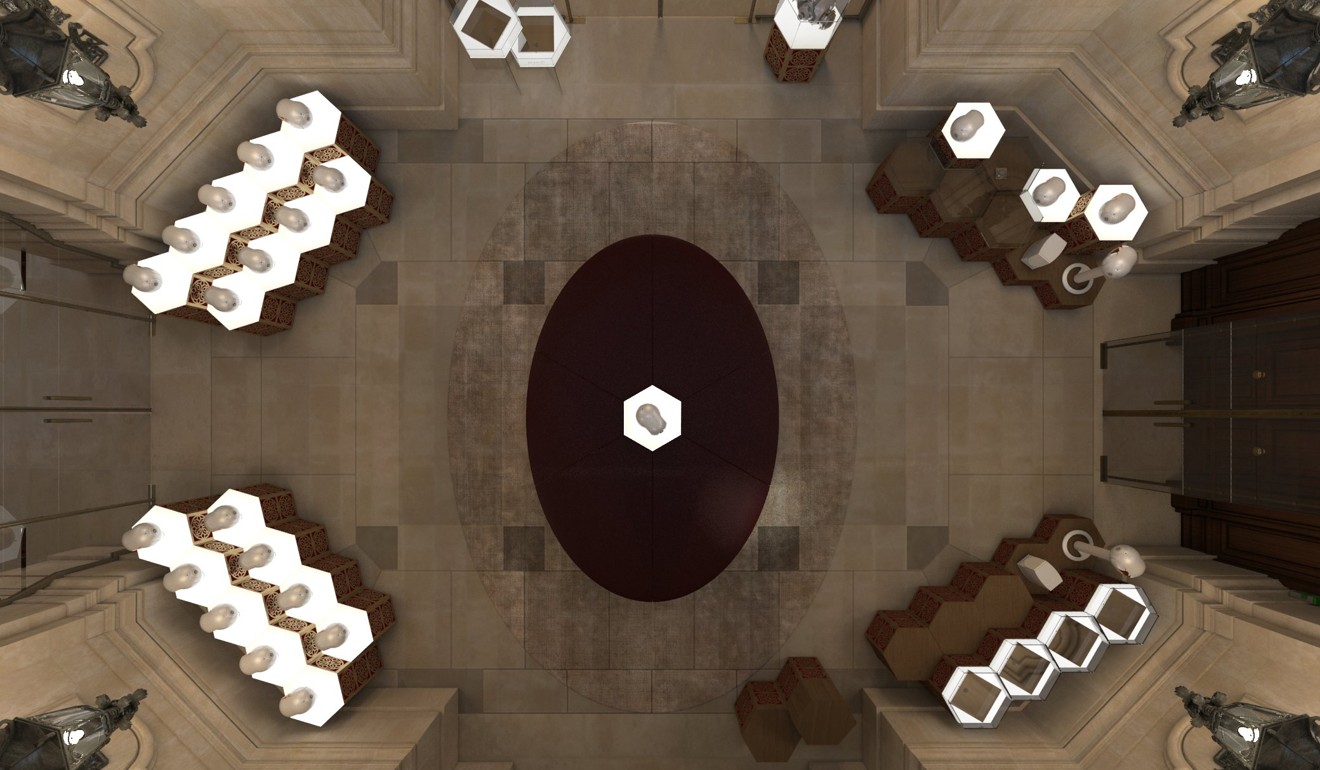 The Paris Opera and Devialet will also offer access to streamed show recordings. Specifically, opera fans will have the chance to listen to performances live from their own home, wherever they are in
the world.
Devialet collaborates with Berluti for a travel case to fit the Phantom speaker
Emmanuel Nardin, Devialet co-founder and designer, says the brand's sound discovery area is created to "deliver strong emotions with a unique sound experience" while "playing on the exceptional acoustics of the historical building".