Typhoon Hato is on its way. If your apartment is on a lower floor, you'll probably be able to sit out the storm in relative peace. For those of you living on sky-high floors, a stormy day lies ahead.
To put your mind at ease, here's a look at five wind-resistant high-rise buildings in the region, and how they're designed to keep residents safe.
Shanghai Tower, Shanghai
Year: 2014
Height: 632 metres (2,073 ft)
Typhoon resistance: The 128-story mega-tall skyscraper in Lujiazui, Pudong, Shanghai is China's tallest building. It is also the second tallest building in the world (currently). Wind loads are reduced by 24 per cent with a glass façade which makes a 120-degree rotation as it rises.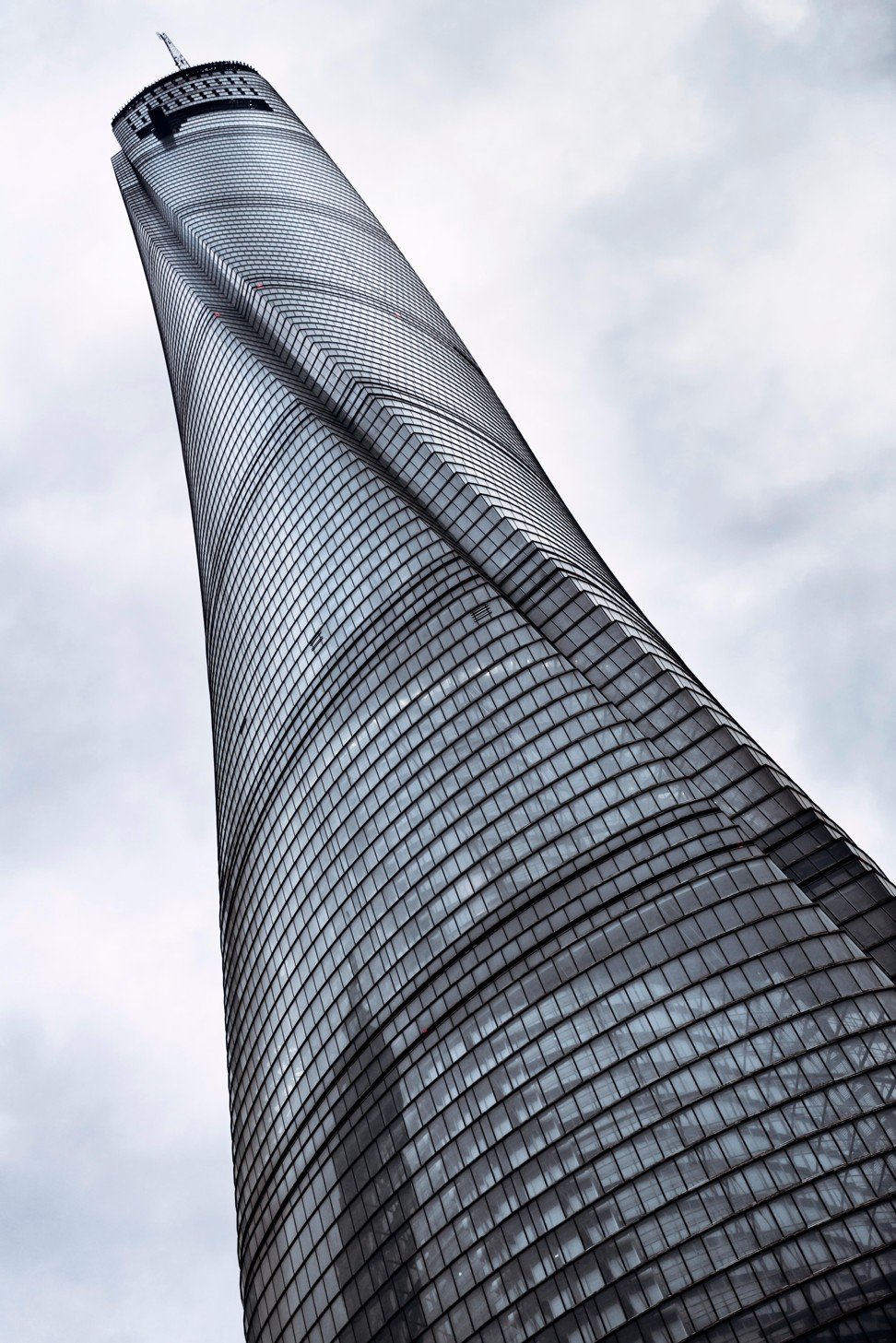 Petronas Twin Towers, Malaysia
Year: 1992
Height: 452 metres (1,483 ft)
Typhoon resistance: The two 88-storey towers in Kuala Lumpur make up one of the tallest buildings in the world. It has three level beams connected by mid-spanning posts, which can withstand 105km/h winds.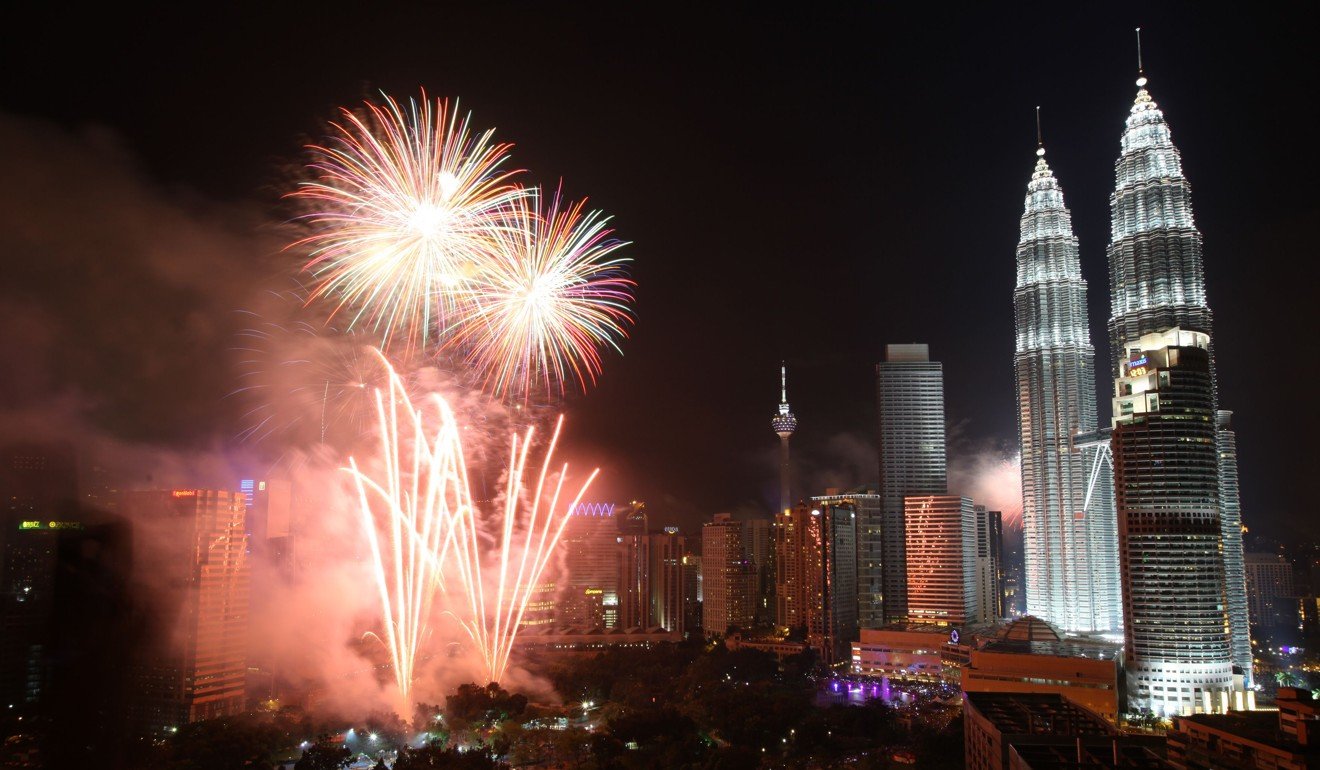 Taipei 101, Taiwan
Year: 2004
Height: 449 metres (1,667 ft)
Typhoon resistance: Taipei 101 is currently the eighth tallest building in the world, and won the Emporis Skyscraper Award in 2014 for its striking design. It is said to be able to withstand gale force winds of up to 216km/h.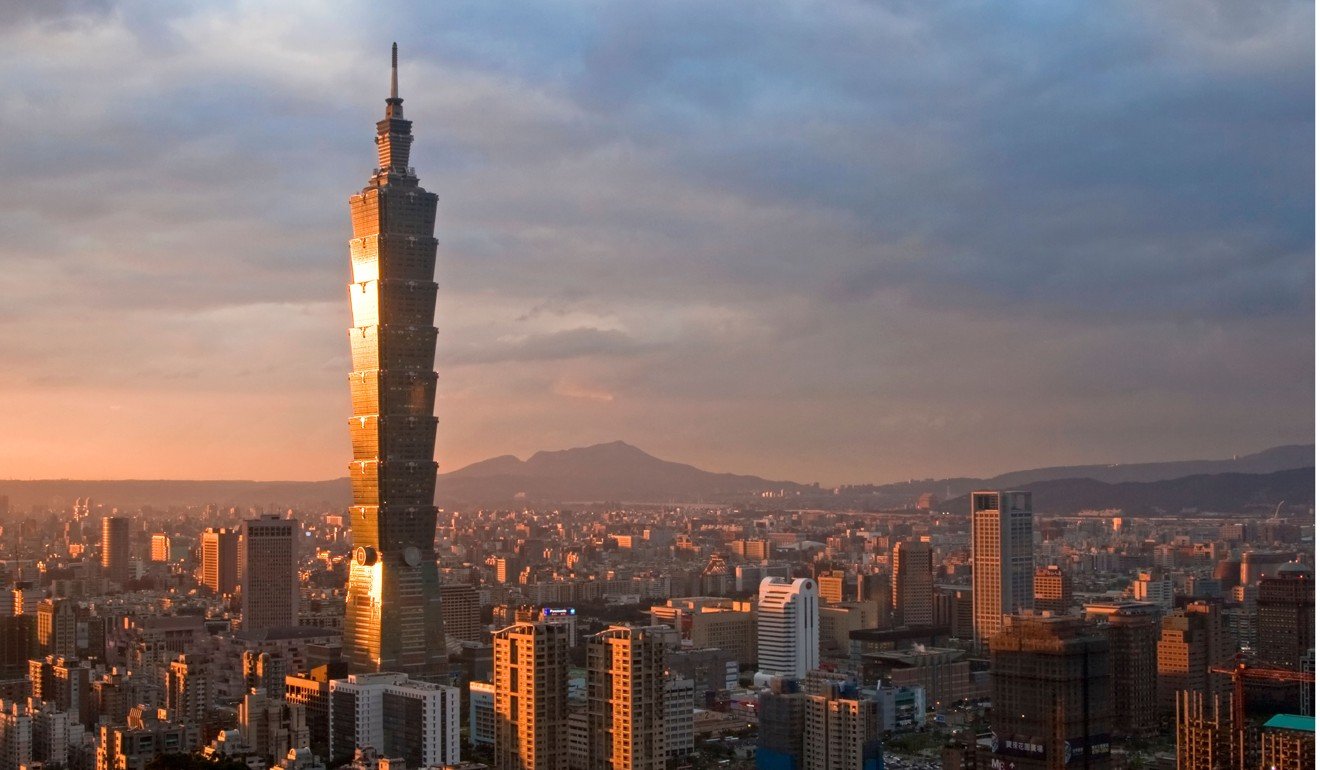 Five things to do (and avoid) in Hong Kong when the No 8 typhoon signal is raised
International Commerce Centre, Hong Kong
Year: 2010
Height: 484 metres (1,588 ft)
Typhoon resistance: ICC in West Kowloon is the 10th tallest building in the world (currently). With its sturdy design and structure that limits vibrations, ICC is designed to sway in typhoon winds.
Style tips for staying dry in a tropical storm
Macau Tower, Macau
Year: 1998
Height: 338 metres (1,109 ft)
Typhoon resistance: Macau Tower – the convention and entertainment centre – is designed to resist 300km/h winds. A signal number 10 typhoon can reaching upwards of 118 km/h and exceed 220 km/h.