Driving a Ford GT40 isn't pleasant. It's a cramped, loud, and violent experience. After all, the "40" is a reference to the car's height — in inches. It also hits 200 miles (320km) per hour.
"You have to get over your claustrophobia," said Michael Prichinello, whose Classic Car Club of Manhattan owns a custom-built replica of the 1960s racer. "You have to shim yourself into the car … you're basically lying on your back." There are, however, other adjectives that apply to the experience. Among them are thrilling, fast, and — most critically — historic. Prichinello says it's his favourite machine (and he gets to drive a lot of impressive machines).
Ford made only 133 GT40s. One of that group is for sale this week in Monterey, Calif. Anyone with several million dollars to spare will be able to drive this unpleasant time machine whenever he or she likes.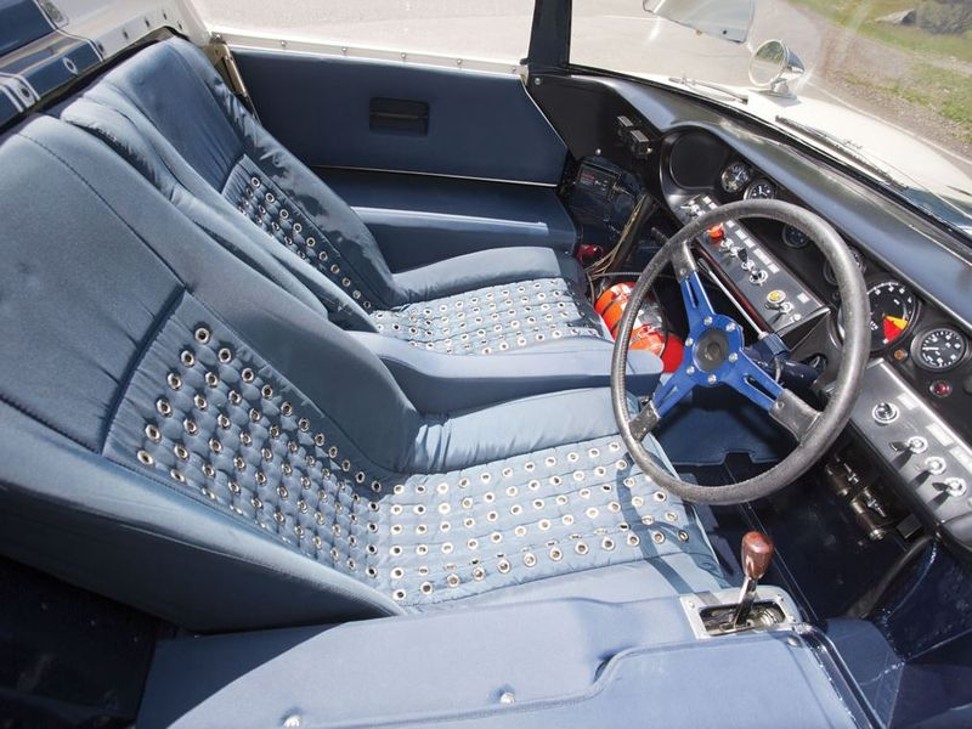 The lore of the GT40 is, by now, one of the car world's great creation stories – a sort of Goliath meets Goliath. In the mid-1960s, Henry Ford II, angry over a scuppered deal to buy Ferrari, opened wide his corporate coffers and ordered engineers to build a rig to beat the Italian stallion at Le Mans, the Super Bowl of motorsport where Ferrari dominated.
Classic cars require tricky economics
Two years later, the GT40 did just that. It swept the podium in 1966 and kept winning for the next three years. It was the first model to four-peat the 24-hour competition. It's point made, Ford scrapped the GT40 in 1969 and didn't build another car like it for 34 years.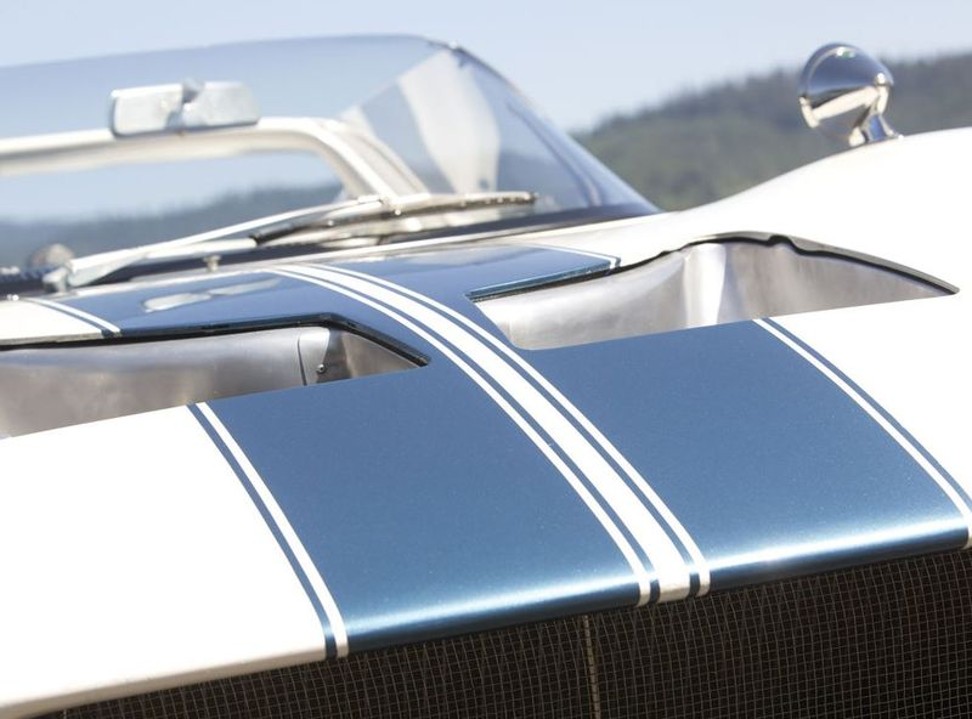 This particular GT40 — chassis No. 108, or GT/108 — is one of 12 prototypes. As such, it has a few quirks that weren't manifest in the racing machines — most notably, its steel chassis, lack of a roof, and smaller tires than later iterations.
The engine, with its eight cylinders and four carburetors, sits right behind the driver. The body is fiberglass. The speedometer is in front of the passenger seat, the driver's seat is bolted to the floor, and the pedals don't adjust. Too short? Get a pillow. Too tall? Tough. All told, the GT40 looks like a cross between a NASA scramjet and a child's toy, albeit one that belches fire.
Worth more than money: classic cars 'can be very expensive hobbies', but are highly sought after
Of the beta cars, GT/108 remains the only one unmolested by collectors looking to improve it (most added a roof). It's said to be the rarest GT40 on the planet and allegedly the only one that its father, Henry Ford II, ever rode in.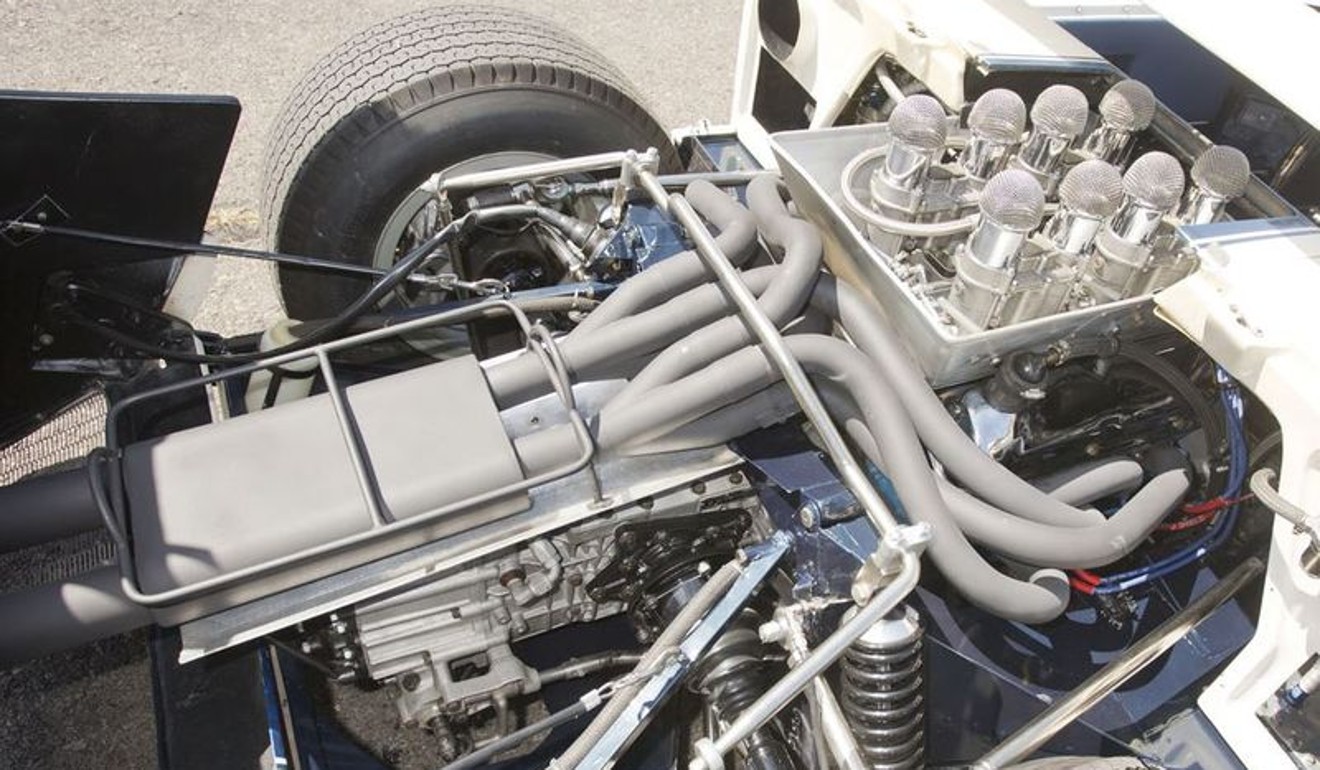 The last time this particular GT40 changed hands, in 2014, it fetched a humble US$6.9 million. Sure, that would cover a swanky beach house, but it remains a relatively pedestrian sum among car collectors. One-of-a-kind Ferraris from the same era regularly command tens of millions.
In short, this car could have something in common with the Ford Escort: good value for the money.
What's more, the GT40 is still accelerating on auction blocks. The backstory, at this point, is fully chronicled, thanks in part to Go Like Hell, a 2009 book by A.J. Baime, and The 24 Hour War, a 2016 documentary directed by Adam Carolla. Meanwhile, Ford just made an updated version. In 2015, it unveiled its latest "GT," a wedge of carbon-fibre priced around US$400,000. The following year, fittingly, the whip won its class at Le Mans.
Why vintage Ford pickup trucks are the hottest new luxury item
Not surprisingly, the car world's GT40 fever, which has been running low-grade for 50 years, is spiking a bit. Meanwhile, the classic car market overall is tapping the brakes, presenting a good buying opportunity for value investors (or car nuts).
Prichinello is still kicking himself for selling a 2005 version of the Ford GT. What the GT/108 prototype could fetch this time around, he reckons, is anybody's guess.
"It tells so many stories of American design and engineering and racing and bravery," he said. "And it's just getting more and more rare, as more people who were involved with the original aren't around anymore."