Pure Yoga, the company running a range of yoga studios, has opened its ninth and newest Hong Kong site in Admiralty.
Here we take a peek inside the 10,000 sq-ft studio at Level 1, Pacific Place, to give you a taste of what you can expect.
The latest site, housing four studios, officially opened its doors today. It may not be Pure Yoga's largest site in the city – that honour goes to the 35,000-sq-ft Langham Place Office Tower branch, with nine studios, in Argyle Street, Mong Kok – but it is the most luxurious.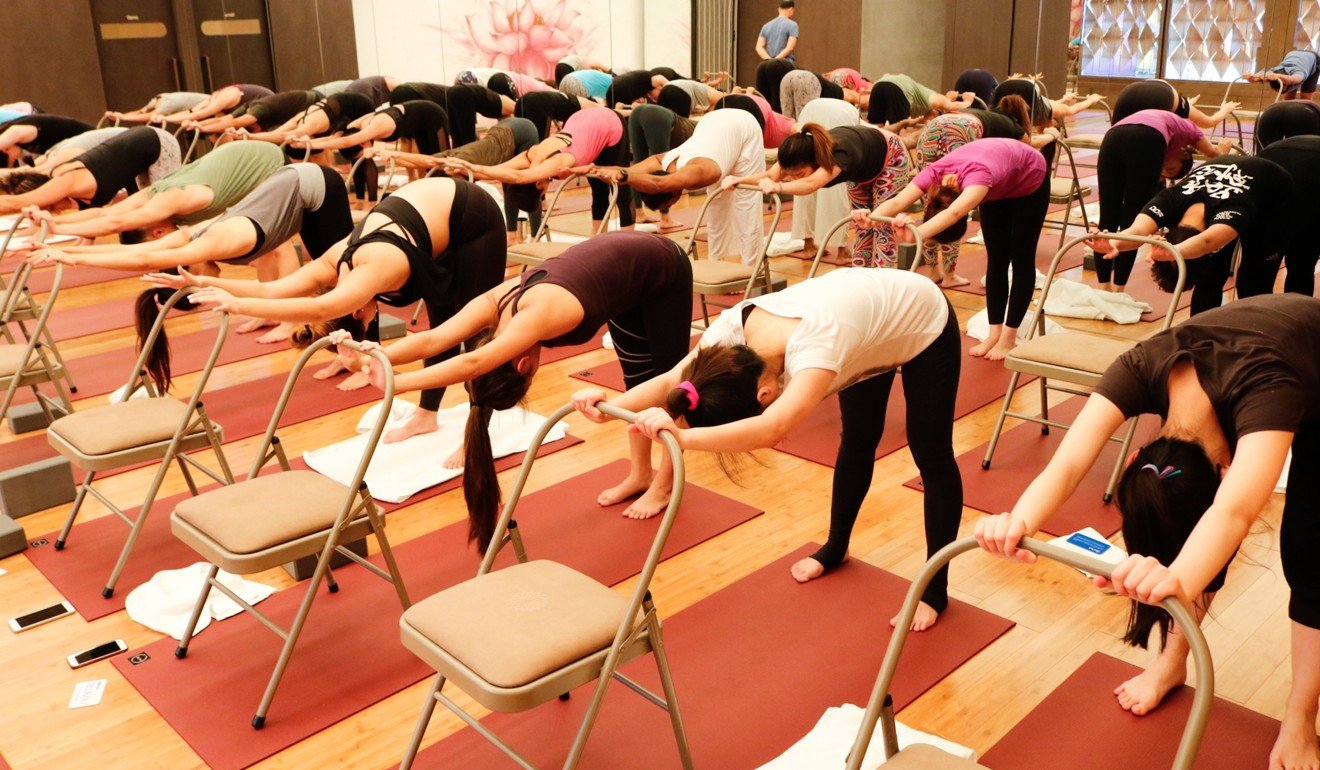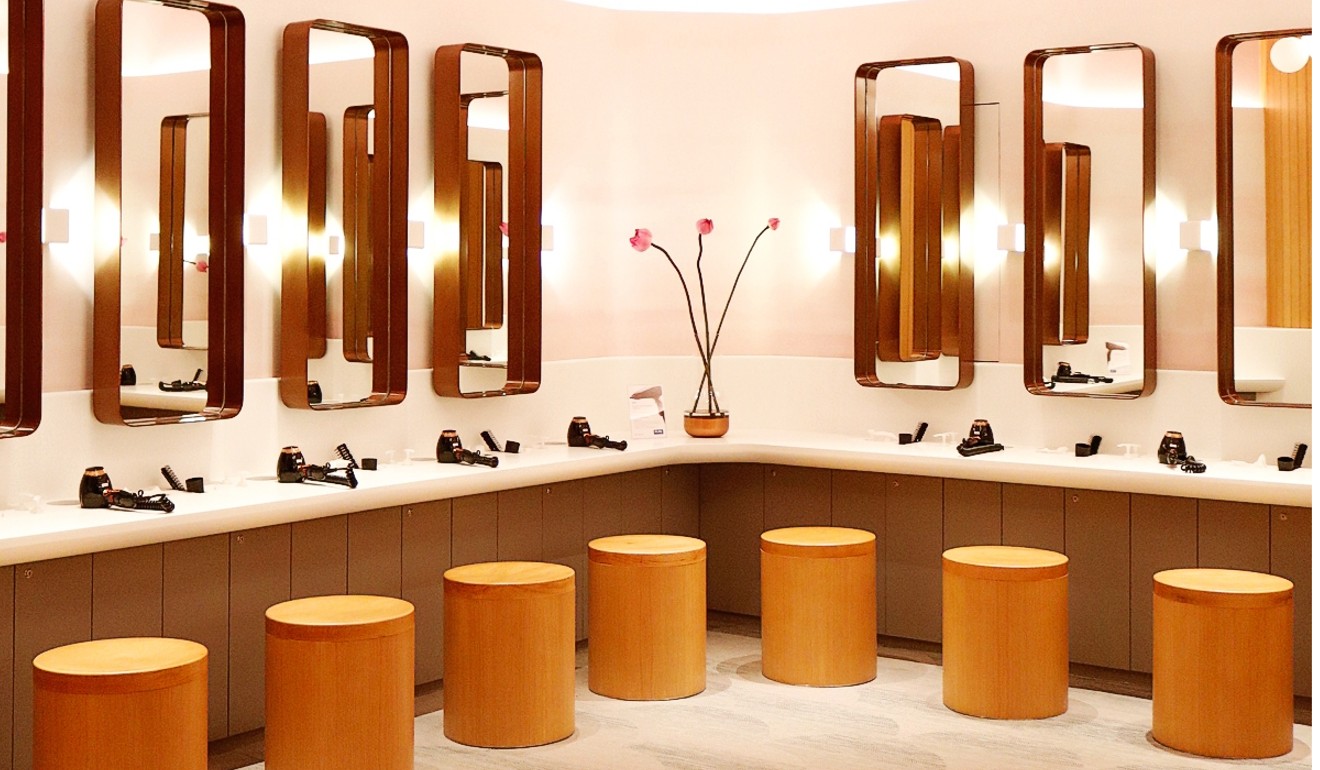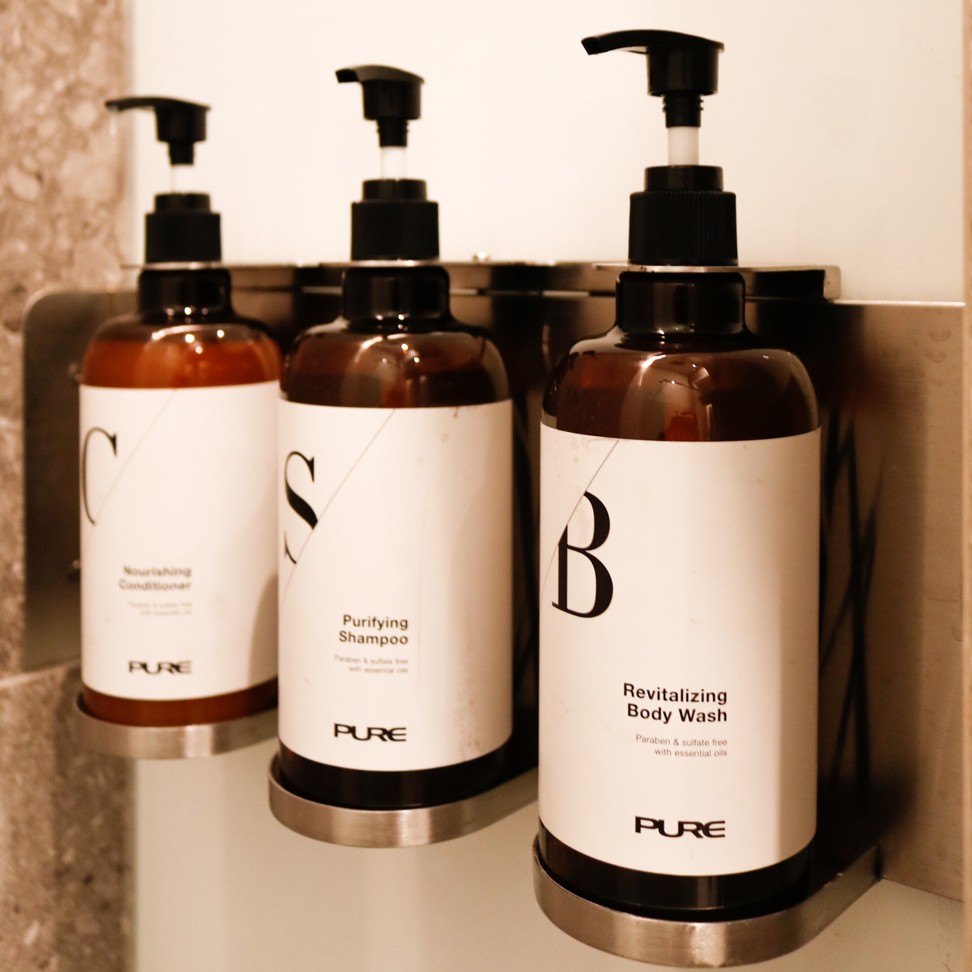 Highlights of the new studio, which is open seven days a week, include the stunning changing rooms, which feature rainforest showers, all-natural bathroom toiletries and plush, hotel-grade towels.
Fashion and wellness guru Charlotte Tsuei puts athleisure in action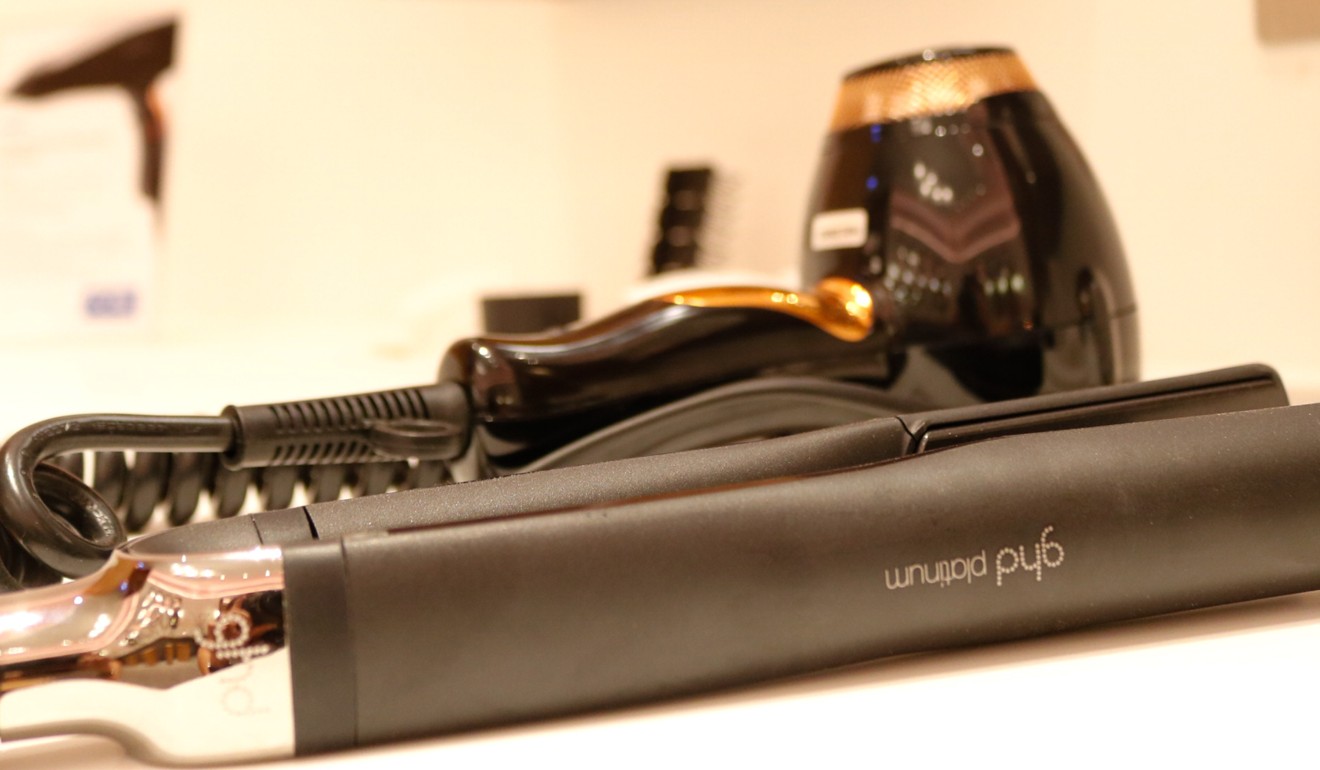 The women's changing room, decorated in a beautiful blush pink interior, features quality hair-care products, such as ghd (or Good Hair Day) platinum hair straighteners and Elchim 8thSense hairdryers.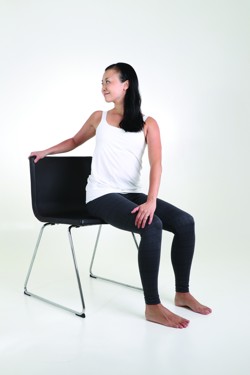 Another attraction is the new "Yoga for Office Workers" class, which is exclusive to the Pacific Place studio. The class aims to help stressed office workers – you know the look: hunched over a desk with dark circles beneath the eyes – to unwind and relax their tired muscles. We admit, that's something we never do enough.
The new studio runs the most comprehensive range of classes out of all of Pure Yoga's Hong Kong sites – more than 120 weekly classes covering more than 20 different styles of yoga.
Yoga strengthens the body and calms the mind – but are people practising it for the wrong reasons?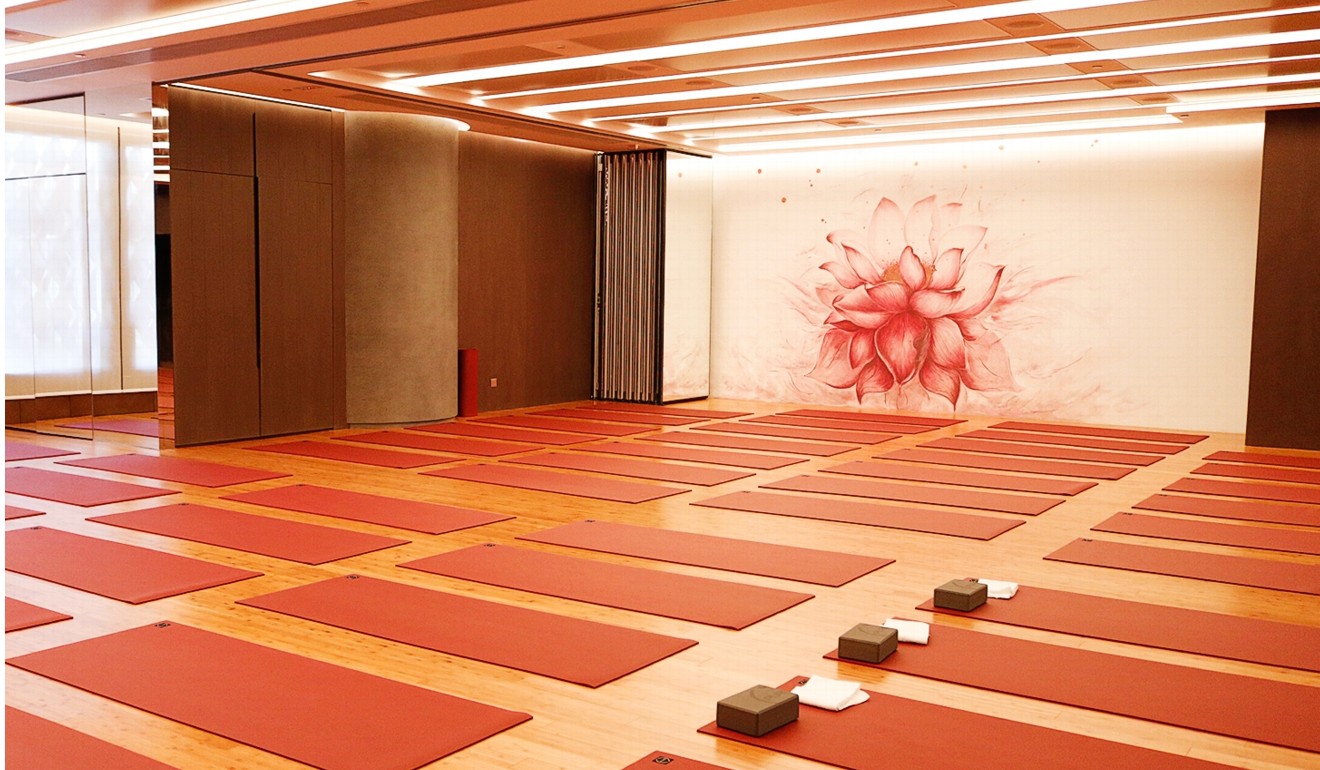 It also offers a beautifully decorated lounge area where budding yogis can chill out, a nood food cafe, offering raw, organic, additive-free, unprocessed food for a post-workout pick-me-up, and a section that stocks yoga-inspired active wear by Pure Apparel.