Shutterbugs will be heading to PHOTOFAIRS Shanghai this weekend for one of three global art fairs dedicated to photography.
Official photography partner Leica will be presenting an exhibition of street photography at the fair, which will feature works by Elliott Erwitt, known for his black-and-white candid shots of ironic and absurd situations within everyday settings, and Joel Meyerowitz, one of the most prominent representatives of American street and colour photography.
"I think all the stuff on the street is a gift. But you only get it if you go out there every day," Meyerowitz says.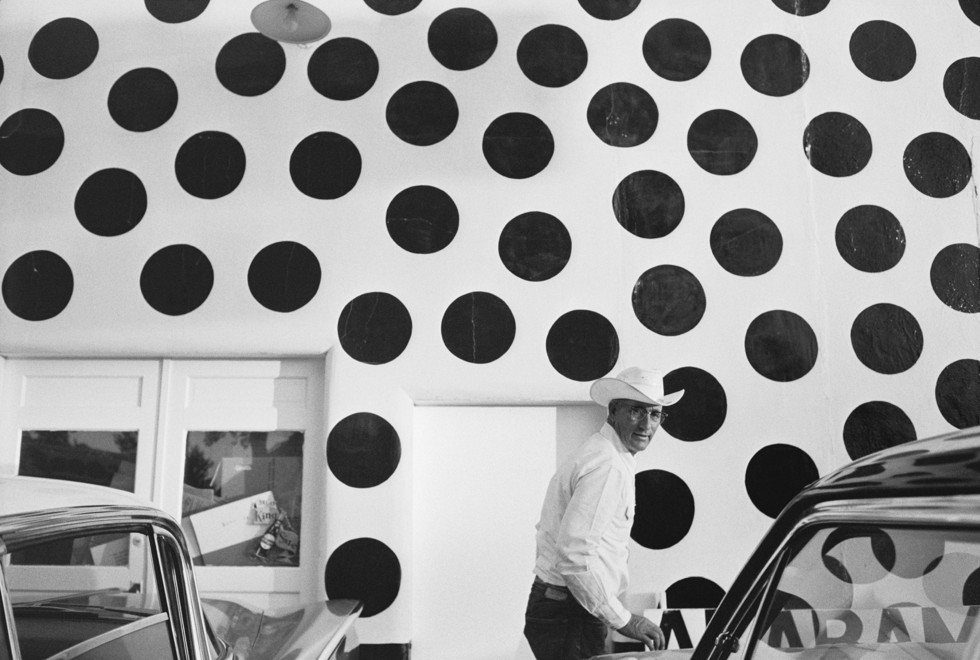 Chinese photographer and artist redefines contemporary Eastern beauty
Leica's exhibition will feature 50 of Erwitt's favourite pictures, including shots from his book, Dogdogs.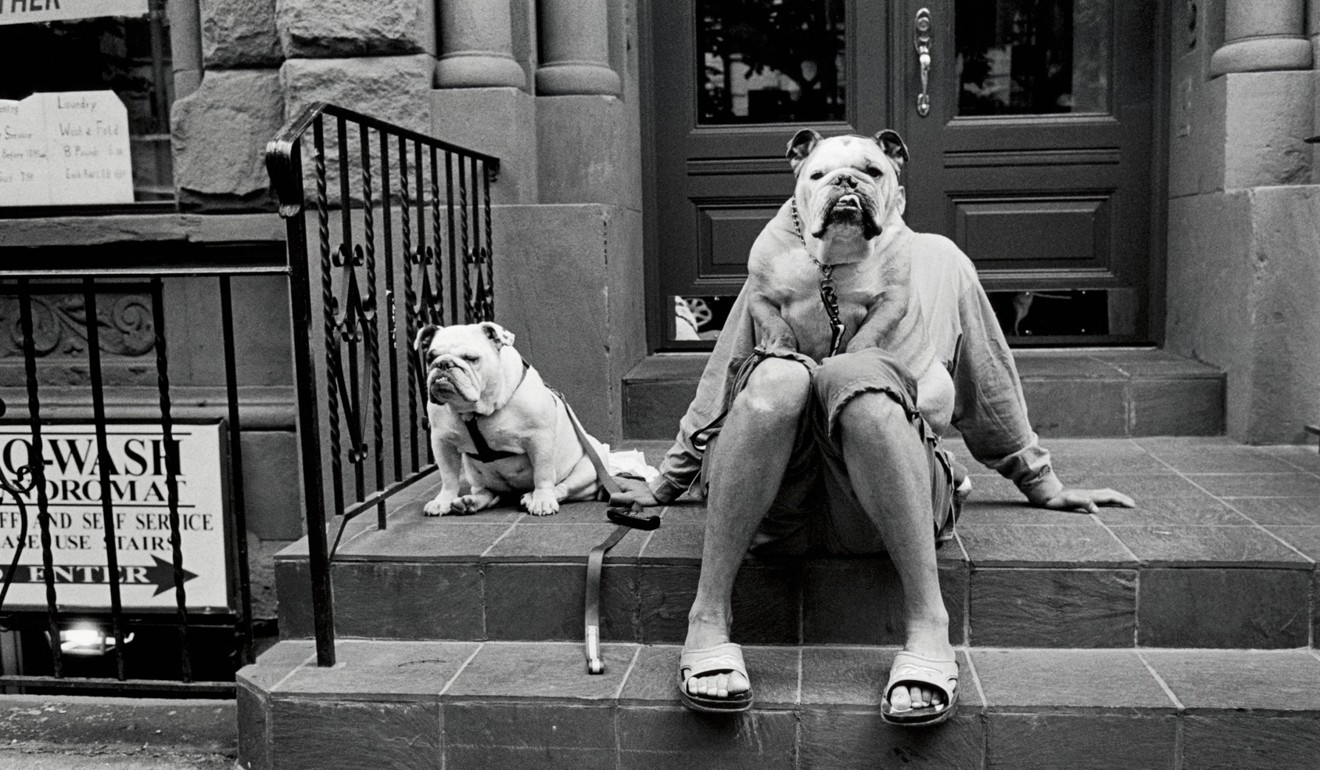 "[Photography is] about reacting to what you see, hopefully without preconception," Erwitt says. "You can find pictures anywhere. It's simply a matter of noticing things and organising them. You just have to care about what's around you and have a concern with humanity and the human comedy."
Five celebrities shot by Kinbaku photographer Nobuyoshi Araki
The exhibition will also feature works by rising international star Matt Stuart; and the young Chinese street and documentary photographer, Ya'nan Li.
"Every street has its own special qualities and stories to tell," Li says. "I love to anticipate this single moment and become one with it before I capture it with my camera. In doing this, I notice very subtle, tiny details."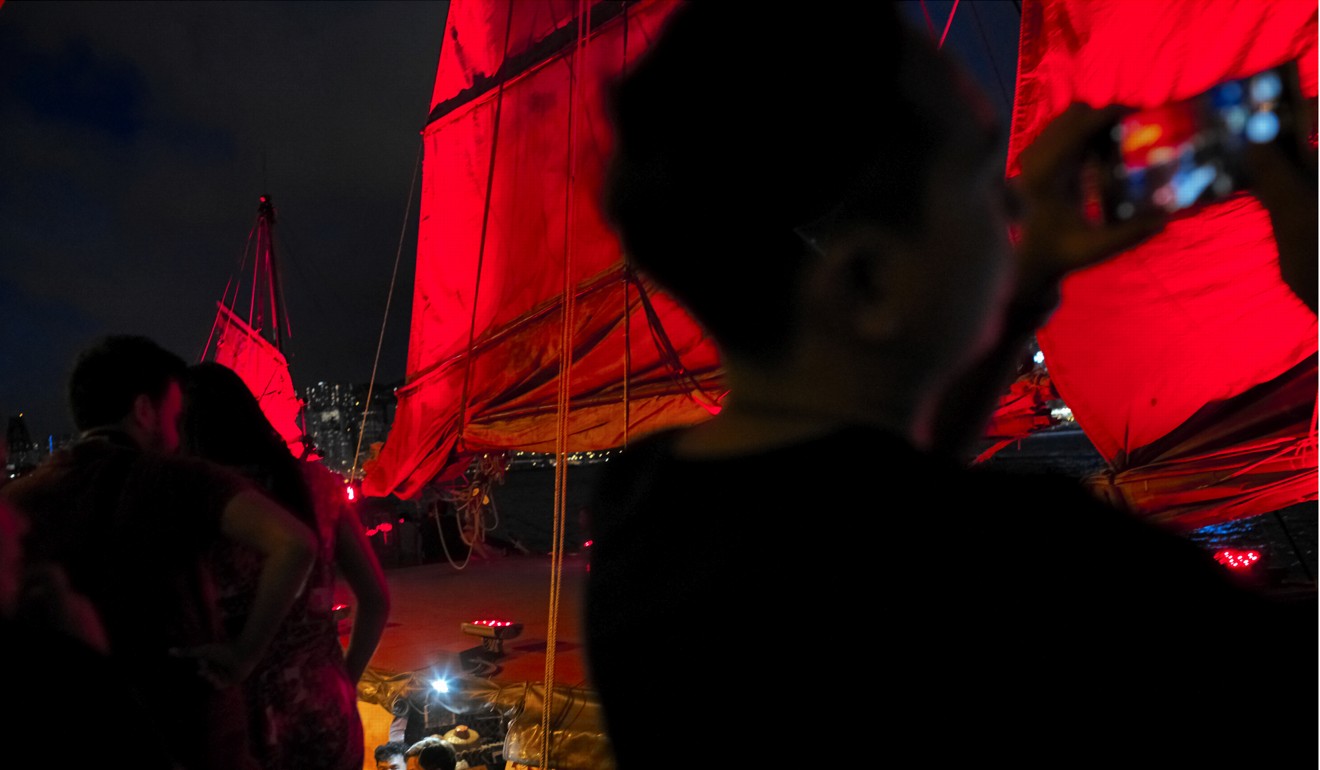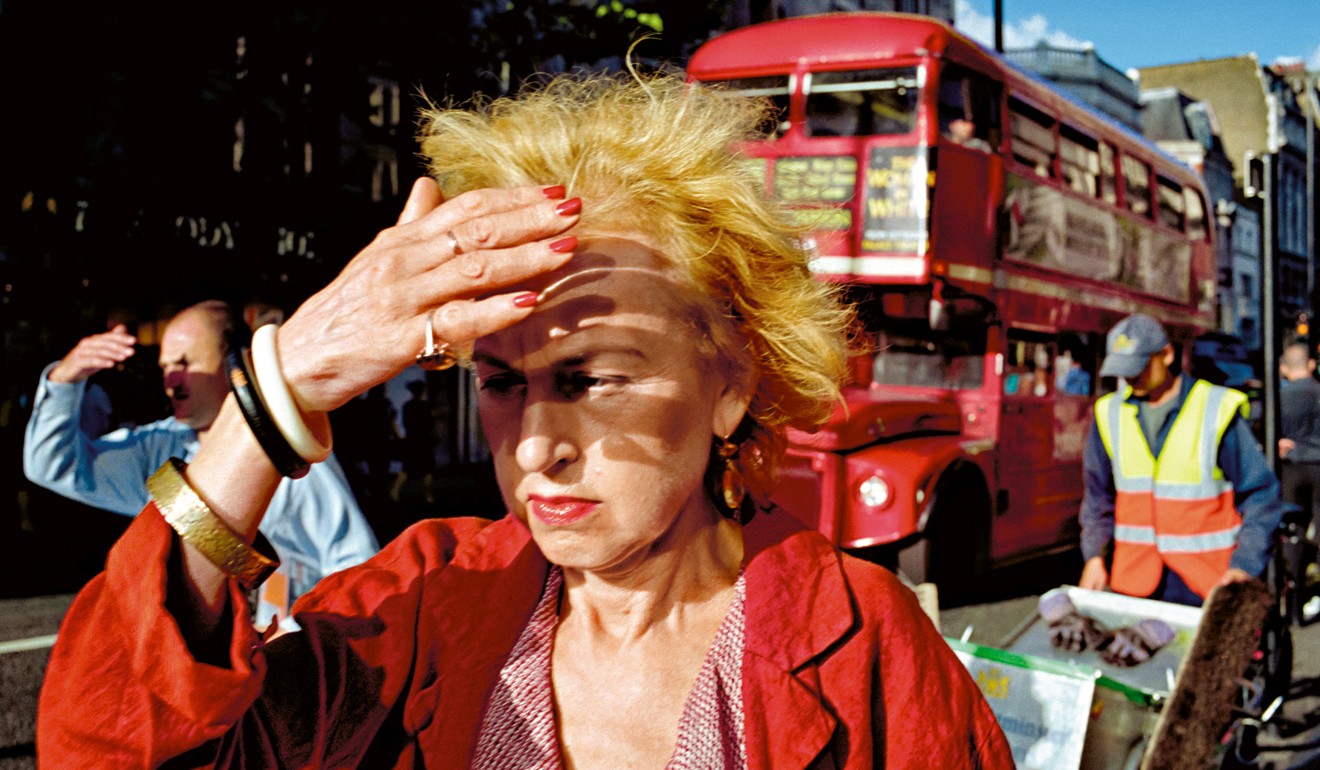 PHOTOFAIRS Shanghai starts tomorrow and runs until Sunday at the Shanghai Exhibition Centre.