There's a new kid on the block: French luxury brand Berluti has unveiled its first flagship store in Los Angeles, carrying quality shoes and high-end leather goods. The brand is noted for its exceptional craftsmanship and unique leather finishing.
Located in a Spanish-style building in Beverly Hills, the new store is the brand's fifth outlet in the US.
The store's 1,100 sq ft retail area offers all of the brand's collections, from footwear to ready-to-wear and accessories.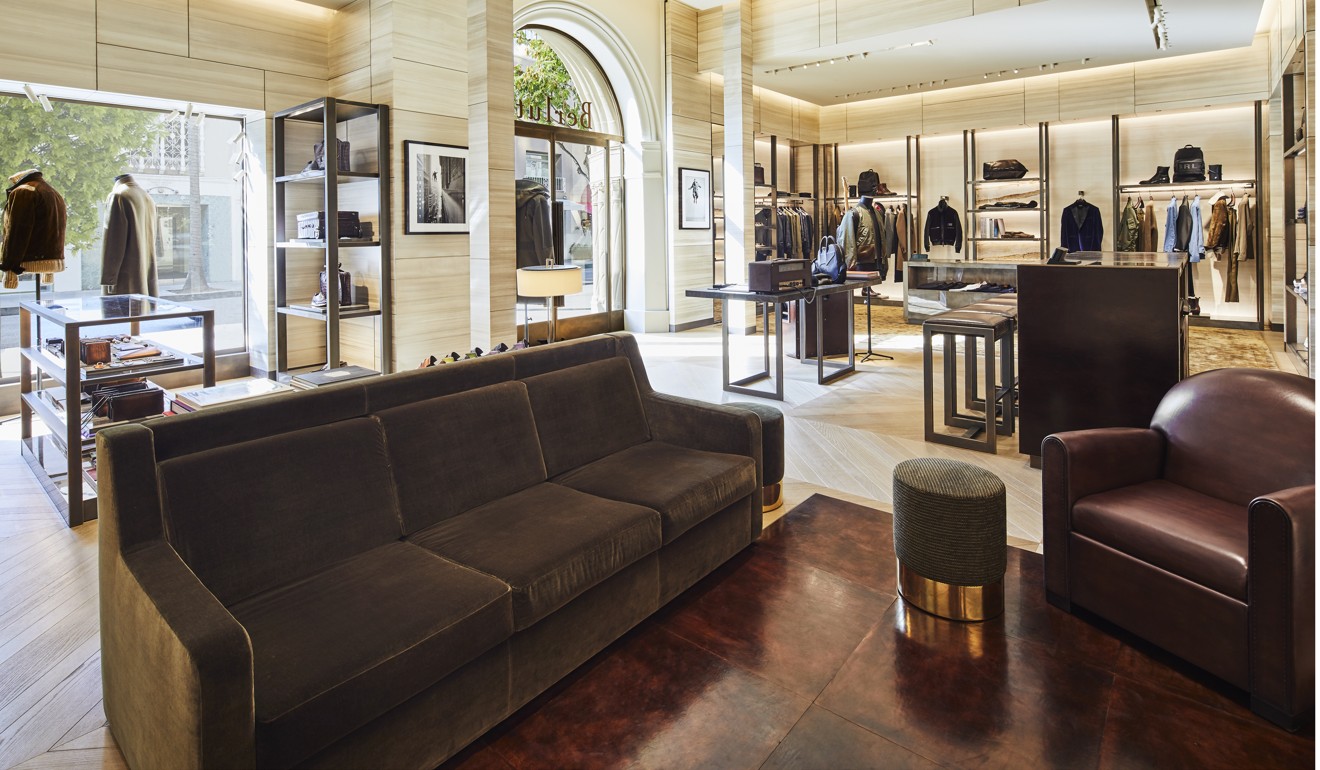 Blending traditional designs with a fresh, modern twist, the store's interior has a classy ambience, with herringbone parquet flooring and a classic leather club chair.
The boutique's interior also features an antique arched glass entryway, warm grey walls and display fixtures that combine vertical slabs of onyx, smooth grey-lacquered shelves, and bronze frames.
Berluti was founded in 1895 as a shoemaker and has more than 45 stores worldwide. Its is owned by the LVMH group.