For the first time in three decades, Cross Mountain Ranch has hit the market. With an asking price of US$100 million, the ranch is a whopping 224,050 acres – larger than New York City.
Located in northwest Colorado, Cross Mountain is one of the biggest ranches in the US. Its previous owner was the late real estate tycoon Ronald Boeddeker, who developed luxury properties like Lake Las Vegas.
Ahead, take a look at the massive property, which includes multiple homes, recreational activities, and livestock operations. It's currently on the market with Mirr Ranch Group.
The Cross Mountain Ranch property is so large, it contains two different ecosystems. The land consists of green forest in the Williams Fork River valley, and high desert country that runs along the Yampa River.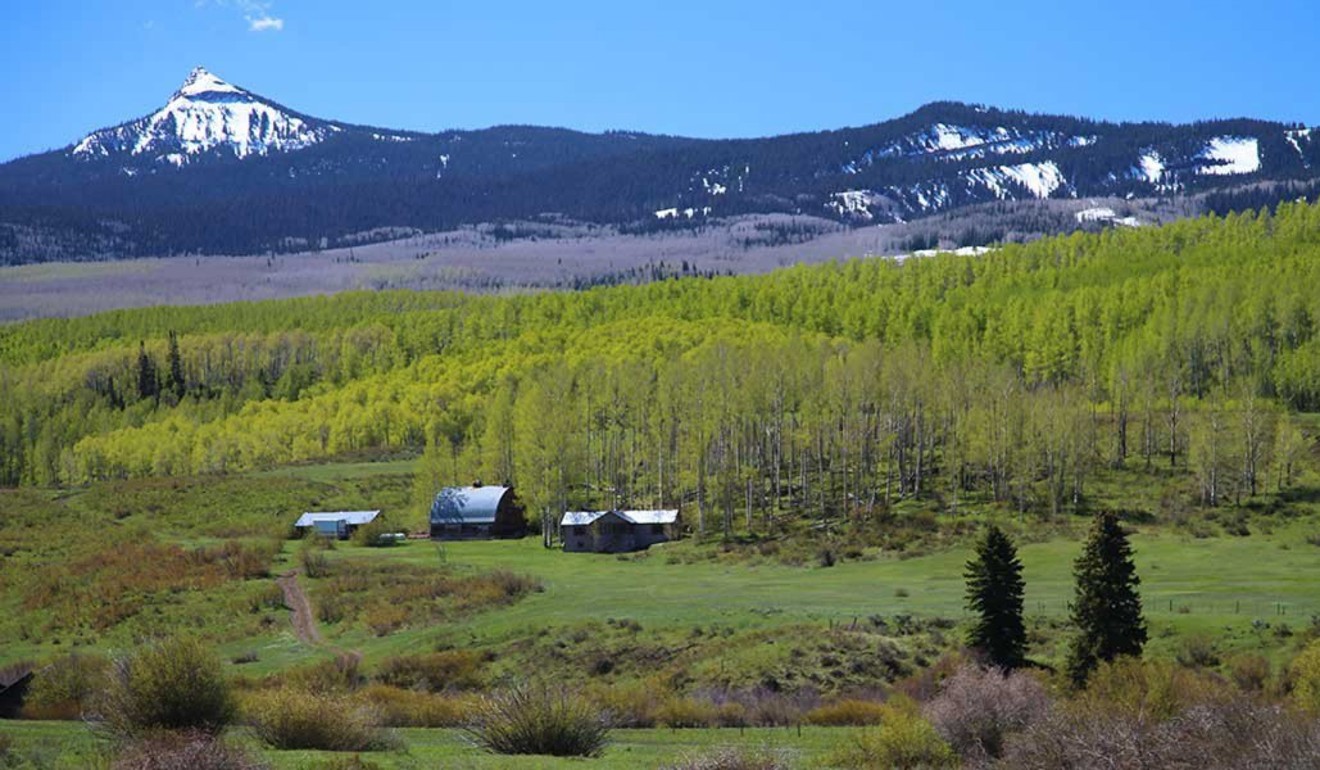 There are numerous homes on the property, including this 11,000-square-foot log lodge. Inside are nine bedrooms and nine-and-a-half baths.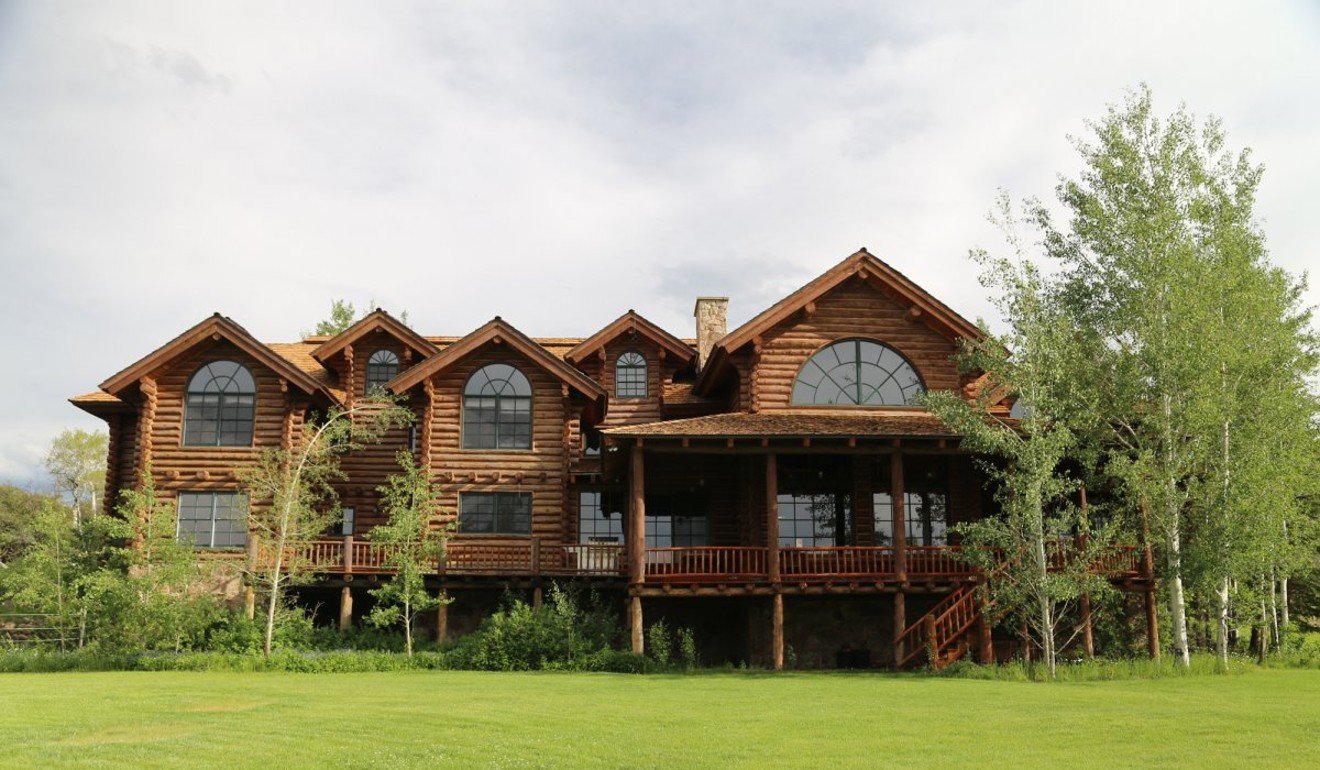 There are also barns, shops, and livestock-handling facilities, as well as manager and employee housing on the property.
Hawaiian paradise up for sale – for US$260 million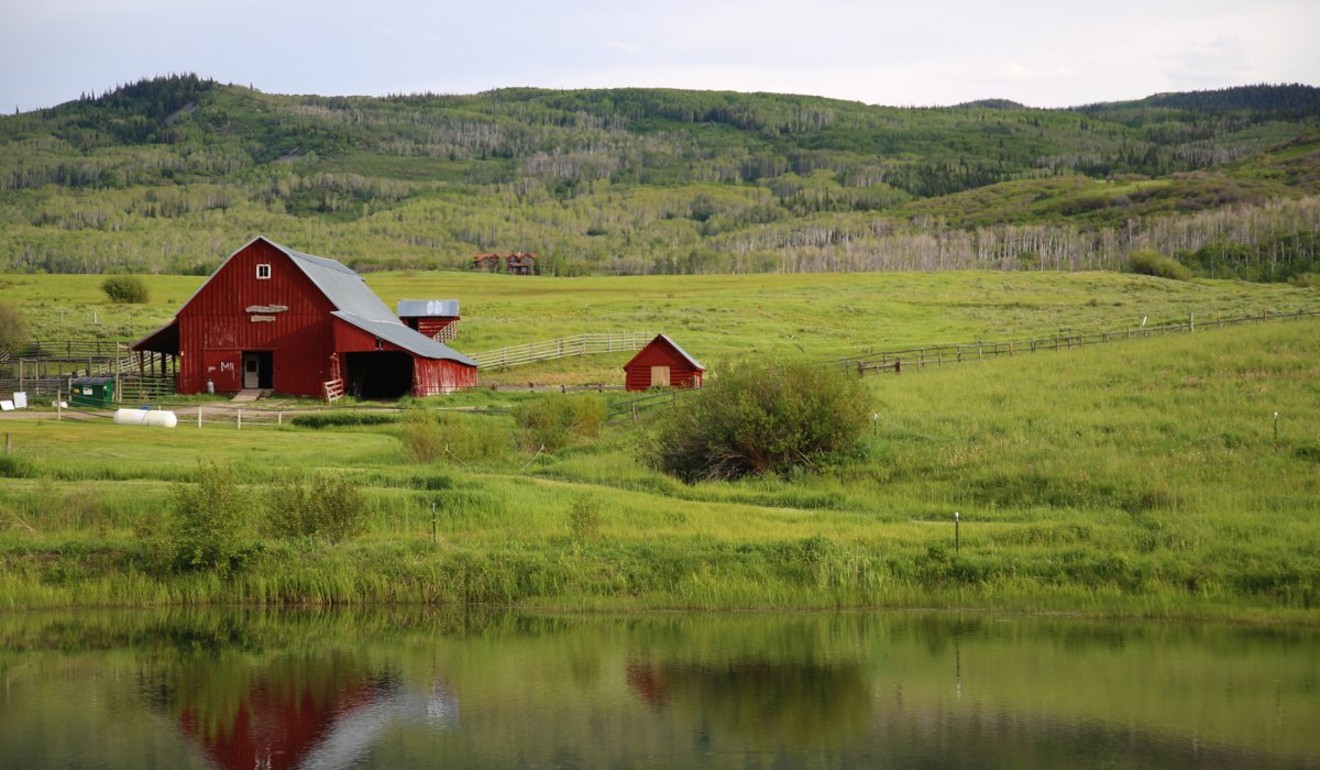 One of the houses is an L.L. Bean-designed hunting lodge.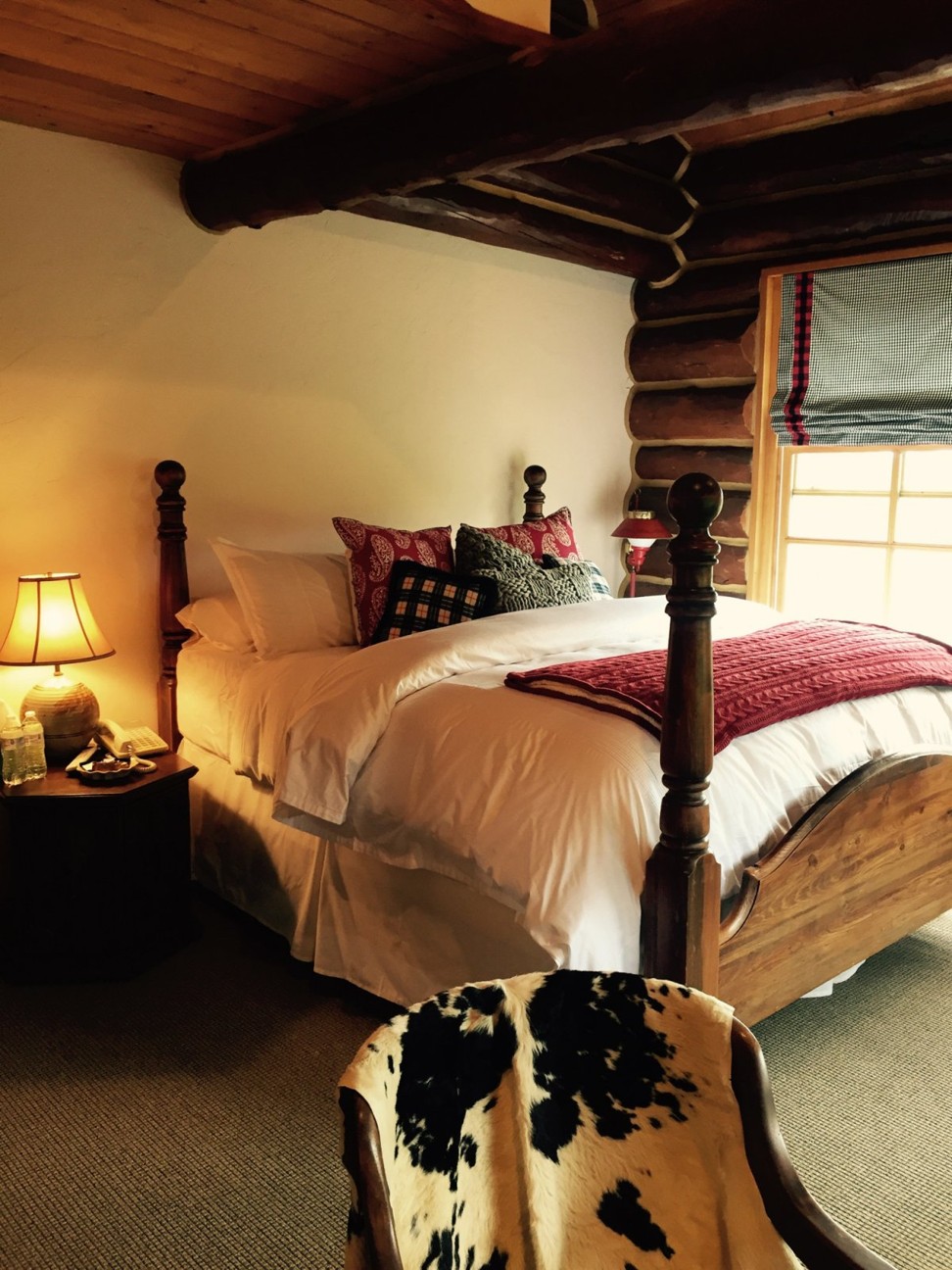 The dining room inside the lodge has a rustic feel.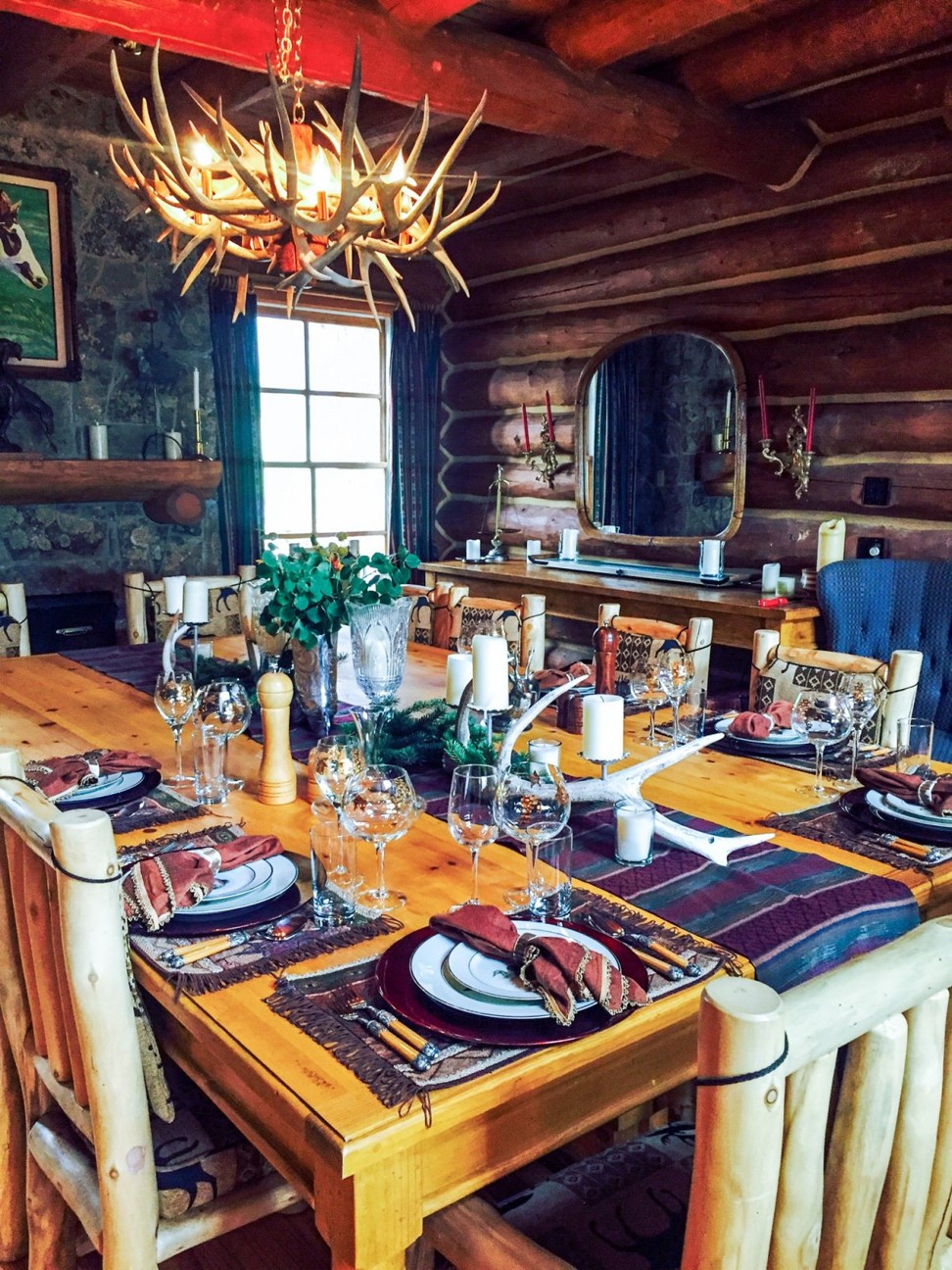 In 2014, the Boeddekers volunteered around 16,000 acres of the ranch to a conservation easement.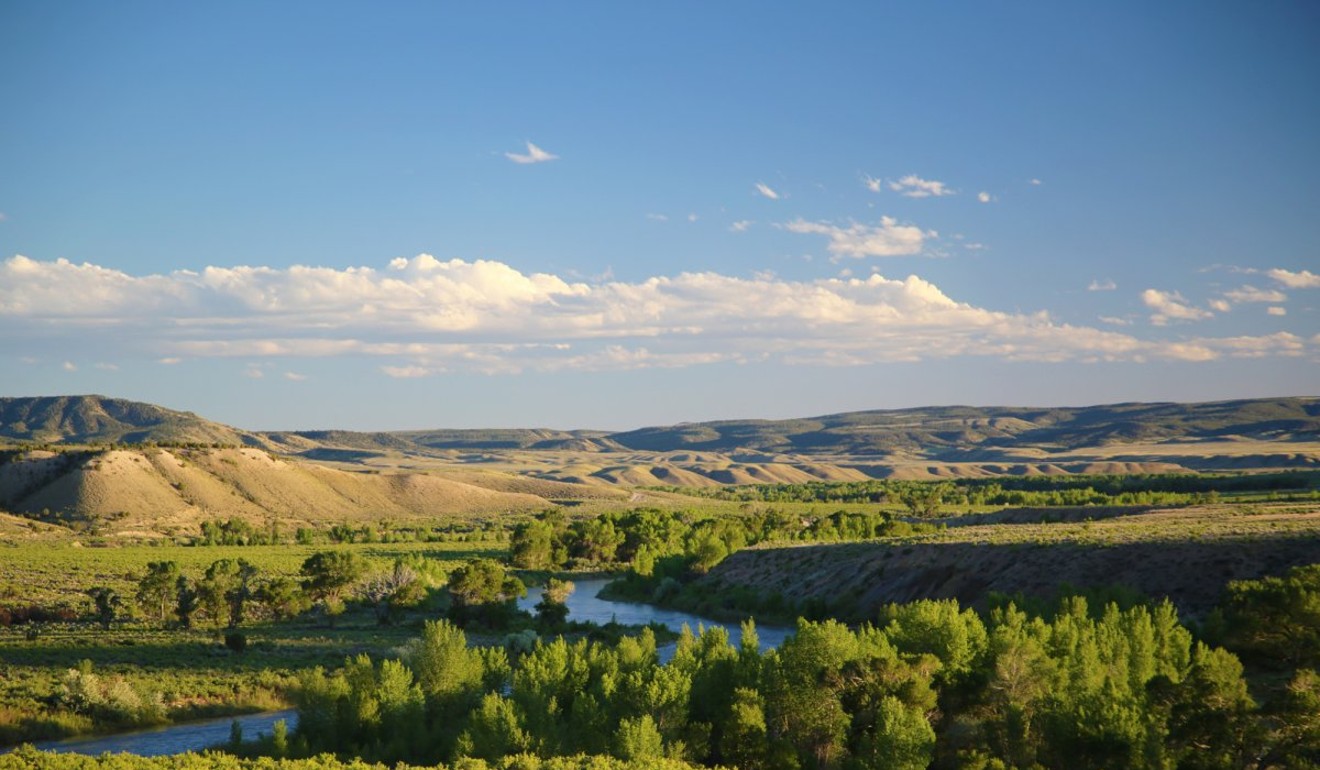 Designer Bradford Shellhammer's colourful ranch home is a bold collection of memories
Ken Mirr, of Mirr Ranch Group, told The Denver Post that he's hoping the buyer is a conservationist.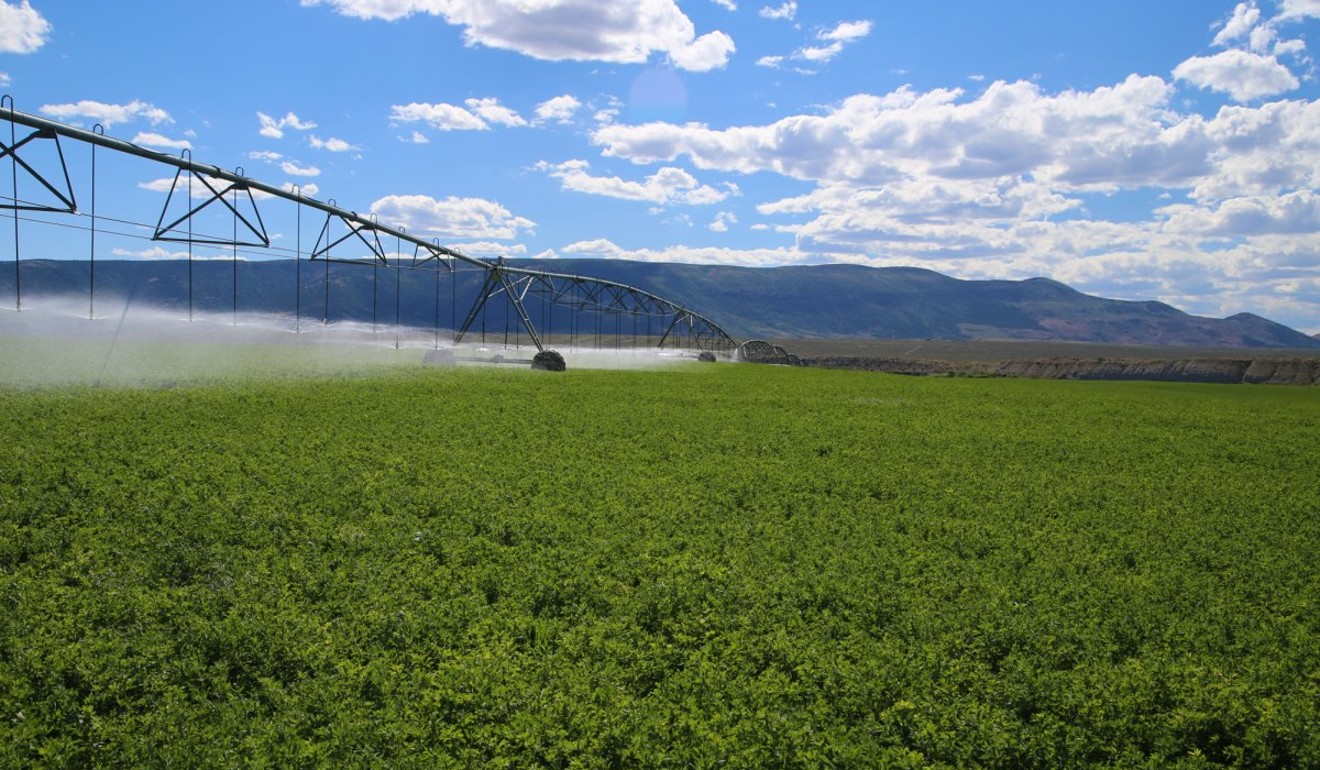 The ranch has an agricultural operation with a capacity of 2,000 cows and 10,000 sheep.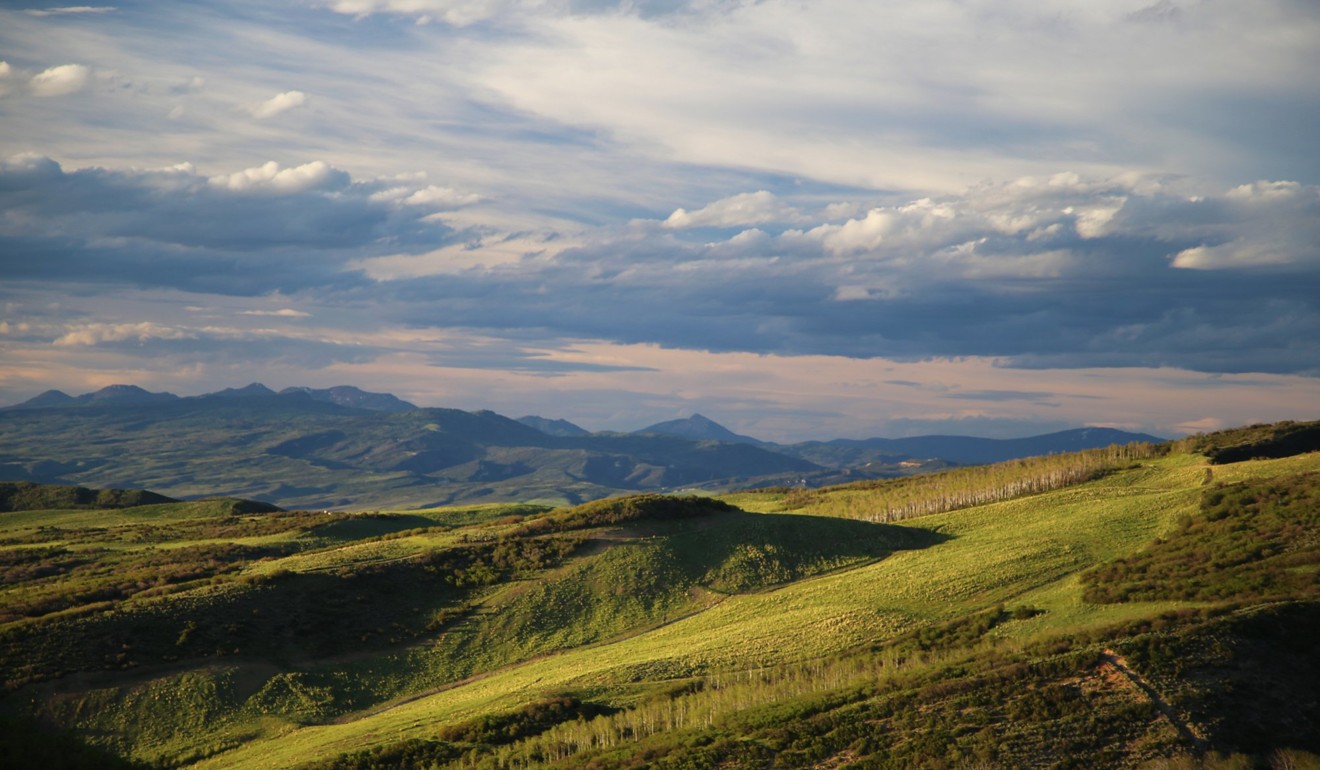 The ranch's 56,000 deeded acres and 168,000 leased acres were once home to the Ute Indians. Today, it's home to North America's largest elk herd, as well as the largest concentration of sage grouse.
This French castle has sold only once in 500 years – for US$17 million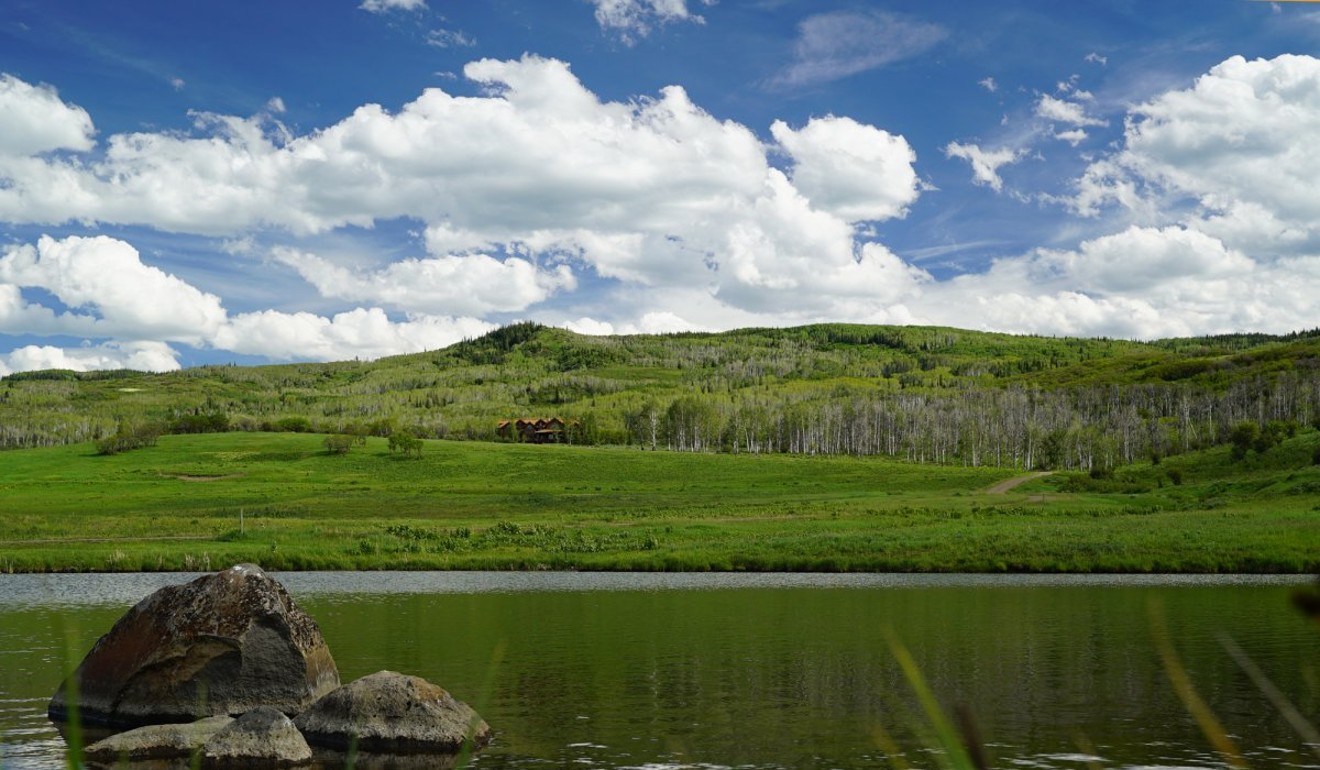 Read the original story at Business Insider