Warrior sneakers, or "Hui Li", were so hip in China during the 60s and 70s that they were the equivalent of Yeezy Boosts of today. Like many other retro icons that have been revived to become cool again, the versatile white canvas sneakers with their signature red or blue leather panels and painted metal eyelets have been given a new lease on life.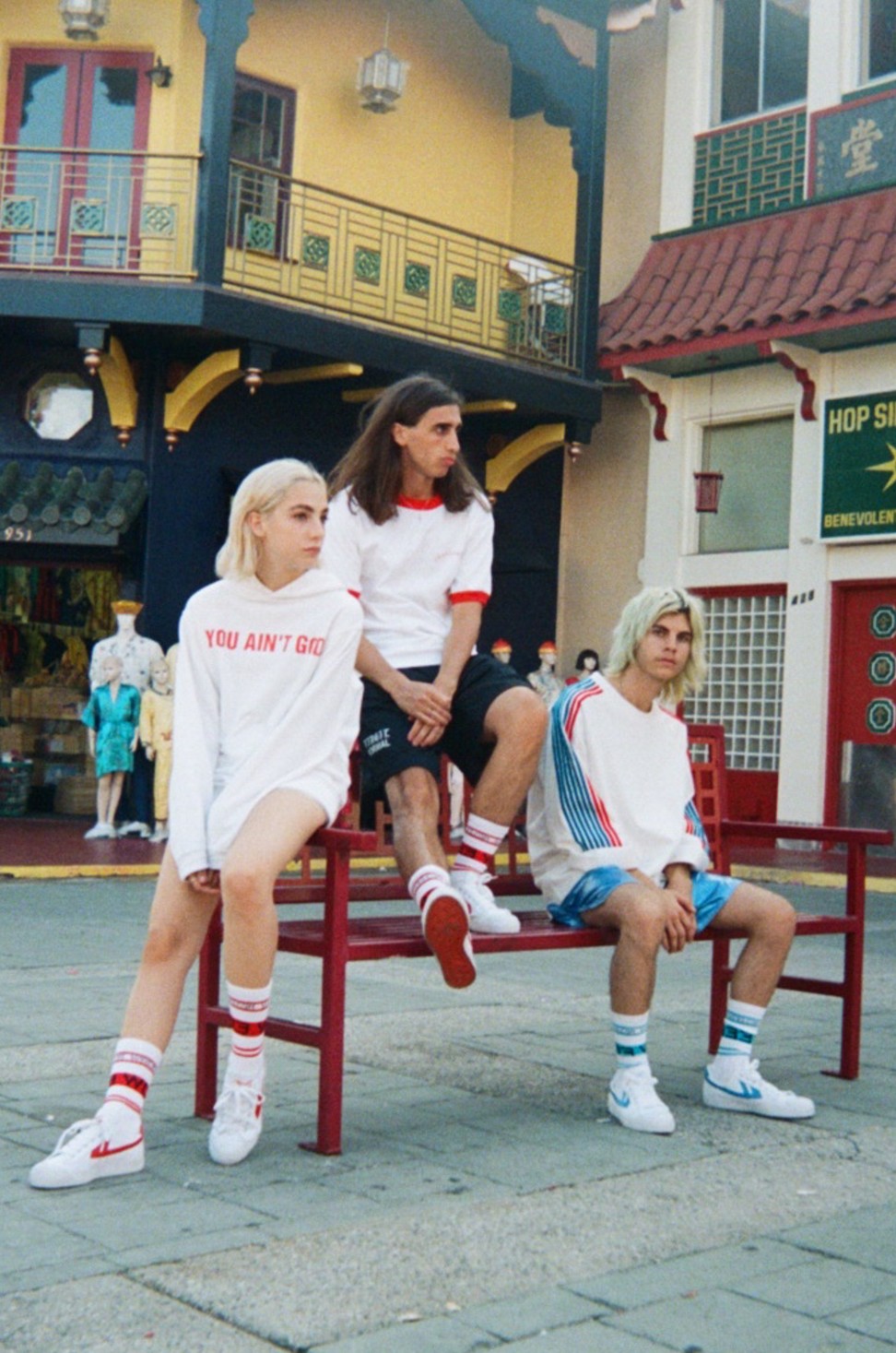 The 70-year-old sneaker brand has renamed the kicks WOS33 – which stands for Warrior Ordinary Streetwear 33 – and has launched refined editions of its two most classic Warrior sneakers in its signature red and blue as a tribute to its rich heritage. The inner soles have been improved to enhance durability and versatility.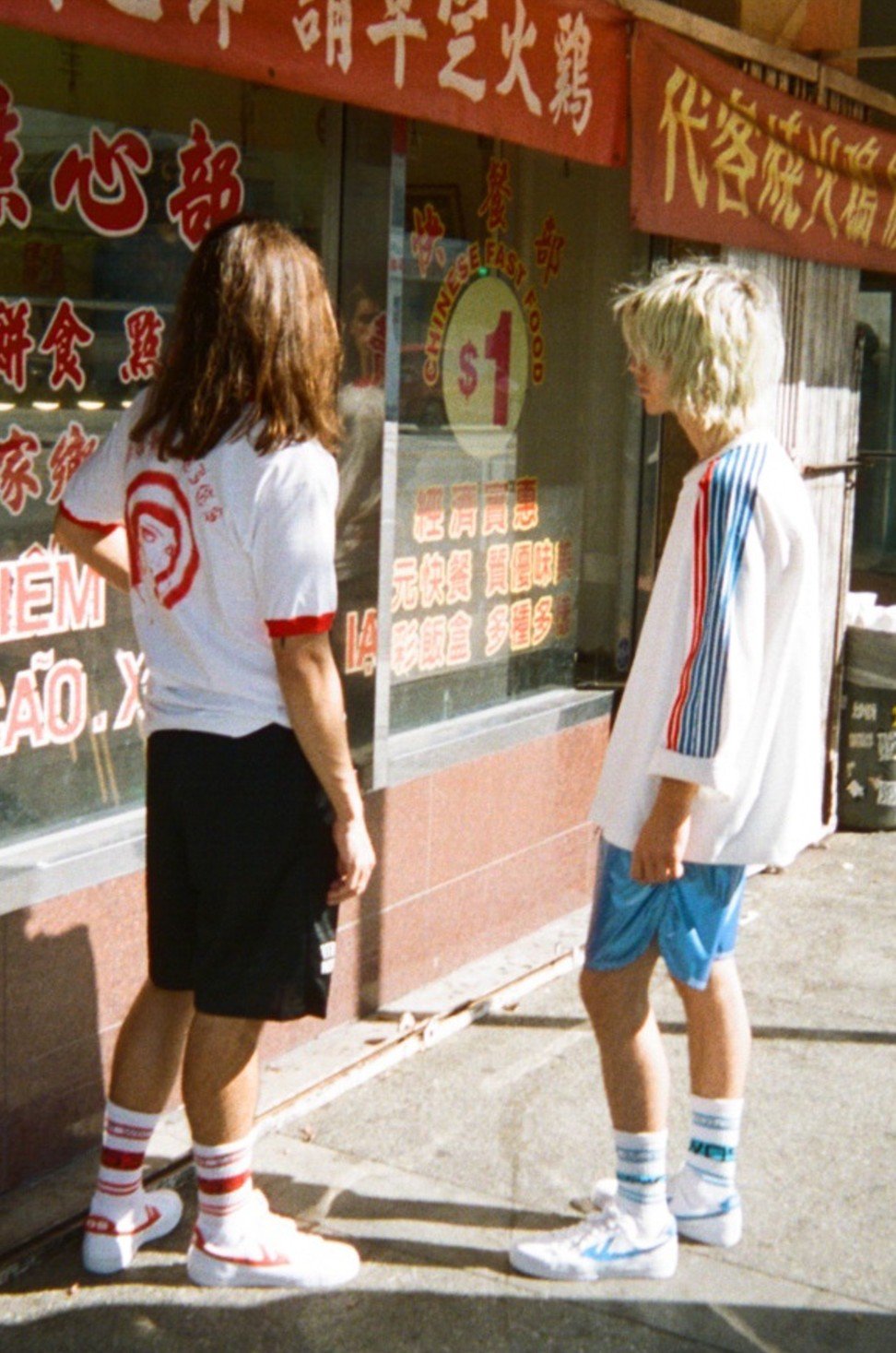 WOS33 revives the classic models that were popular among Chinese basketball and volleyball players in the 80s, and which were "must-haves" for school gym classes back in the old days.
The brand's popularity slowly waned in the 90s as more customers became attracted to foreign sportswear brands.
The sneakers are now available from the WO33 e-store. Los Angeles-based photographer Emanuele D'Angelo is tapped to shoot the launch campaign for the sneakers.
Warrior, however, is not the only Chinese brand to enjoy a revival. Feiyue – a brand of sneakers produced in Shanghai since the 1920s – has today gained a cult following and is worn by international stars such as Orlando Bloom, Emma Watson, and Poppy Delevingne.