The steering wheel may be slowly going out of style, but no one seems to have told the Ferrari set.
Sales in this rarefied strata of the motor industry are accelerating far more quickly than those of pedestrian cars and crossovers catering to the Costco crowd.
The next great Aston Martin convertible has arrived
Now, it is poised to shift into an even higher sales gear. Over the past five years, the five brands that sell their cars for US$200,000 or more – Bentley Motors, Ferrari, Lamborghini, McLaren Automotive, and Rolls-Royce Motor Cars – have collectively managed a 51 per cent increase in the annual number of machines sold. Last year, 30,000 of these exotic beasts roared out of dealerships.
[Customers] are getting more comfortable with splashing out … we've done seven-figure cars this year
So much for scarcity. During the same period, the global auto market as a whole failed to keep pace, growing by just 23 per cent, according to Bloomberg Intelligence.
"I like to keep one from each brand," Anthony Tonokaboni, a disposable-glove magnate and self-professed car nut, said.
At the moment, the Los Angeles executive has a 2012 Ferrari 458, a McLaren 650S Le Mans, and, on order, a Porsche GT3. Tonokaboni borrows his business partner's Bentley on occasion and, in the next year or two, intends to buy a McLaren 720, which starts at about US$290,000.
Rolls-Royce Phantom makes space for bespoke works of art
Indeed, much of the recent growth at the socioeconomic peak of the car world has come from McLaren, which has gone from a boutique skunk works hammering together a few hundred cars in 2011 to a polished manufacturer on par with the most bourgeois Italian brands. In 2016, it sold 3,286 cars, almost as many as Lamborghini.
Jolyon Nash, McLaren's executive director of global sales and marketing, said the "right number" for the brand was between 4,500 and 5,000 vehicles a year. Customers are taking to the British whips because they are more comfortable and pragmatic than they look.
We find McLaren customers want a car that is the best of both worlds – which is to say a car they can drive to the grocery store in, but then take to the track on weekends
"We find McLaren customers want a car that is the best of both worlds – which is to say a car they can drive to the grocery store in, but then take to the track on weekends," Nash said.
Mike Ward has long sold cars from Maserati and Nissan's Infiniti at his dealership in Denver, Colorado. Six months ago, he added McLaren and is on pace to sell at least 40 of them annually.
"To be honest, there was a little pent-up demand," he said.
Most of the buyers were locals, Ward said, but some were coming from the neighbouring states of Wyoming and Kansas. "At the moment, there's plenty of money here, and people like sports cars," he said.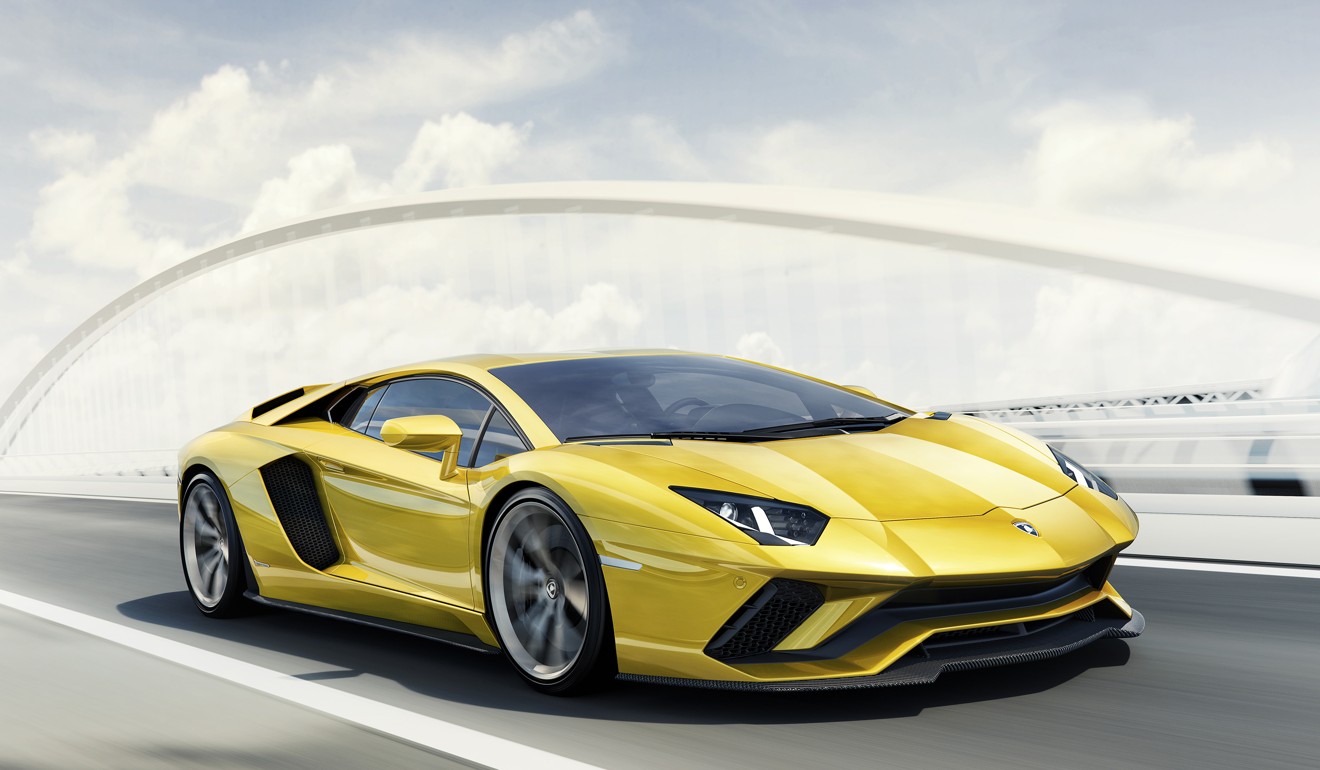 Elsewhere, both Ferrari and Lamborghini have increased production. As Volkswagen was slogging through its diesel scandal, it quietly more than doubled the number of Lamborghinis coming out of its factory near Bologna. Meanwhile, Ferrari blew by its self-imposed cap of 7,000 vehicles, in part to appease investors since its initial public offering back in October 2015.
Underlying this luxury product push are some very cushy economics. The world simply has far more rich people than it did five years ago. Thanks to a bullish stock market, there are now 226,450 or so "ultra high net worth individuals" – those with assets of more than US$30 million. Those ranks have swollen by 21 per cent since 2012, according to market research company Wealth-X.
We say we're not a car company, we're a luxury goods maker
And the wealthiest of that group have had a few pretty good years of late. Since October 2012, the combined net worth of the world's richest 100 people has increased 39 per cent to US$2.6 trillion, according to the Bloomberg Billionaires Index. Apparently, some of these wealthy people have been shopping Ferrari on the stock market, as well as the dealership.
Ferrari unveils Portofino convertible – a V8 with a luxe interior
In a way, it is odd that the car world's most opulent brands are not selling even more vehicles. Consider the financial gearing in the economy right now: To a billionaire, buying a U$200,000 car, such as a 2017 Ferrari California, is mathematically equivalent to the average American household splurging on a US$19 martini. It's a brief intoxication with, at most, a fleeting moment of regret the next morning.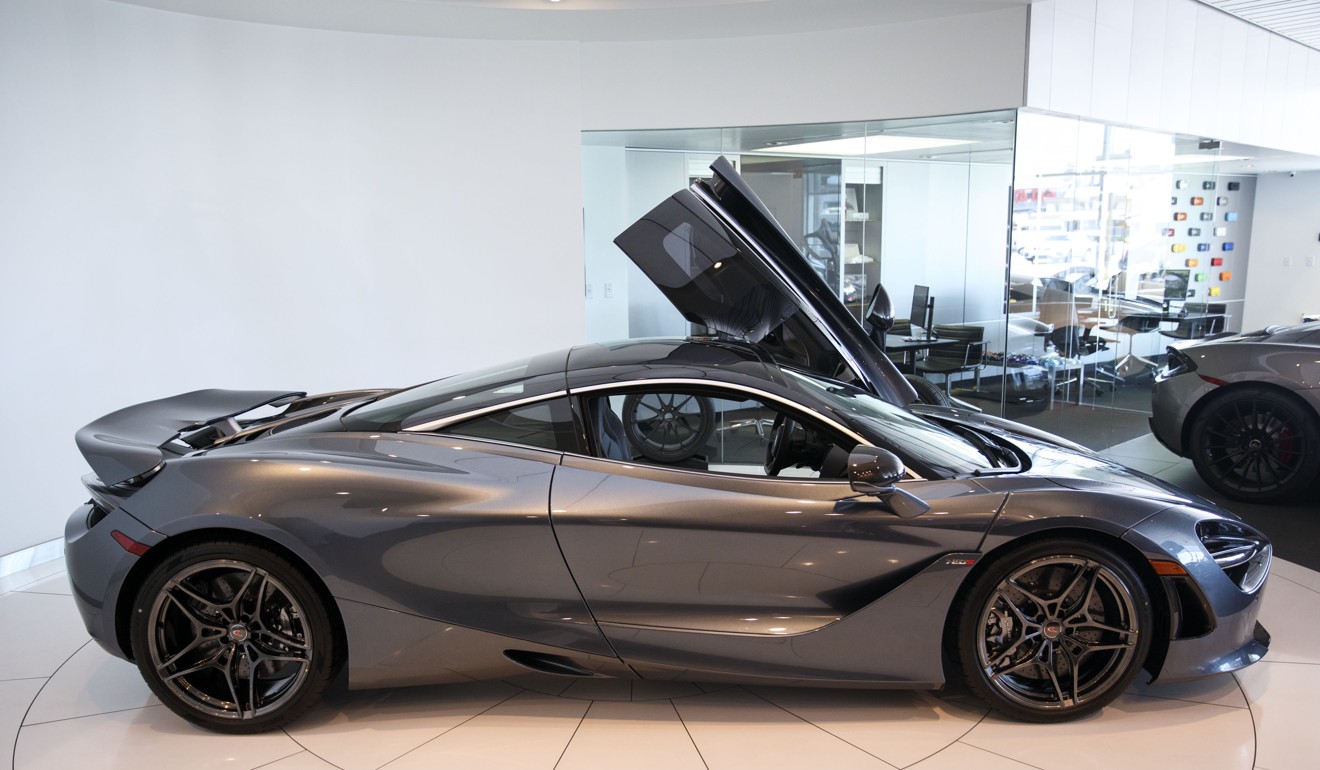 Of course, if these companies make too many vehicles worth US$250,000, the jet set won't want them, or at least won't be willing to pay quite as much for them. A huge part of the value in these carbon-fibre pleasure pods isn't just the atomised air-fresheners and cockpit trim that approximates an antique viola. It's their exclusivity.
"If you're a car company, you have to think about scale and volume and simplification," said Gerry Spahn, head of communications for Rolls-Royce North America. "That's why we say we're not a car company, we're a luxury goods maker."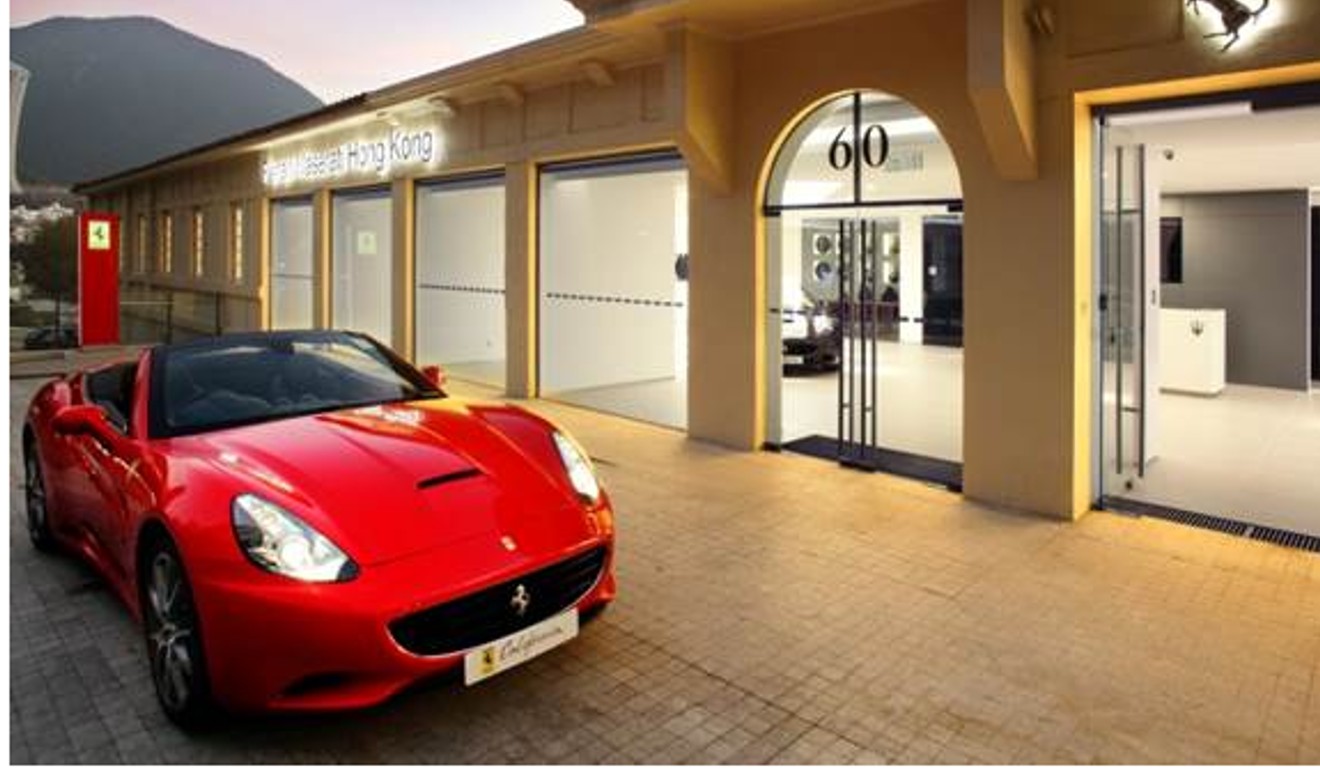 The trick is getting people to pay even more for the same number of vehicles. This is why marques such as Ferrari regularly roll out limited edition vehicles, slightly souped up versions of their standard fare that cost three or four times as much. The fancy McLaren car that Tonokaboni bought was one of only 50 made to commemorate the brand's Le Mans victory. It cost roughly 40 per cent more than the standard version of the same model.
Phantom VIII is Rolls-Royce's largest and grandest car yet
Rolls-Royce has engineered that sweet little economic motor into its entire product line via its bespoke programme. Today, about 80 per cent of Rolls-Royce customers customise their chosen cars with details that cost an additional 20 per cent, on average. After all, if the ceiling of your next car can't approximate the night sky, constellations and all, why not just buy a natty Nissan Maxima?
Lately, customers are asking for Mandarin orange paint and more "arctic white" interiors, according to Spahn. "They're getting more comfortable with splashing out a little," he said. "Honestly, we've done seven-figure cars this year."
Nevertheless, the Saville Row suits steering the world's toniest car brands have a new trick for maximising profit: SUVs. They figure General Motors' Cadillac and Tata Motor's Range Rover should not be the only choices for a Saudi Arabian oil magnate who wants to go sanding at the weekend. And if the product is different enough, it won't water down its overall brand. Porsche, owned by the Volkswagen Group, proved this in 2002, when its first utility vehicle, the Cayenne, hit the road and had little effect on the sales performance of its precious sports cars.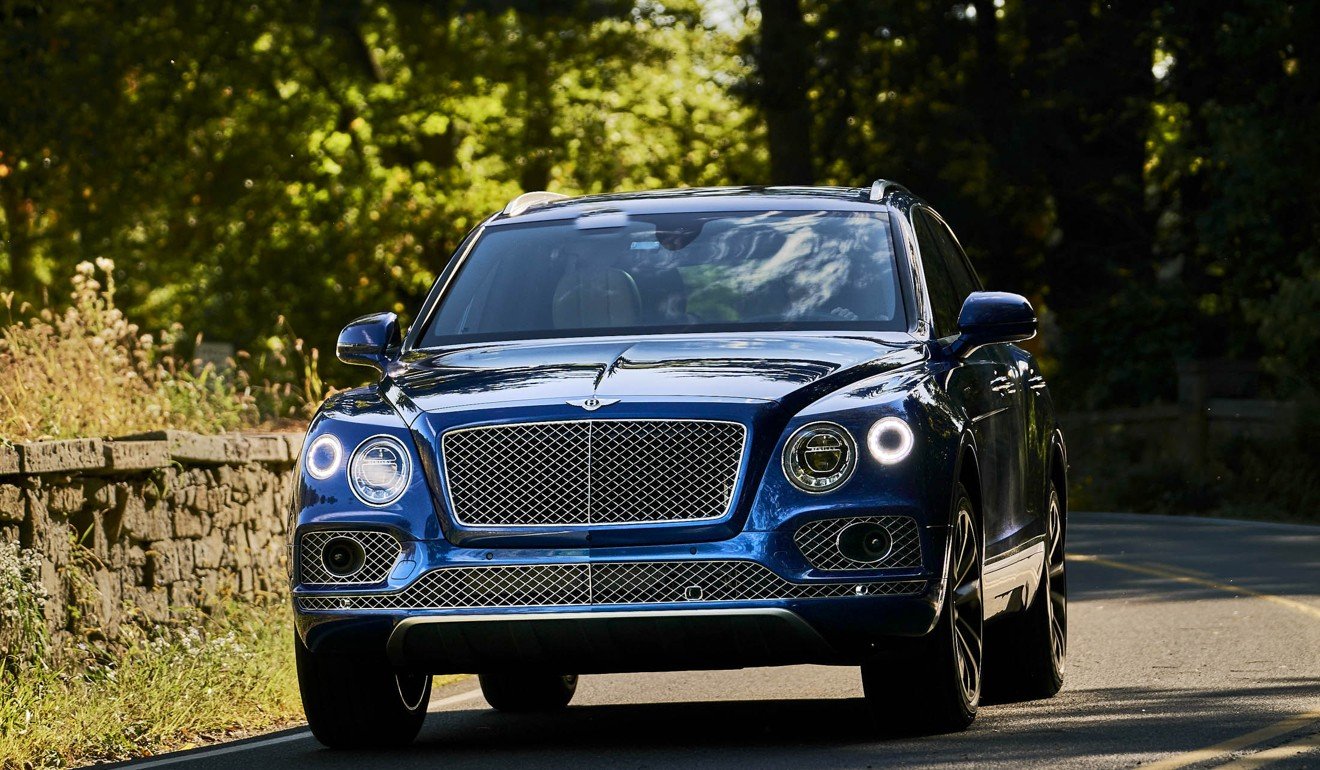 Among the ultra-premium carmakers, Bentley was the first to the SUV market with its Bentayga. In 2016, its first year on the market, the brand sold almost twice as many of the burly trucks as it intended. Bentley's overall sales surged by almost 7 per cent that year, and half of the machines leaving the dealership were Costco-capable.
Why the 2018 Bentley Bentayga justifies the price tag
Naturally, Ferrari, Lamborghini, and Rolls-Royce are all chasing Bentley into the big-rig race. In the coming years, all three promise to unveil utility vehicles, even if they don't refer to them as such. These machines will sit higher and come with four-wheel drive and a cavernous cargo bay as standard, where once there was room only for a briefcase. In part because of the new models, IHS Markit expects annual sales of ultra-premium vehicles to increase by 19 per cent in the next five years.
"Our customers are commissioning their new Phantoms today," Spahn said. "And their question is always, 'When is it coming?'."