Tesla has reached an agreement with Shanghai officials to set up a manufacturing facility in the city's free trade zone, according a Wall Street Journal report published on October 22, citing unnamed sources.
The electric-car company said in June that it would "clearly define" its production plans in China by the end of the year. According to the news report, Tesla would likely still face 25 per cent import duties on its factory-produced cars sold in China.
The deal would give Elon Musk's US$58 billion electric-car company a better shot at catching up to or keeping pace with rivals in the fast-growing market. Any deal, though, is apt to have some roadblocks.
China presents a large but perplexing opportunity for all foreign automakers. The country is now the biggest market for passenger cars. Though growth has been slowing, sales increased 3.3 per cent in September from a year ago. Worsening air quality, however, has prompted Beijing to consider a possible ban on petrol-only cars.
Shanghai Motor Show reveals luxury cars are making comeback in China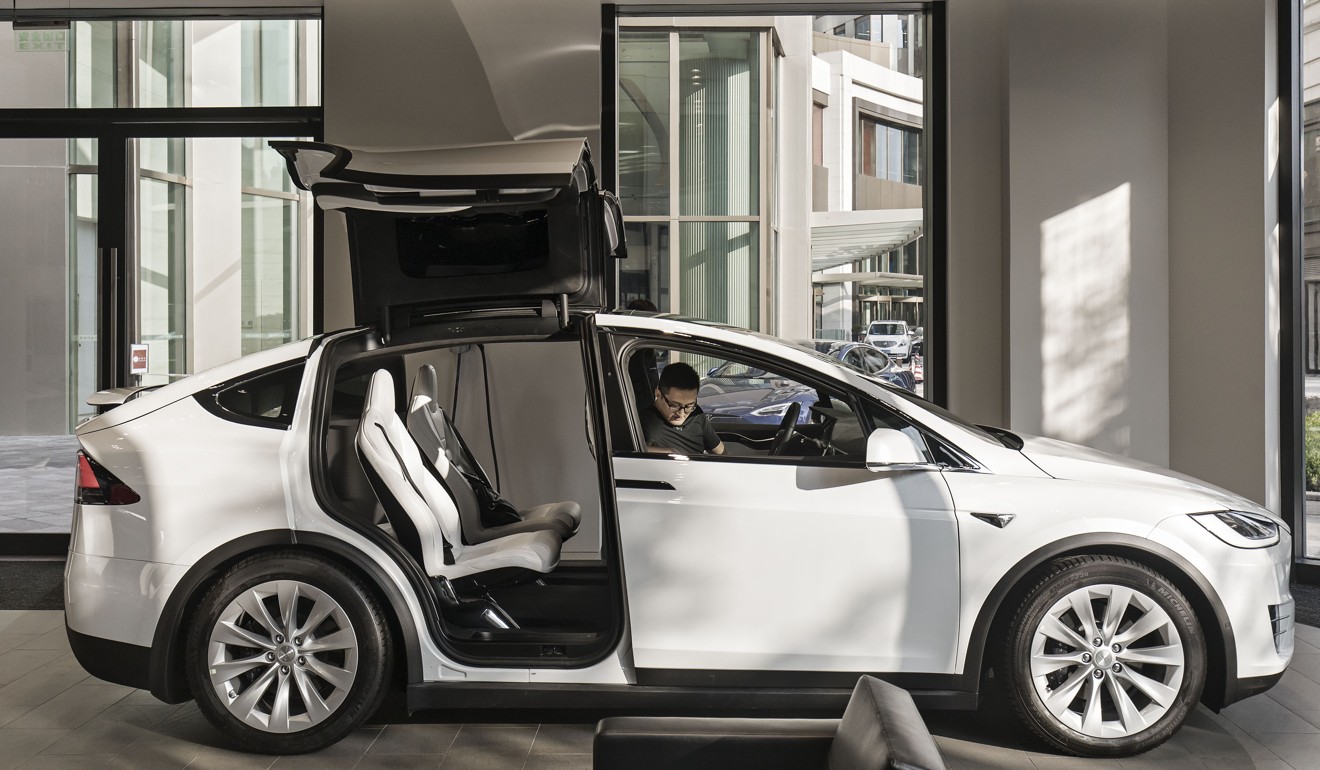 Many customers for now prefer gas-guzzling SUVs. And there are plenty of domestic competitors developing battery technology, such as Anhui Zotye Automobile, which recently struck an alliance with Ford. Tesla, for all its US hype, has just around a 3 per cent share of China's electric-vehicle market. It faces competition from Volvo , which is scrapping petrol-only vehicles from 2019, Daimler and General Motors.
Why the entire world will want a Tesla 3
There are nagging problems at home, too. Tesla produced just 260 of its new Model 3s in the third quarter, far short of the more than 1,500 that were targeted. Musk talked of "production hell" on the road to building half a million vehicles next year, or roughly five times as many as the company is likely to manage in 2017. A factory in China should in theory alleviate some of the strain, while reducing costs and customer wait times.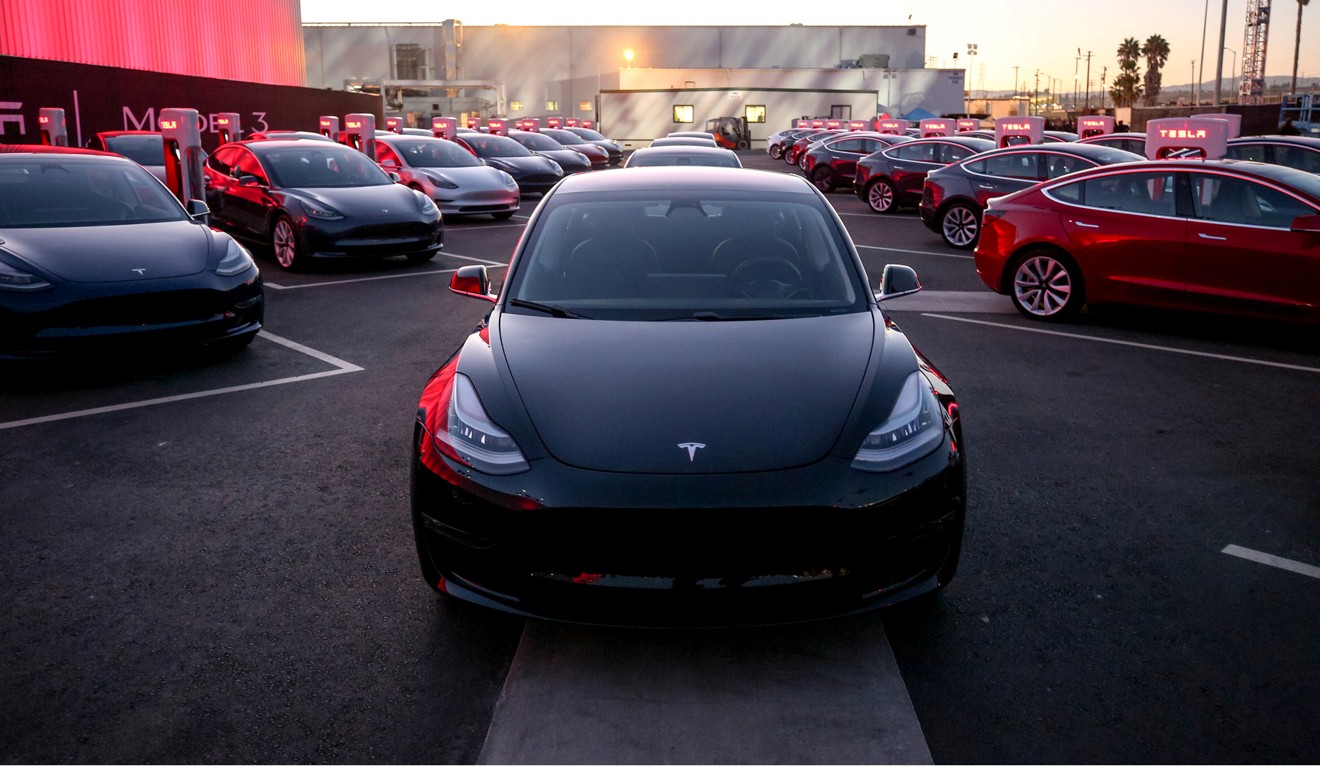 The manufacturing facility deal reported by The Wall Street Journal on Sunday would not alleviate a core problem, however. Cars produced in a factory wholly owned and located within Shanghai's free trade zone probably will be subject to the country's 25 per cent import tax.
Powerful women are driving China's luxury car industry
The only way to evade the levy would be a joint venture with a Chinese partner. Tesla, an unprofitable enterprise currently valued at 30 times expected EBITDA for the next year, so far has been reluctant to tie such a knot because of legitimate concerns about technology transfer. And yet it's hard to imagine how its mass-market models can be competitive in China with the tariff included. As useful as a local factory would be, it may give Tesla limited acceleration.
By Antony Currie and Christopher Beddor, who are Reuters Breakingviews columnists. The opinions expressed are their own.